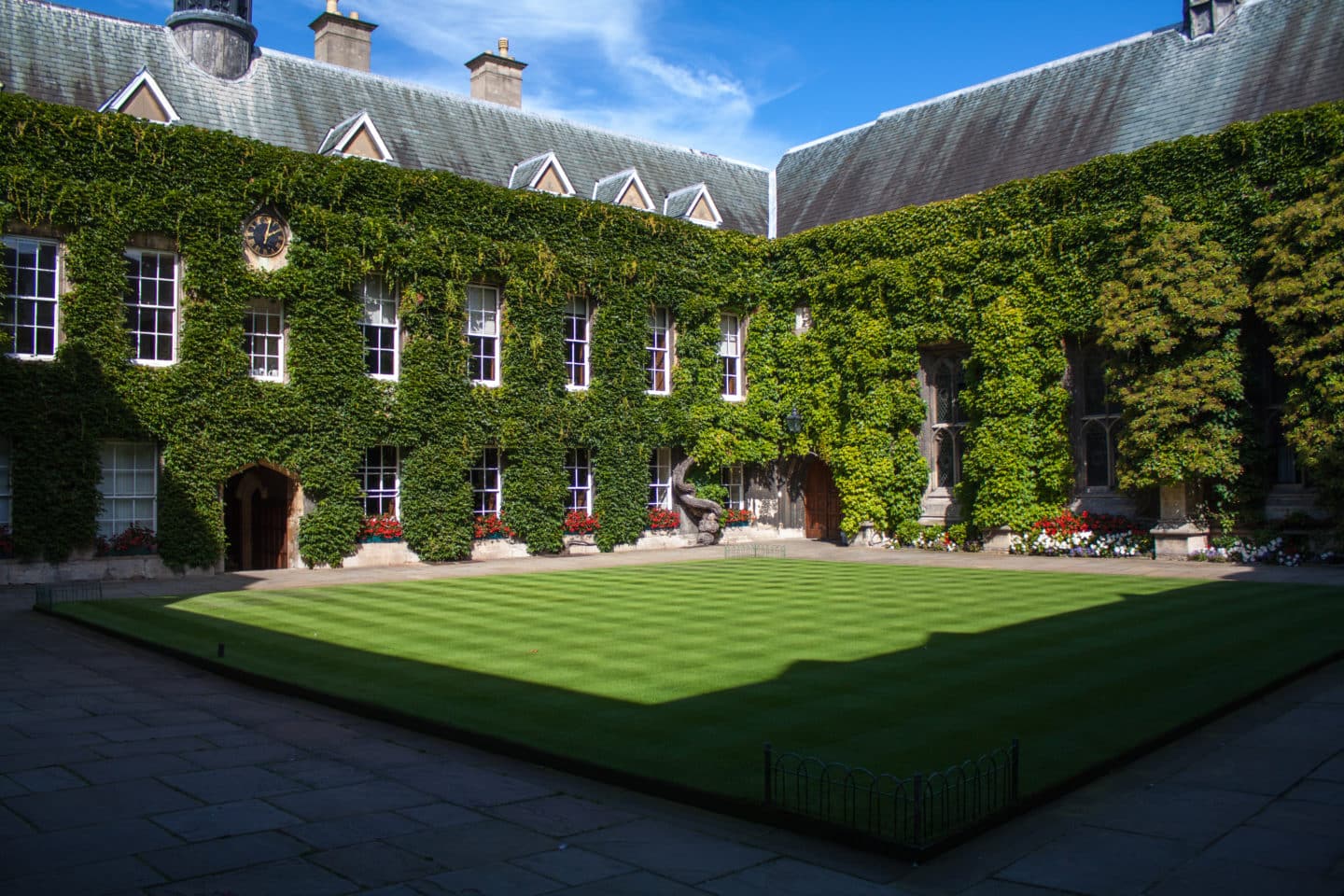 Arriving at College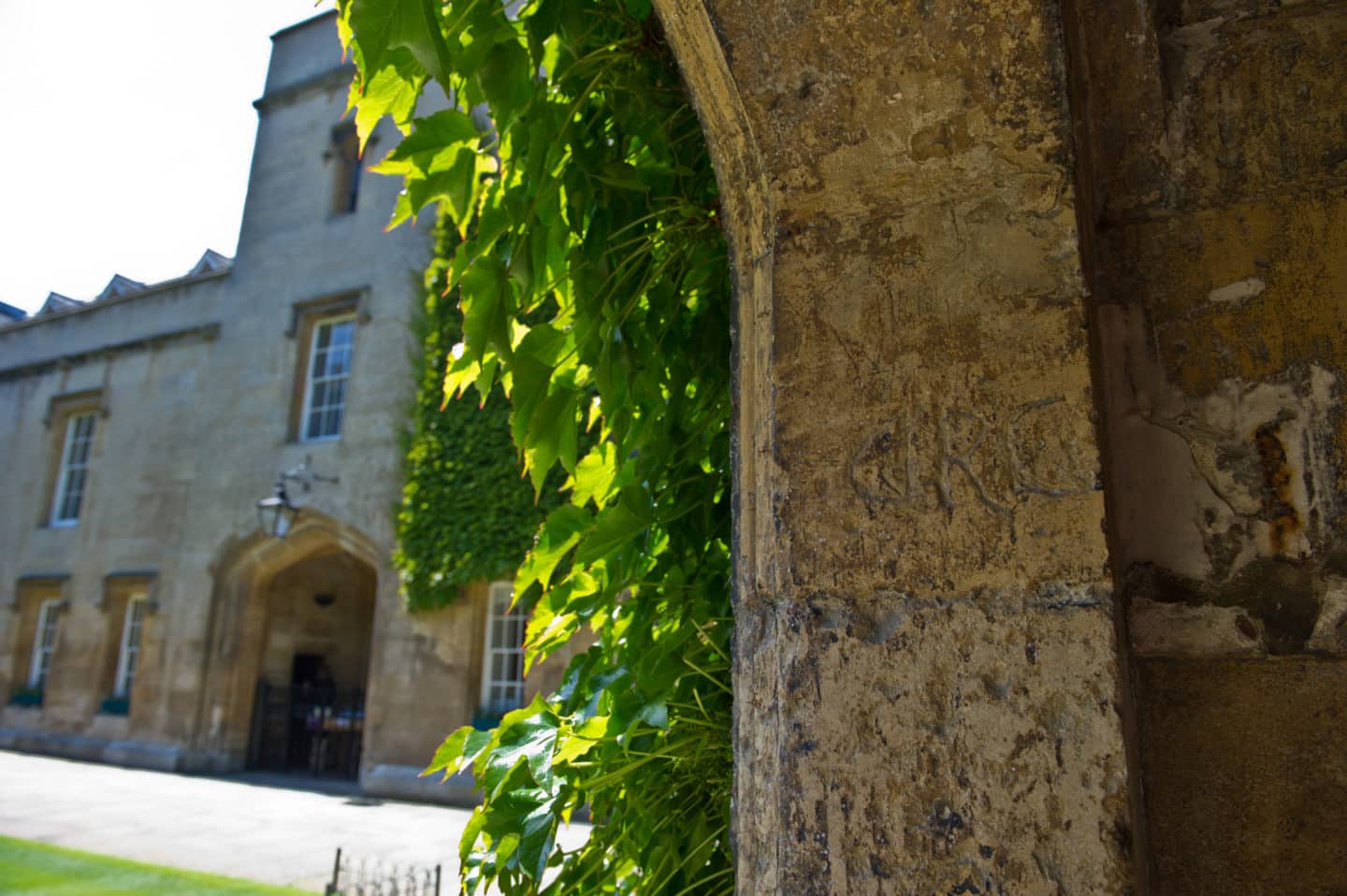 We are looking forward to your arrival at Lincoln College. The majority of graduate students are expected to arrive on or around Sunday 3 October, which is also when your accommodation contract begins.
You will have shared your scheduled arrival date with the Admissions Officer in the course of your application process. If there are any last-minute changes, please, make sure to contact Lucy Tarrant, Lincoln Accommodation Manager.
If you are travelling from abroad, please, check the International Students section.