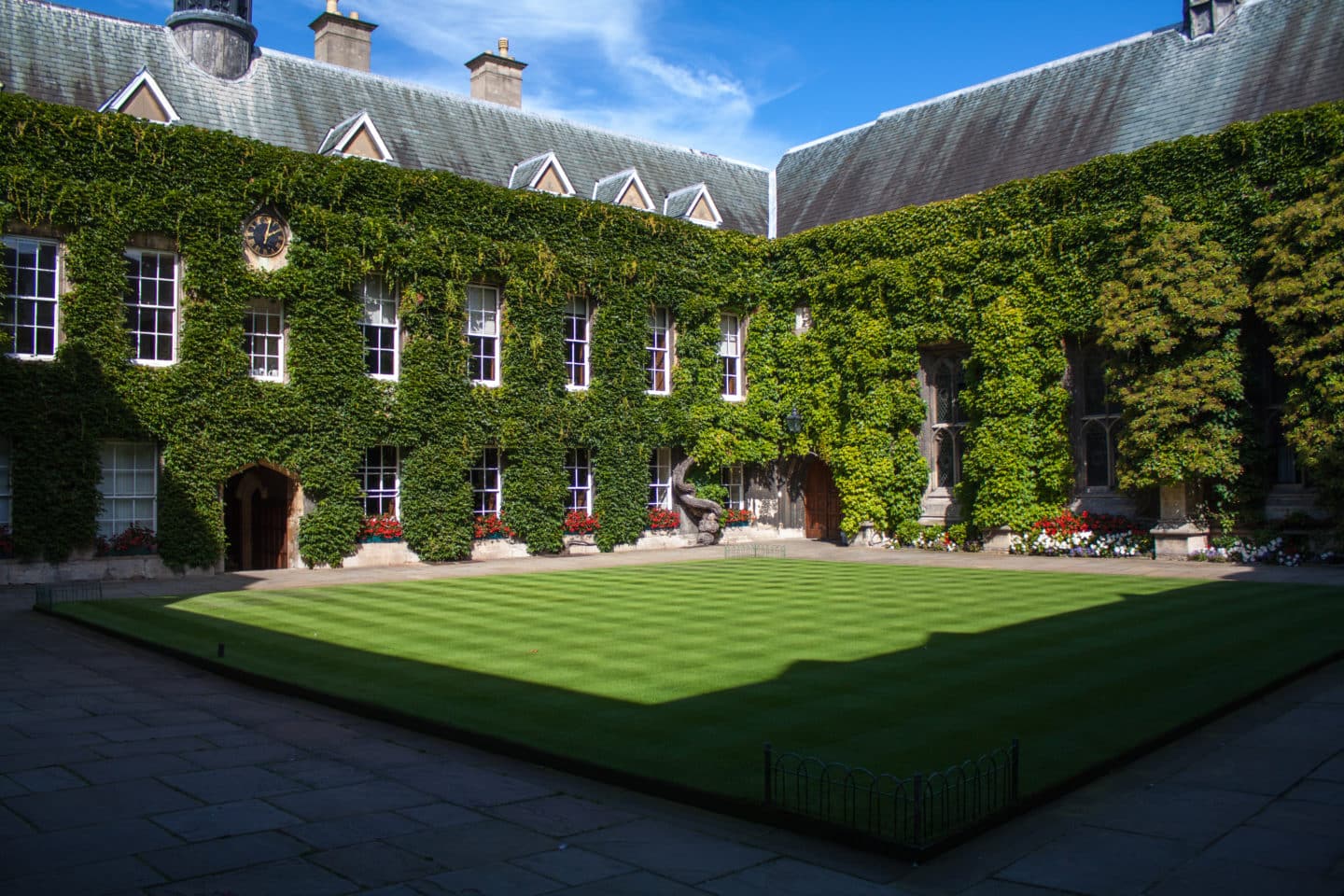 Graduate Freshers' Week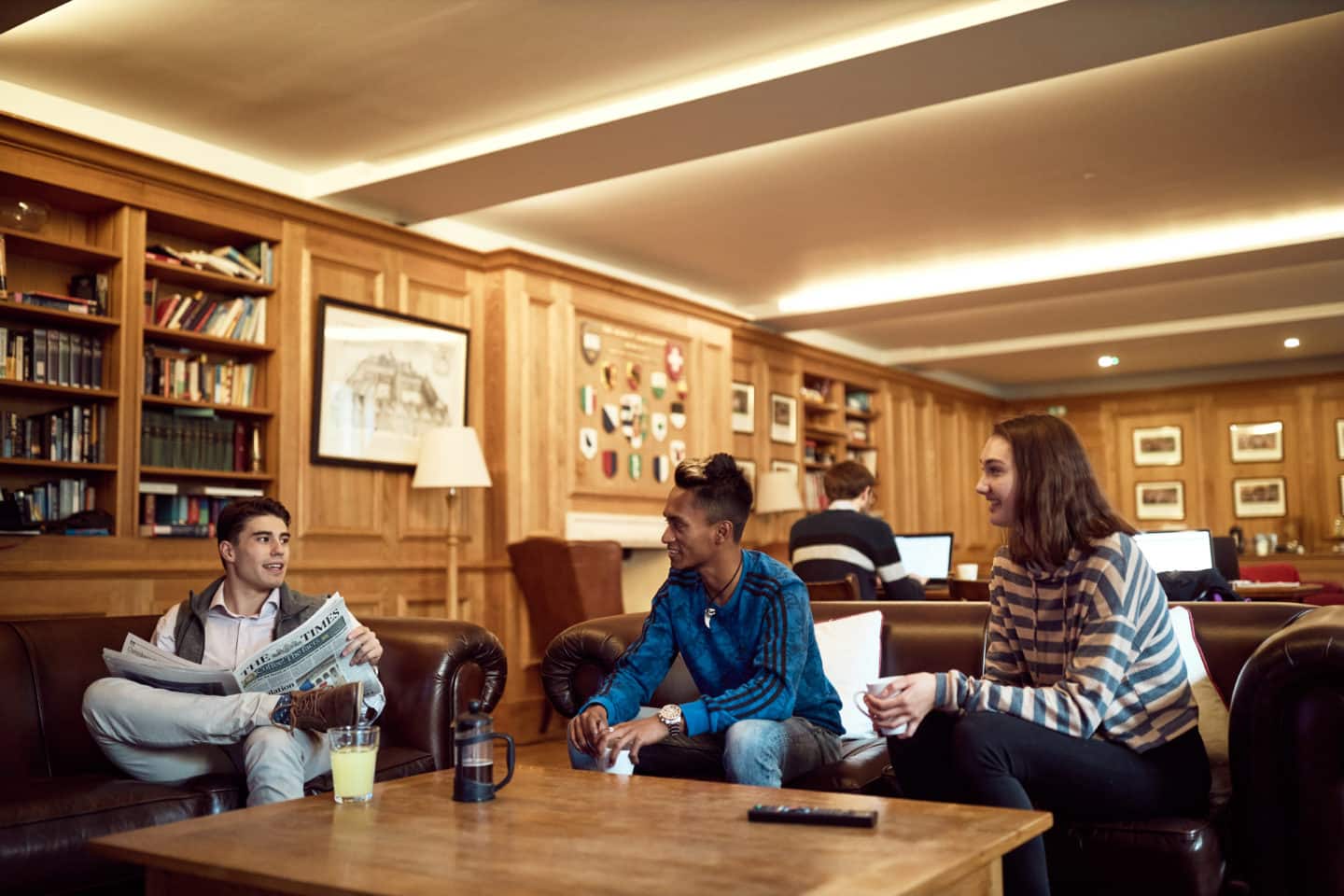 The week before classes start is our Freshers' Week! Prepare for lots of events to get to know your new friends at Lincoln. Some events will be organised by College, others by the MCR; some are compulsory, and all are useful; some will be serious, most will be fun; some will make you discover our beautiful college and others the nice bits of Oxford. Make sure you read the 2023 graduate freshers' week programme.
Graduate Freshers' Dinner
One of the most exciting events of Freshers' week is the Graduate Freshers' Dinner. This is held in the Hall on Thursday 5 October 2023, at 19.15 sharp. Dress code is smart (suit/tie or cocktail dress), and academic gowns are not required. The dinner is free (it is paid for by the College) and is a chance for all new graduate members to dine with the Rector, Senior Tutor, your College Adviser and other College Officers. Attendance is not compulsory, but who would want to miss out on the first fancy (and free!) dinner of the year?! Indicate your attendance, and let us know about any dietary requirements, in your College Form.