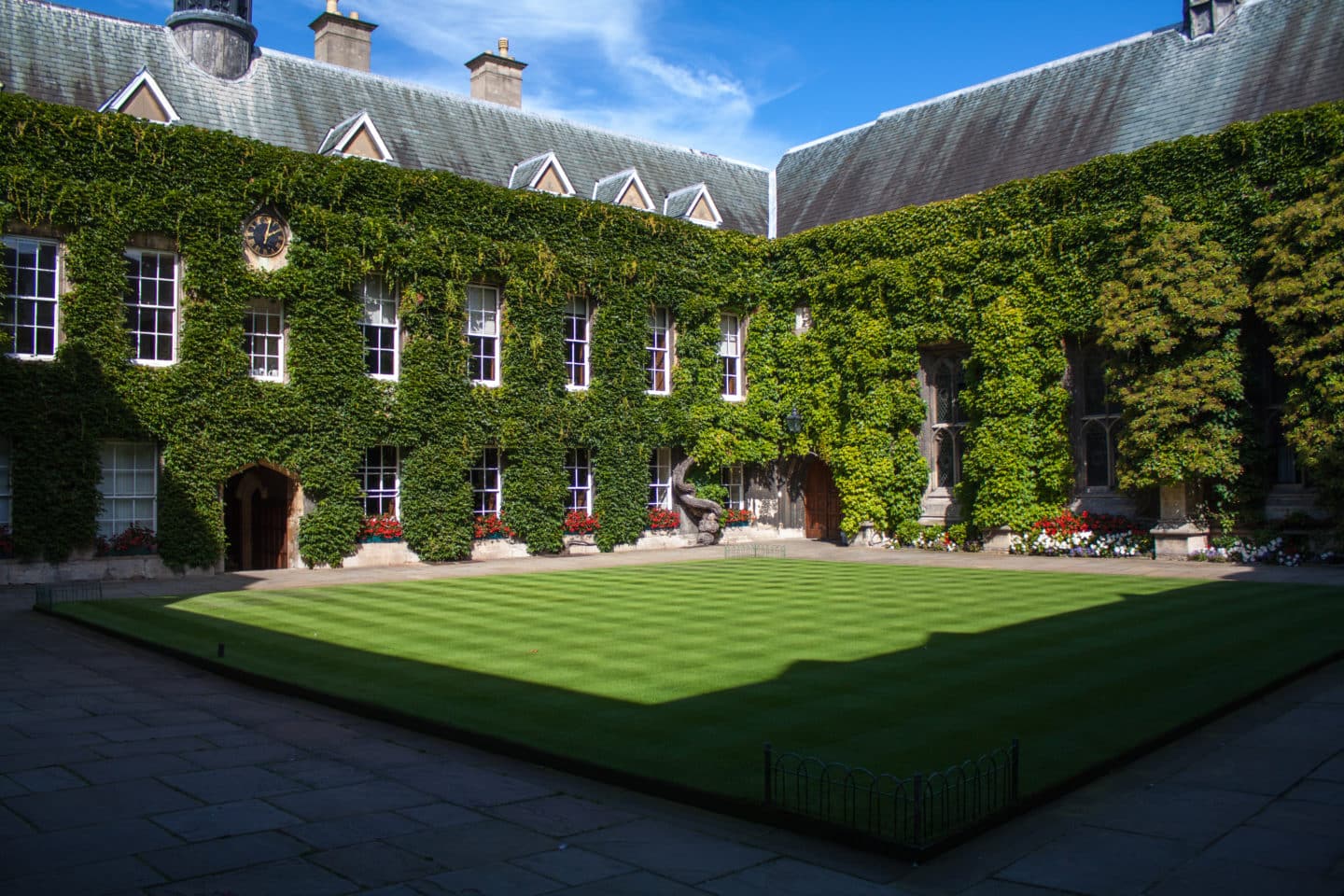 Graduate Courses
Below you can find a list of subjects that can be studied at graduate-level at Lincoln College. Click on the subject to find out more.
Humanities Division

Mathematical, Physical and Life Sciences Division

Medical Sciences Division

Social Sciences Division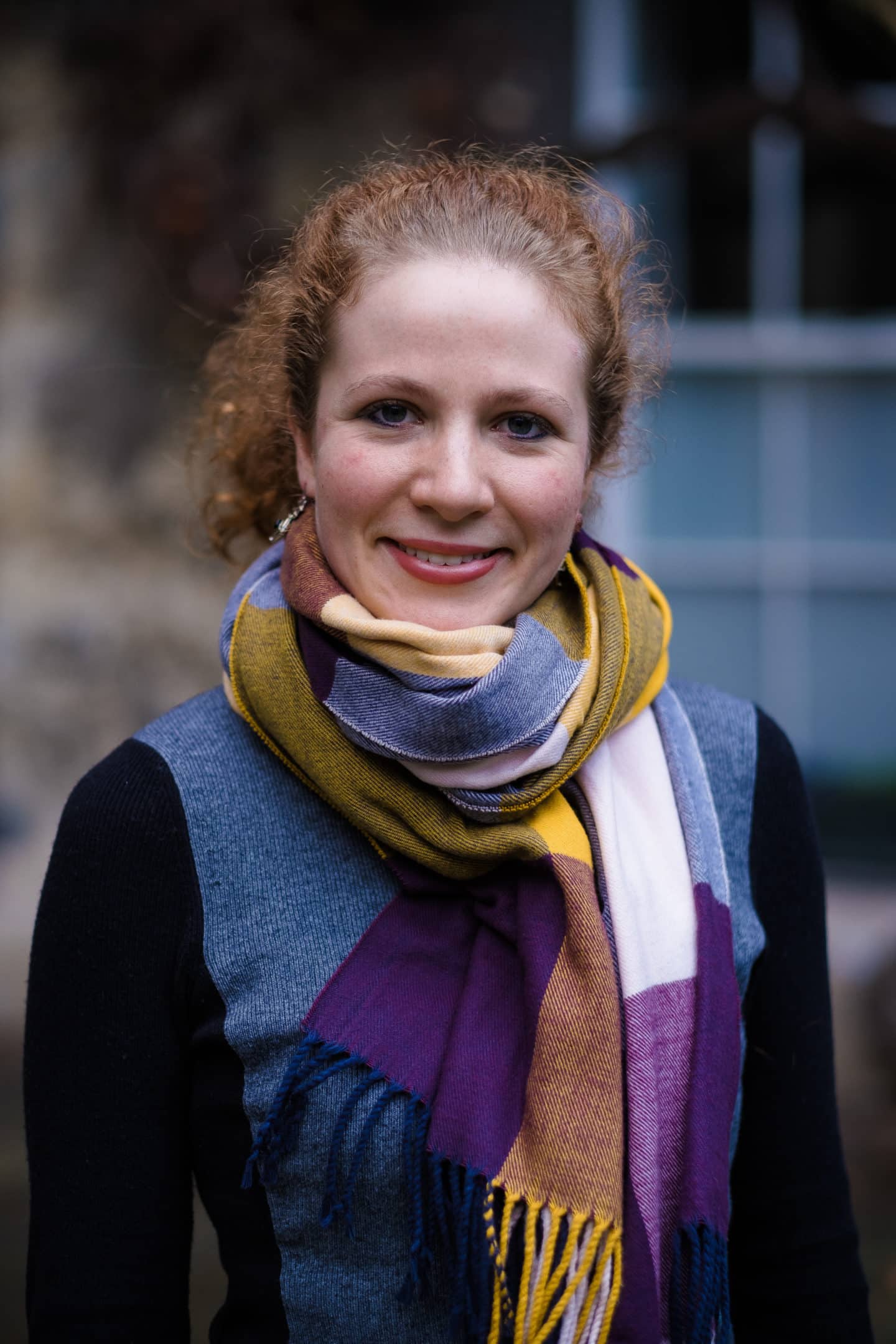 I chose Oxford because it offers one of the best two-year Economics Master's programmes in the world. The degree is structured to be a little like the first two years of a PhD programme. You spend your first year doing fairly rigorous theoretical coursework, then your second year is focussed on writing a thesis (as well as some elective units).
Alexandra Brown
View Profile