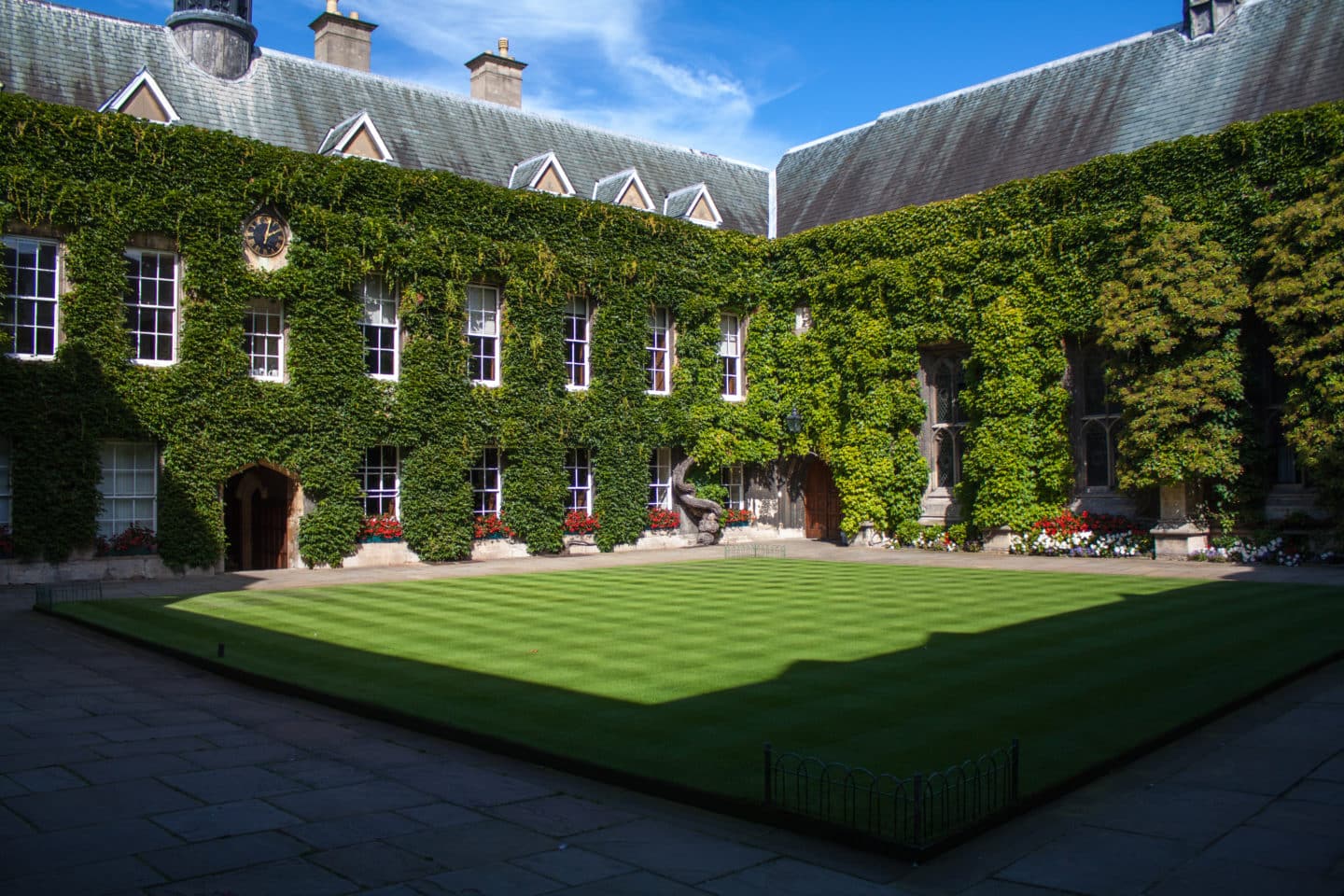 Cookies
Cookies are small data files which are stored on your computer which remember certain aspects of your visit to the site. The Lincoln College website uses two types of cookies.
Local
These cookies are used to remember choices you make regarding your site visit and include dismissible notifications (such as the cookie notice which prevents the notification displaying once dismissed) or dismissible chat popups.
3rd Party
These are used for web analytics which allows us to gauge the popularity of various parts of the site and to improve the visitor experience.