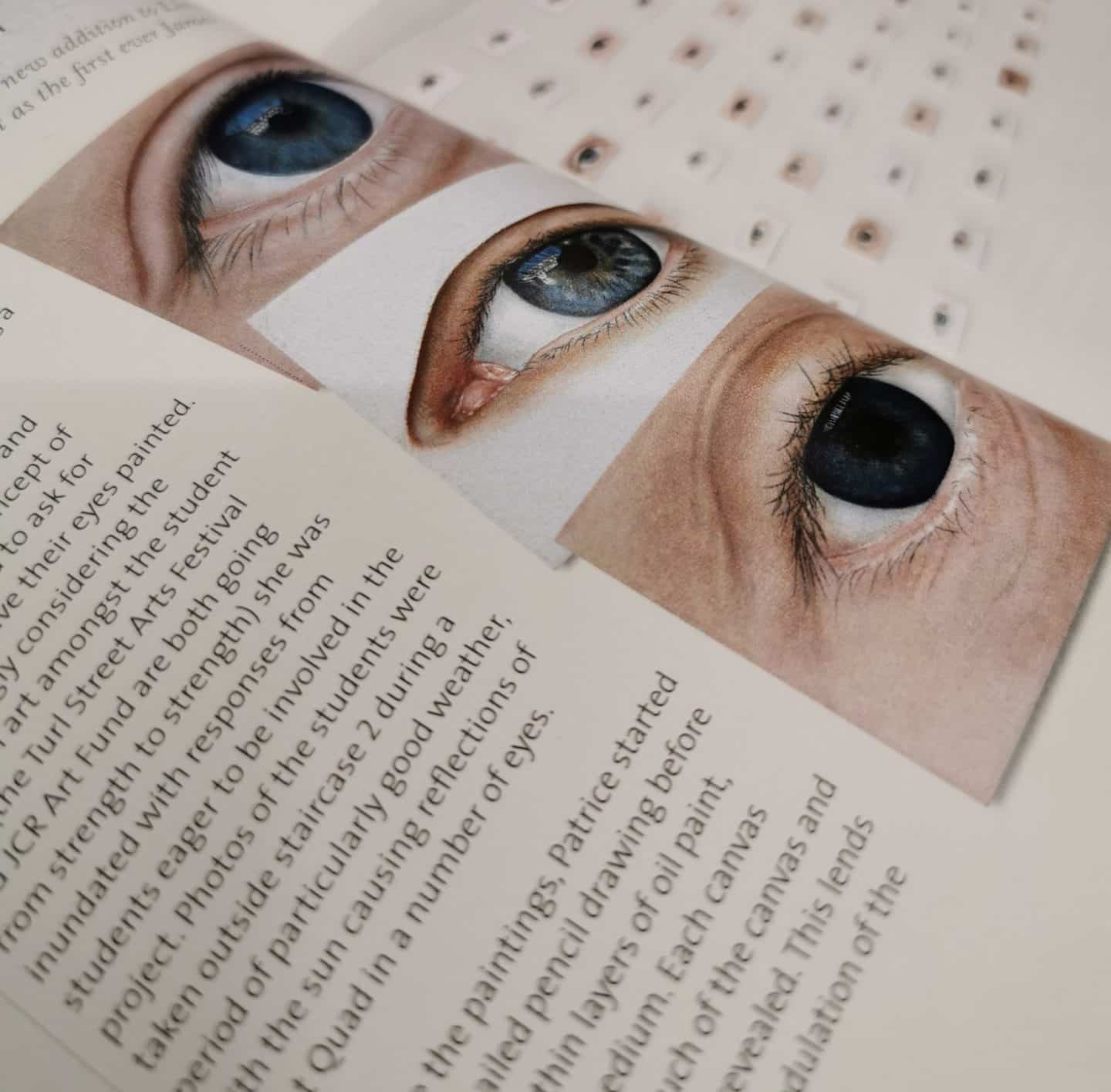 Publications
Imprint
Our annual magazine includes articles by Lincoln Fellows, students and alumni, as well as updates and news.
CLICK TO READ [PDF]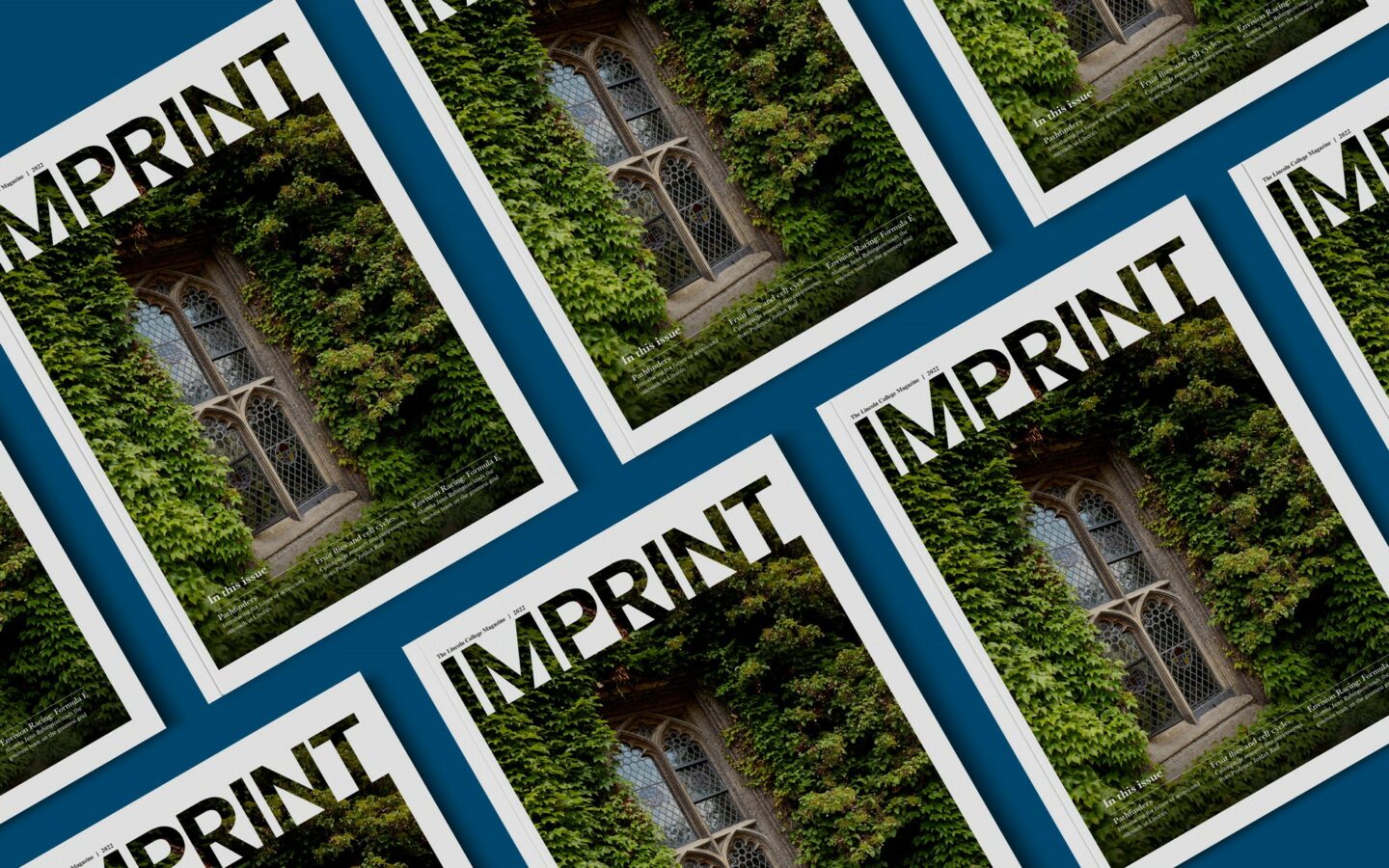 Commonwealth
Sent to donors, volunteers, and friends of the College, Commonwealth includes updates from the Rector, Bursar, and Development Director.
CLICK TO READ [PDF]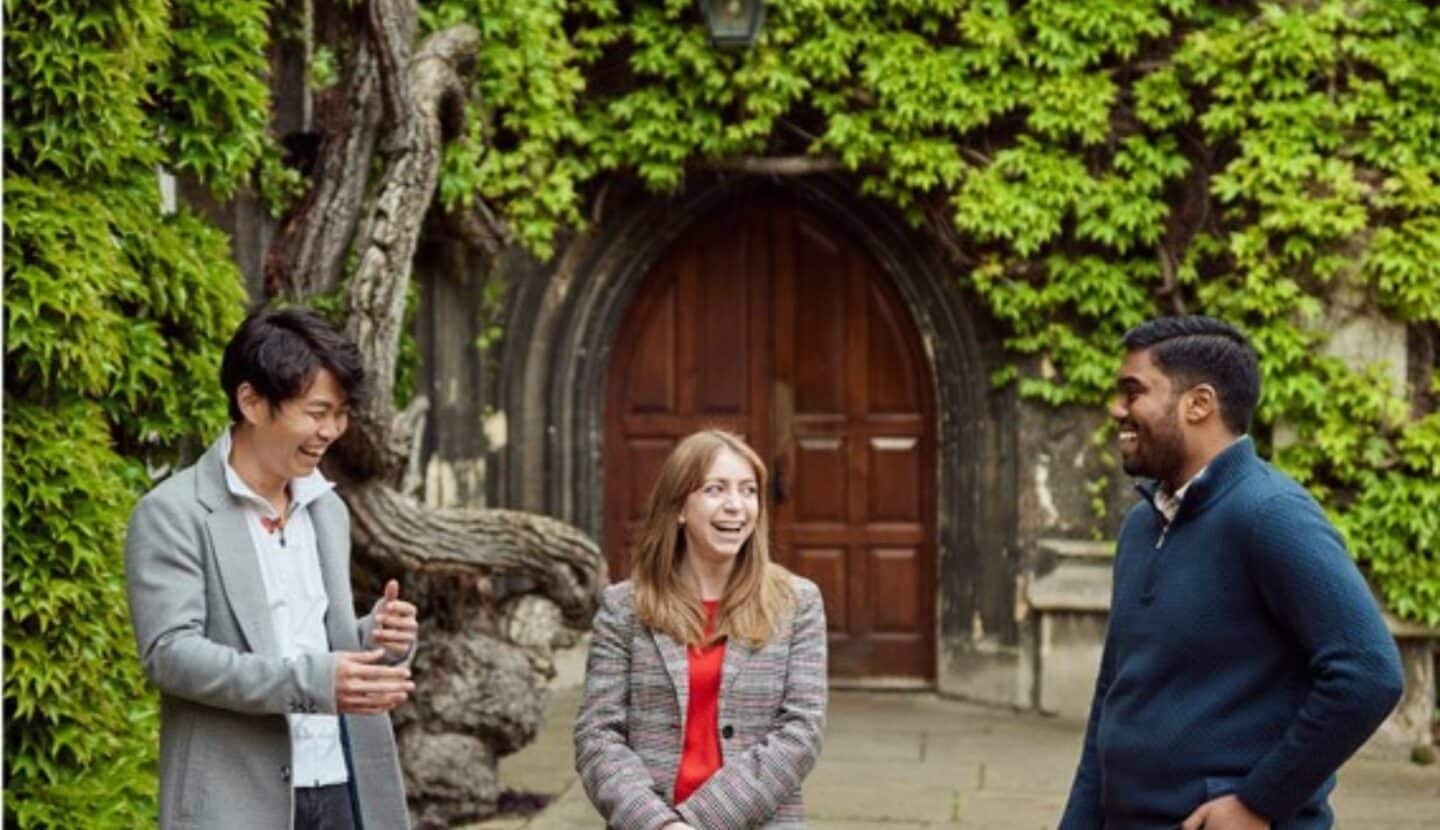 The Grove
This annual newsletter is sent to members of the Murray Society and contains updates from College and information about Murray Society events.
CLICK TO READ [PDF]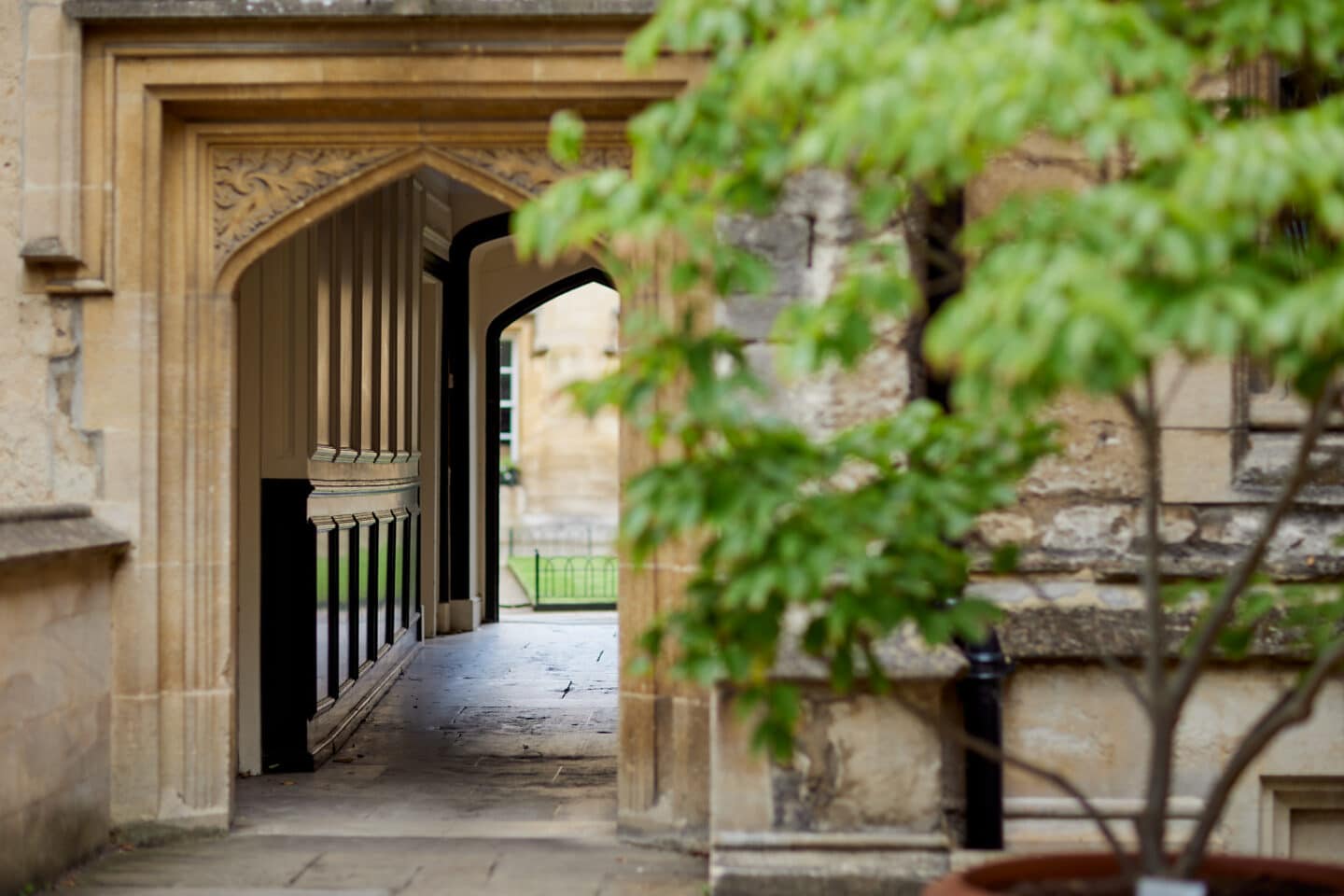 The College Record
Featuring updates from the Fellowship and reports from the College Officers, the Record offers insight into the Lincoln year.
CLICK TO READ [PDF]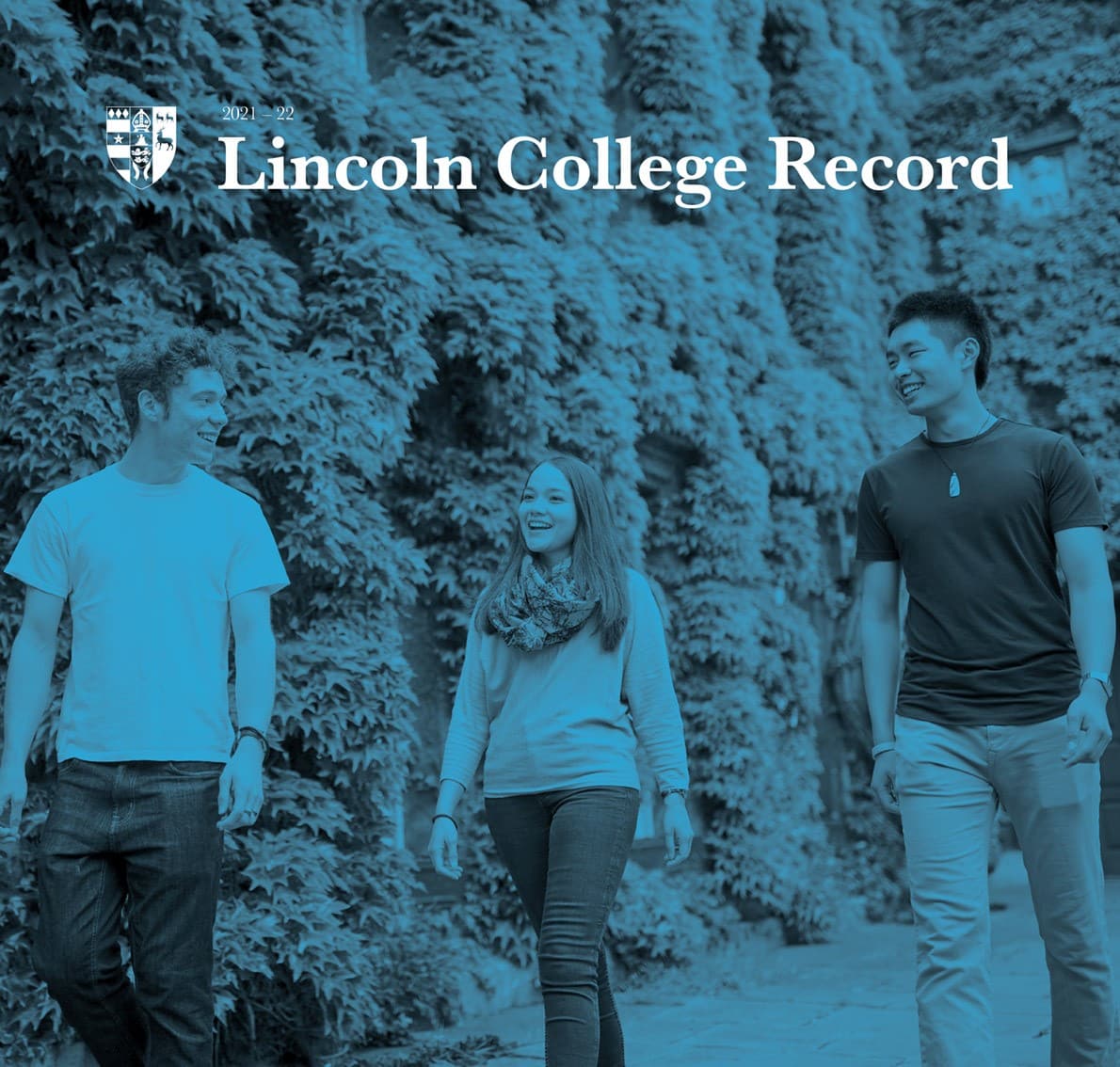 Contribute to a Publication
Do you have news or a story to share? Submit your ideas for a chance to be featured in one of our alumni publications.
LEARN MORE