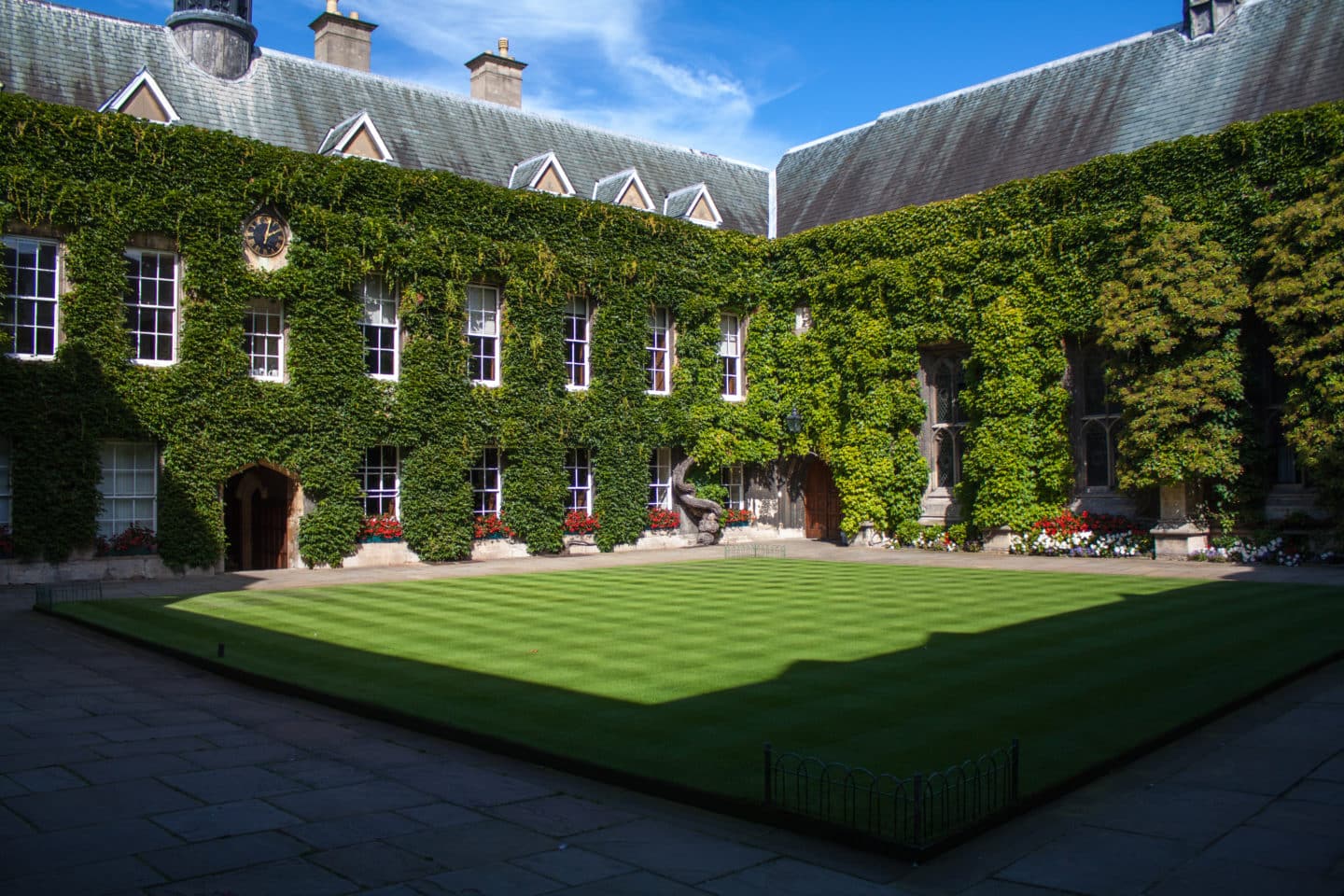 Forms to Complete
Before you start at Lincoln College, you need to complete and submit a selection of forms as part of the new student registration process. All forms must be submitted by Thursday 8 September 2022. To make this easier, we've created a step-by-step guide to do this:
Step 2: Read the Bursar's letter on fees and charges
Before registering, please read the following documents:
You are exempt from this step  if you are either already registered as you are an Oxford student or are registering at another Oxford GP surgery.
Step 4: Read the University Vaccination Letter (this contains information about Covid-19 vaccinations)