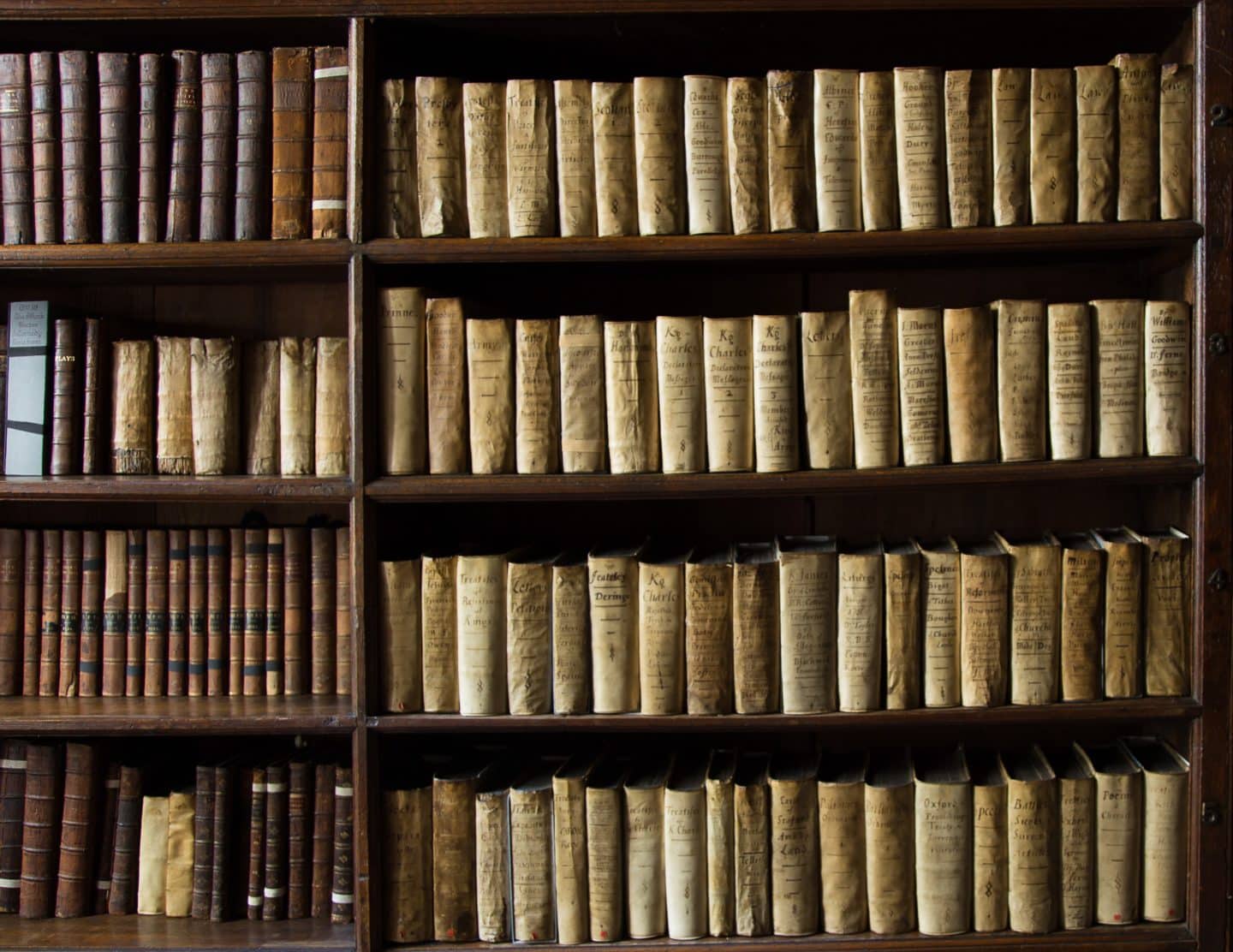 Lincoln Unlocked
Archives, Books, and Collections
The Senior Library
At the heart of College life for almost 600 years, our historic library reveals the intellectual passions of generations of Lincoln members.
LEARN MORE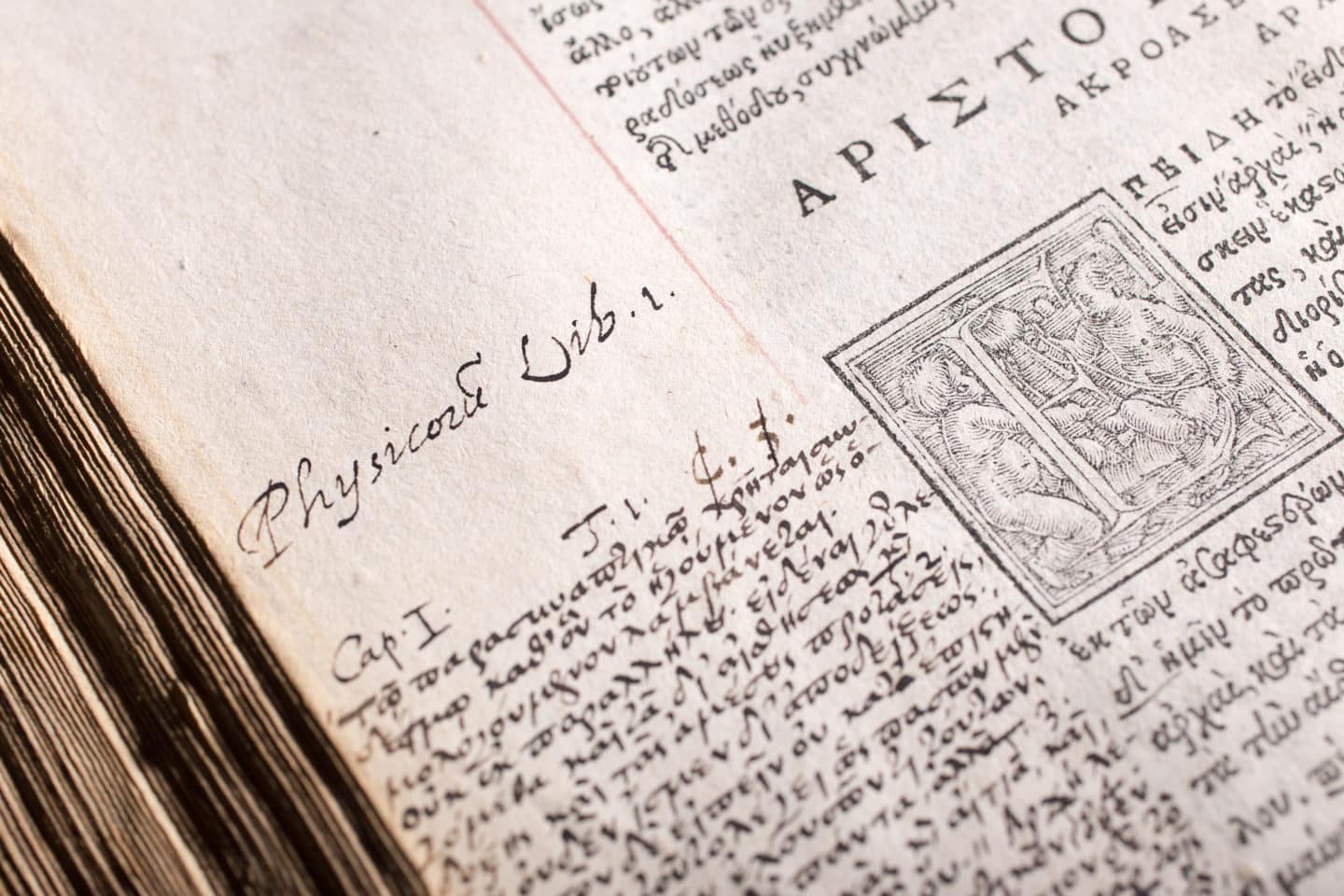 The Archive
Predating the College's foundation in 1427 by almost three centuries, the archives chronicle the people and places that have helped shape Lincoln.
LEARN MORE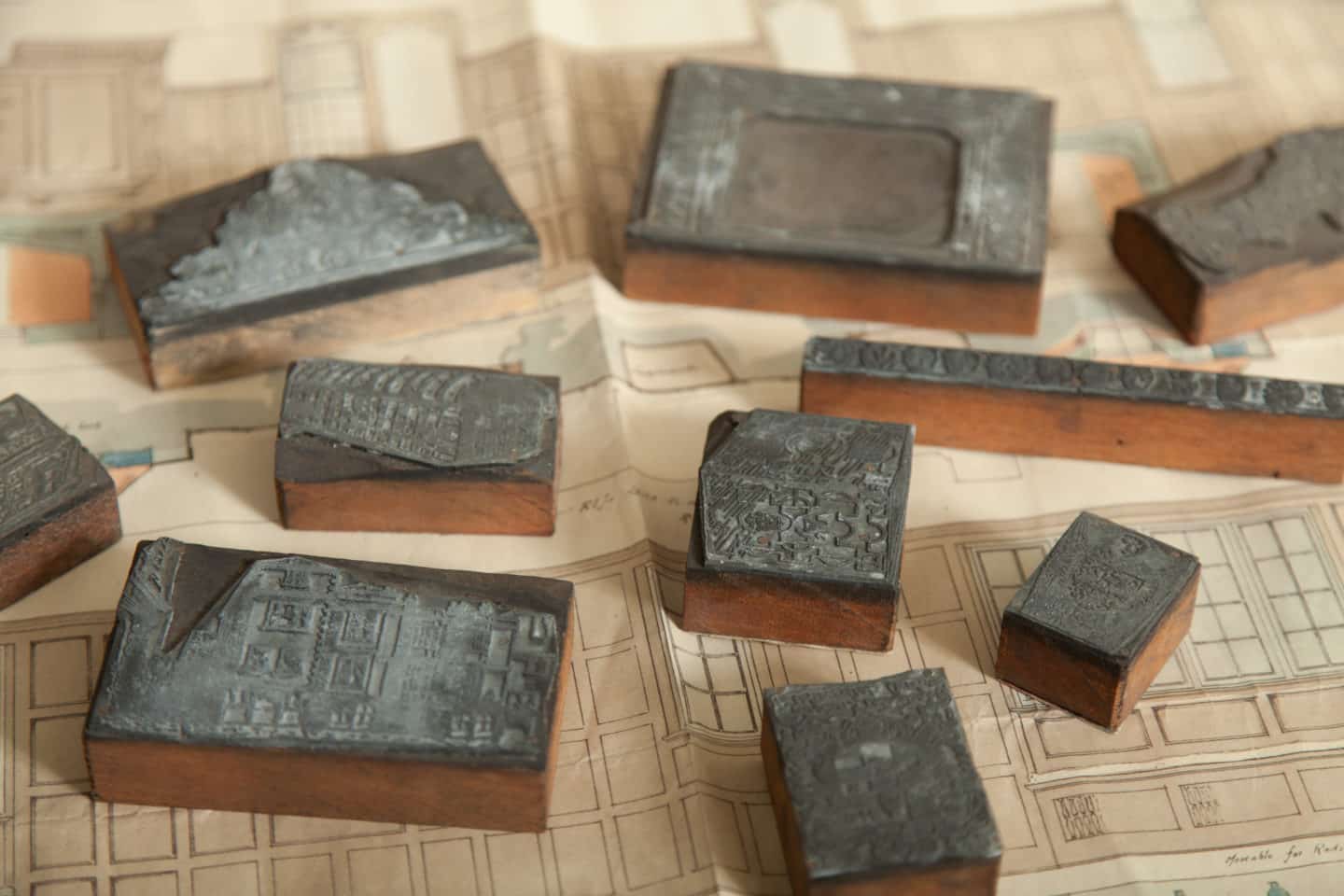 Online Exhibitions
Discover the Lincoln collections through our series of online exhibitions.
LEARN MORE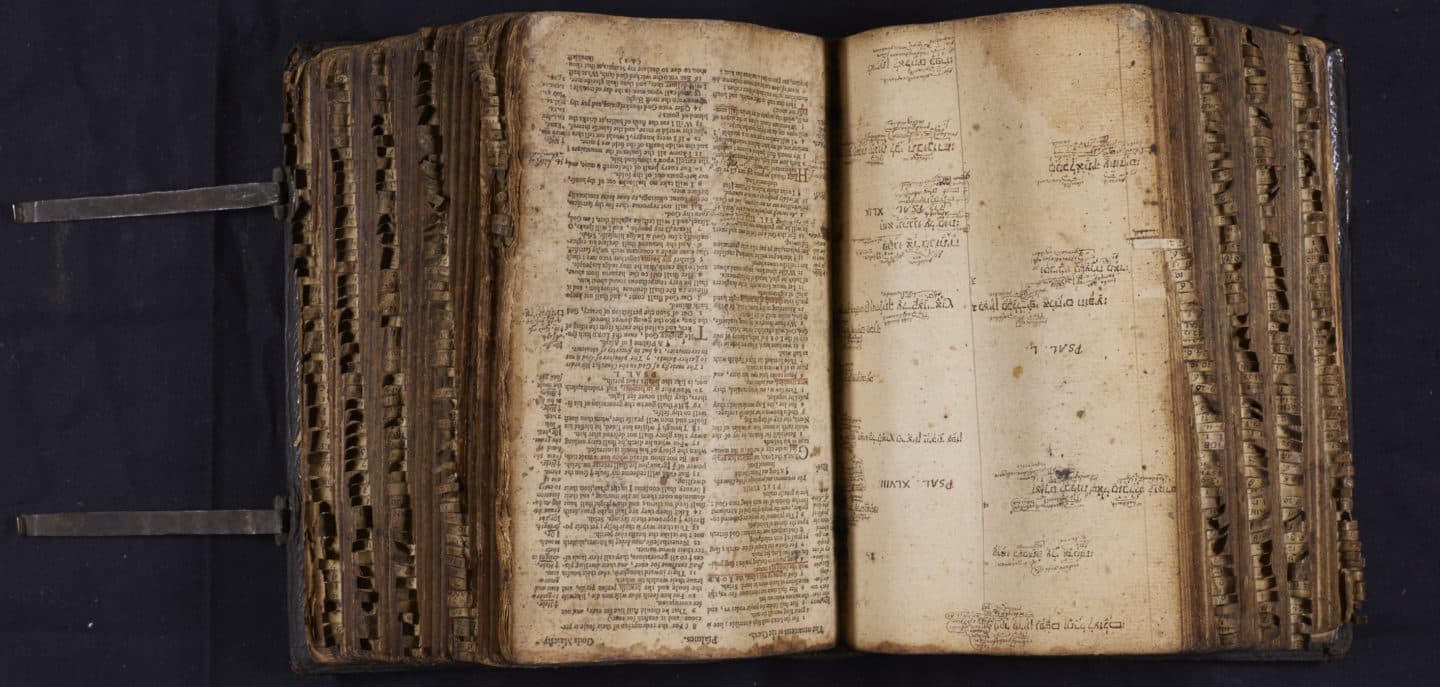 Events and Blog
Discover the latest Lincoln Unlocked events and read about the activities of the Senior Library and Archive on our blog.
Events and Blog