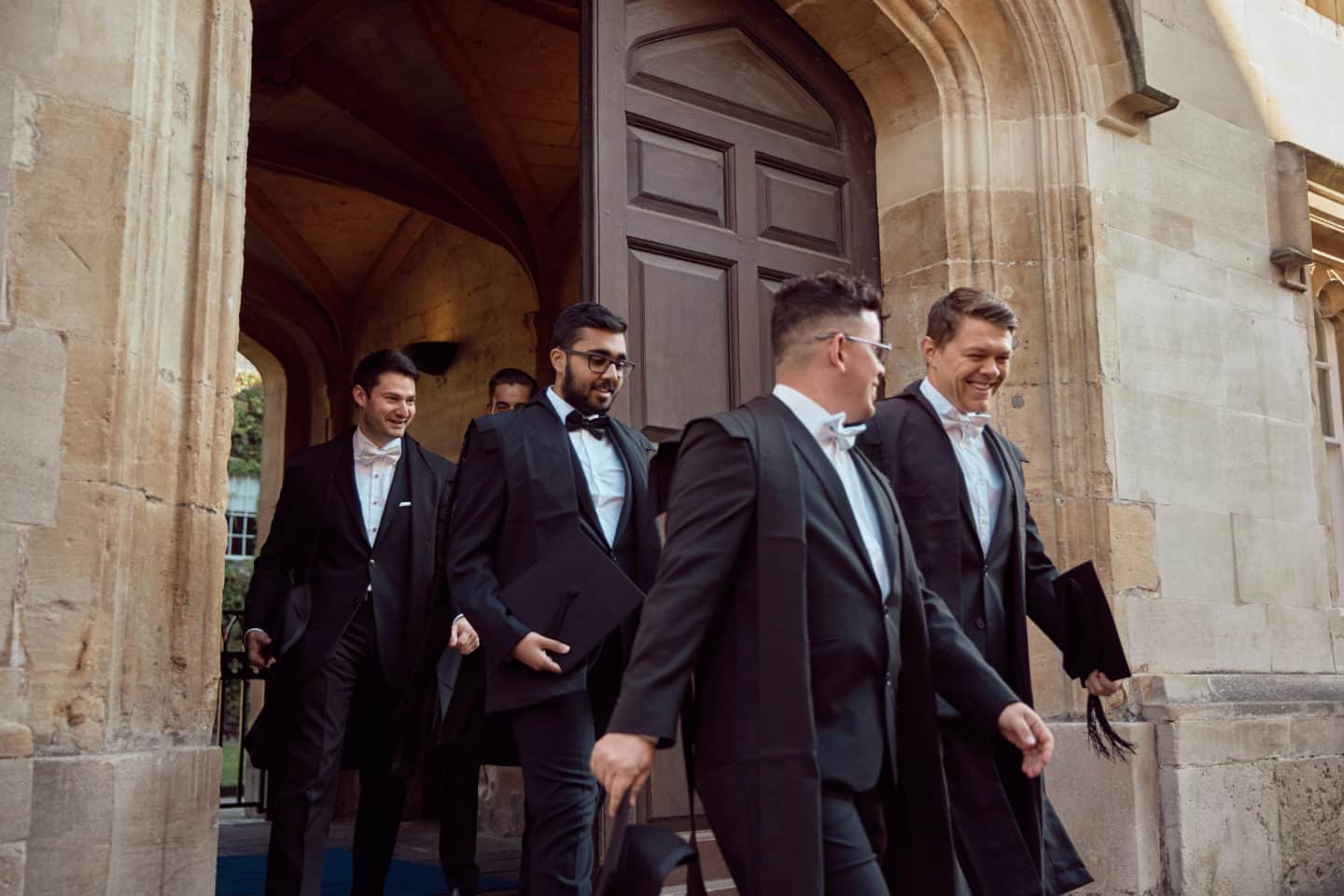 Career Support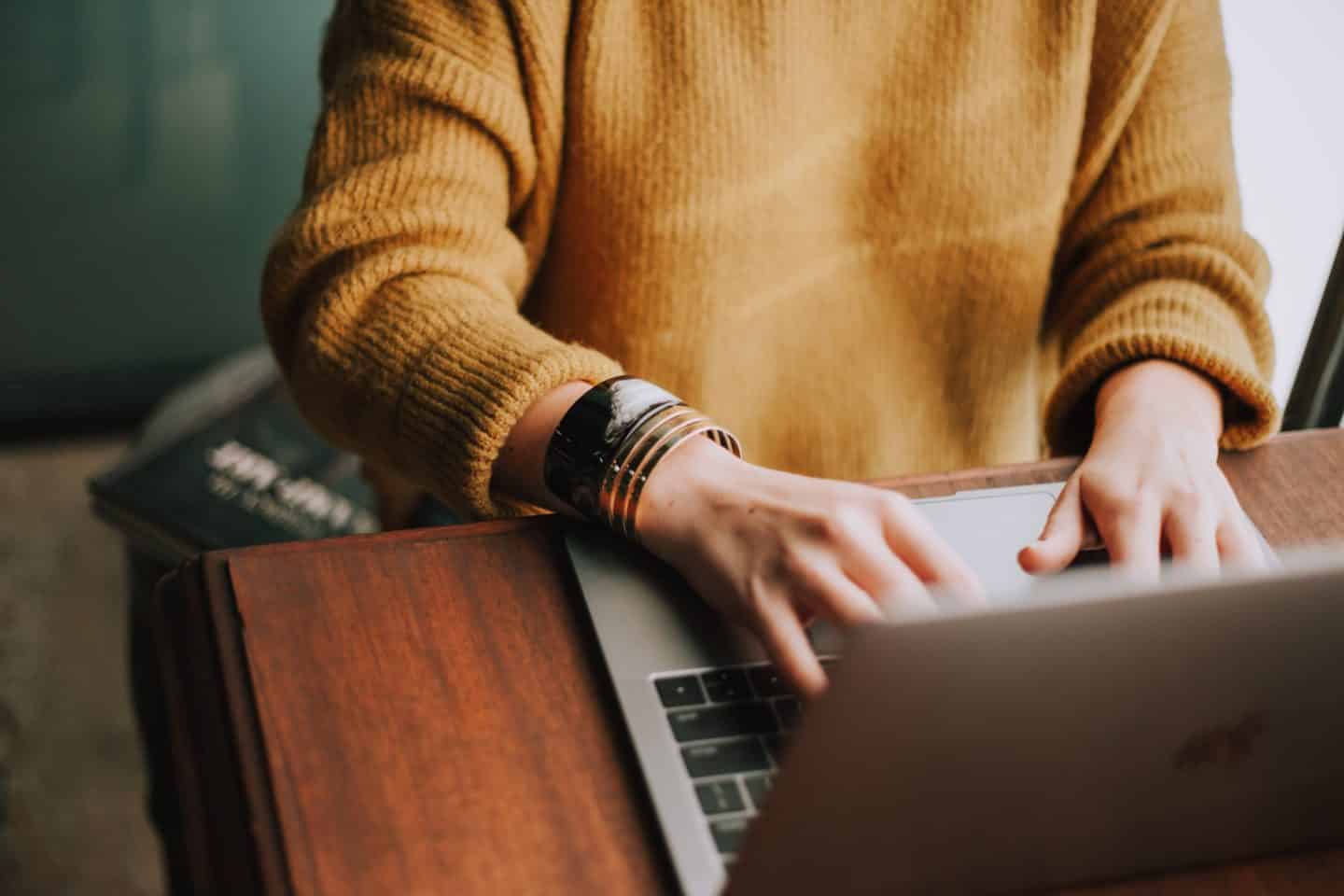 Both the undergraduate (JCR) and graduate (MCR) common rooms have academic reps, who organise regular career talks and networking events.
The College also has an e-mentoring platform, Linc Up, which enables current students to connect with Lincoln alumni for one-on-one career support. Our alumni mentors offer advice, CV feedback, work experience, and even internships.
As a member of Lincoln College, you will also have access to the University of Oxford's Career Service. Their dedicated advisors provide guidance and feedback, as well as running a number of internship programmes throughout the year.
Current students can find more information here.