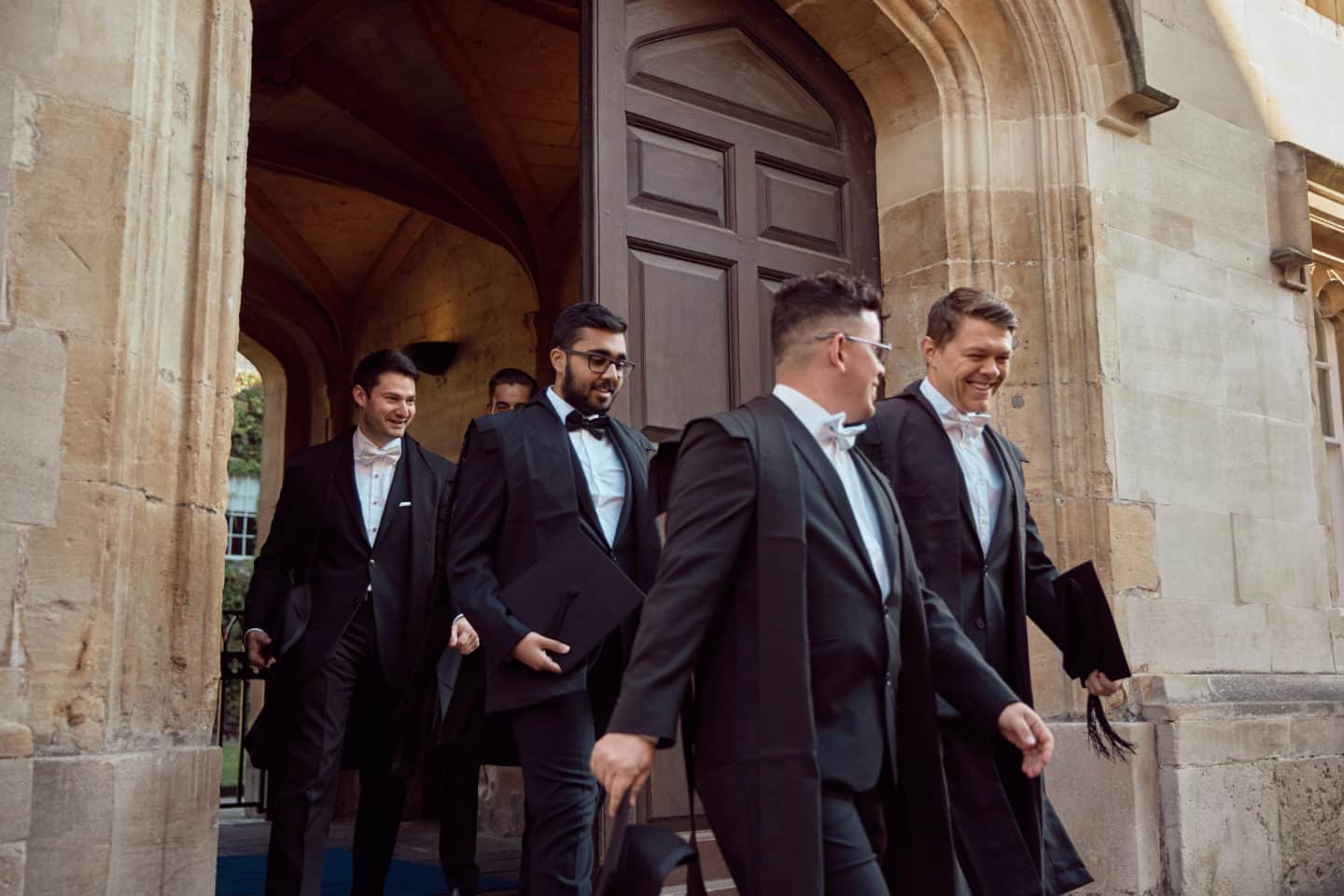 Career Support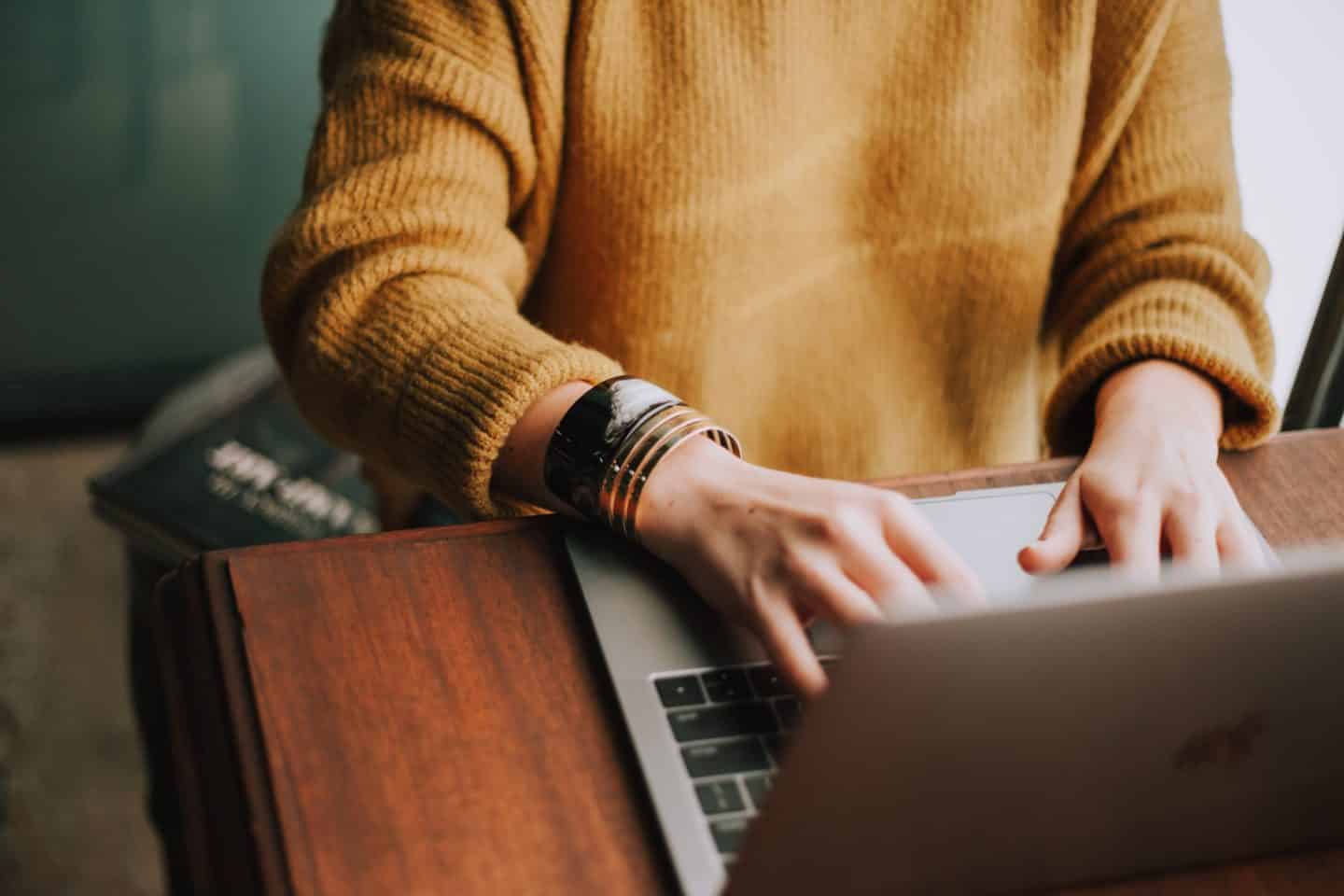 Both the undergraduate (JCR) and graduate (MCR) common rooms have academic reps, who organise regular career talks and networking events.
The College also has an e-mentoring platform, Linc Up, which enables current students to connect with Lincoln alumni for one-on-one career support. Our alumni mentors offer advice, CV feedback, work experience, and even internships.
As a member of Lincoln College, you will also have access to the University of Oxford's Career Service. Their dedicated advisors provide guidance and feedback, as well as running a number of internship programmes throughout the year.
Current students can find more information here.
Career Paths
There are many career paths open to you after you graduate from the University of Oxford. The students below are just a few of our graduates who have gone on to do amazing things!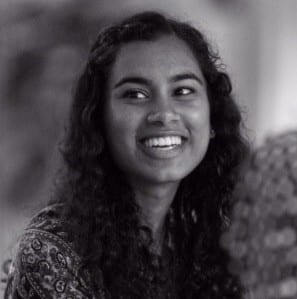 Nupar Patel, matriculated 2012
Subject: Modern Languages
"Having completed my DPhil in Early Modern French Literature in 2022 I decided to pursue a career which would allow me to work on a skillset that I developed during my studies (namely analytical, communication, and presentation skills) but in a slightly different environment. I came across the CADP Program at J.P. Morgan (Edinburgh) and across two years, I completed rotations in Wealth Management and Retail Banking. I graduated from the program in July 2023 and transitioned into a Treasury Sales role in the Commercial Bank, supporting bankers who look after clients across a range of industries."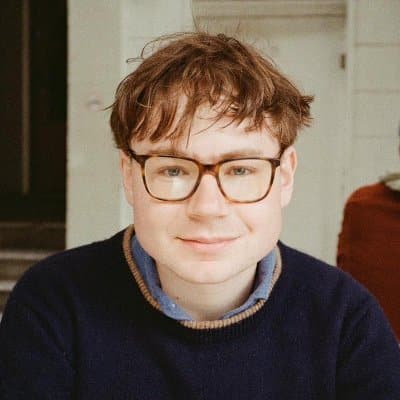 James Marriott, matriculated 2011
Subject: English Literature
"I am still grateful to my tutors who were incredibly dedicated to making sure I was safely launched into the wider world after graduation. One helped me find a fascinating job in a firm of antiquarian book dealers, Bernard Quaritch Ltd. Another suggested I do some book reviewing in my spare time. And so, I spent three years working in the book trade and writing literary journalism in the evenings. My writing career became busier and busier until eventually I landed a job as the assistant books editor for The Times. After a couple of years that job developed into a weekly opinion column. I'm now working on my first book."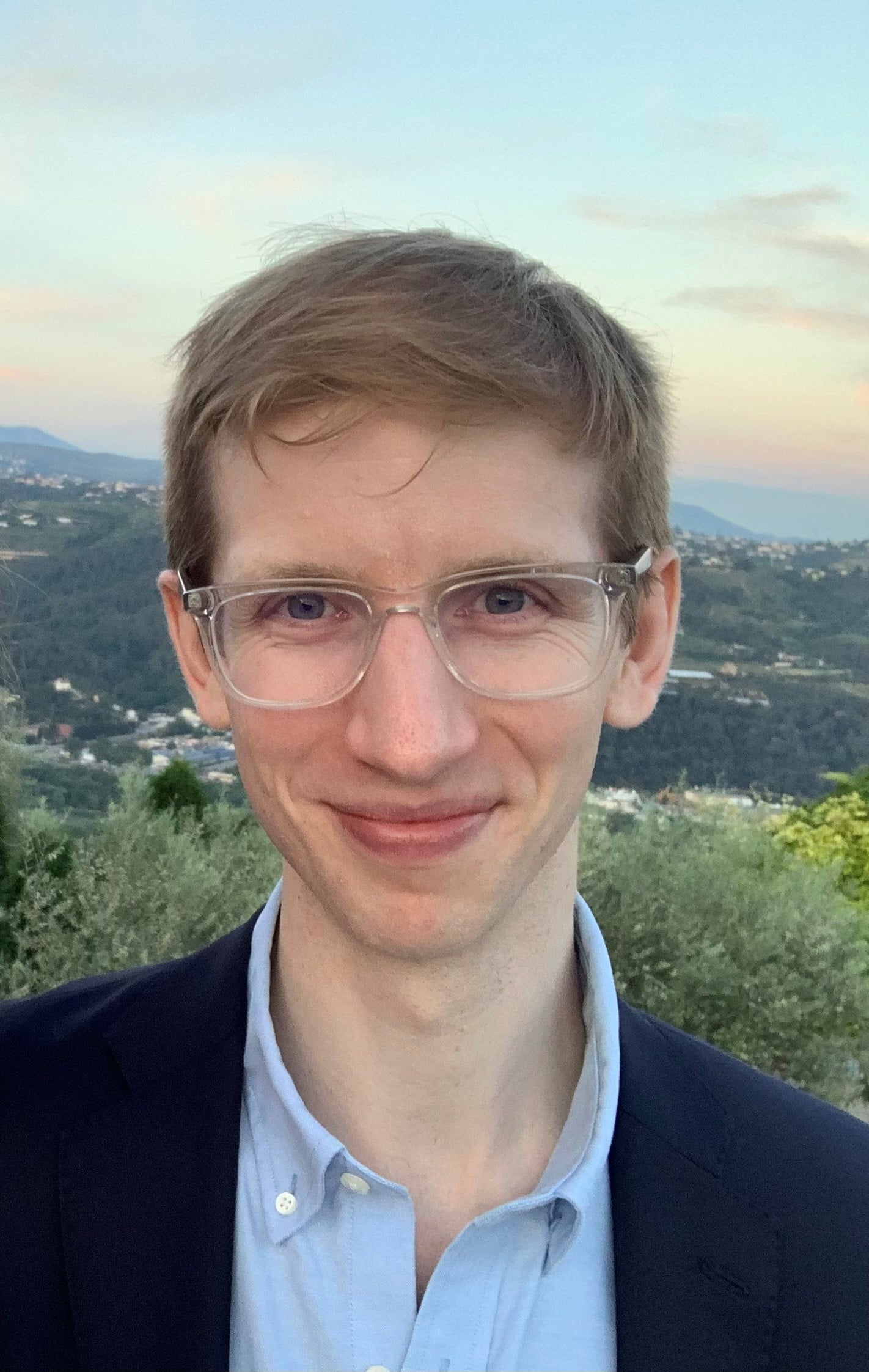 Jonathan Lain, matriculated 2007
Subject: DPhil in Economics in 2015, a MSc in Economics for Development in 2011, and a BA in Philosophy, Politics, and Economics in 2010, all at Lincoln College)
"I currently work as an Economist in the World Bank's Poverty and Equity Global Practice in the Western and Central Africa region, specialising in analysis for Nigeria, the Central African Republic, and Cameroon. I focus on collecting and analysing data to look at poverty and its drivers to help design, target and implement government policies and World Bank projects. I previously worked in the Employment, Labour and Social Affairs Directorate at the OECD (2018-19), in the World Bank's poverty team in Indonesia (2016-18), and in the impact evaluation team at Oxfam (2015-16).