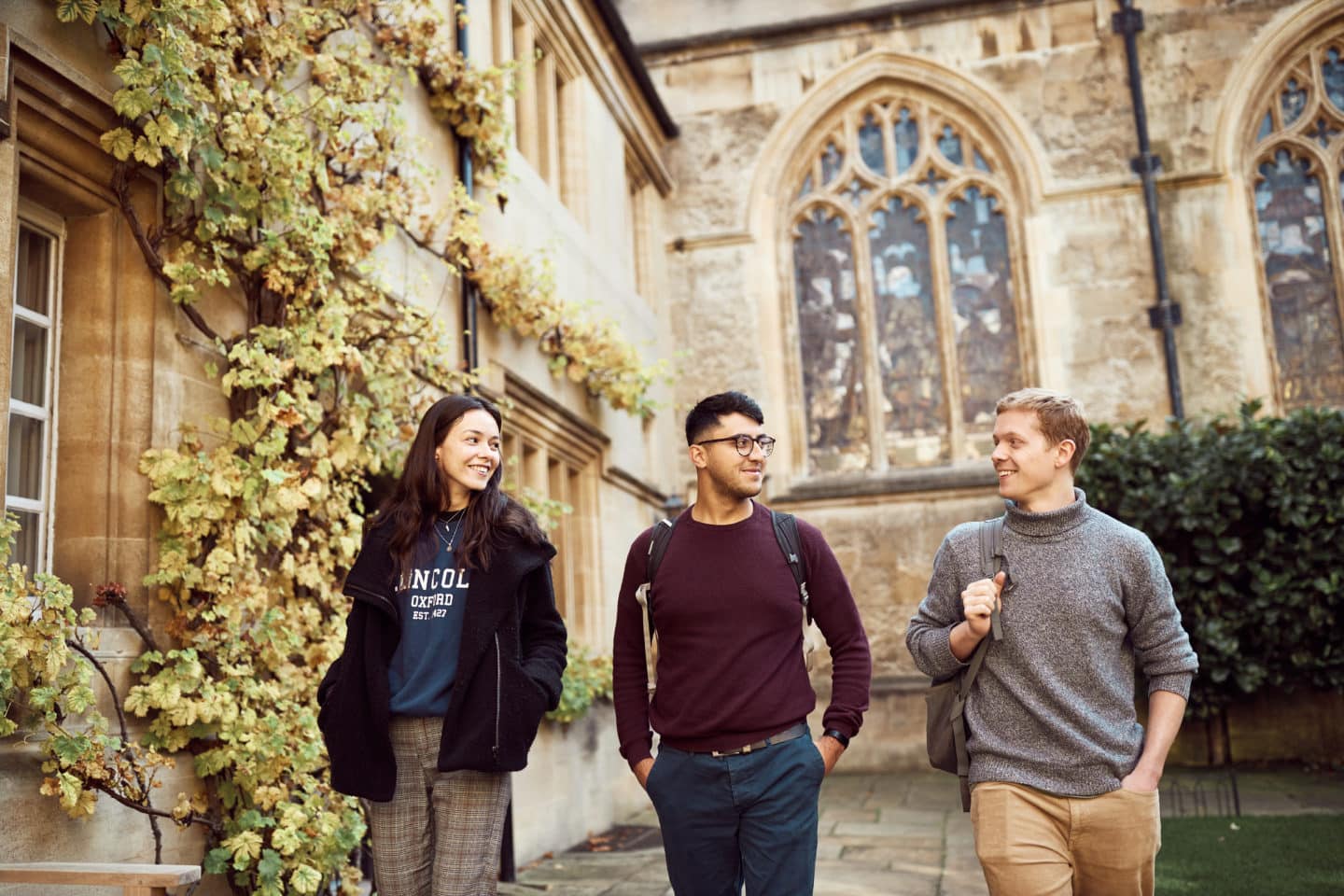 Support Lincoln
The Lincoln Annual Fund
The Annual Fund provides vital support to all areas of College life.
LEARN MORE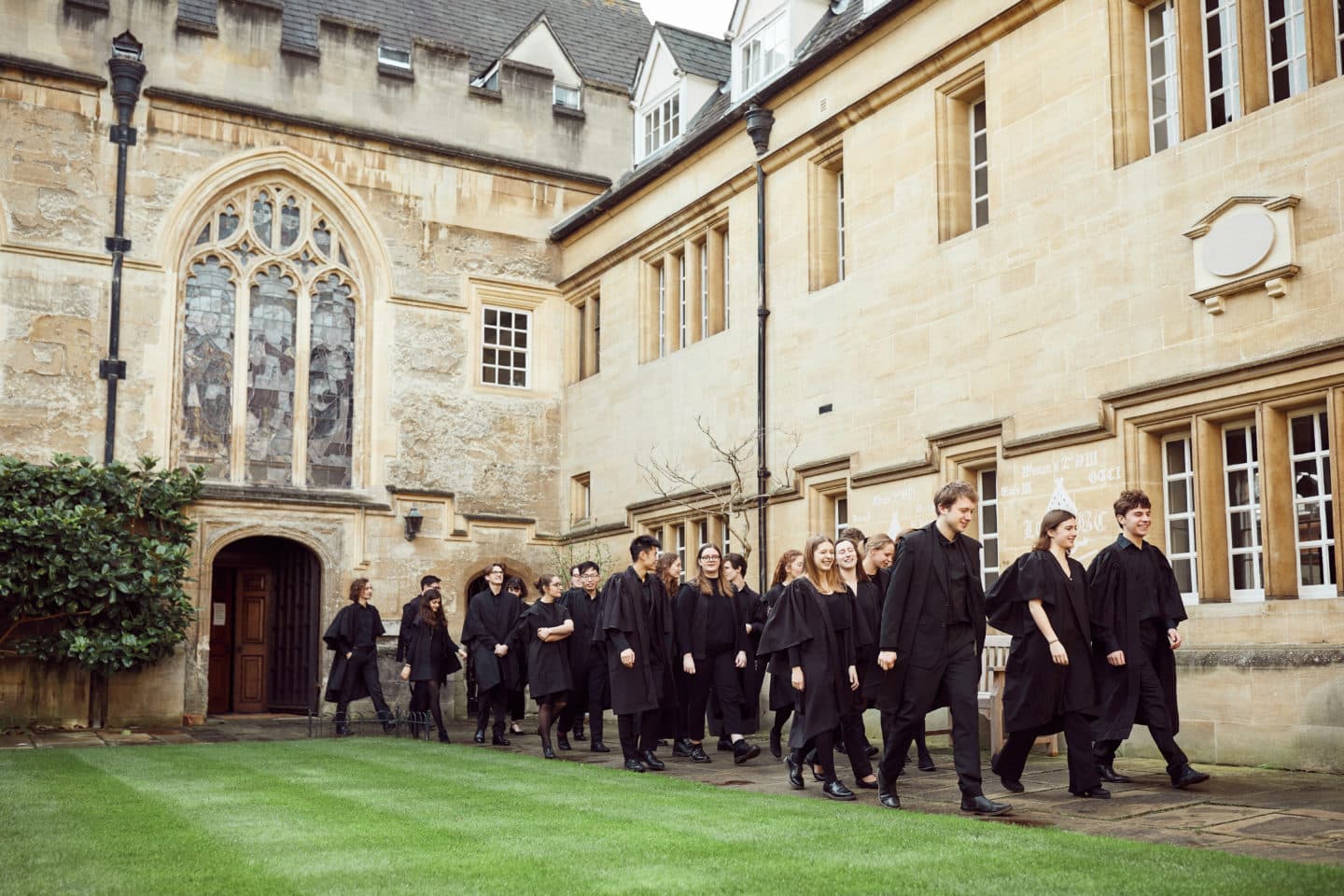 Lincoln Ukraine Scholarship Appeal
Our appeal for Ukrainian student refugees will allow talented young people and scholars to study at Lincoln.
LEARN MORE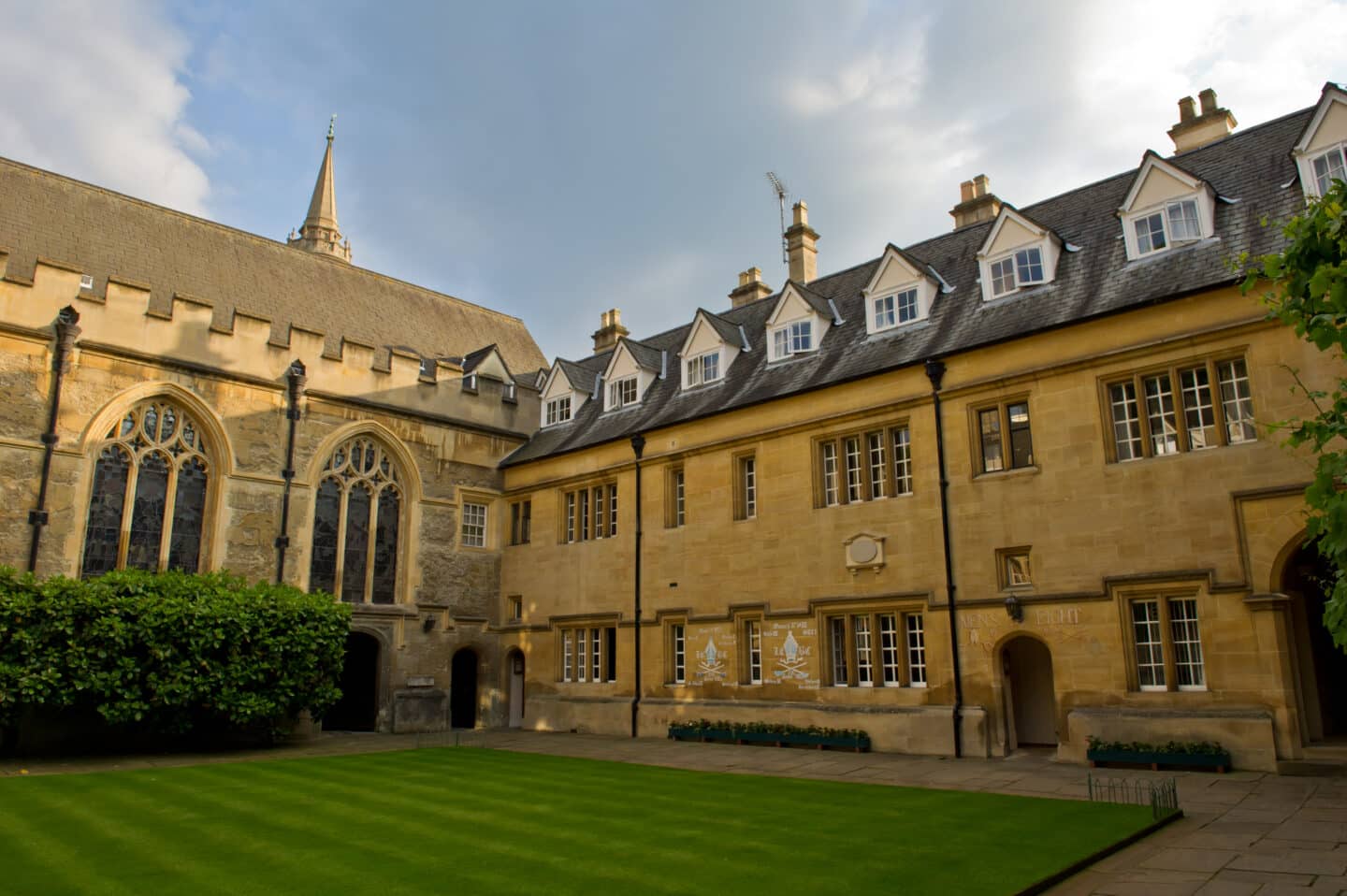 The Mitre
An update on our recent building project, and naming opportunities.
LEARN MORE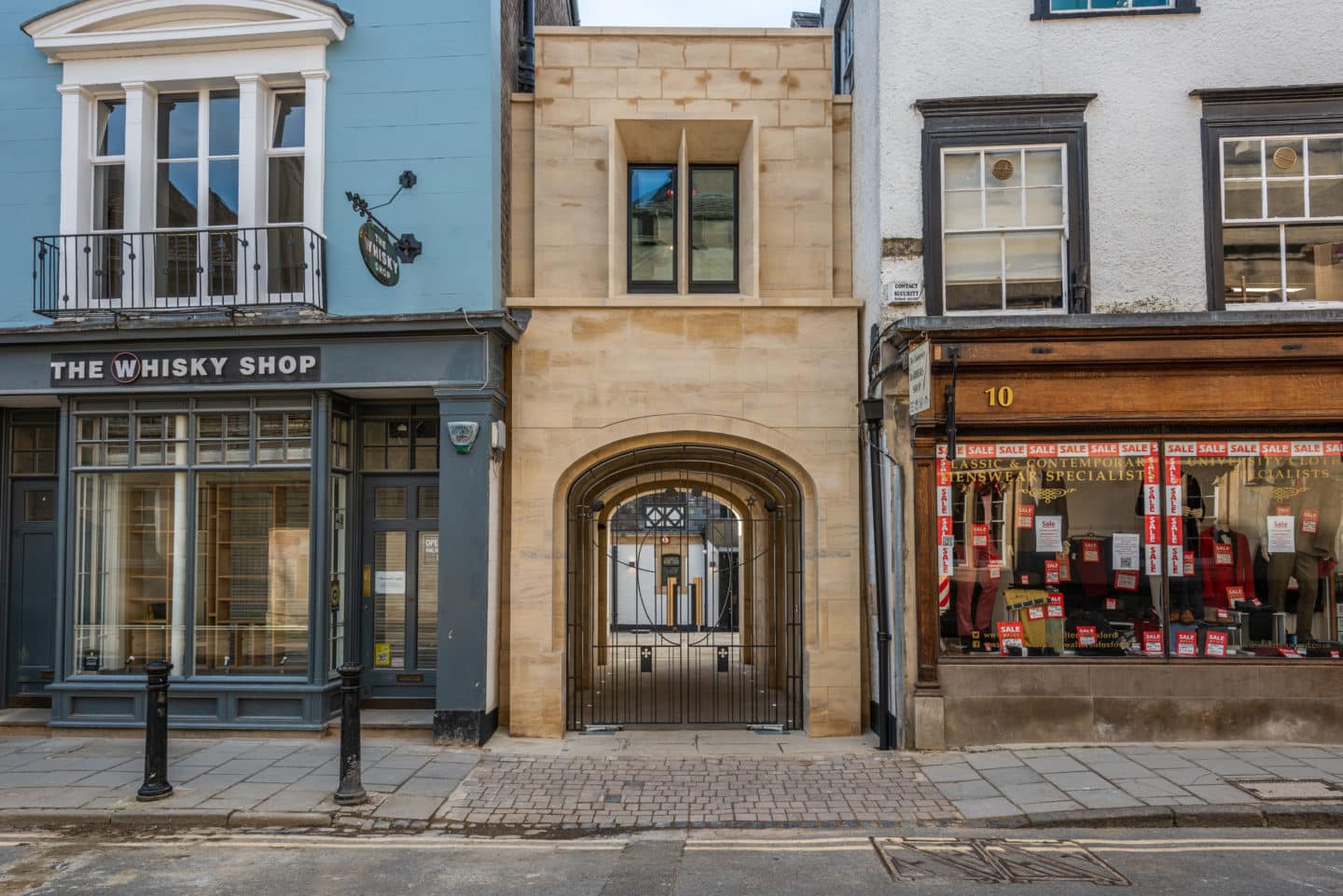 The Road to 2027
Our latest Campaign prepares the way for the College's 600th anniversary in 2027.
LEARN MORE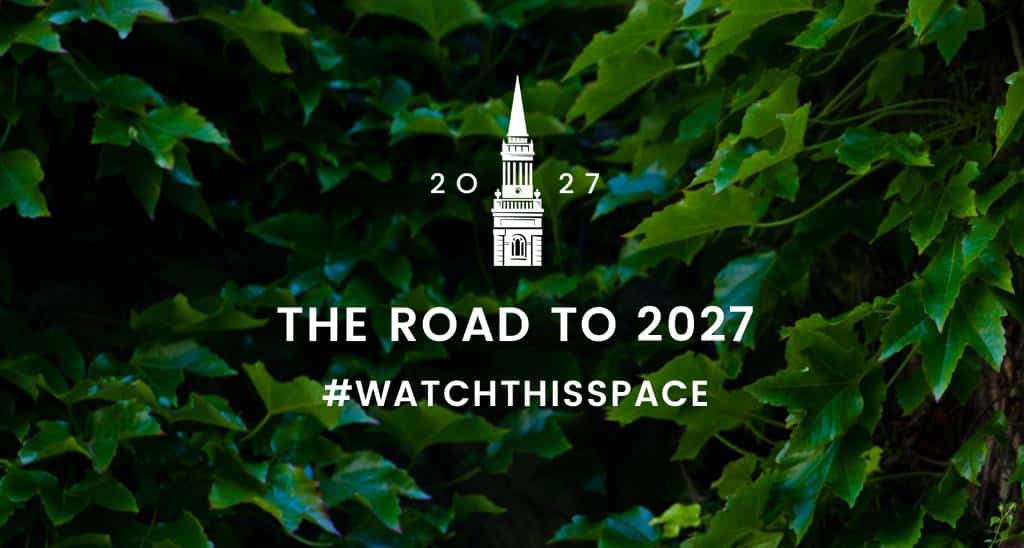 Recognising your Support
We are grateful for each and every donation, and the College has a number of ways of thanking its donors for their generosity.
LEARN MORE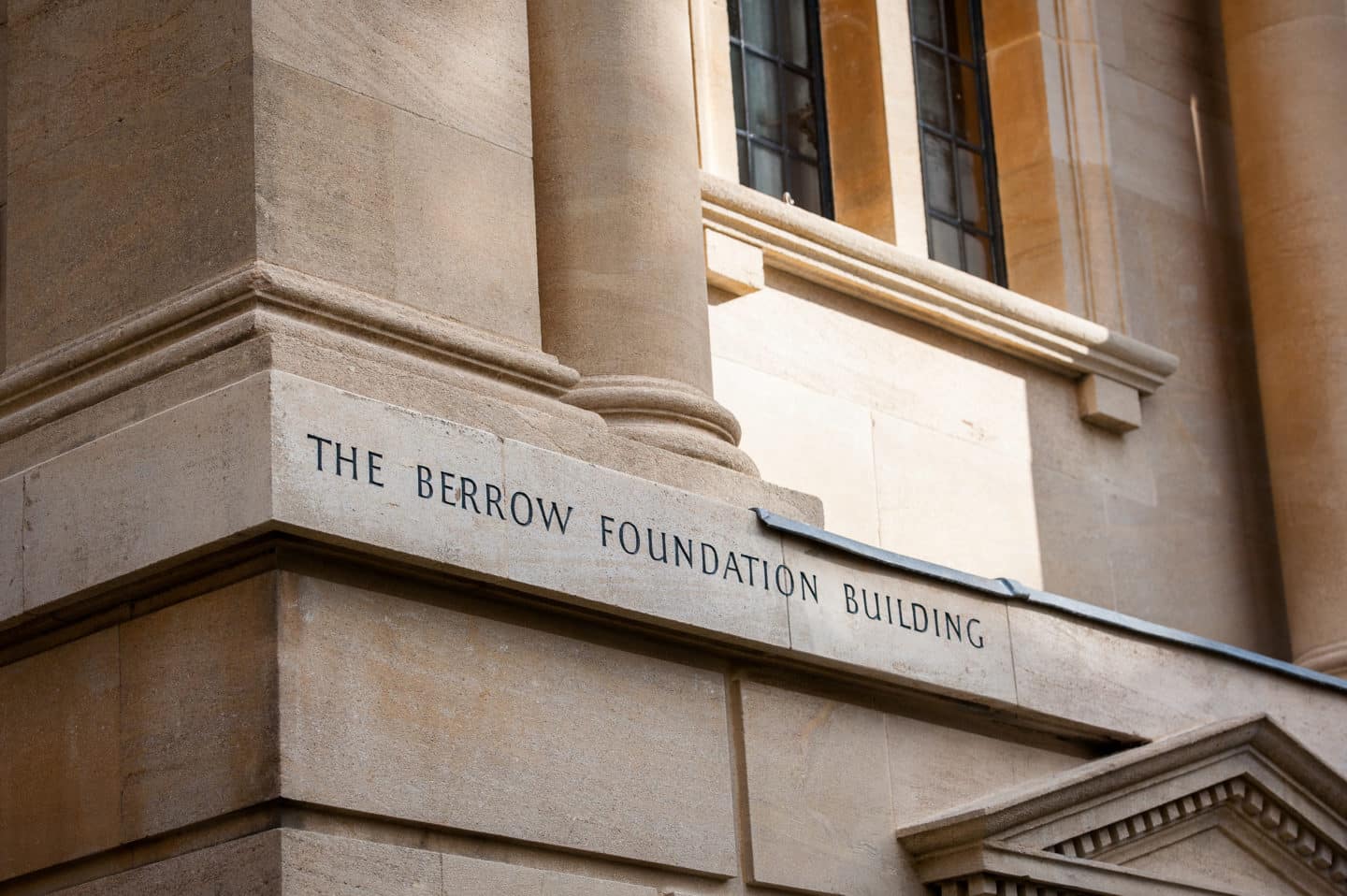 Leaving a Legacy
Leaving a legacy to Lincoln enables you to invest in the future of the College with a gift that endures beyond a lifetime.
LEARN MORE