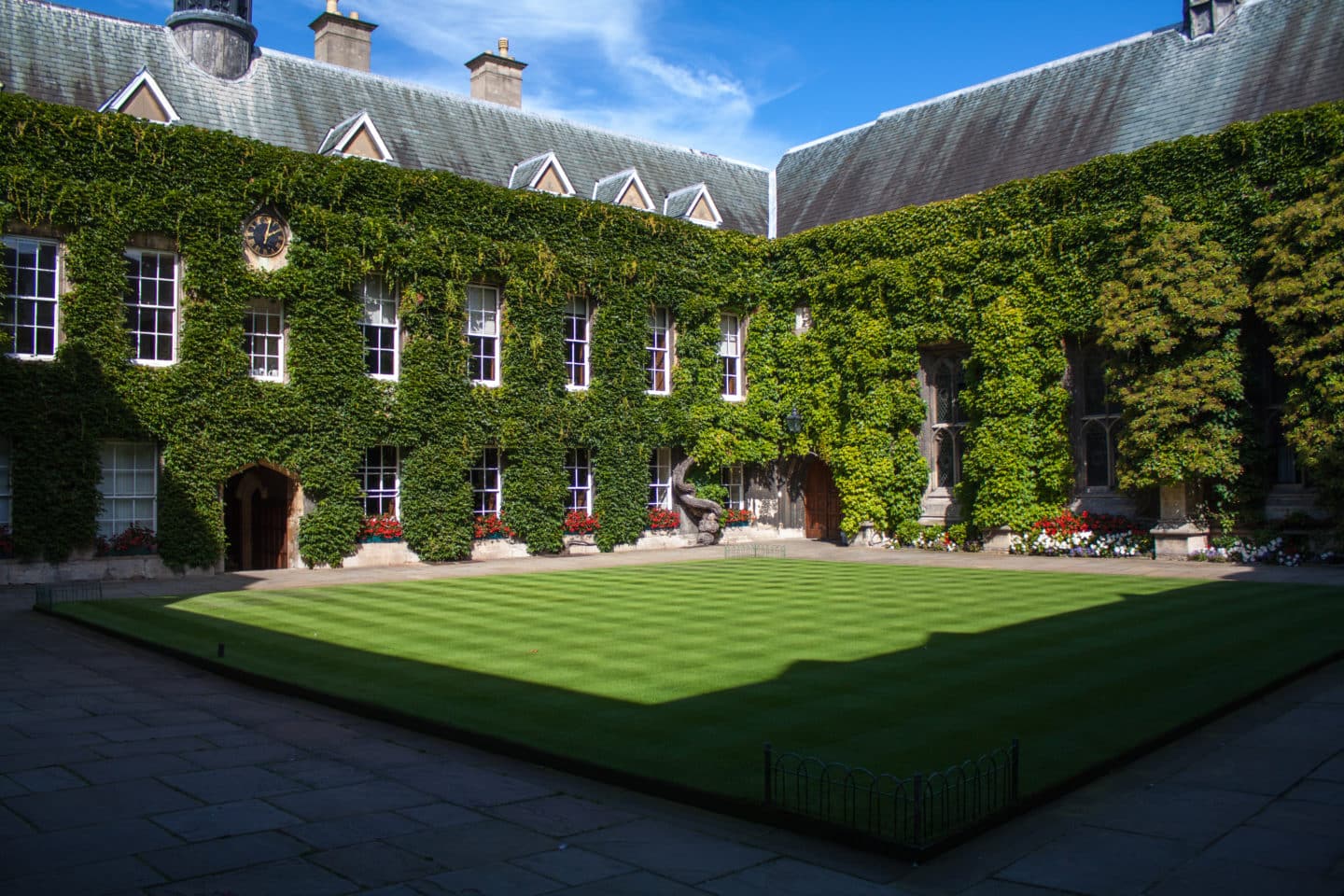 Library and Resources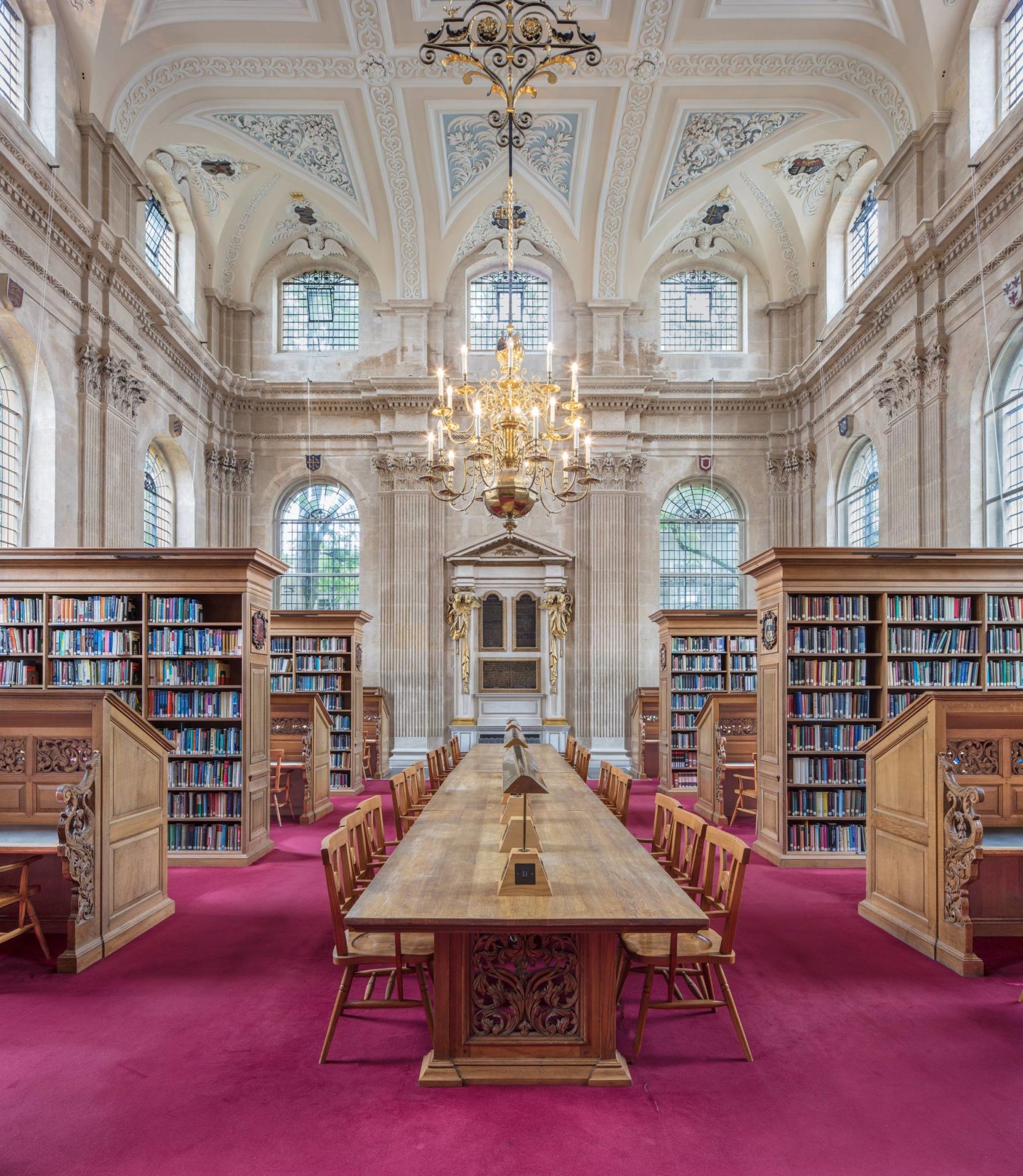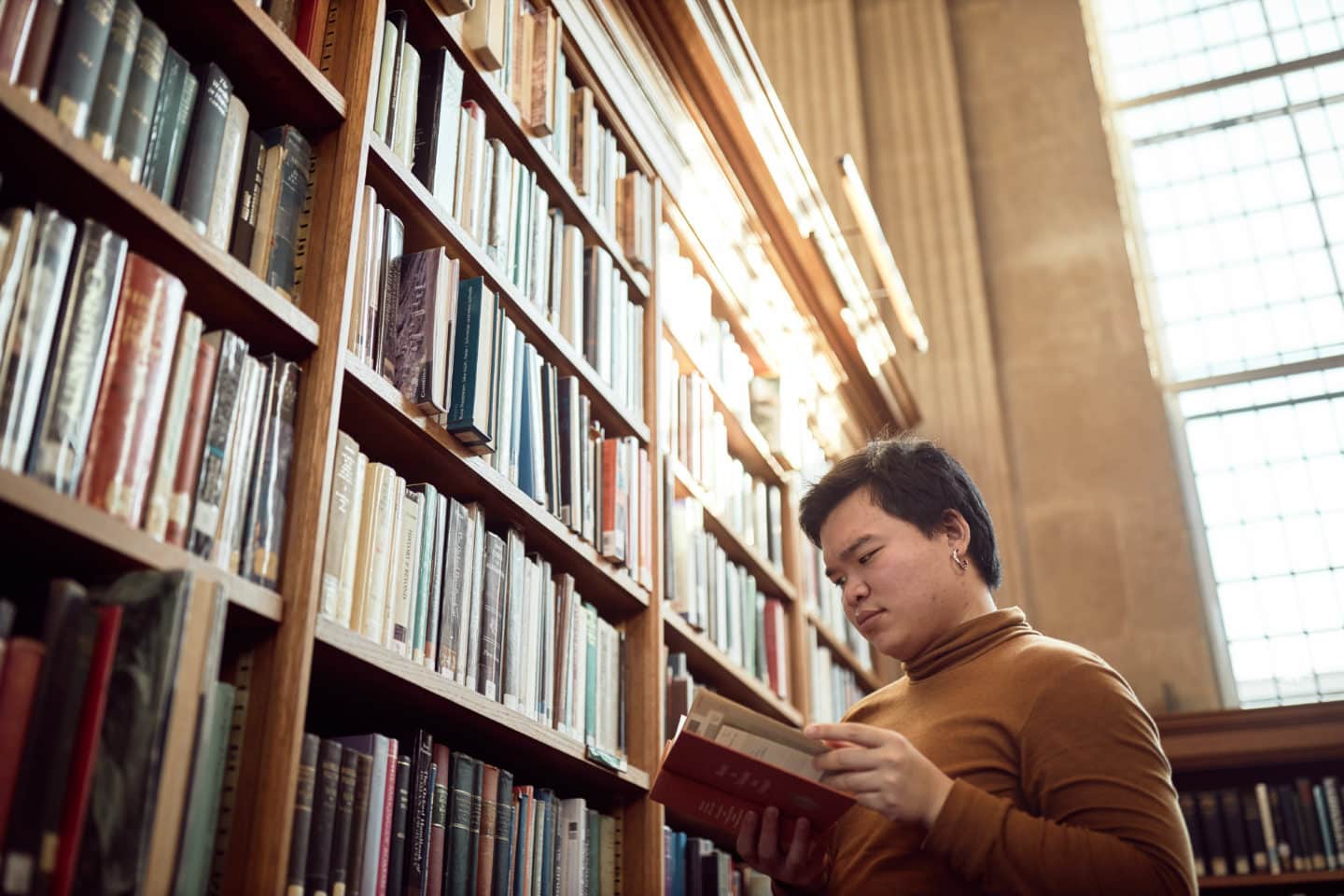 As well as our own well-stocked library, you'll also have access to other excellent study spaces in Oxford. The famous Bodleian Library and Radcliffe Camera are only a two minute walk from Lincoln College.
Lincoln College Library Opening Hours:
6am-2am: Term time - weeks 0 to 9
6am-11pm: Vacations
The Library is staffed Monday-Friday, 9.15am-5.30pm (except 12.30-1.30pm) and during term 9.30am-12.30pm on Saturdays and Sundays.
We are keen to help all our readers to make the most of our library, so please contact us to discuss further support or equipment we could provide to facilitate this.
You can also follow Lincoln Library on Instagram.
Current students can find more information here.
Lincoln Library is a great place to study. The building itself is really pretty (one of the nicest in Oxford in my opinion) and it is a popular study spot for many students at Lincoln. It is conveniently located on Turl Street, and is stocked with books for all subjects taught at the College.
Ima Silva
2019, BA Medical Sciences
View Ima Silva's profile