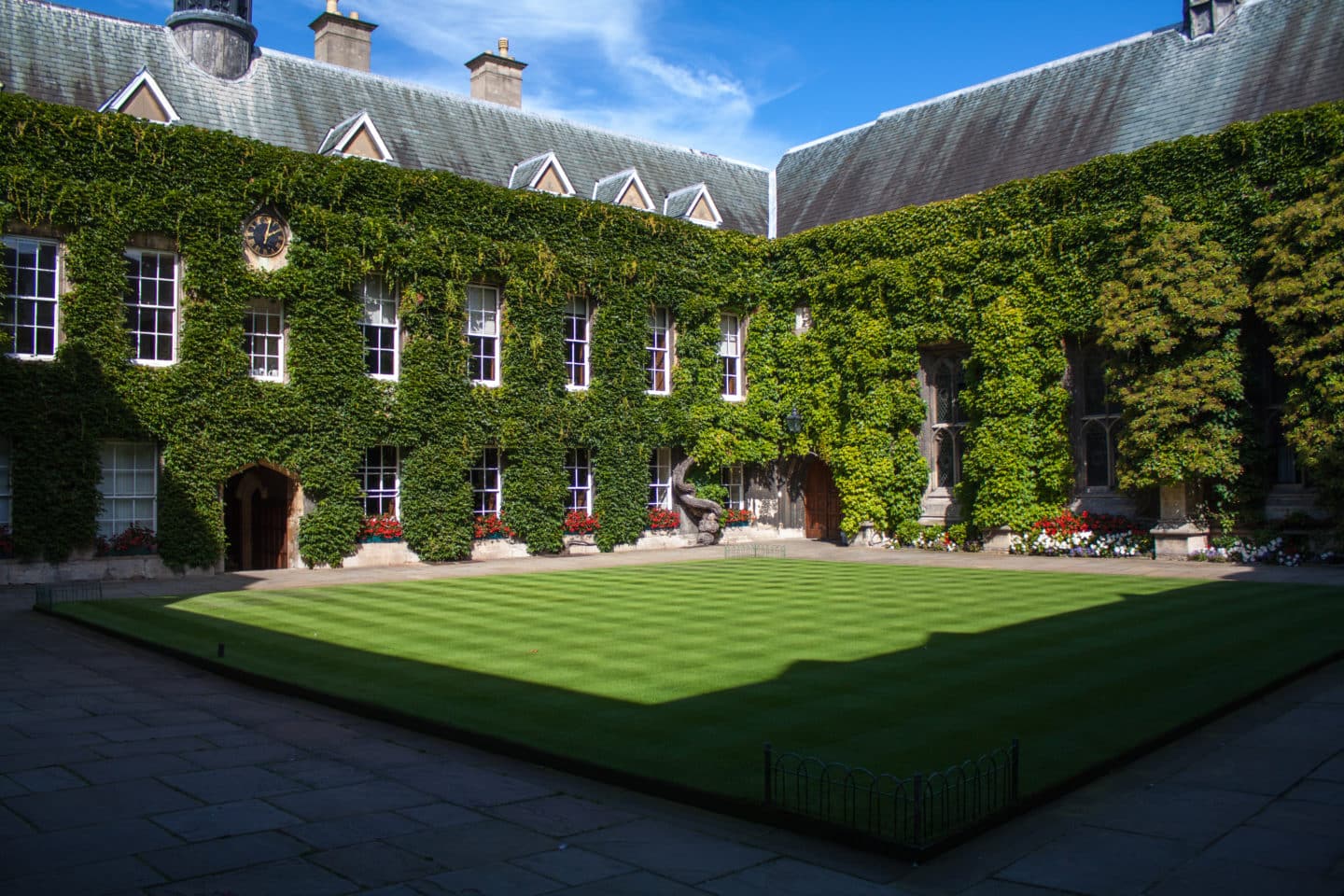 Sustainable Lincoln
Working towards a more sustainable future.
At Lincoln College, we understand the importance of creating a greener and more sustainable world.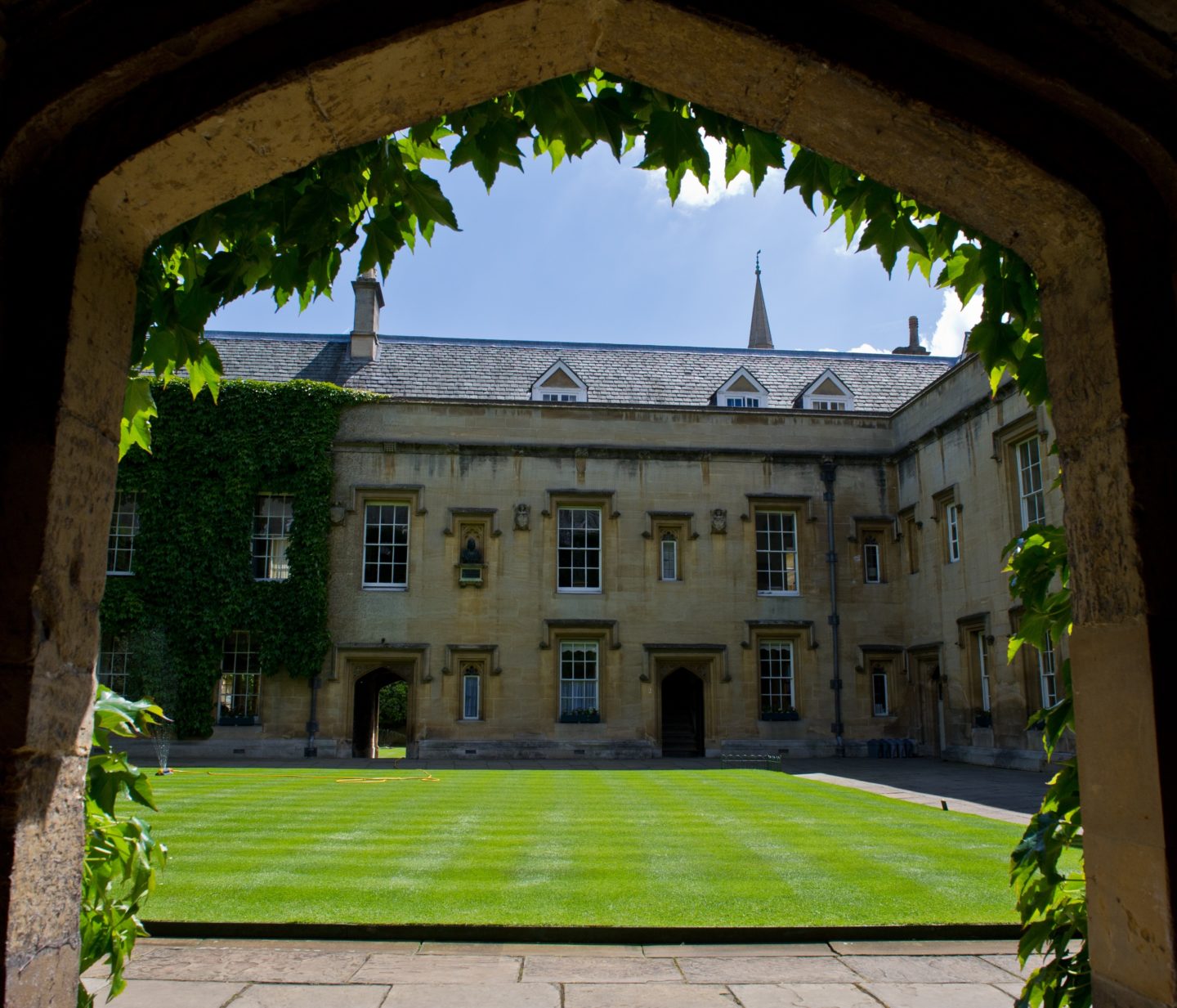 Governance
Lincoln College has established an active Sustainability sub-committee which meets each term. Members include our Sustainability Fellow, Sustainability Coordinator, College Officers, staff members, and student representatives. Recommendations from the sub-committee are made to the Domestic Committee and Governing Body.
On 1 September 2022, Lincoln, together with Exeter and Corpus Christi colleges, employed a Sustainability Coordinator who will help guide Lincoln on our journey to sustainability. Peter Nitsche-Whitfield aims to address sustainability holistically by tackling all the dimensions of the ecological crises from the climate emergency, biodiversity collapse, land and resource use, to waste and pollution.
To contact the Sustainability sub-committee, please send your enquiry to the Website and College Communications Officer. To contact the Sustainability Coordinator, please send your enquiry to sustainability@lincoln.ox.ac.uk.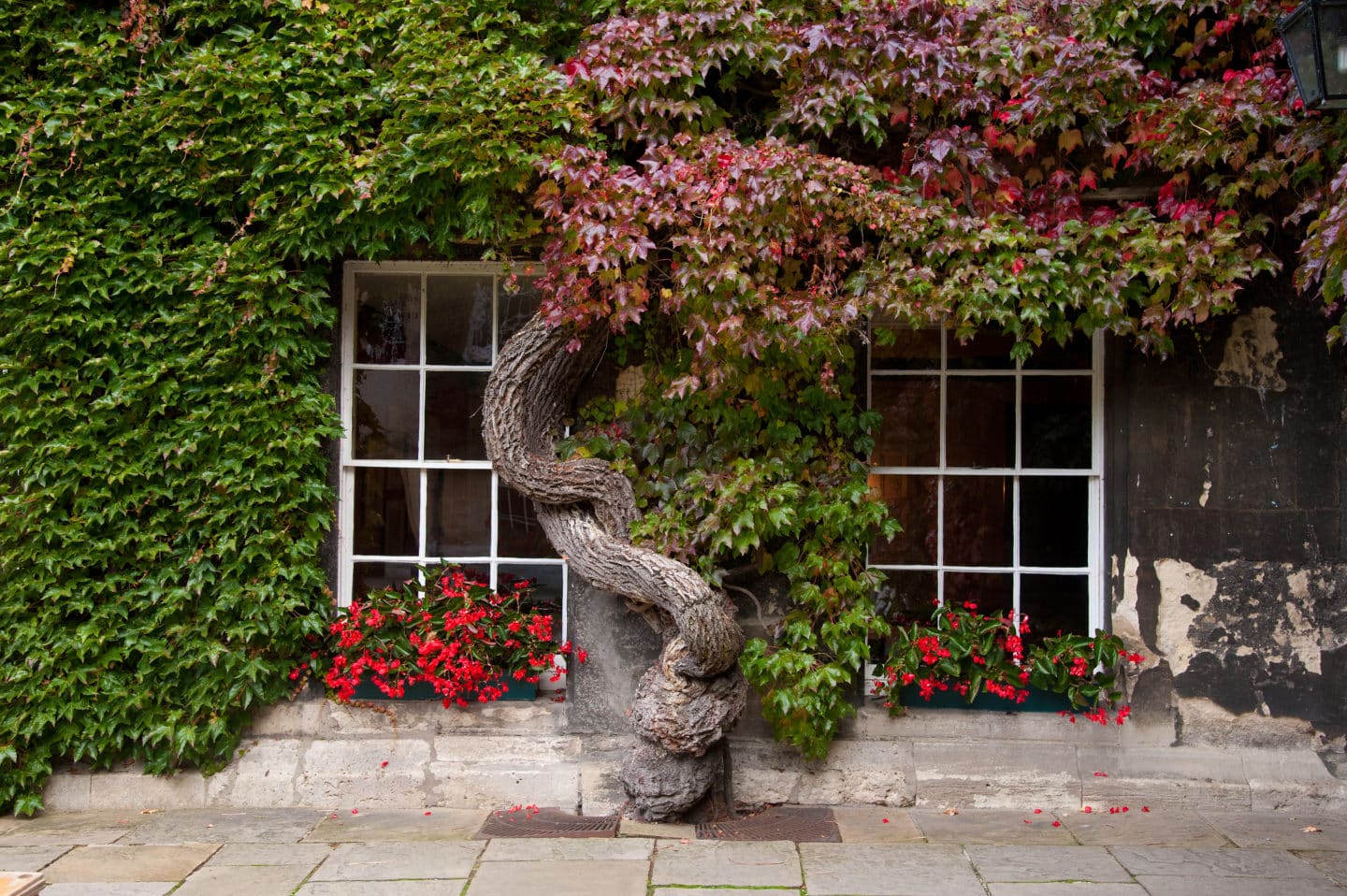 Decarbonisation
All of the College's electricity is obtained and supplied through renewable sources as part of our involvement with the University of Oxford's energy procurement scheme.
We are also now tracking our CO2 emissions (scopes ones and two) which will drive other initiatives such as carbon offsetting and further building improvements. We are planning to start tracking scope three emissions in the near future.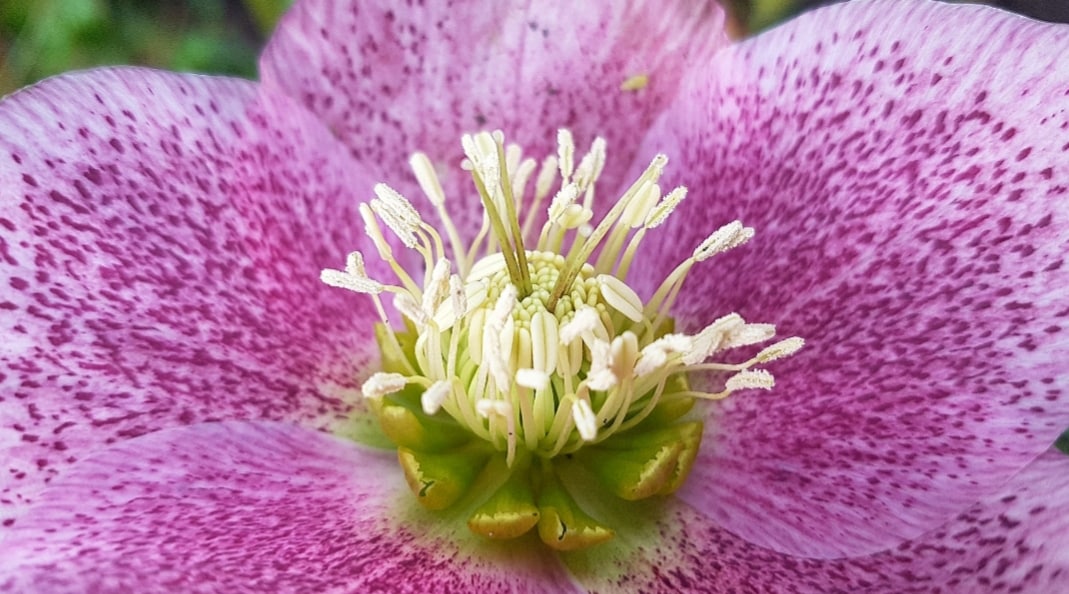 The environment and investment
The College integrates environmental, social, and governance issues into its investment decision-making. We believe that well-run companies which promote sustainable, environmental, social, and governance policies will ultimately deliver above average long-term returns to their investors.
As of January 2022, less than 0.4% of the College's endowment investments had exposure to fossil fuels.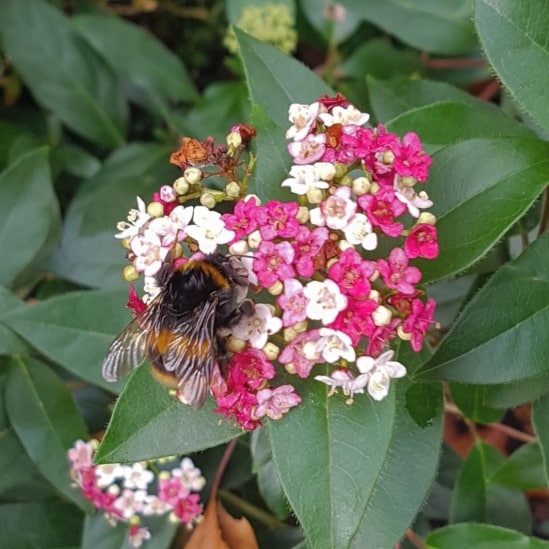 Improving biodiversity
We are committed to improving and increasing biodiversity in the College gardens. Our main site on Turl Street is home to a wide range of fauna and flora, and a wild flower garden has been established in the garden of the Lincoln Library. In order to create and enhance wildlife habitats, we have also introduced log piles for insects and leave seed heads and leaf litter for shelter for birds and invertebrates. Our gardening team use environmentally friendly products and methods, including peat free compost and the use of battery operated machines.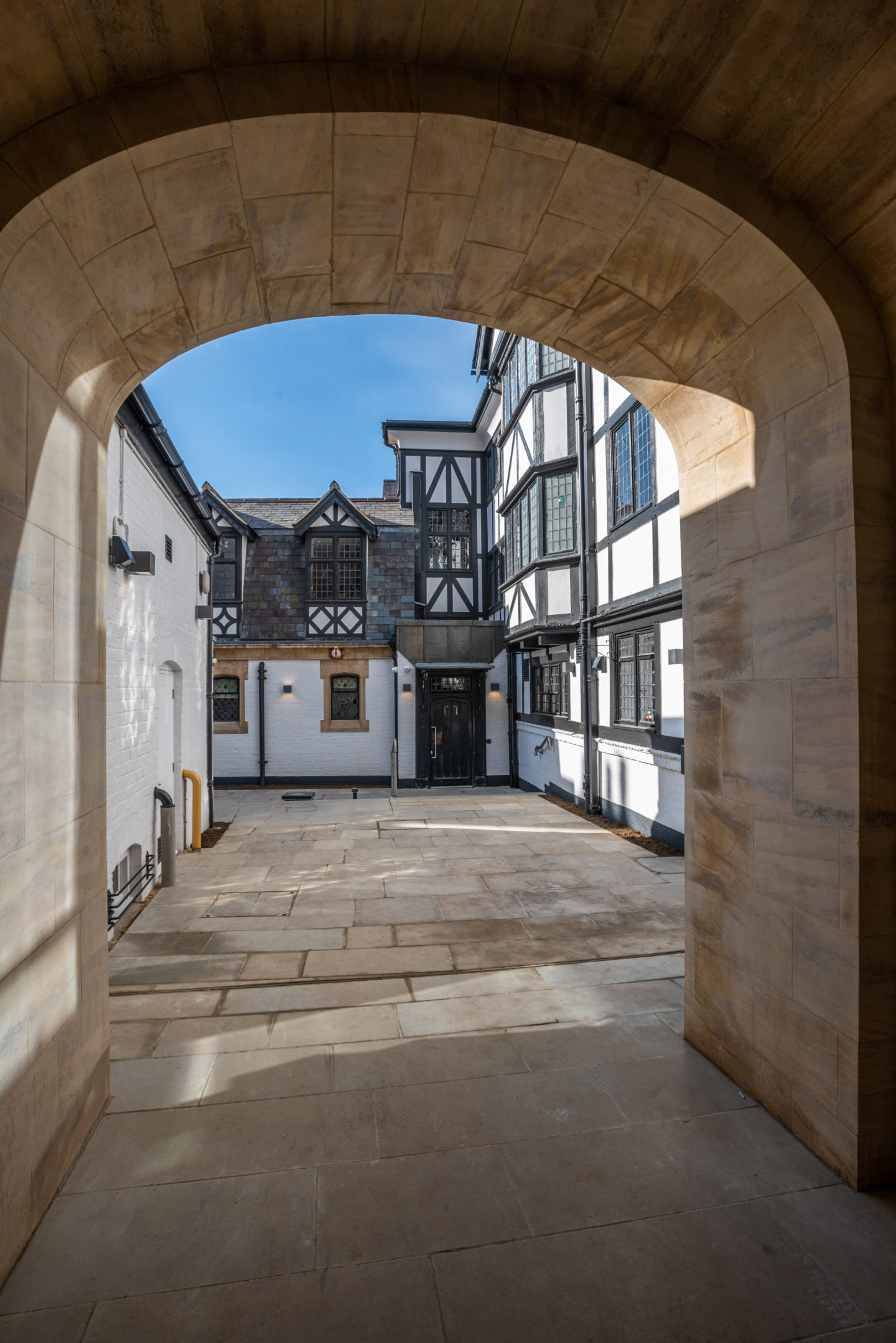 Buildings
When embarking upon building projects, energy efficiency and sustainability are always at the forefront of our minds. Our recent redevelopment of the Turl Street Mitre is an excellent example of this, with added insulation, increased glazing on windows, the introduction of water restrictors in the toilets and showers, and motion sensitive lighting in shared areas.