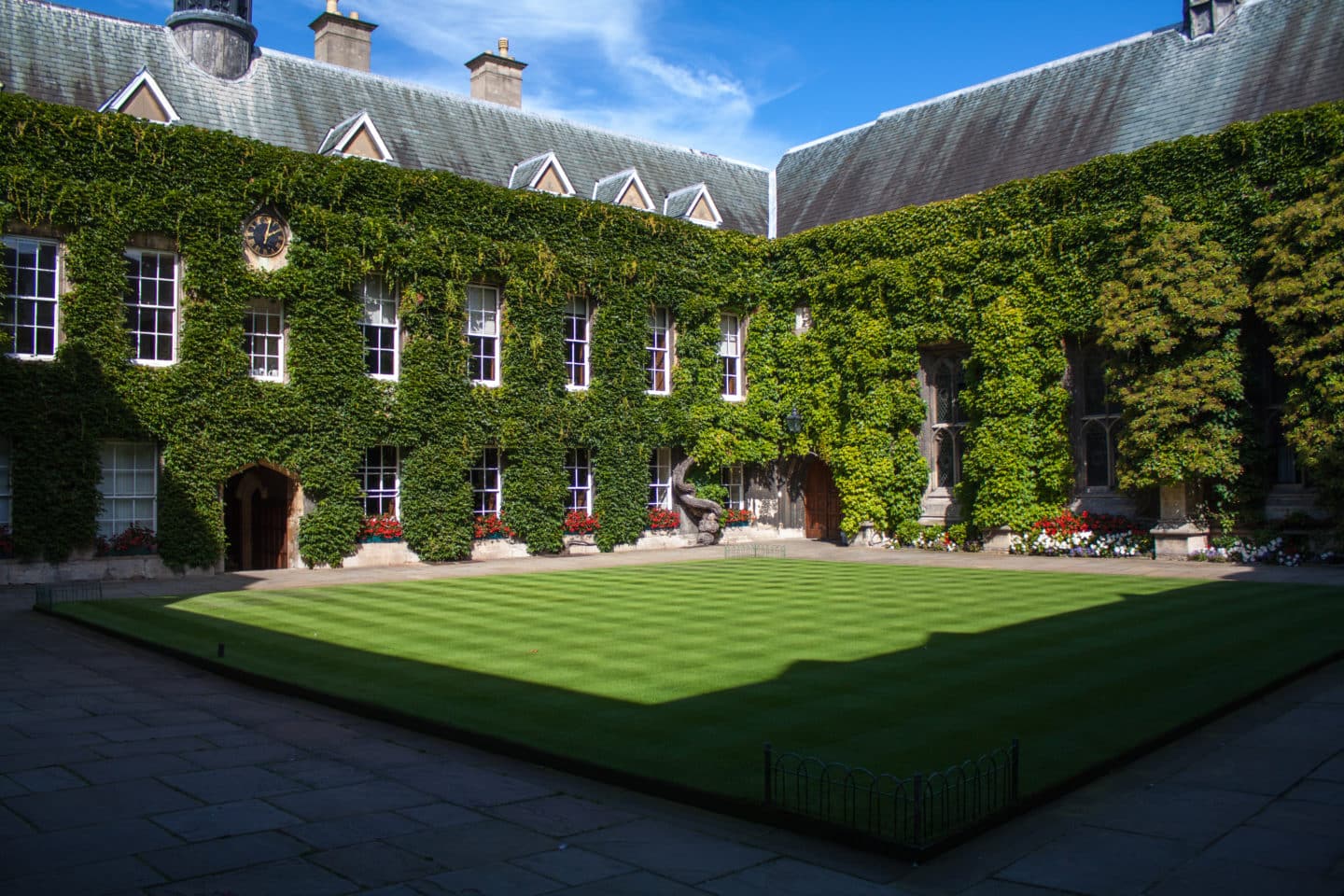 Recognising your Support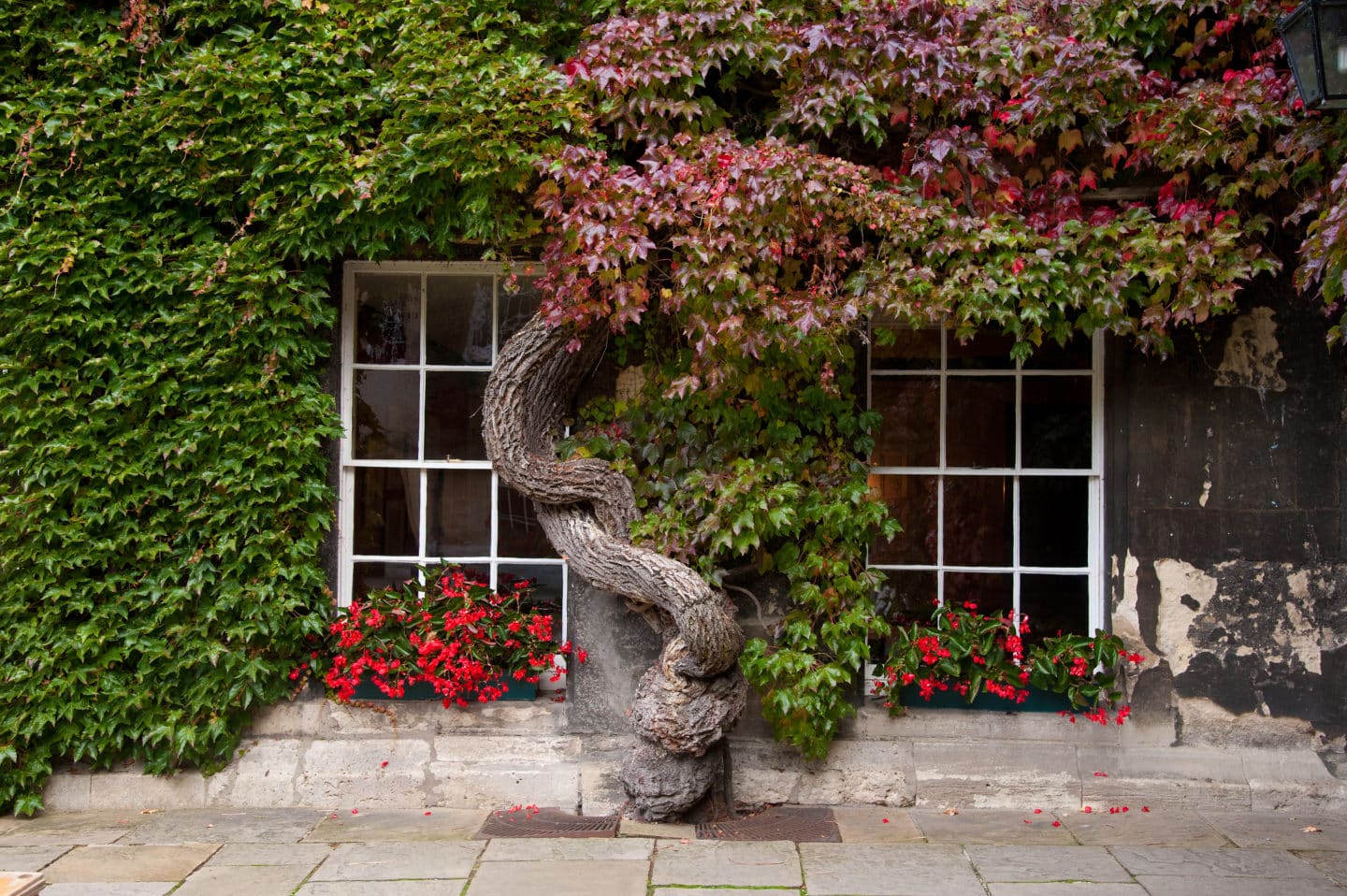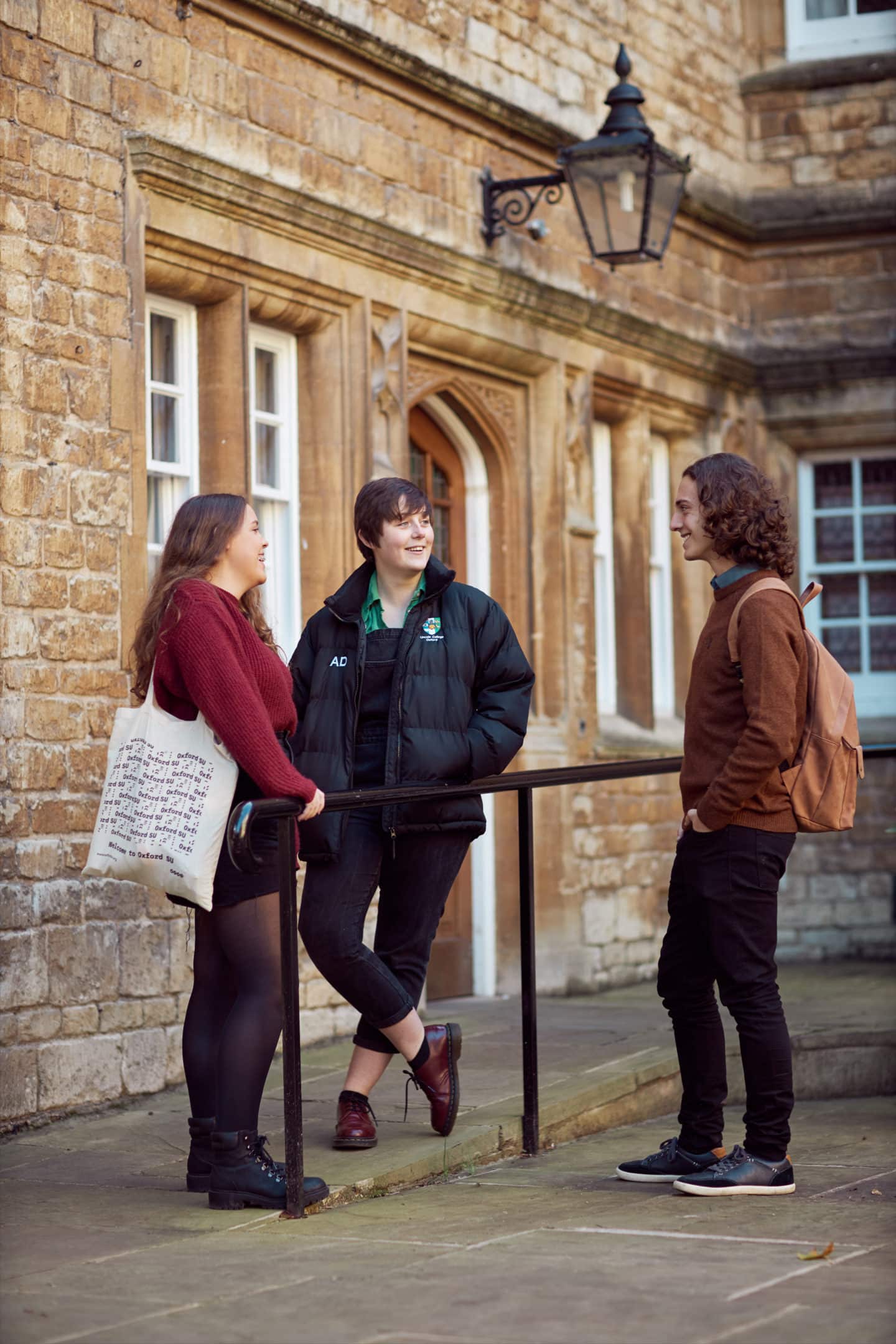 Scholarships, Bursaries, and other named awards
Thanks to the generosity of our alumni, Lincoln has a large number of scholarships, bursaries, and other awards available to help with the financial burdens our students face. These range from fully-funded scholarships for graduate students, to undergraduate bursaries, and a number of special awards such as travel grants and choral scholarships. When the full cost of one of these is covered by a donation, we are usually able to offer the donor the opportunity to name the award. We hold an annual Bursarians' Dinner for donors and recipients, and donors will generally receive an annual letter of thanks from the recipient of the award.
Fellowship support
The tutorial Fellowship is the cornerstone of teaching at Lincoln, but comes at a high financial cost to the College. We welcome donations to support individual Fellowships, or subjects. These can cover the full cost of the Fellowship, in which case we are often able to offer the opportunity to name the Fellowship; or they can contribute towards the costs of teaching in a particular subject. Our Fellowship Clubs are a way for alumni to pool together to support particular subject areas. The Fellowship Club recognises anyone who makes a commitment of £10,000 or more over three years (including Gift Aid where applicable). These Clubs provide donors with an opportunity to meet fellow members of the Club, current Fellows and students, and to hear more about developments in these subjects.
Room naming
Lincoln has offered room-naming opportunities in several fundraising campaigns. We are currently fundraising in support of the Mitre refurbishment project, and have a number of student bedrooms available to name. More information is available here.
Giving Circles
Lincoln has established a number of special recognition circles, to acknowledge the generosity of our donors.
Murray Society

Those who make provisions in their Will for Lincoln, or give through another deferred giving vehicle, are invited to join the Murray Society. Named after a much-loved Rector and educational reformer, Keith Murray, the Murray Society is open to anyone who has made this type of commitment and allows the College to express its very real gratitude through events and other benefits including:

Invitations to two annual Murray Days; one at Lincoln and one at an interesting venue in the UK

An annual issue of The Grove newsletter
A Murray Society tie and/or lady's scarf for you and your spouse/partner

Rotherham Circle  

The Rotherham Circle was established to thank all those who make leadership gifts to the Annual Appeal (gifts of at least £1,333 a year for a minimum of three consecutive years), acknowledging the importance of regular giving and the impact it can have on life at Lincoln. Donors are invited to an annual luncheon, with a guest, to hear College updates and see the projects their generosity has helped to fund. Membership lasts for the length of the leadership donation.

Dean John Forrest Circle

This recognition circle, named after a historic benefactor, recognises cumulative gifts between £25k and £50k. Members will be listed separately in the College Record and Benefactors' Book, and will be invited to attend selected invitation-only events, such as Fellowship Clubs, on an occasional basis.

Emmelina Carr Circle

The Emmelina Carr Circle recognises those who have made cumulative gifts between £50k and £250k. Members of the Emmelina Carr Circle will be listed separately in the College Record and Benefactors' Book.  They will be offered membership of the Murray Society and invited to other special events.

Thomas Marshall Circle

The Thomas Marshall Circle recognises those who have made cumulative gifts of more than £250k. Members of the Thomas Marshall Circle will be listed separately in the College Record and the Benefactors' Book. They will be offered membership of the Murray Society and invited to other College events, including meetings of a Fellowship Club and to the annual Lord Crewe Supper held in College.