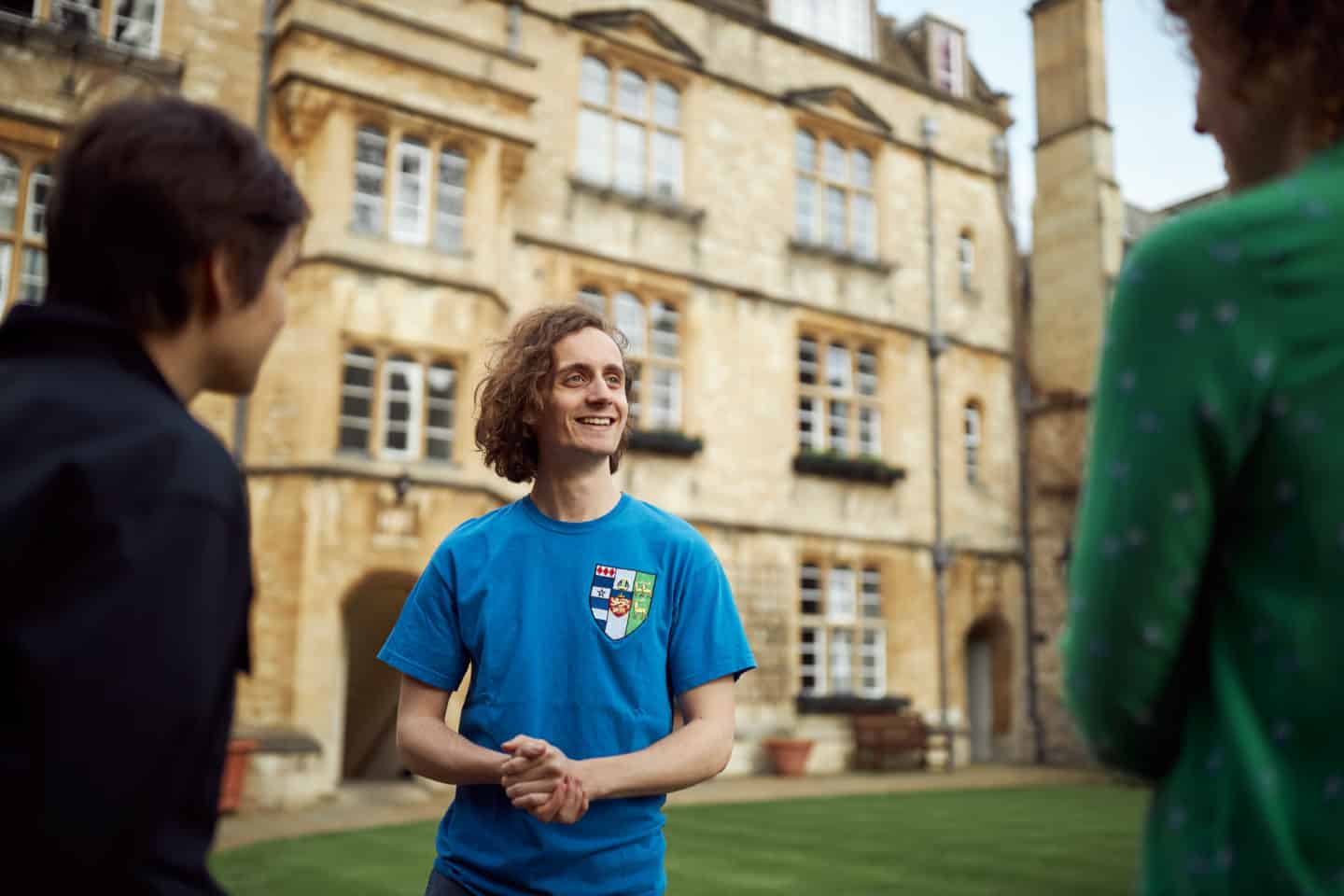 Explore your
potential in the
heart of Oxford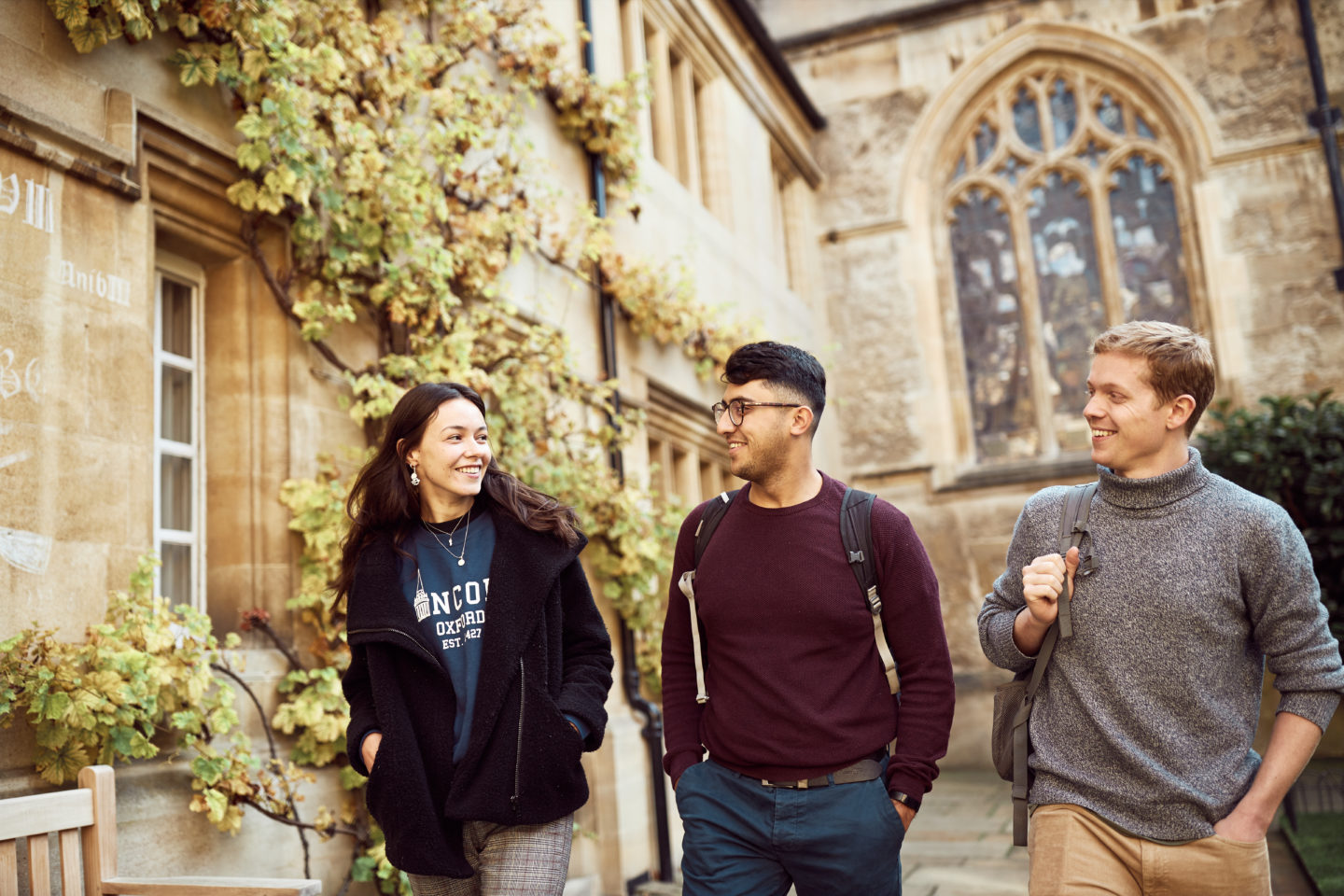 Explore your
potential in the
heart of Oxford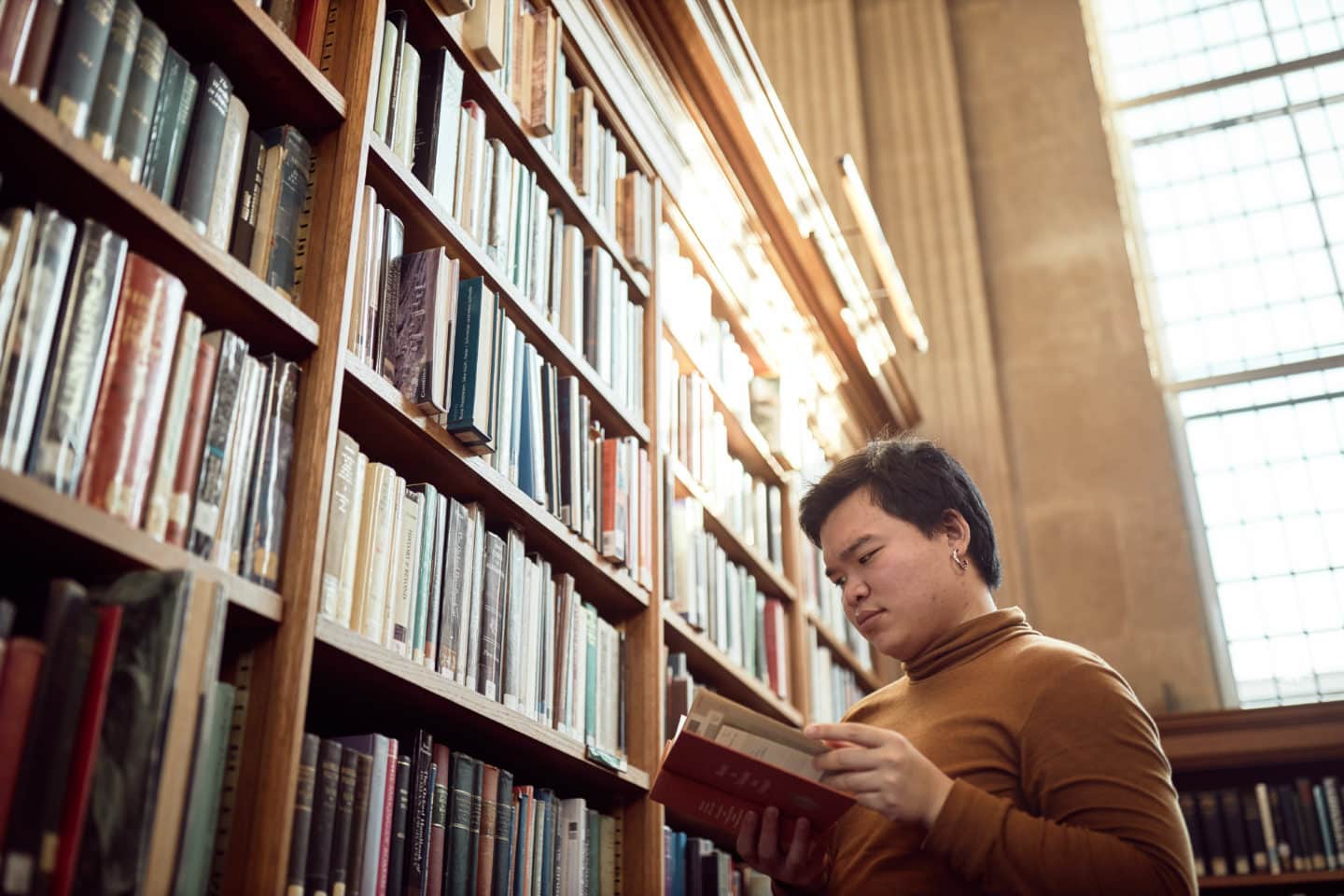 Explore your
potential in the
heart of Oxford
INFORMATION

COVID:19: LATEST ADVICE

View
Welcome to
Lincoln College
We are a small and friendly college, with a dynamic student body and supportive staff and Fellows. Education and research are at the heart of what we do, and this is reflected in our thriving academic community.
Virtual Tour
Explore Lincoln with our 360° virtual tour of the main College site.
Launch Tour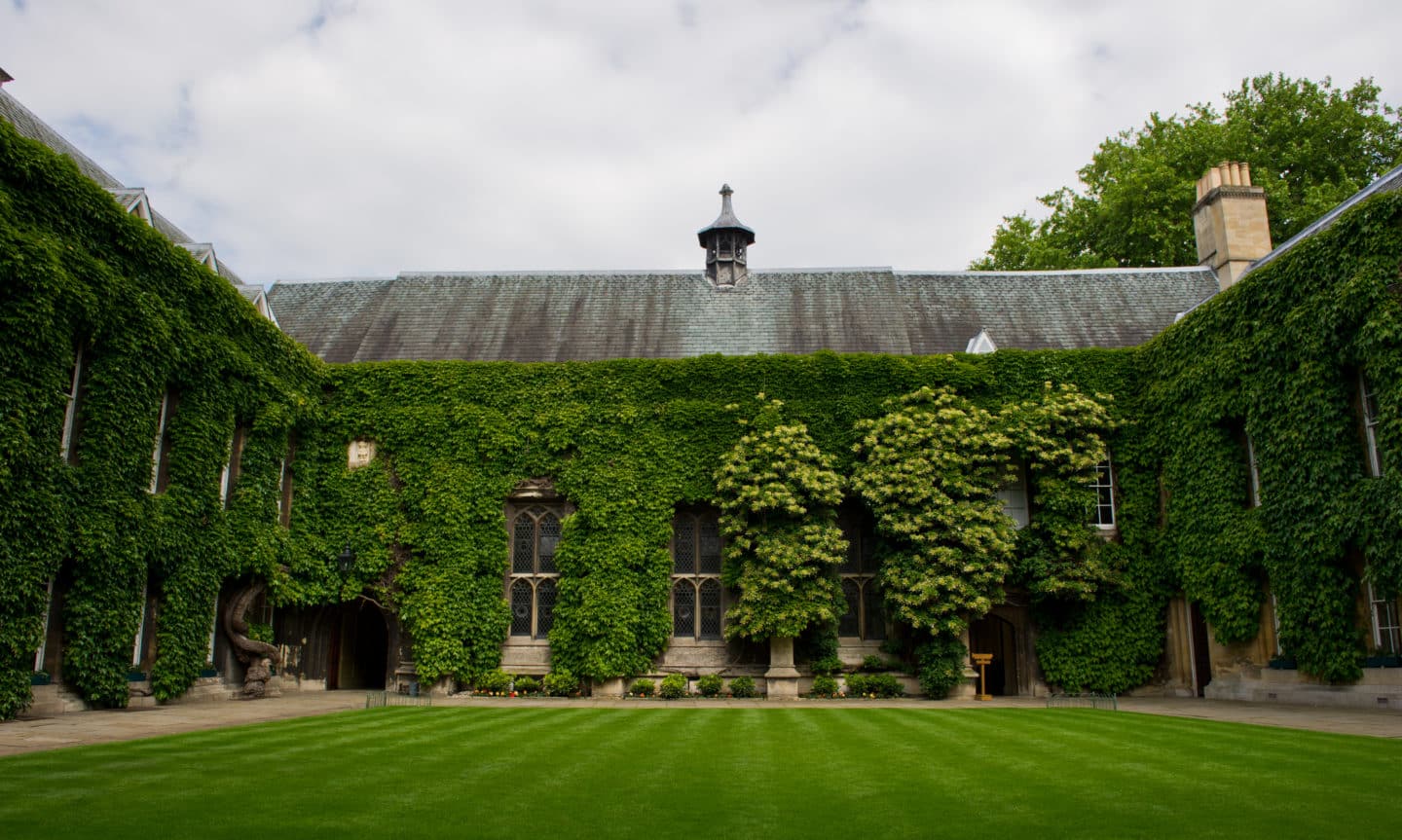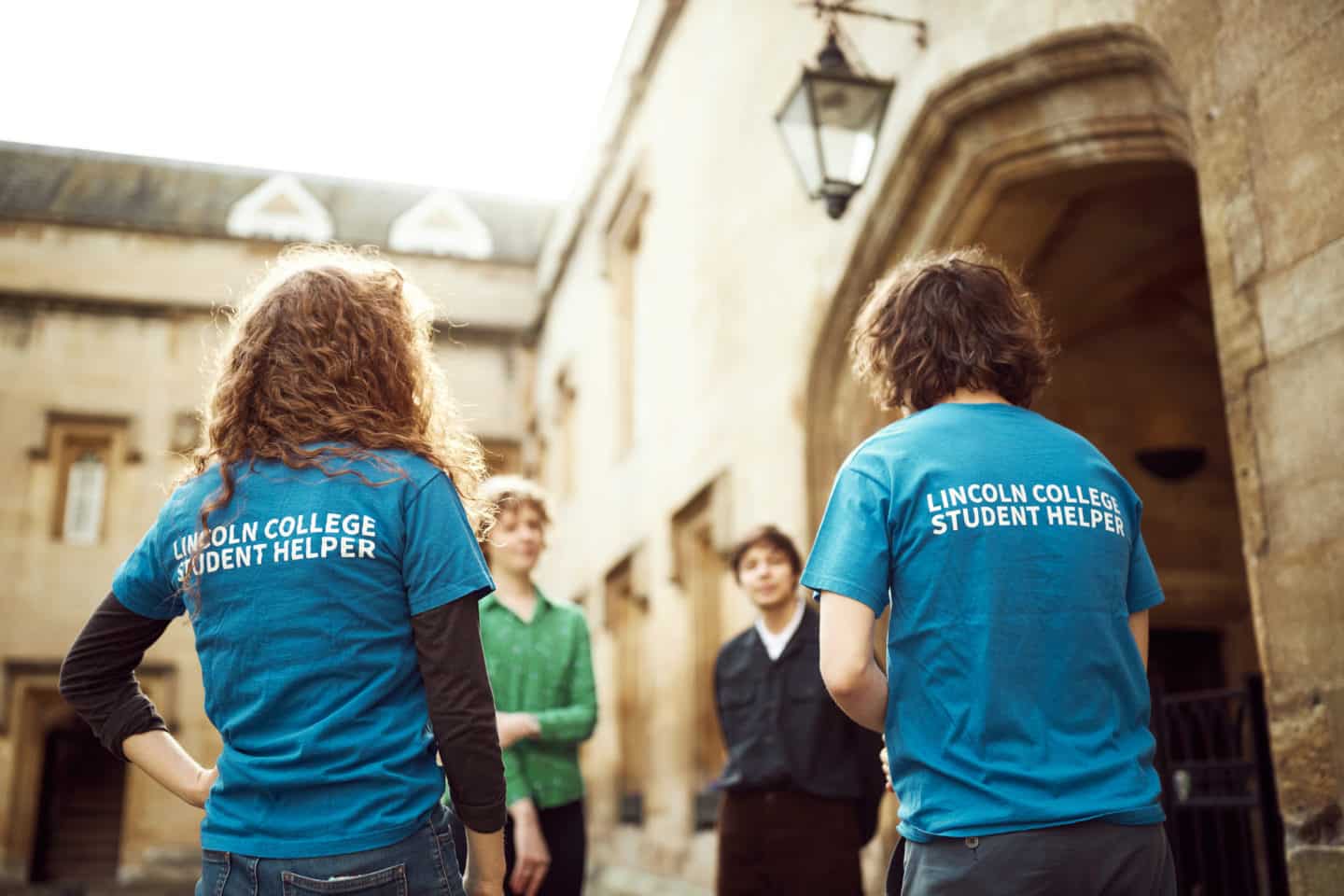 Dr Samantha Ege stuns in Barbican debut
3 Dec 2021
View article
Oxford Interviews: What are they really like?
30 Nov 2021
View post