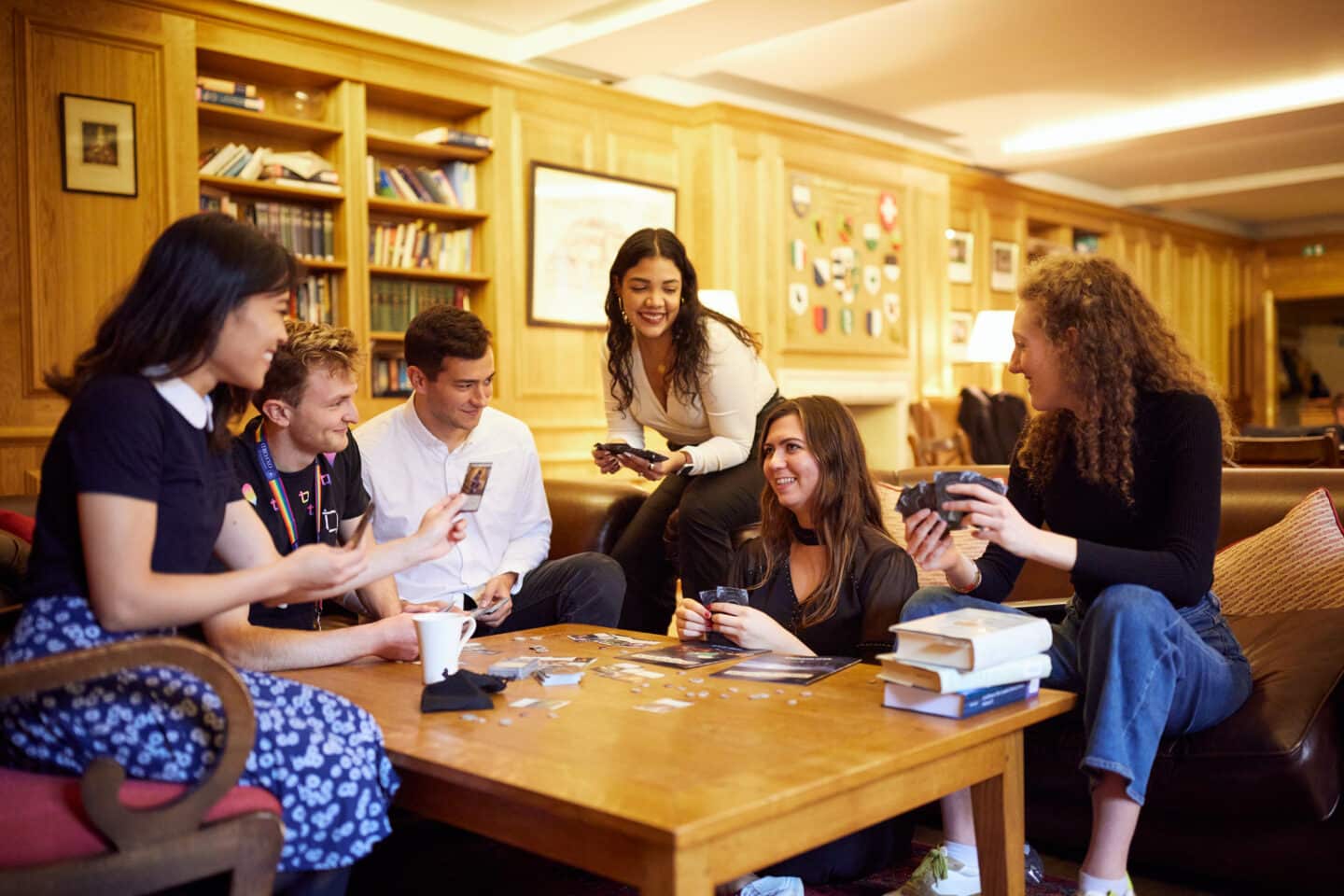 Common Rooms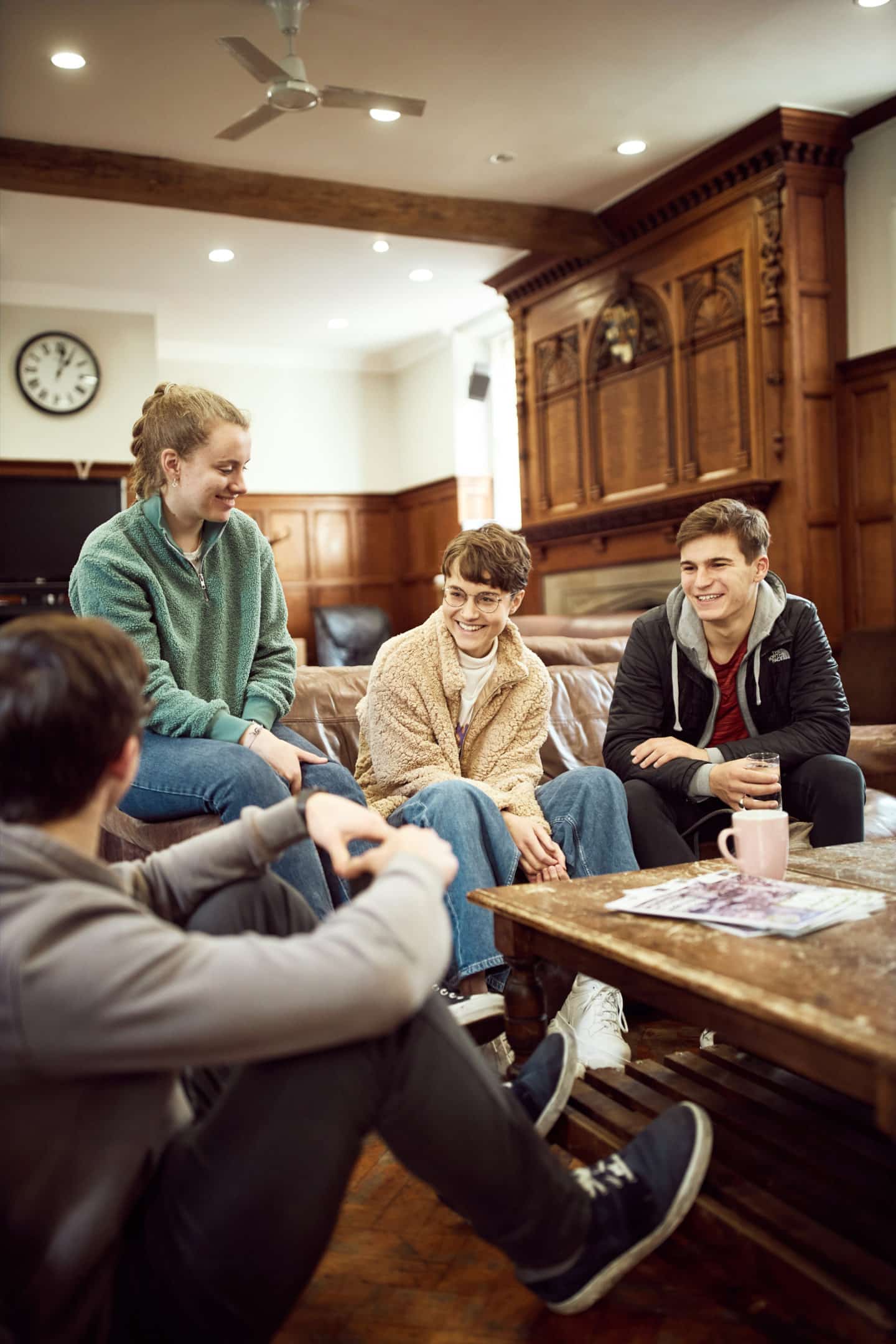 The Junior Common Room (JCR)
Lincoln's JCR was founded in 1854 and still plays an important role in student life today. You can find the physical JCR at the bottom of staircase 5, overlooking both Chapel Quad and Turl Street. It is equipped with a full AV system, sofas, workspaces, and a communal kitchen.
The JCR is a wonderful mix of all the wider University has to offer. We have JCR sports events, social 'entz' events (including our legendary end of term parties, known as bops), and plenty of arts events too. We also hold many events run by the LGBT, CRED (Cultural, Religious, Ethnic, Diversity), Disability, International and Gender representatives. These events cement our reputation as one of the friendliest and most inclusive colleges in Oxford.
Lincoln JCR is a truly special place, and a fabulous community to be a part of! Visit the JCR website here.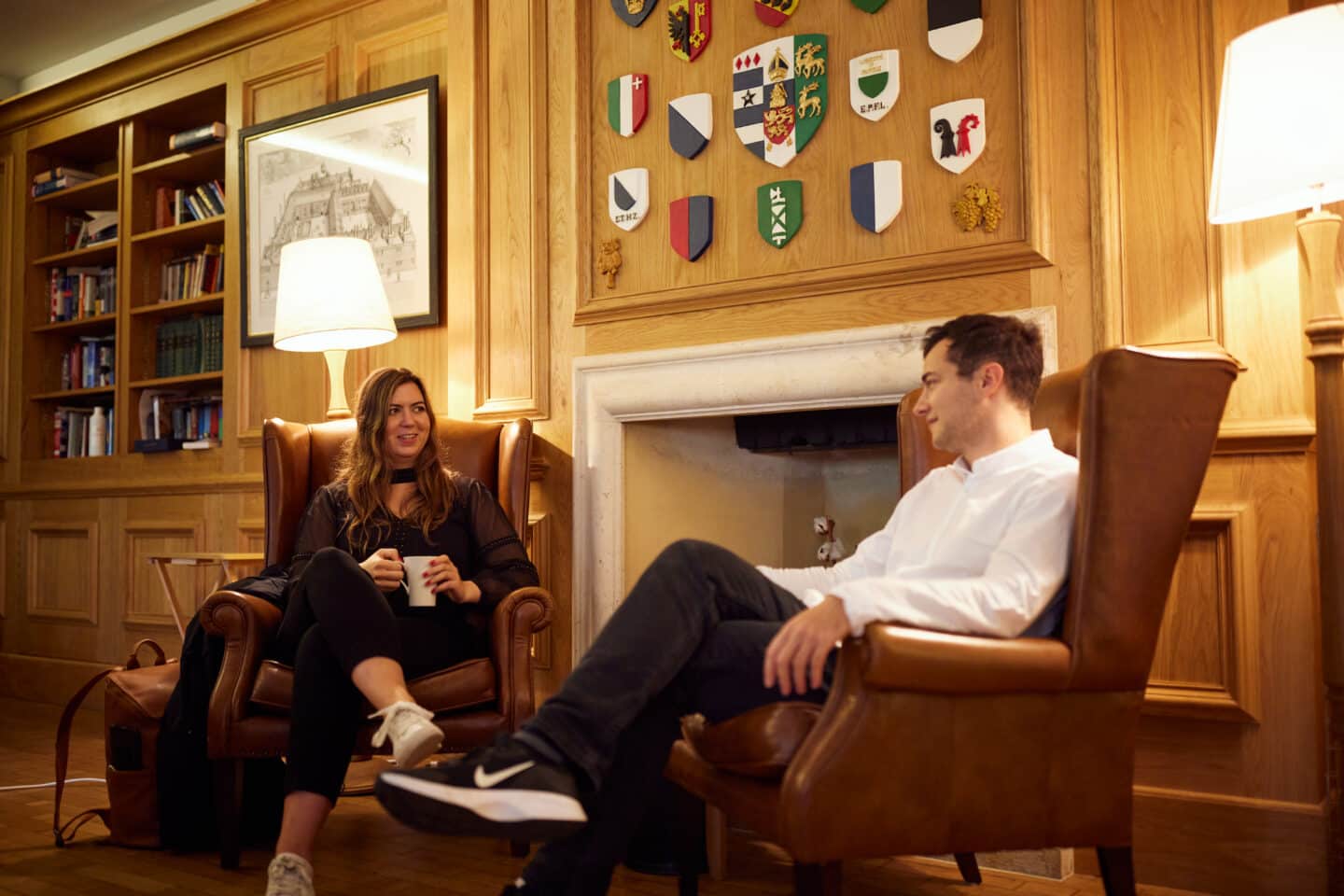 The Middle Common Room (MCR)
Lincoln College MCR proudly boasts the oldest MCR in Oxford, providing a welcoming home and vibrant community for around 300 graduate students with a variety of degrees and interests. We have a dedicated social space in the Berrow Foundation Building which is at the epicentre of graduate life in College.
Our graduate community is a beautiful melting pot, welcoming people from different nationalities, cultures, and interests. We are an inclusive and highly active common room which thrives both academically and socially. The MCR organises a number of events including the Lincoln Leads seminar series, charity auction and casino nights, college exchange dinners, and 'Lincoln Unites' (an annual equality and diversity week), as well as termly cultural events, including Indian classical music nights and Thanksgiving potlucks. All of this and so much more!
Lincoln is a special place, with the best MCR in Oxford! Visit the MCR website here.
The MCR also has it's own Facebook group and Instagram feed.