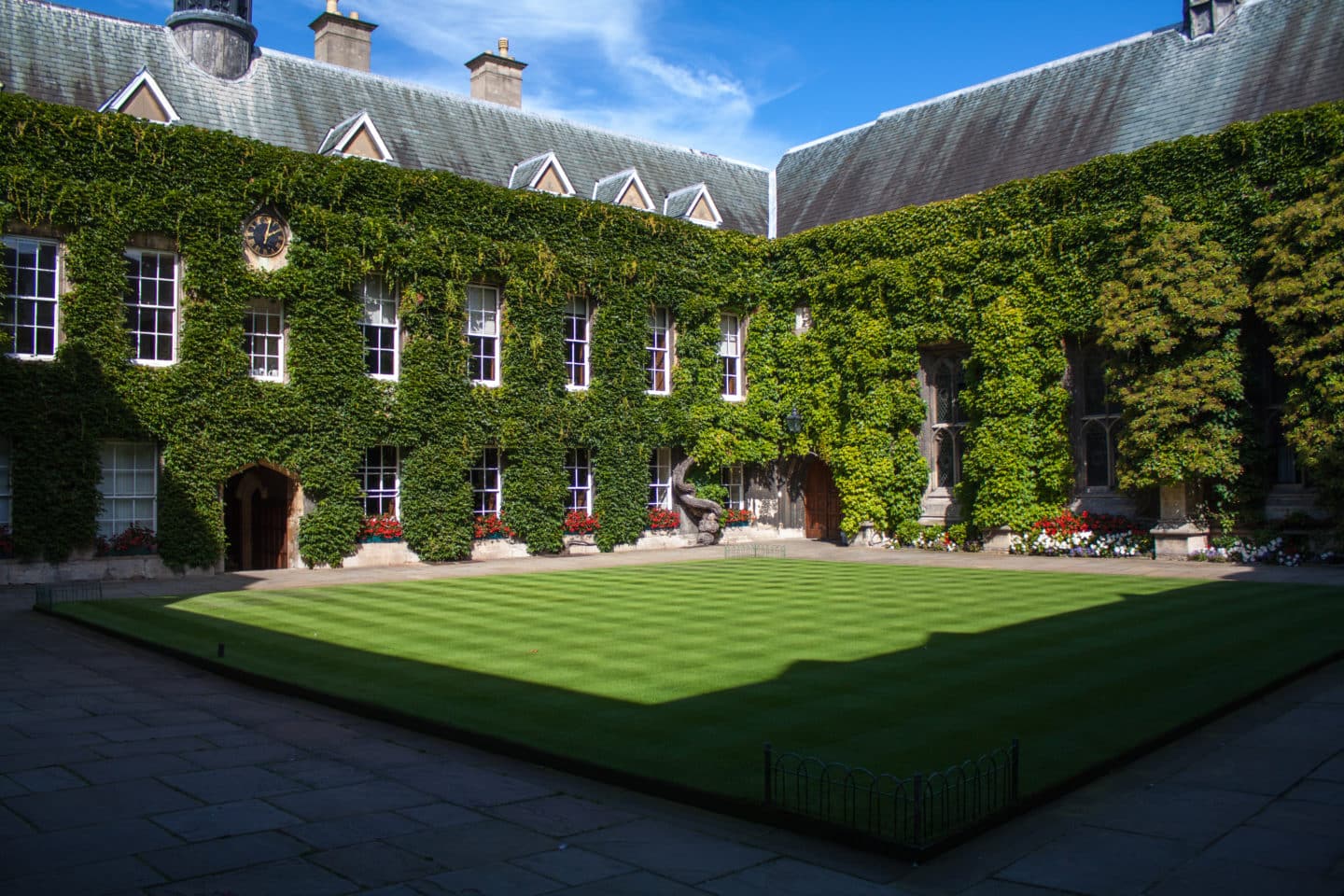 The Senior Library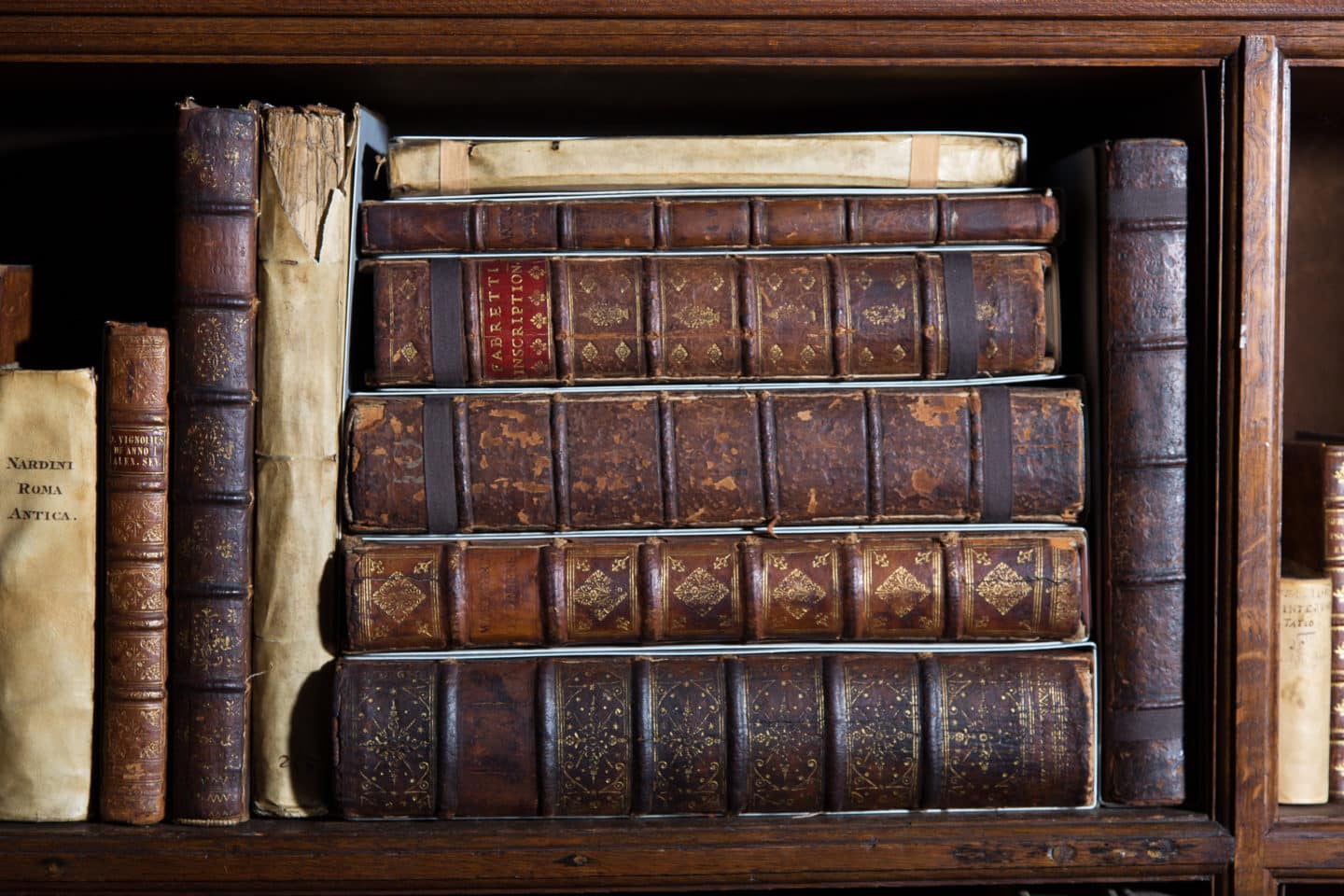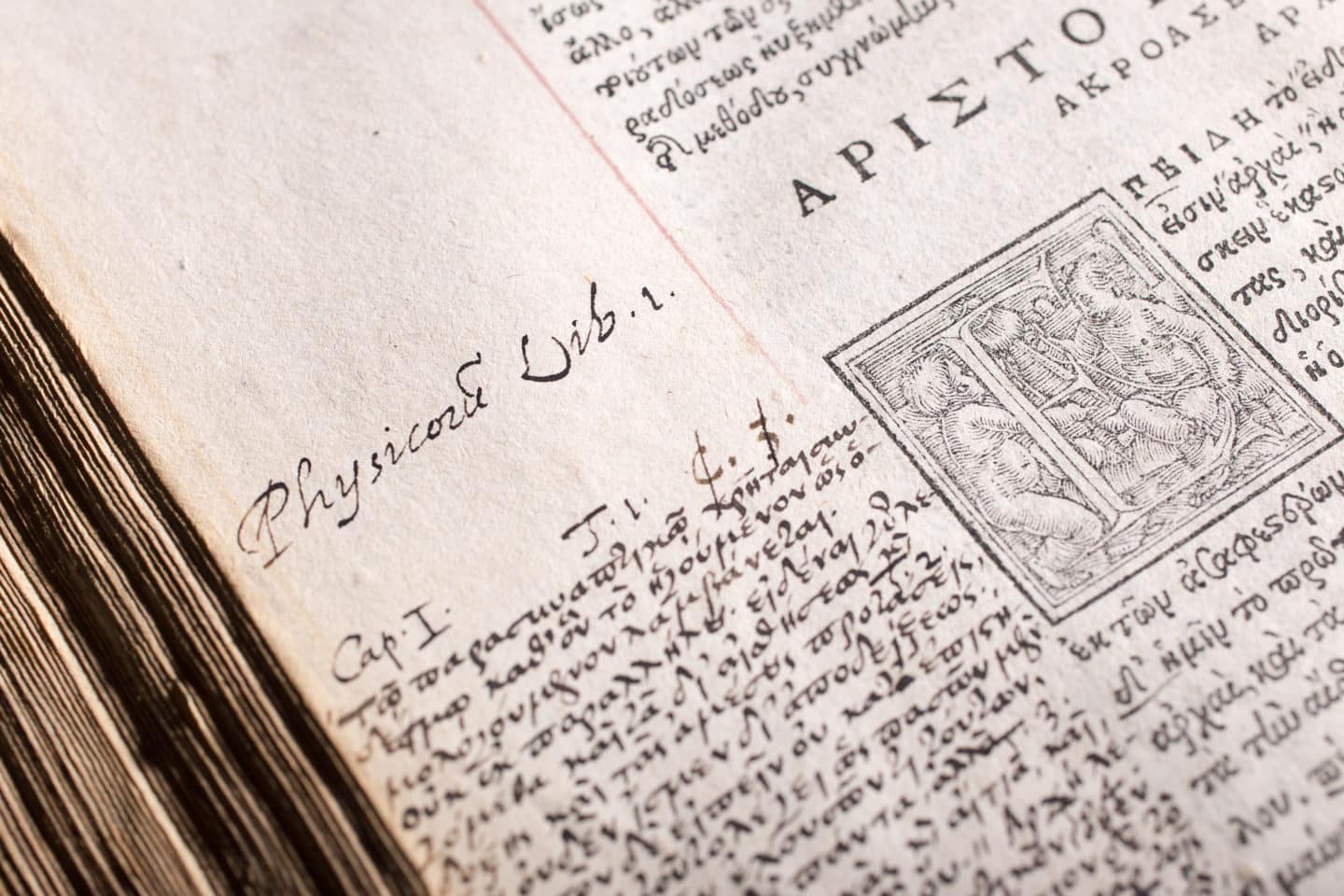 The earliest donation to the College Library dates from the fifteenth century: a collection of Greek and Latin manuscripts given by the founder, Richard Fleming (c.1385-1431) and his nephew, the English humanist Robert Fleming (d.1456), who bought his manuscripts from the celebrated Florentine bookseller Vespasiano da Bisticci. This donation has been described as a princely gift and one that ensured that, by the end of the century, Lincoln had the finest college library in Oxford.
The Library continued to grow through donations and bequests. The earliest gift of printed books (now the core of our collection of incunabula) came from Edmund Audley, Bishop of Salisbury, at the beginning of the sixteenth century. In the seventeenth century the bequests of Richard Kilby and Thomas Marshall, both Rectors of Lincoln, established a fine collection of Judaica and Hebraica while Gilbert Watts left an extensive library of classical and philosophical texts. The libraries of James St Amand and William Vesey, which were left to Lincoln in the eighteenth century, would have more than filled the library shelves added in 1739. These bequests, along with more recent donations, mean that the Senior Library is rich in subject areas not widely found in Oxford college libraries: Hebraica and Judaica, English Civil War pamphlets, seventeenth- and eighteenth-century drama, and John Wesley and the early history of Methodism.
The history of the Library is well documented in the College archives, with inventories and catalogues that date back to the fifteenth century and a donors' book from the seventeenth century. The books themselves also contain evidence, in bindings and inscriptions, of the rich history of the Senior Library. We are currently cataloguing the collection onto SOLO (the Oxford online catalogue) where details of the provenance of Lincoln's early printed books can be found.