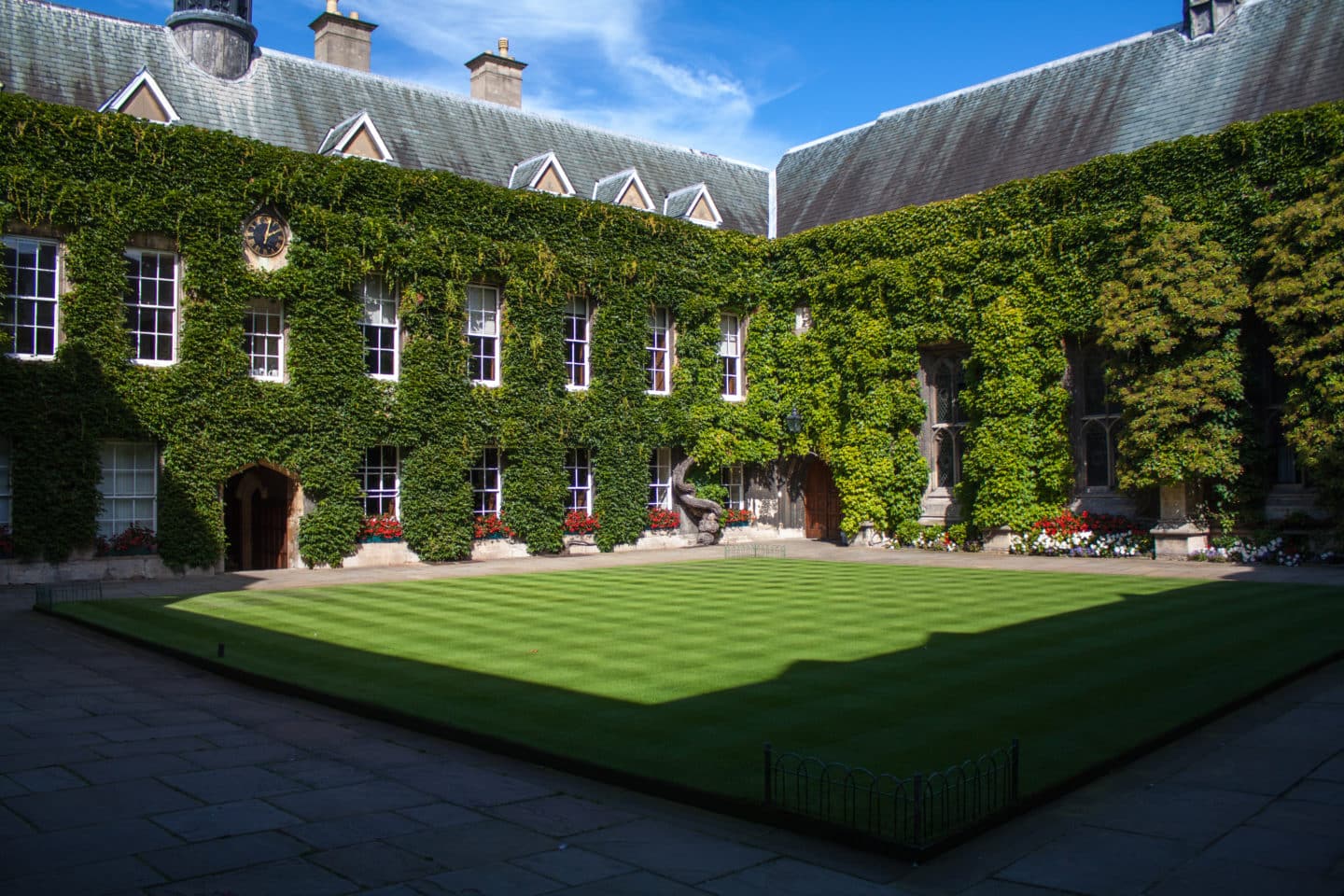 Finance and Funding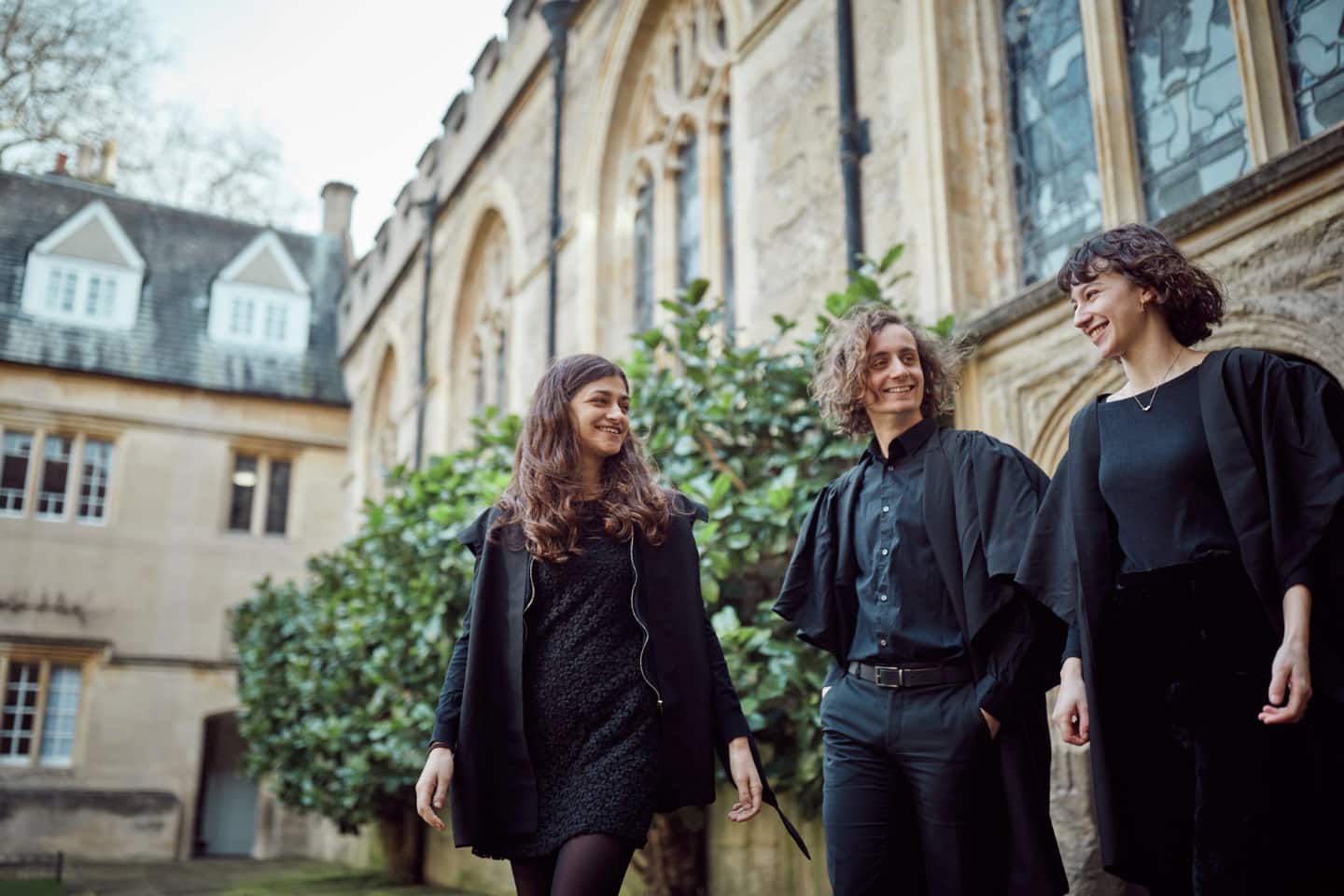 We want our students to make the most out of their time here without having to worry about their finances. As well as scholarships, graduate students at Lincoln are also able to apply for funding to help towards purchasing books and to help cover costs incurred when conducting research, such as attending conferences. For students who encounter unexpected financial difficulties whilst studying, we offer a generous support package. We also offer funding to students who need it to allow them to take an active role in extracurricular pursuits that they may otherwise not be able to partake in.
For a full list of the scholarships available at Lincoln College, please see below. For information about US Federal Loans, please see here.
Filter Scholarships
Please use the form below to identify applicable scholarships.
Fully-funded Scholarships
Fees-only Scholarships
Partially-funded Scholarships
Other Scholarships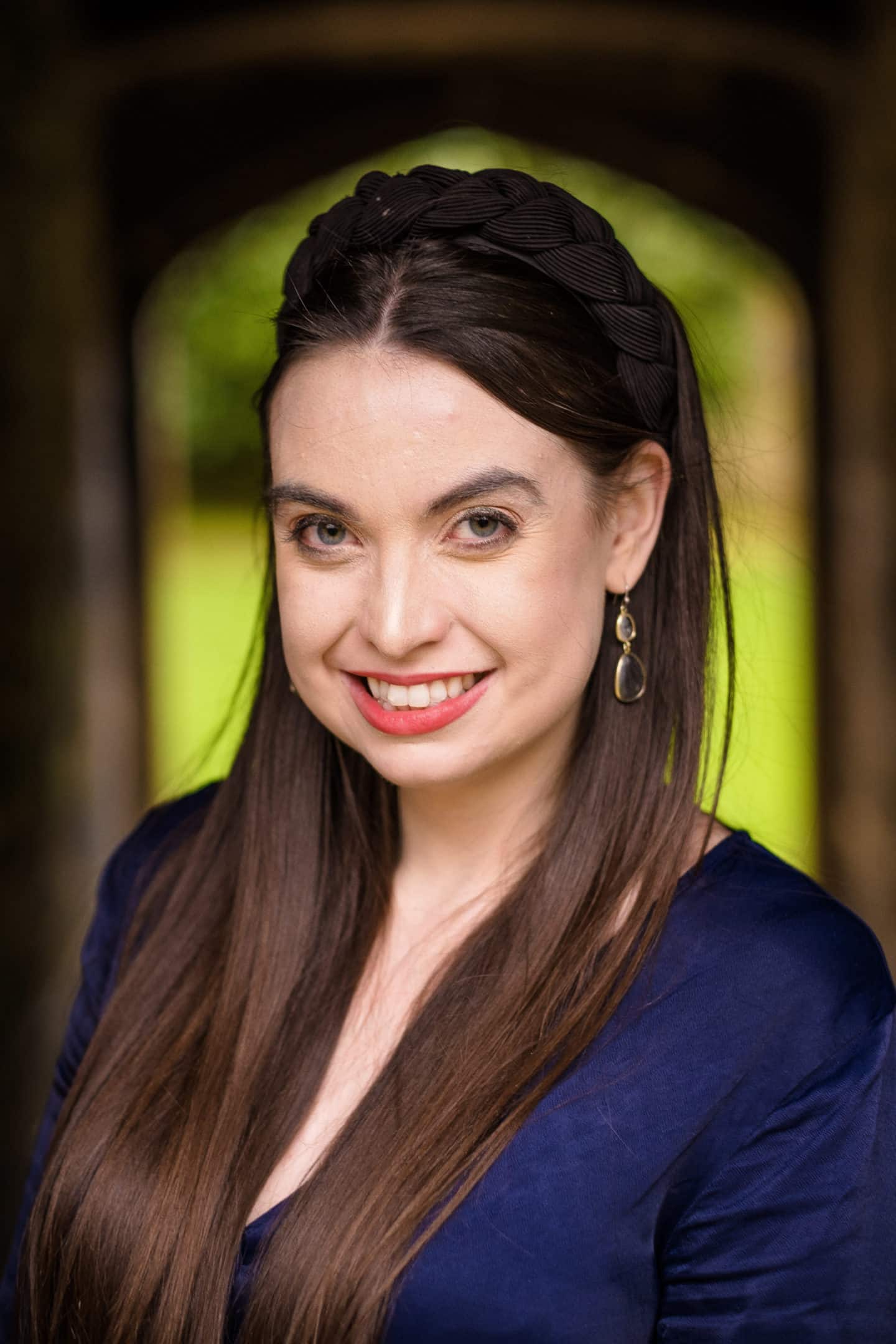 For the last two years I have been lucky enough to receive the Lord Crewe Graduate Award. Without financial support from Lincoln I would have been unable to take my place at the University and I am so grateful to the College for enabling to pursue a subject I love.
Grace Heaton
View Profile