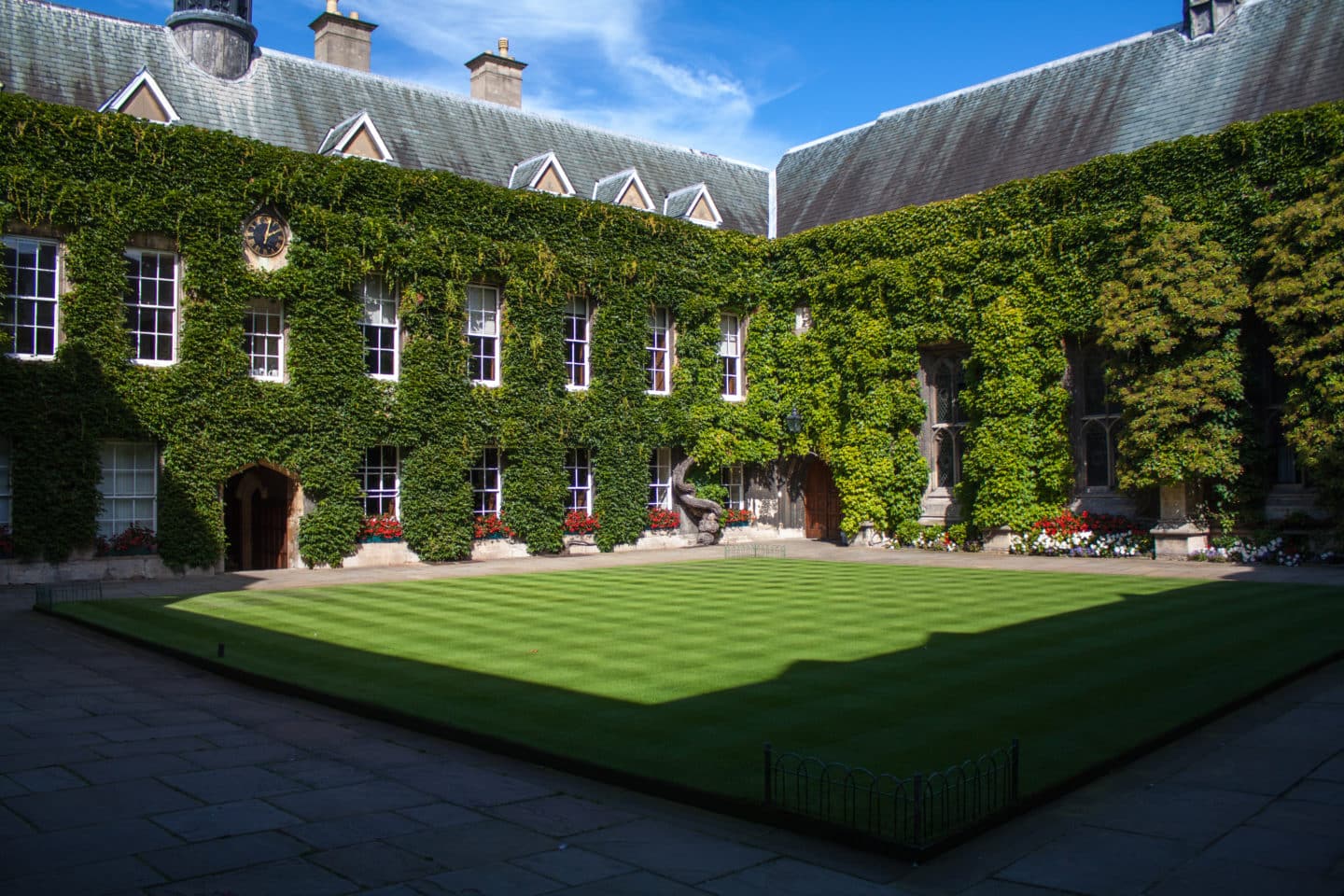 The Chapel
Services
Open to all, we have a regular schedule of services taking place throughout term time.
LEARN MORE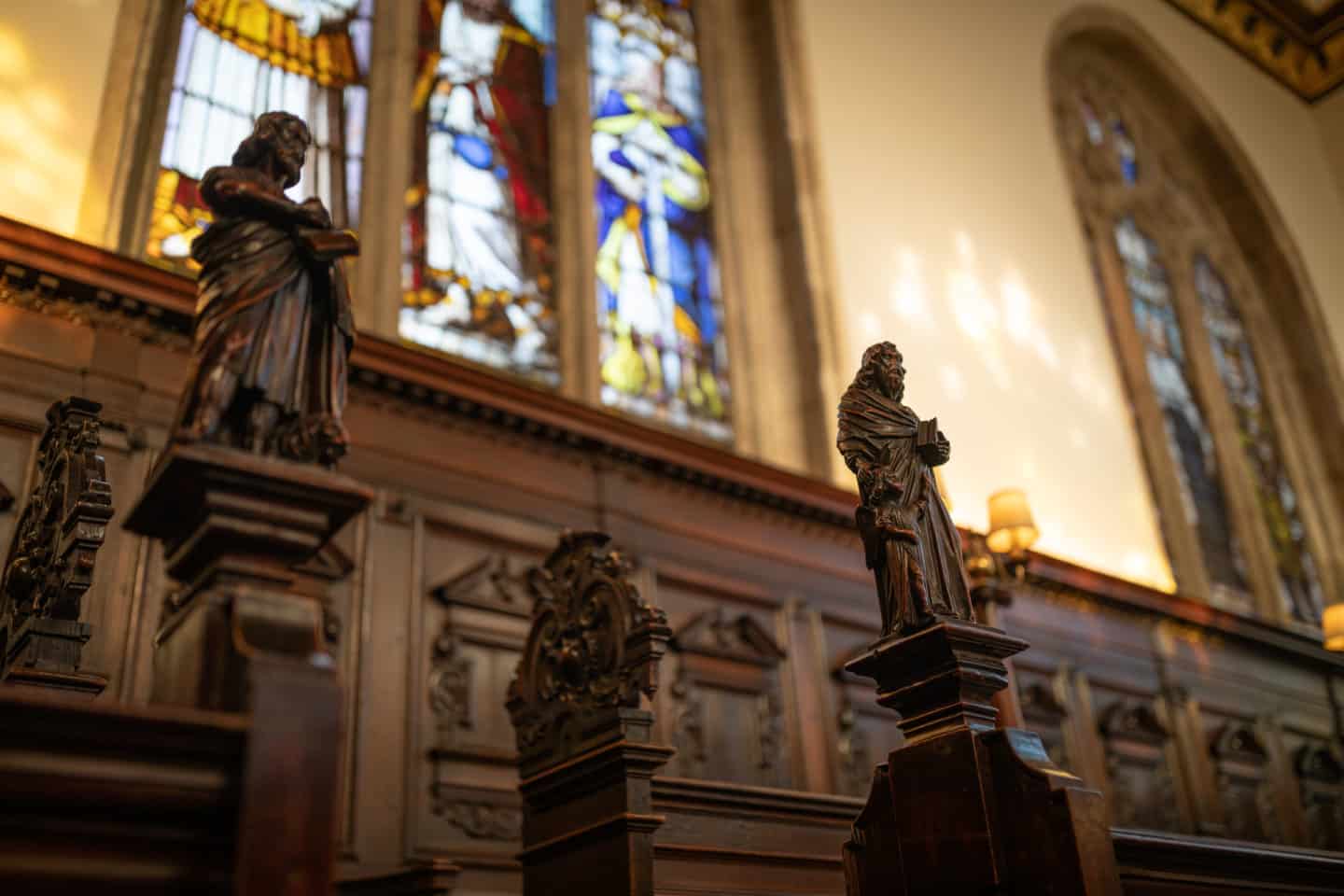 The Choir
We have an excellent mixed-voice choir who sing regularly at chapel services and special events.
LEARN MORE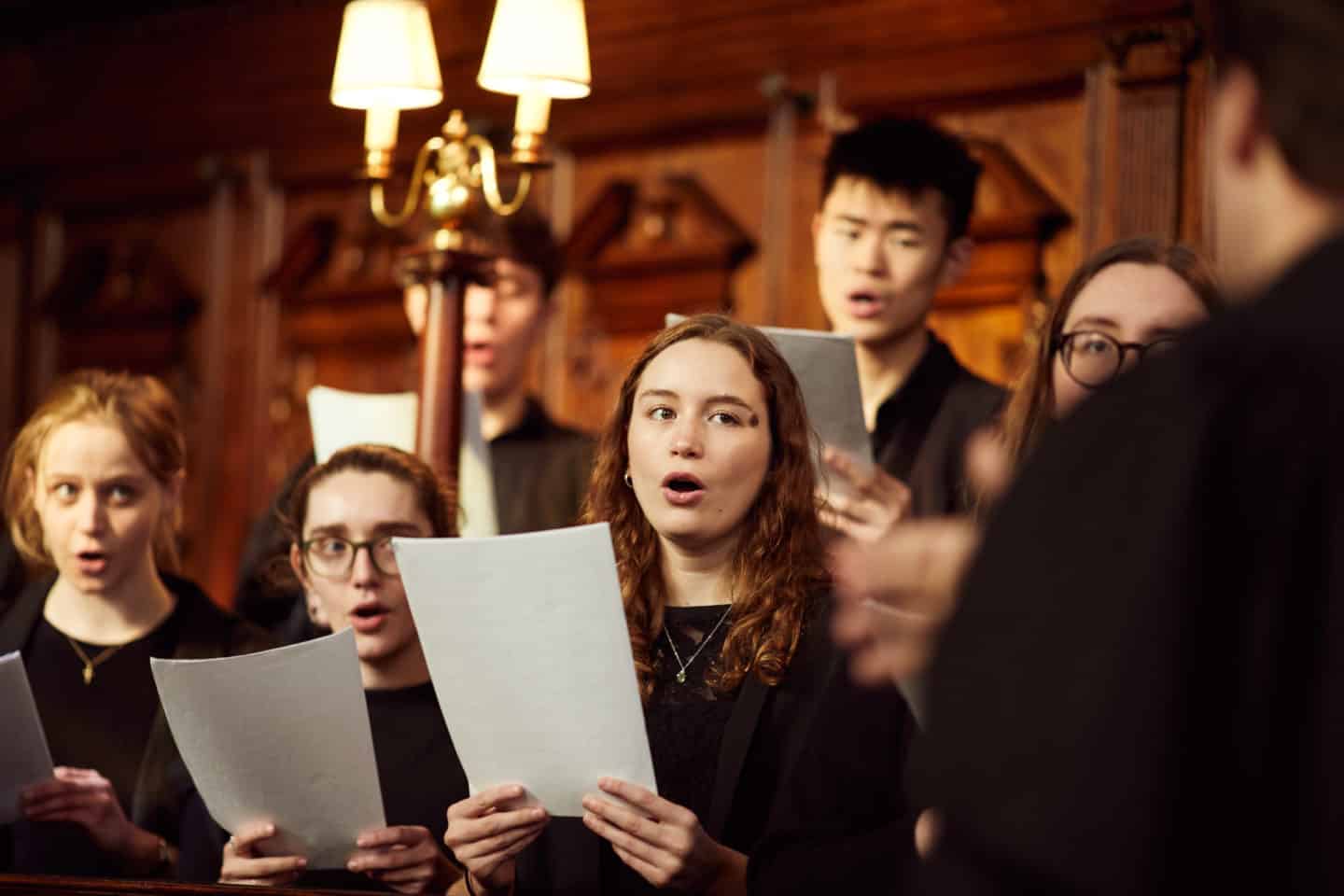 Weddings, Blessings, and Baptisms
We welcome current students, Fellows, staff, and alumni to hold their special event in the Lincoln Chapel.
LEARN MORE