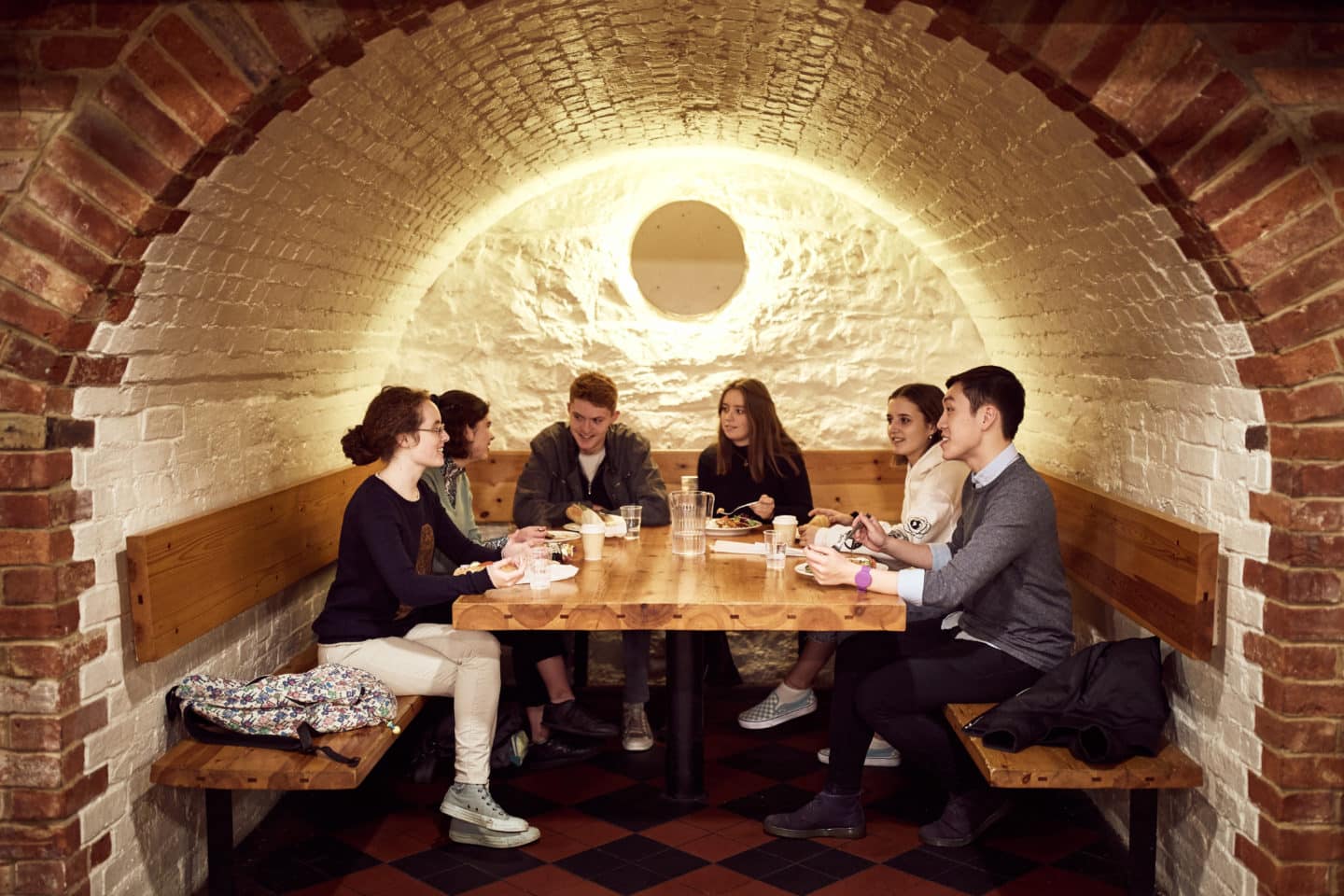 Living at Lincoln
Undergraduate Accommodation
Our comfortable undergraduate accommodation is located in the heart of Oxford, a stone's throw from the main College site.
LEARN MORE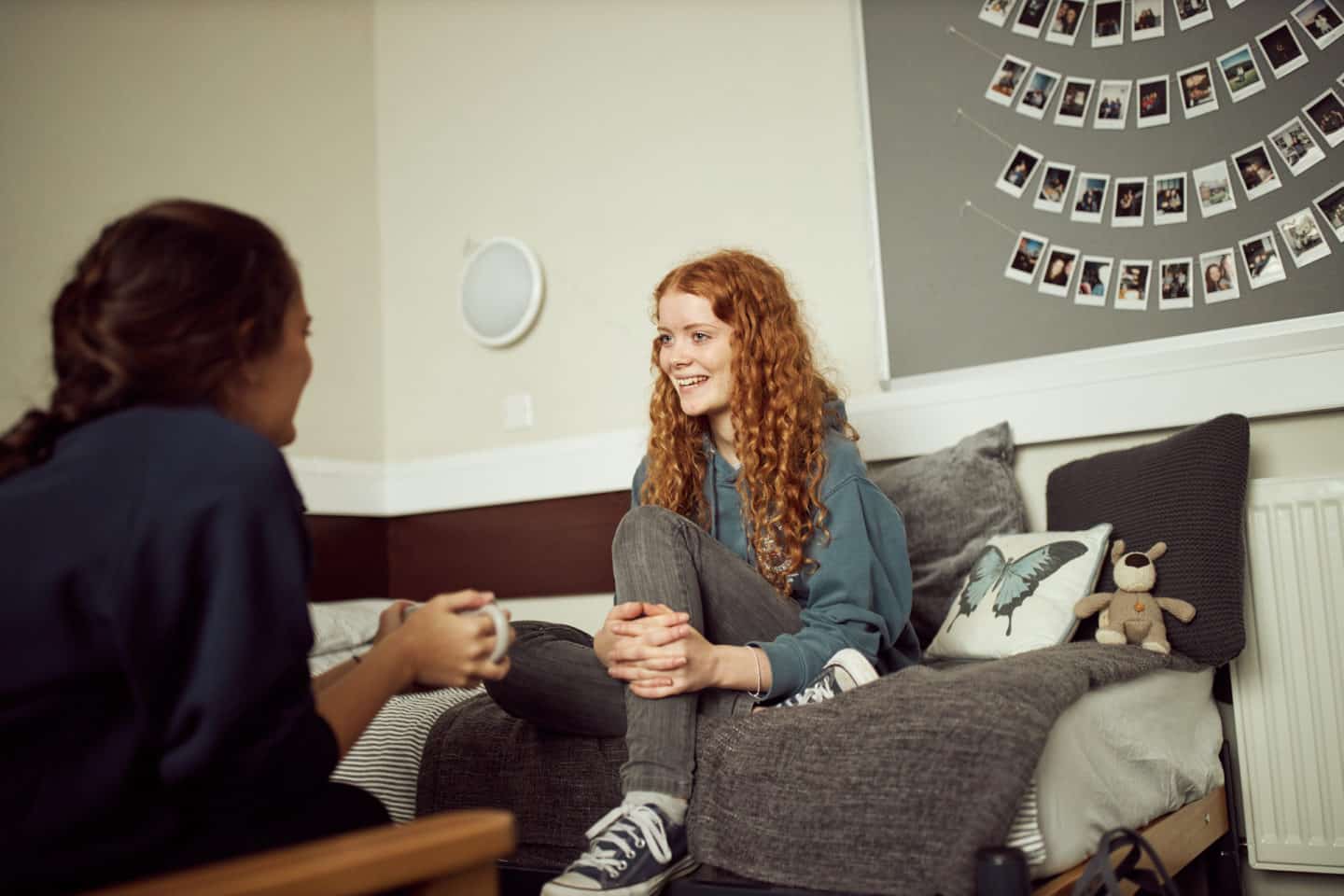 Graduate Accommodation
With three sites dedicated to graduate accommodation, you can be close to the College, your department, and all that Oxford has to offer.
LEARN MORE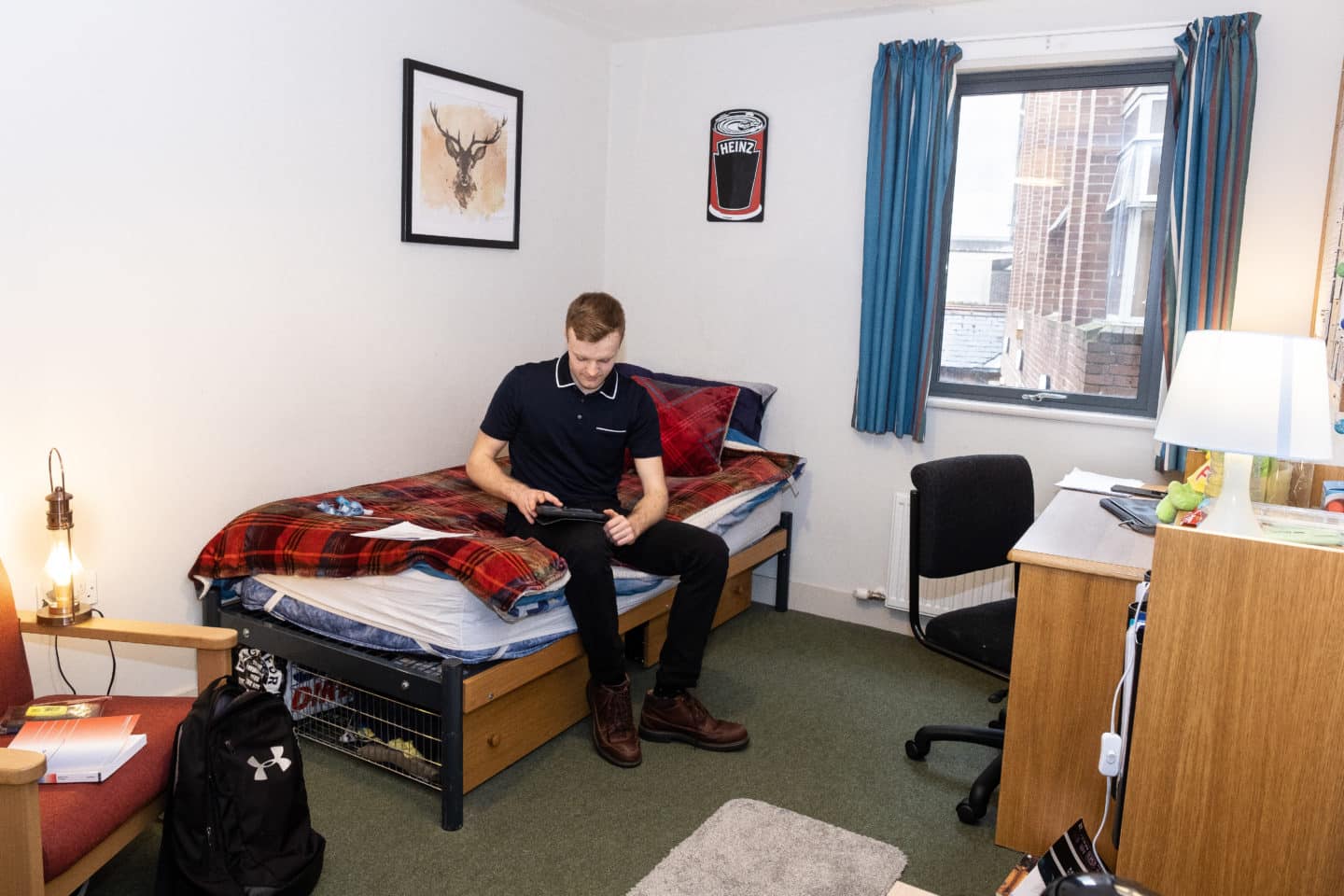 Meals
Serving some of the best food in the University, discover what's on the menu at Lincoln.
LEARN MORE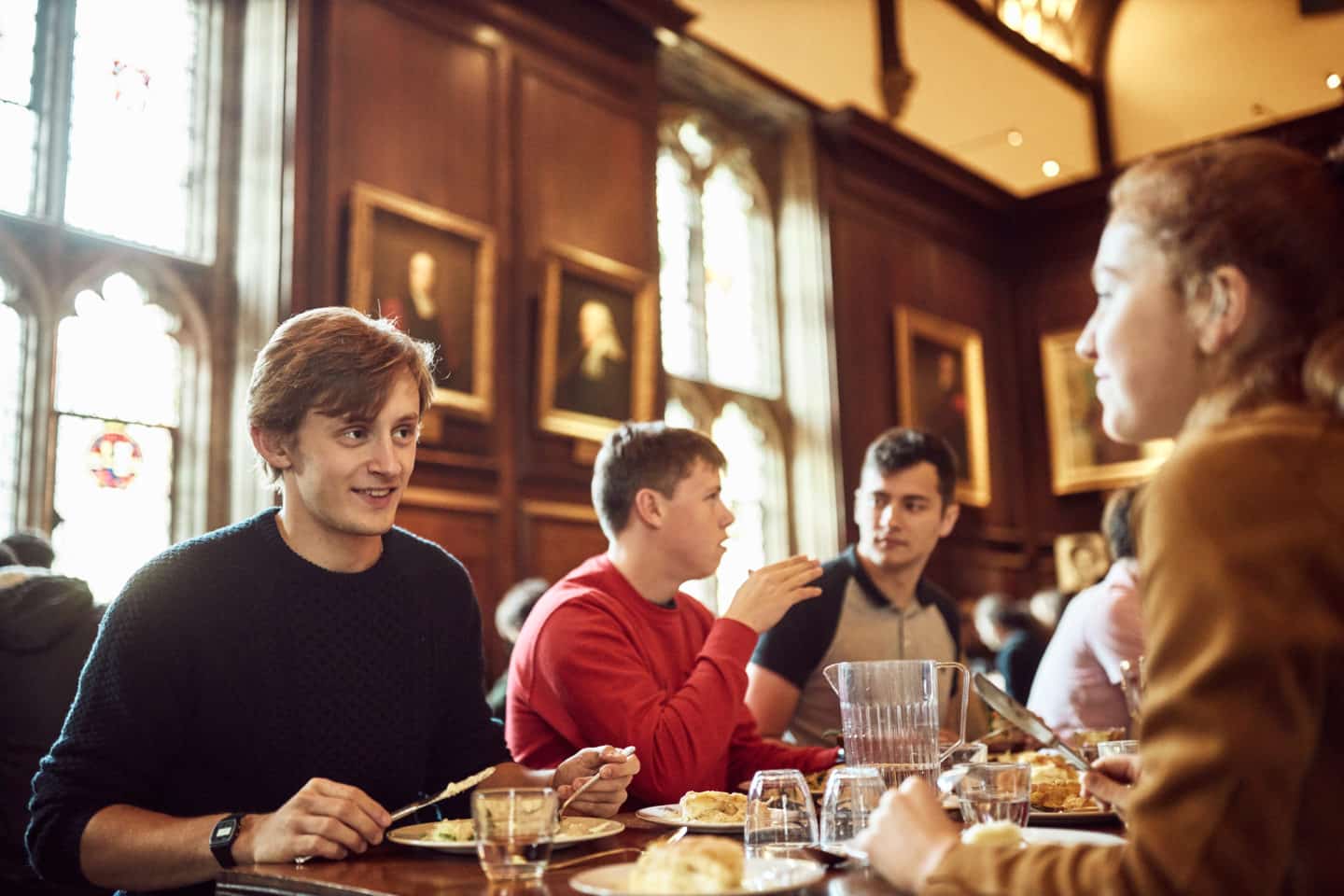 Sports and Clubs
Whether you want to play for fun, or pursue sport more competitively, there are many different clubs to join at Lincoln.
LEARN MORE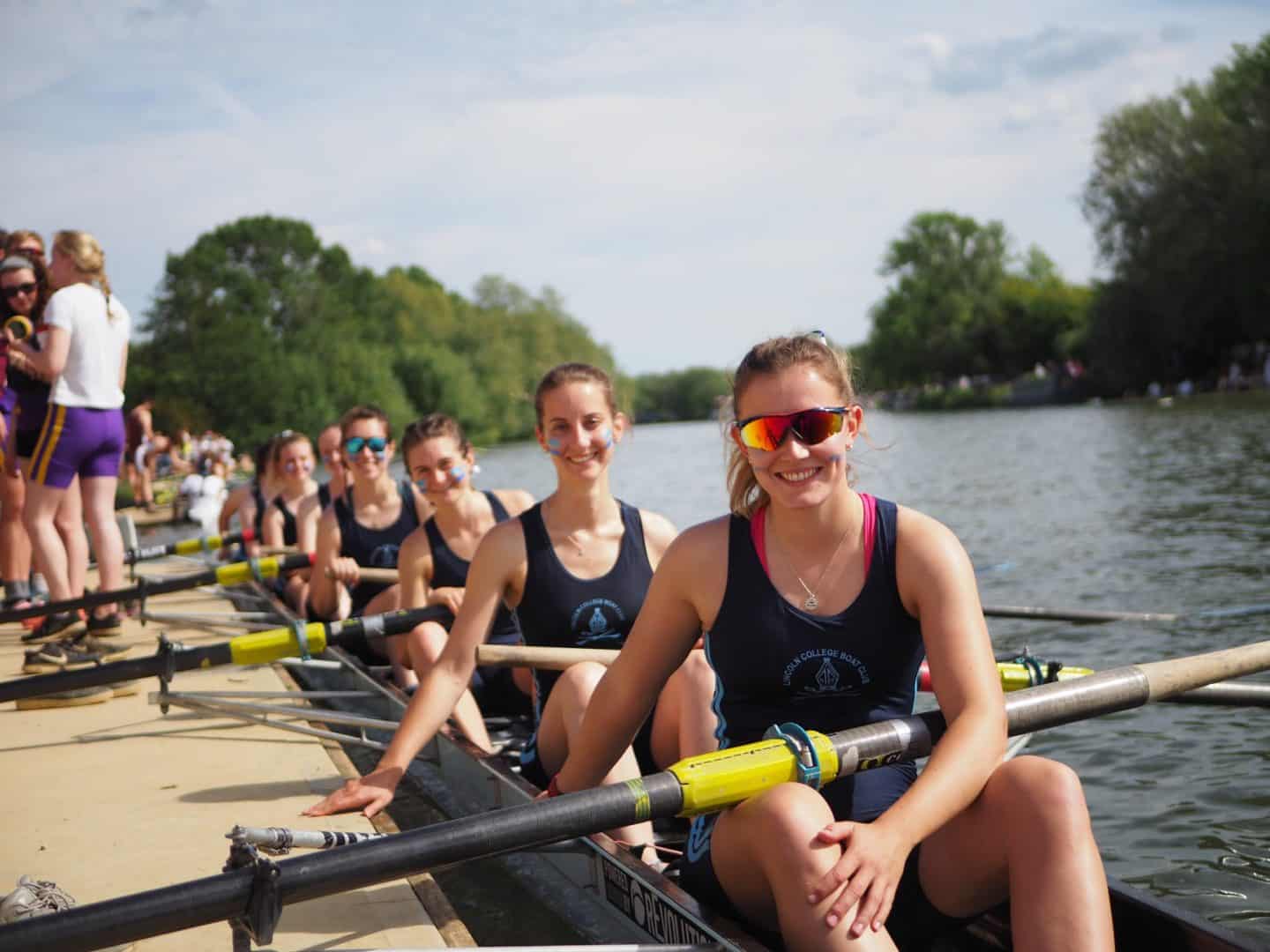 Societies and Volunteering
Our student-led societies include drama, music, art, politics, and much, much more!
LEARN MORE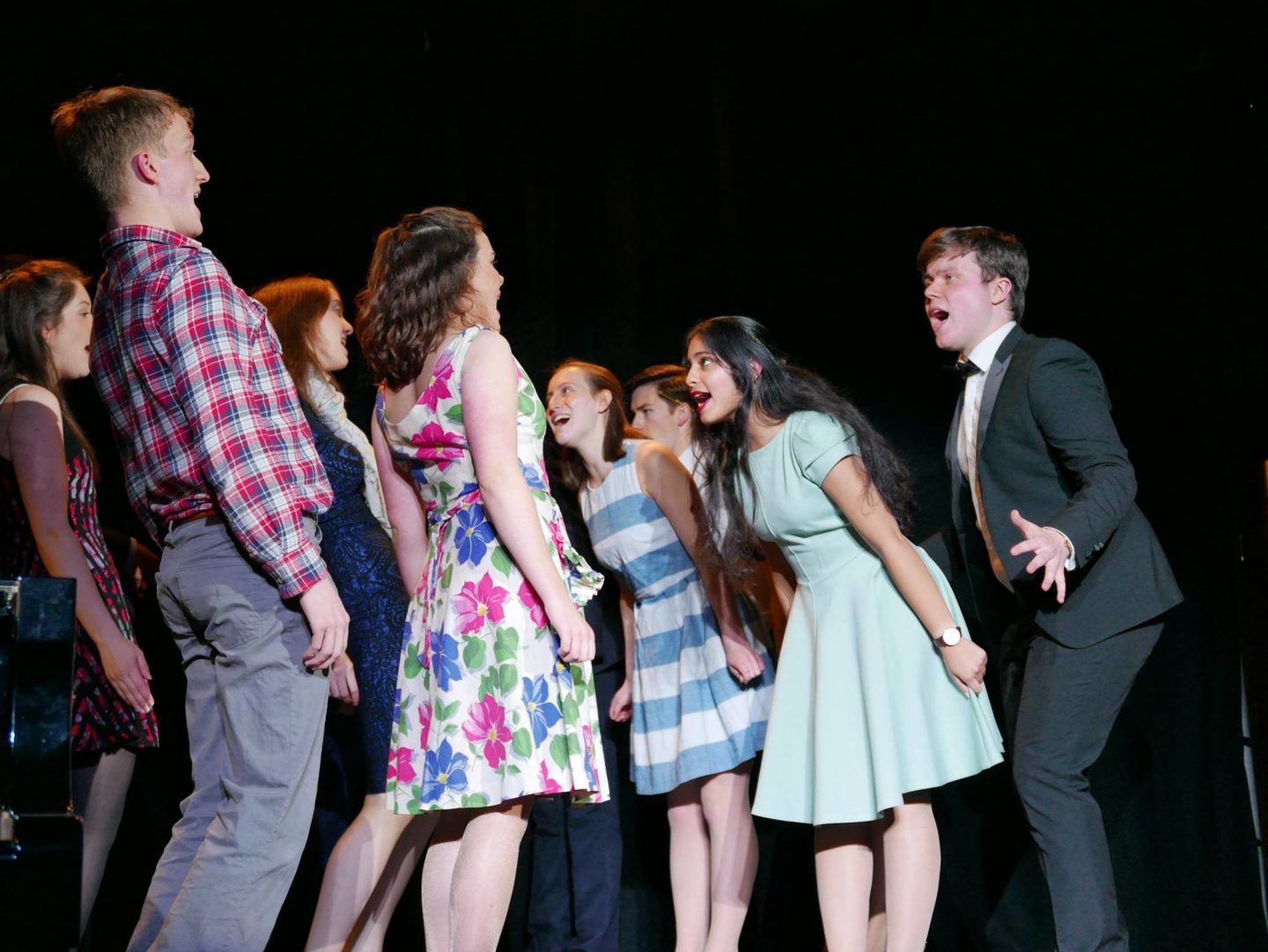 Welfare and Faith
Feel at home at Lincoln, with your welfare and faith cared for in our tight-knit community.
LEARN MORE