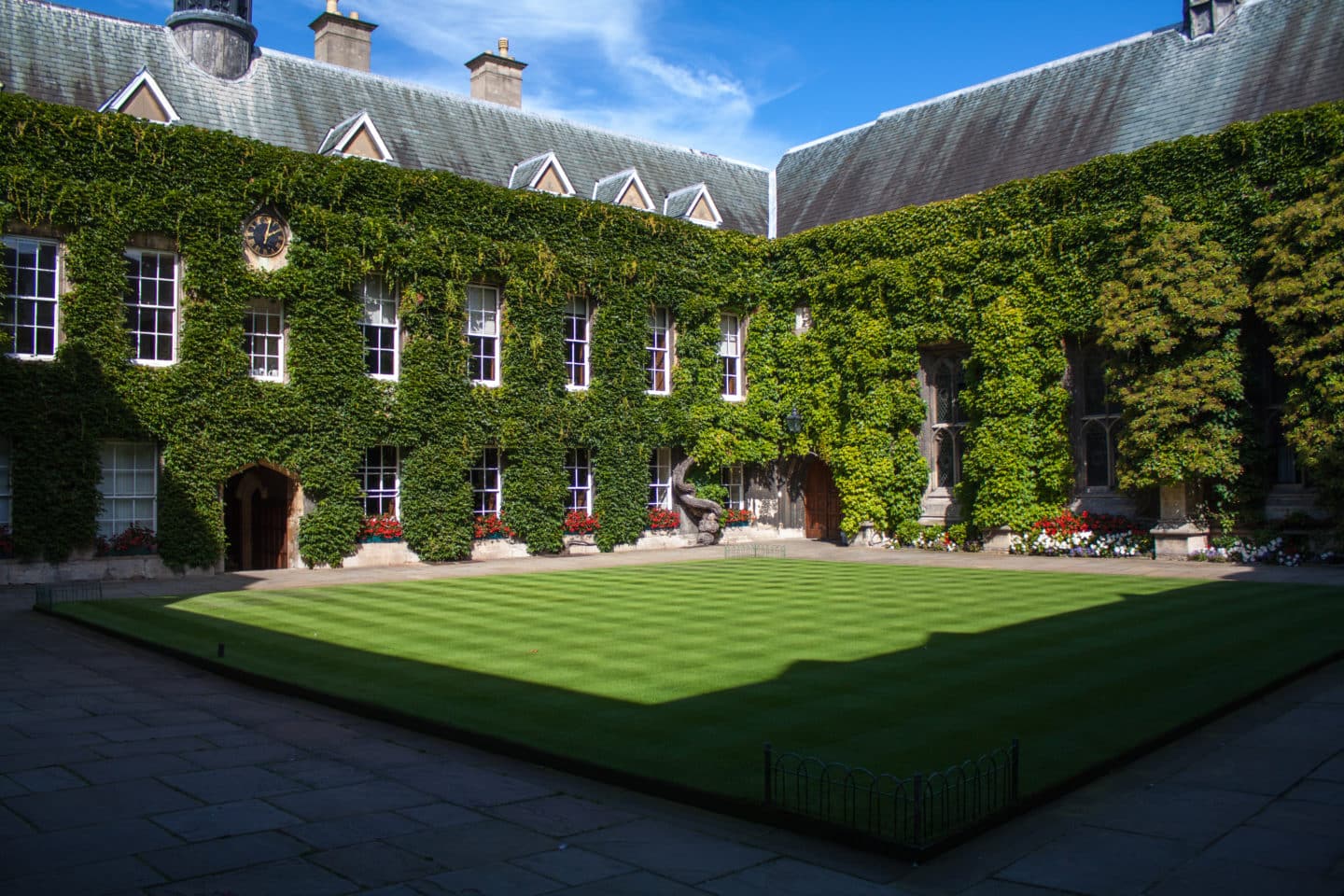 Graduate Accommodation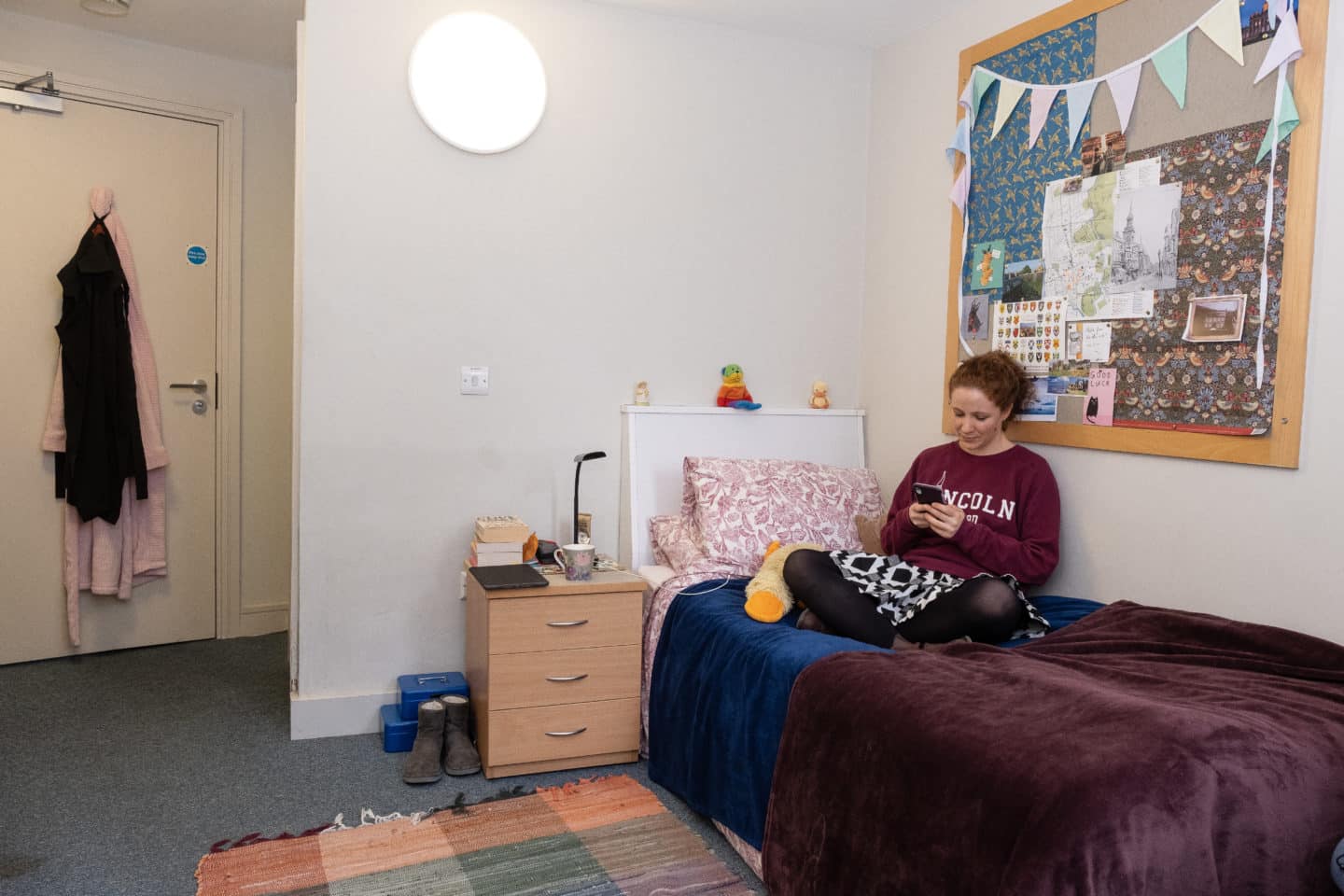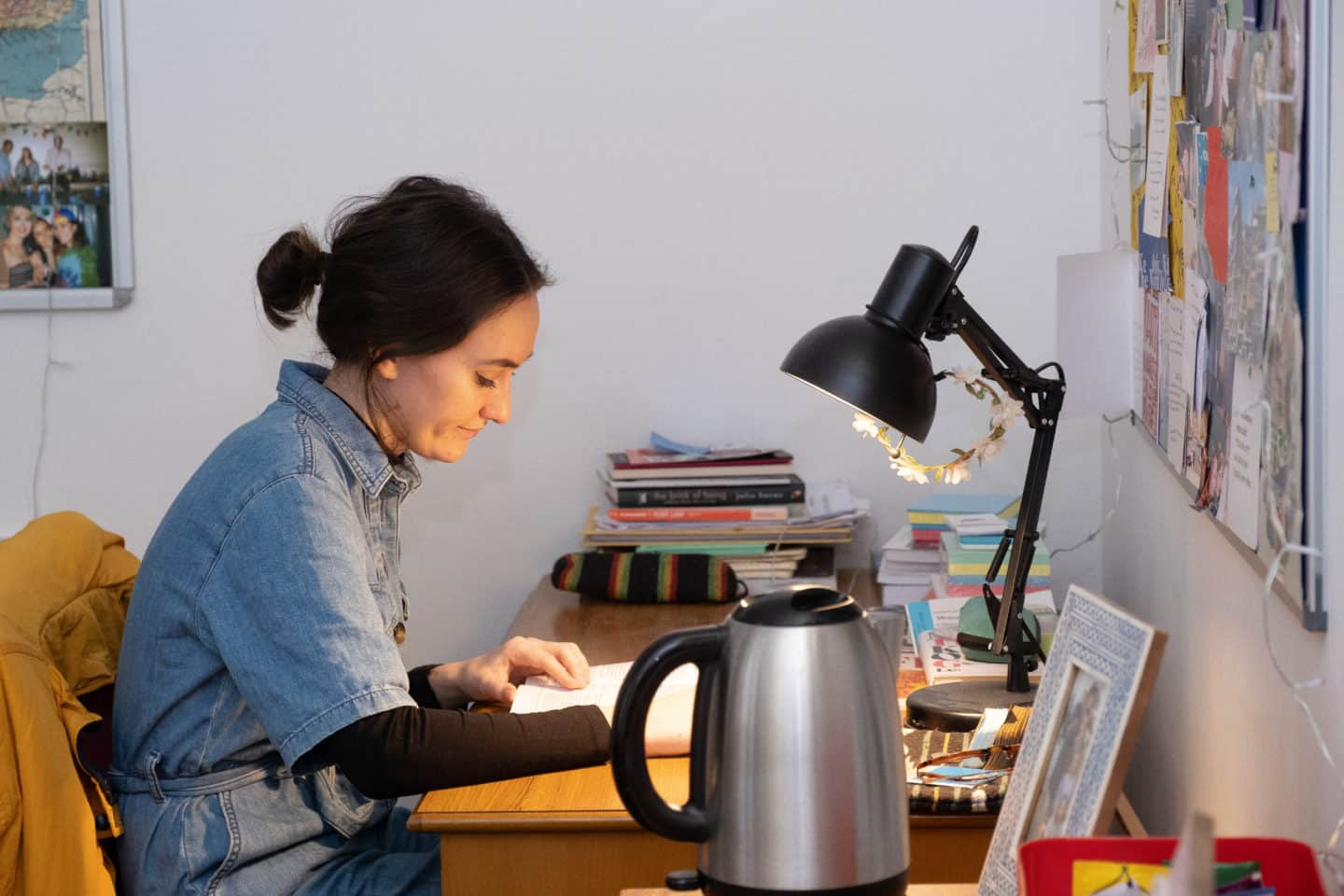 Where will my accommodation be?
We have three complexes of dedicated graduate accommodation in the city centre: Bear Lane (three minutes' walk from main College), the EPA Centre on Museum Road (10 minutes' walk), or Little Clarendon Street (13 minutes' walk). All rooms have access to kitchens, and all rooms at the EPA and Little Clarendon Street have en-suite bathrooms.
How much will it cost?
There is a wide variety of accommodation available across the three sites, and rooms are available at varying price points (bands A to D). Rooms have been designated their band based on a number of factors including, but not limited to, noise, natural light, amenities, room size, whether it has an en suite, the number of people sharing a kitchen etc.
For 2021-22, the prices according to band are as follows:
Band A = £26.30 per day / £6811.70 per year (based on a 37 week contract)
Band B = £25.25 per day / £6539.75 per year (based on a 37 week contract)
Band C = £23.55 per day / £6099.45 per year (based on a 37 week contract)
Band D = £21 per day / £5439 per year (based on a 37 week contract)
You will be able to indicate your band preference in advance, and the allocation of rooms from second year onwards is decided by a ballot, run by current graduate students.
Most rooms are let for the academic year (37 weeks) with the option to extend into the Summer Vacation.
Current students can find more information here.
If you have specific accommodation requirements (due to accessibility or medical reasons, for example) you will be exempt from the housing ballot and will be allocated an appropriate bedroom.

We have accessible rooms in both the EPA Centre and Little Clarendon Street. Most of the main College site, including the MCR, is accessible by wheelchair. More detailed information can be found in the College Access Guide.

The Universities UK approved code of practice for student accommodation sets out basic standards for student accommodation in Higher Educations Institutions, including the Oxford colleges. The code protects your rights to a safe, good quality place to live. You can find out more information in the Accommodation Code of Practice on the Universities UK website.