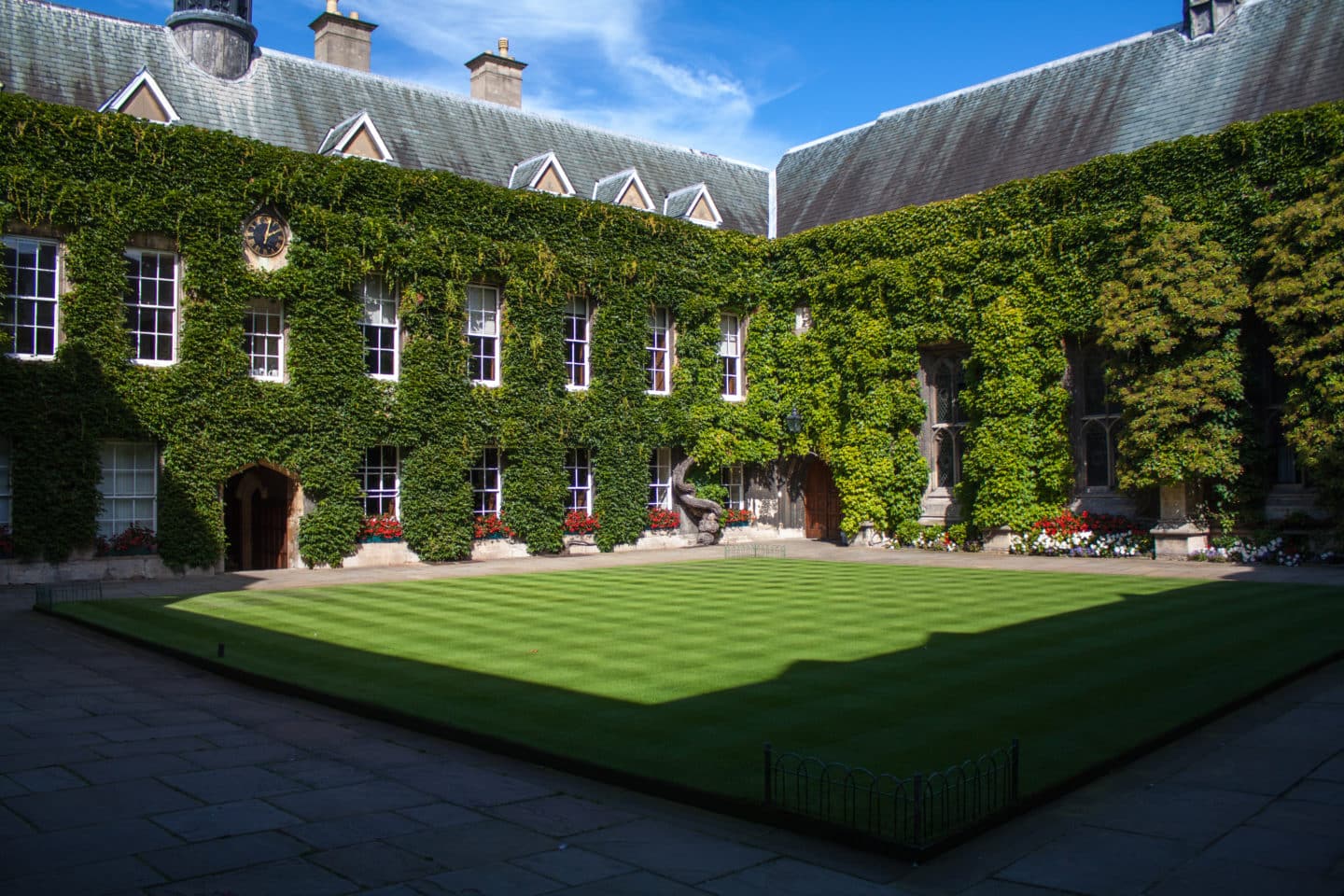 Lincoln for Life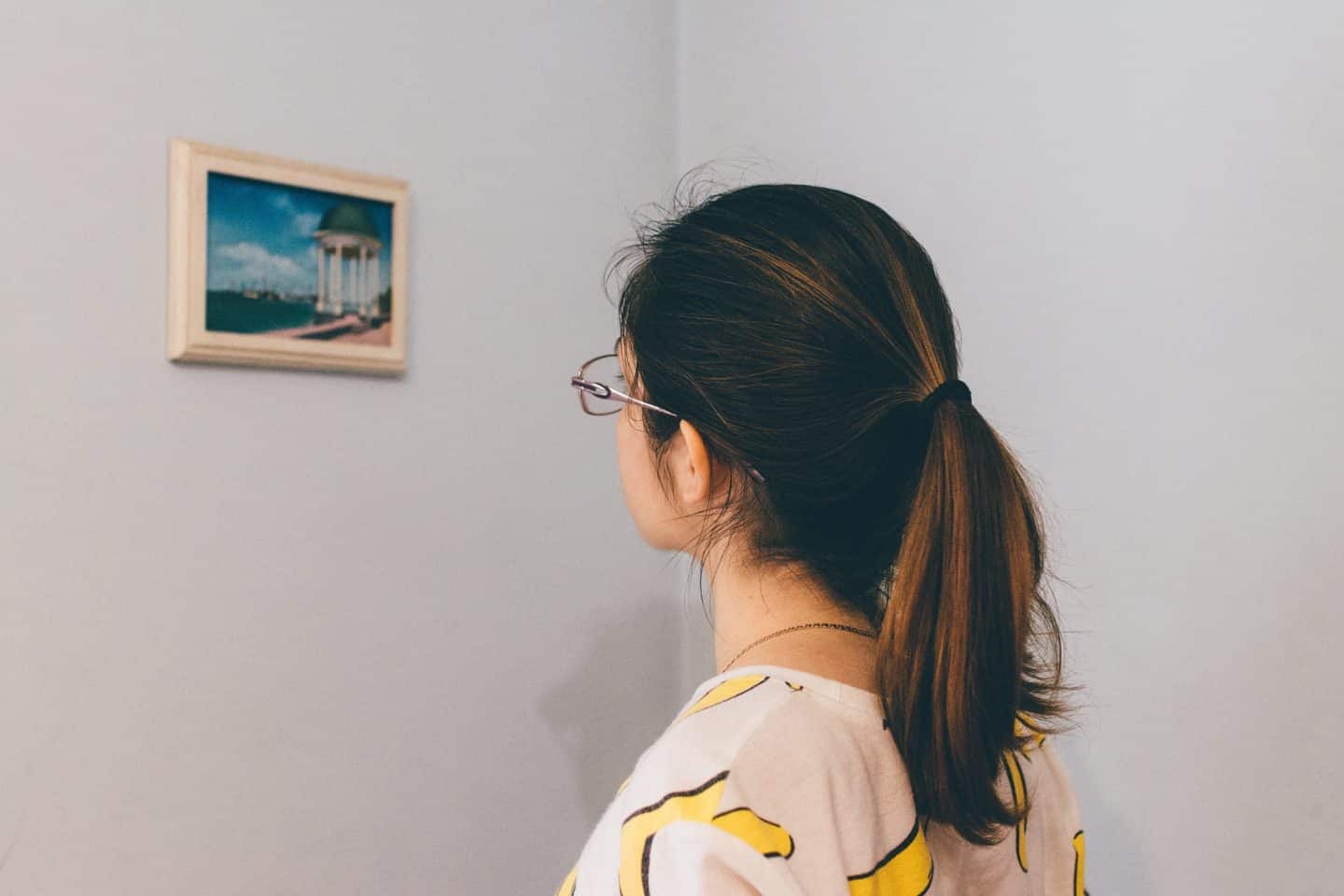 We hold a series of Lincoln for Life events in London called 'Thirsty Thursdays'. Taking place every other month, it is a chance for Lincolnites to meet for a drink, a cultural experience, networking, and more.
You can keep up to date with Lincoln for Life events by joining our Facebook group.
We also have a Lincoln for Life Fund, where donations go directly to projects benefitting the JCR and MCR. The projects supported are chosen by our Lincoln for Life Committee; a group of young alumni volunteers who liaise with the Development Office and also help organise Lincoln for Life events.
Lincoln for Life gives alumni the chance to reconnect, to share stories, to feel part of College's ongoing work, and to contribute to its flourishing for future generations. Dive back into the richness of Lincoln by signing up to one of our many, fun events, held throughout the year. And - if you can - please give back in order to give others a chance to share in this wonderful place.
Tom Daggett (2008)
View Profile