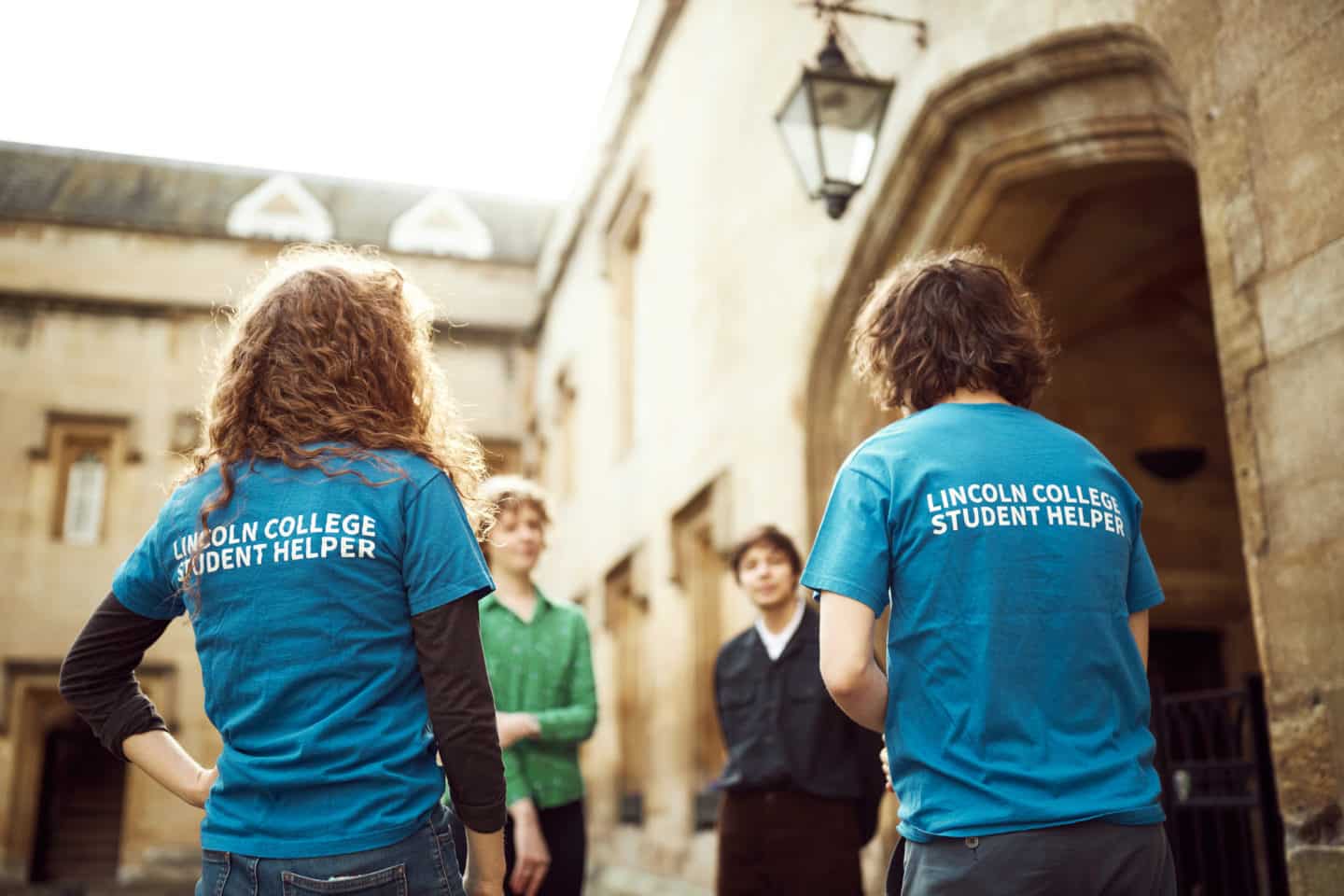 Open Days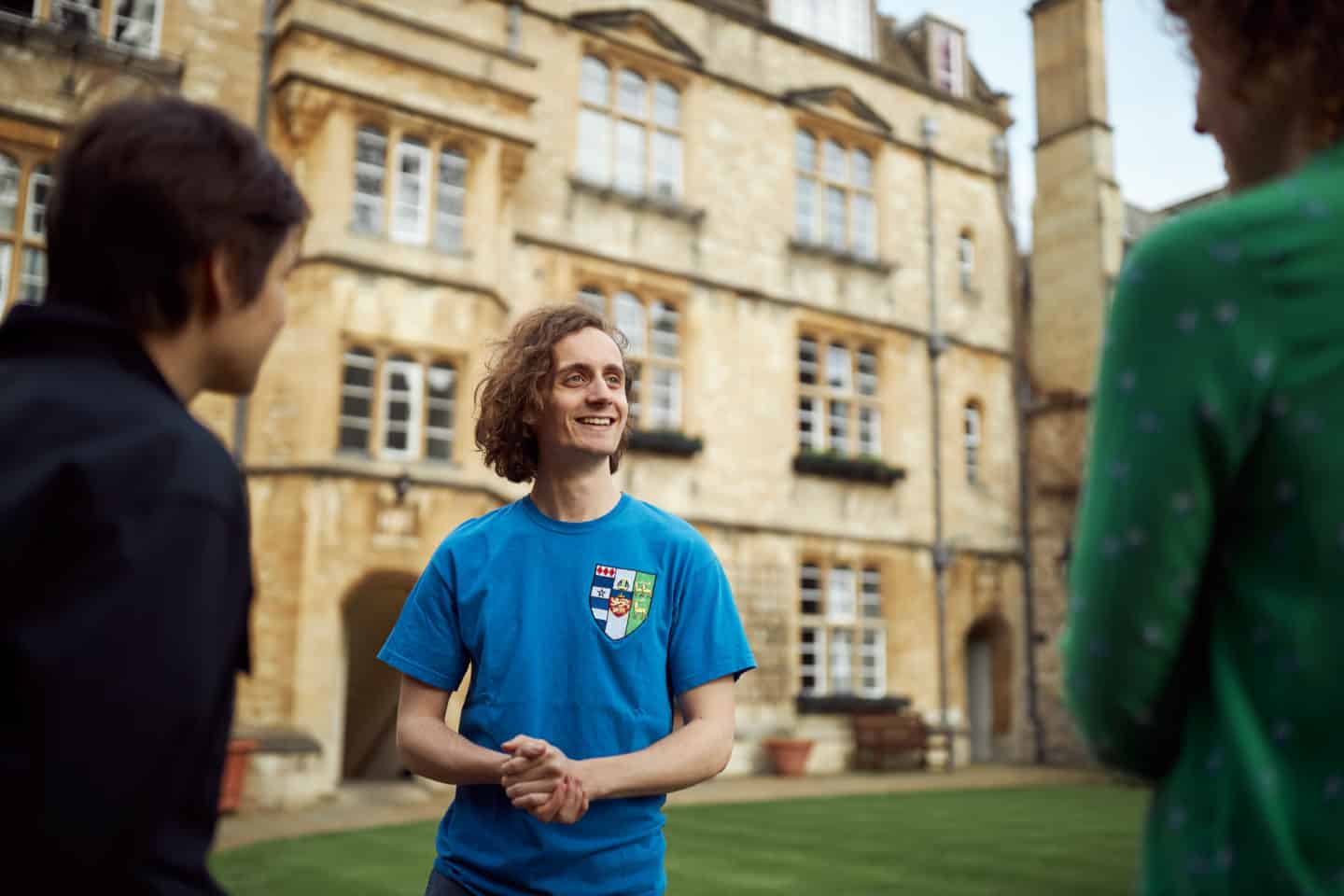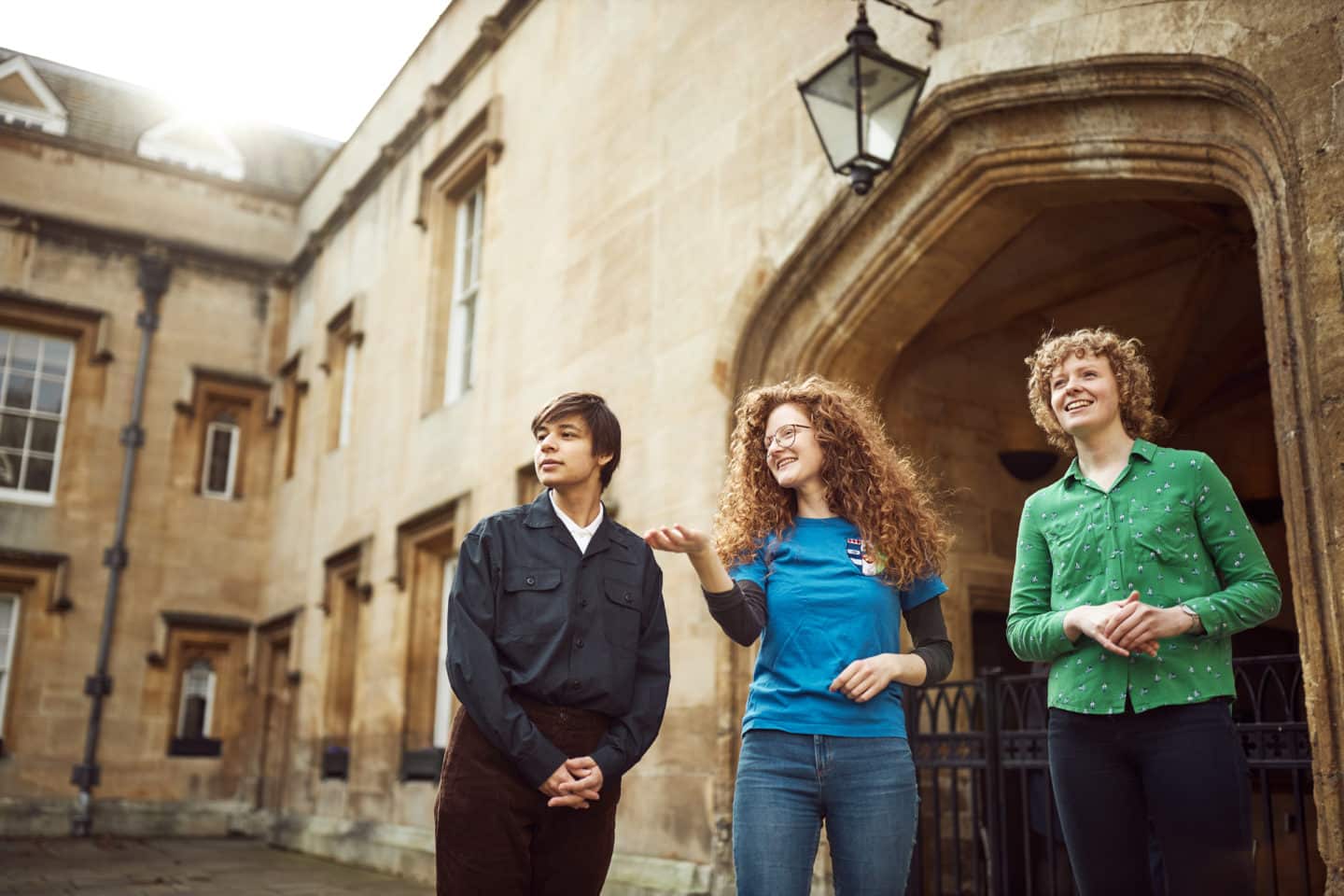 We are delighted to be hosting our Open Days online this year! We will be welcoming questions from prospective applicants, parents/carers, teachers and applicant's supporters throughout the day via the University Virtual Open Day website. This is a great opportunity to find out more about what Oxford can offer you.
Come along to a live Q&A with our current students from 11:00-17:00 on Friday 18 September 2020.
We will also be hosting Q&As with our tutors at the following times:
11:00-11:30: CAAH
11:30-12:00: Modern Languages
12:00-12:30: PPE | Biomedical Sciences and Medicine
12:30-13:00: English | Chemistry
13:00-13:30: History | Engineering
13:30-14:00: Law | Mathematics
14:00-14:30: History of Art | Physics
14:30-15:00: Music | Biochemistry
Where can I find out more?
Check out our YouTube channel to find out more from our tutors about what Lincoln can offer you
Take a virtual tour of our College
Follow us on Instagram @lincolncollegeoxford. The University is using #OxOpenDay2020, so you can easily find all the posts about our Open Days
What next?
Register for the Open Day now, so you can get important information about how to get the most out of your Virtual Open Day.
You can visit us on our page on the virtual Open Day website.
If you have any questions about the Open Day, please contact our Access Officer.