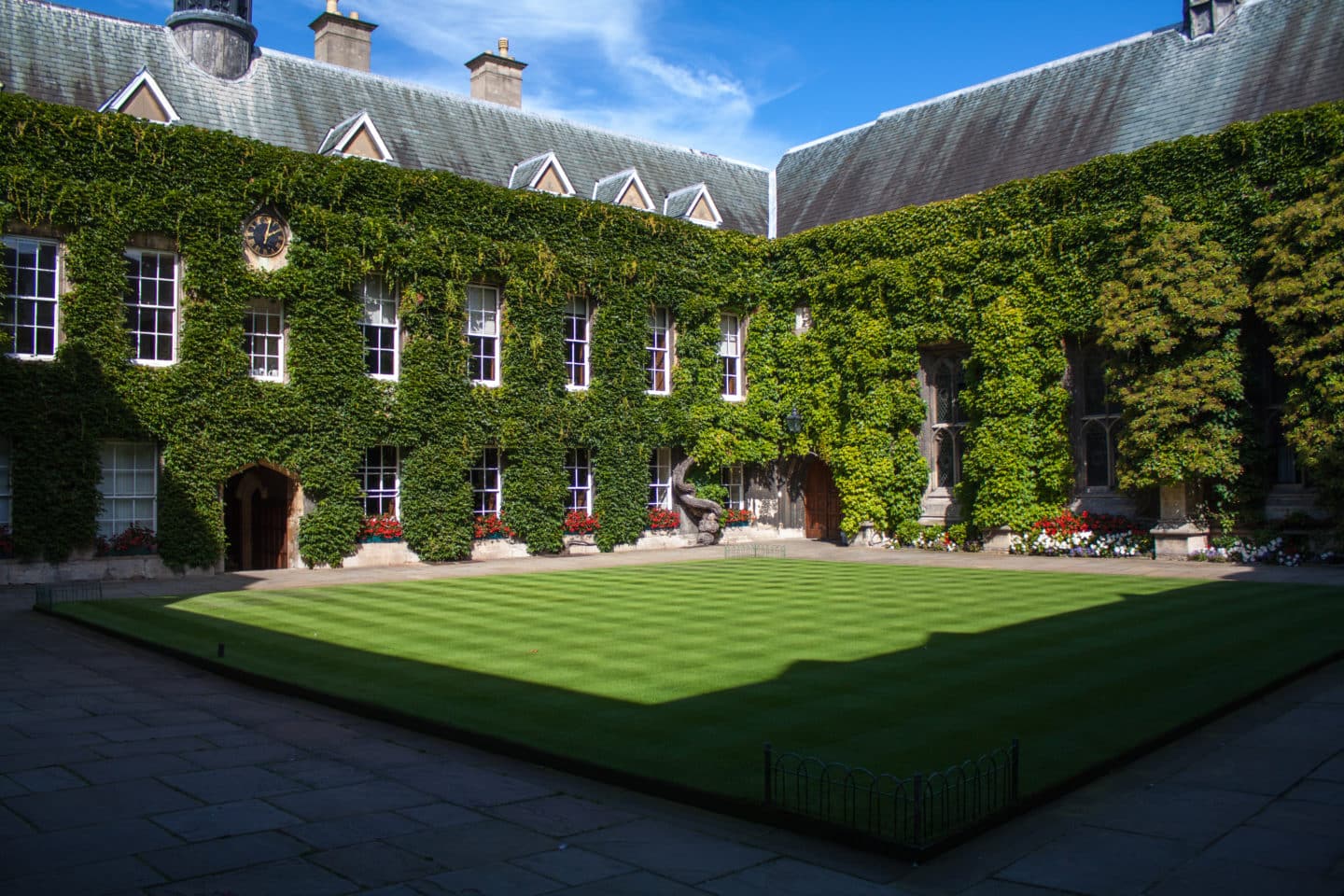 Contribute to a Publication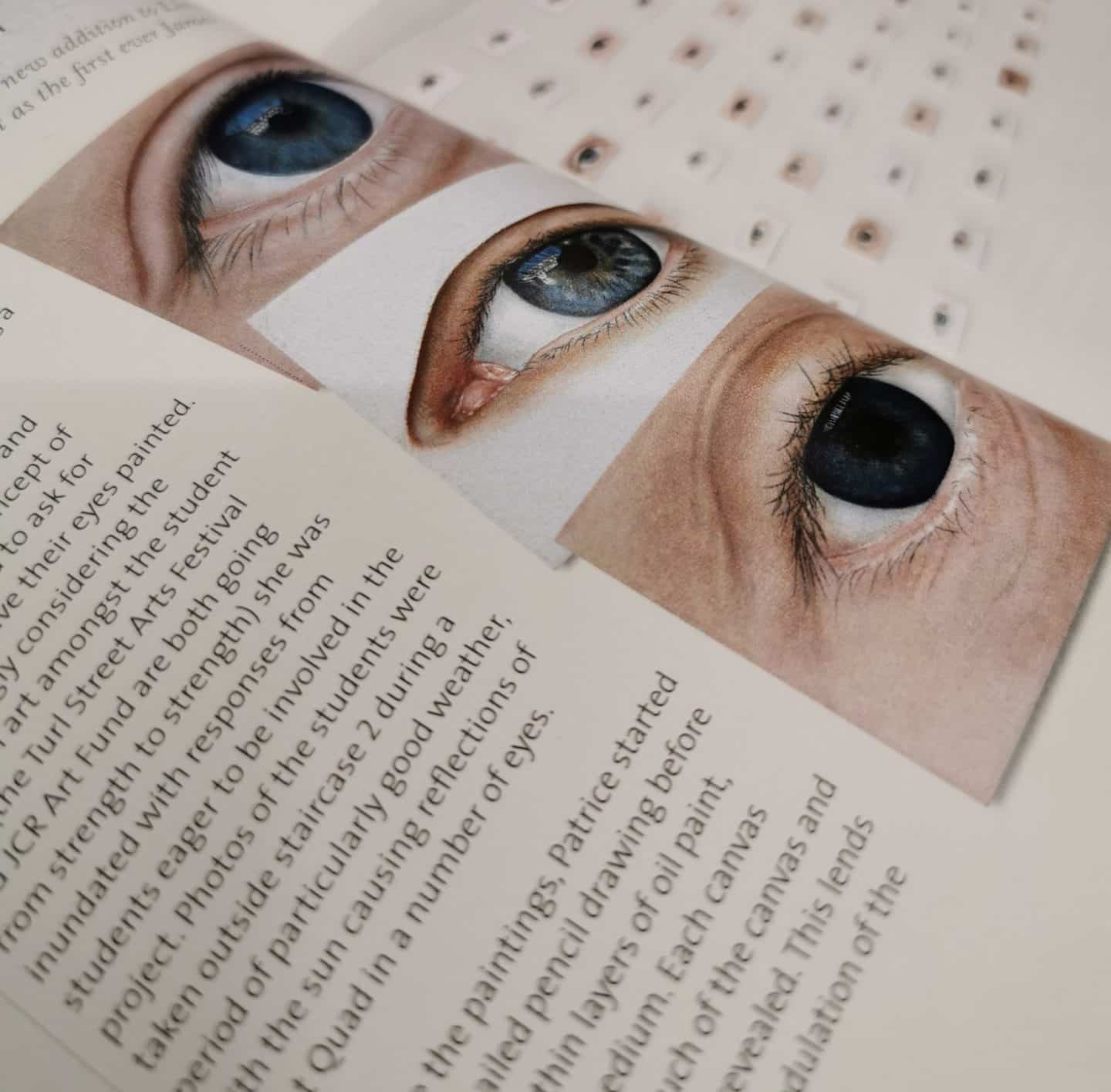 We publish alumni news (marriages, births, publications, appointments, awards, etc.) in our annual magazine, Imprint. To submit news for the 2023 edition, please fill in the form below by midnight (UK time) on Sunday 9 July 2023. It would be helpful if you could write this in the third person to match the format of the magazine.
If you would like to write a longer article for one of our publications, or submit an obituary for the Lincoln College Record, please contact the Development Office.
News for Imprint 2023
Please complete the following form to submit an item of news for the next edition of Imprint magazine (max. 100 words). The deadline for submissions is Sunday 9 July 2023.
The data collected on this form is used to keep you informed about Lincoln College news, activities, events, and fundraising appeals, as indicated by your contact preferences. Your details will only be used by Lincoln College and we will never sell or pass your details to other organisations to use for their own purposes.
For more information, please refer to Lincoln College's Privacy Policy.