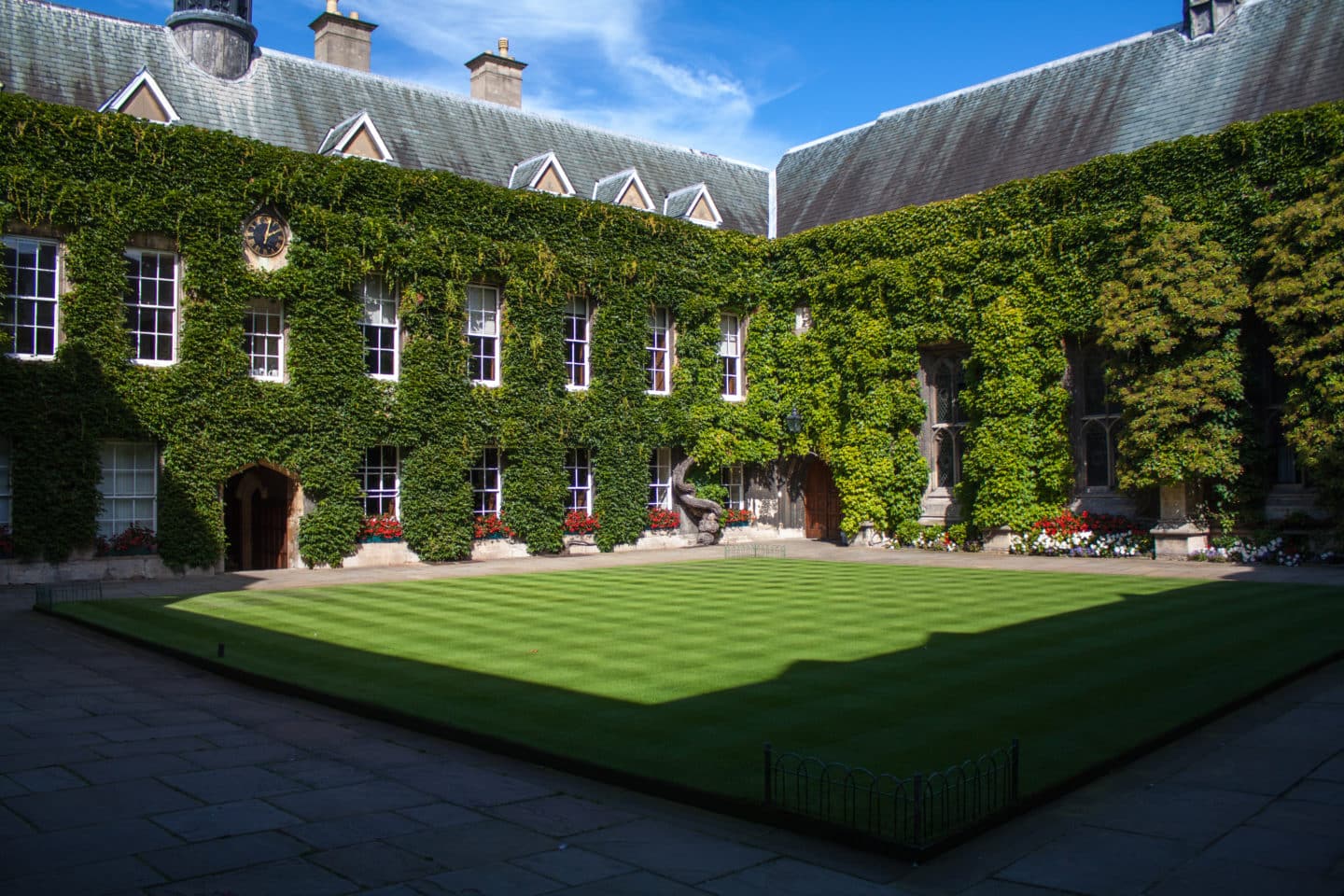 Volunteer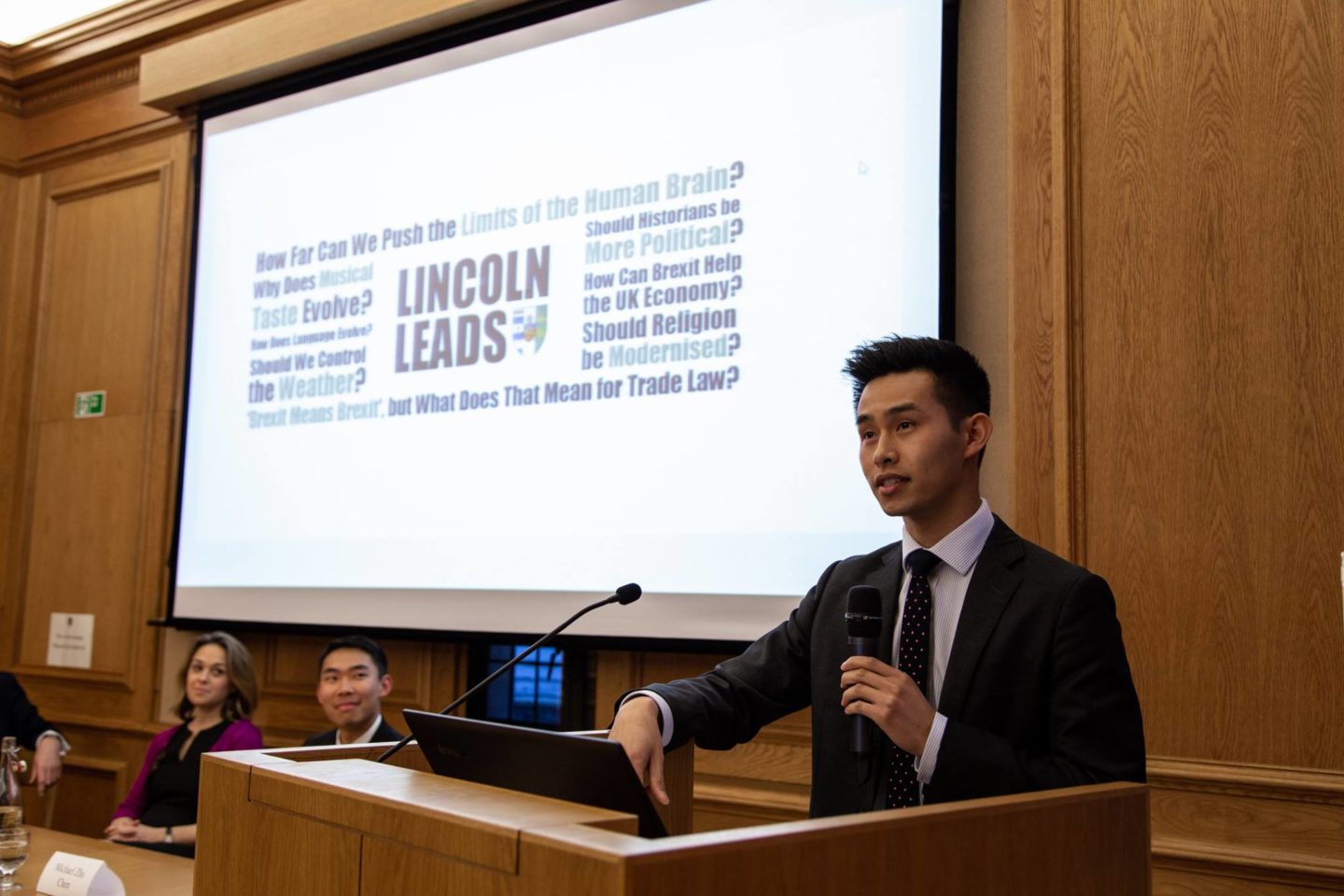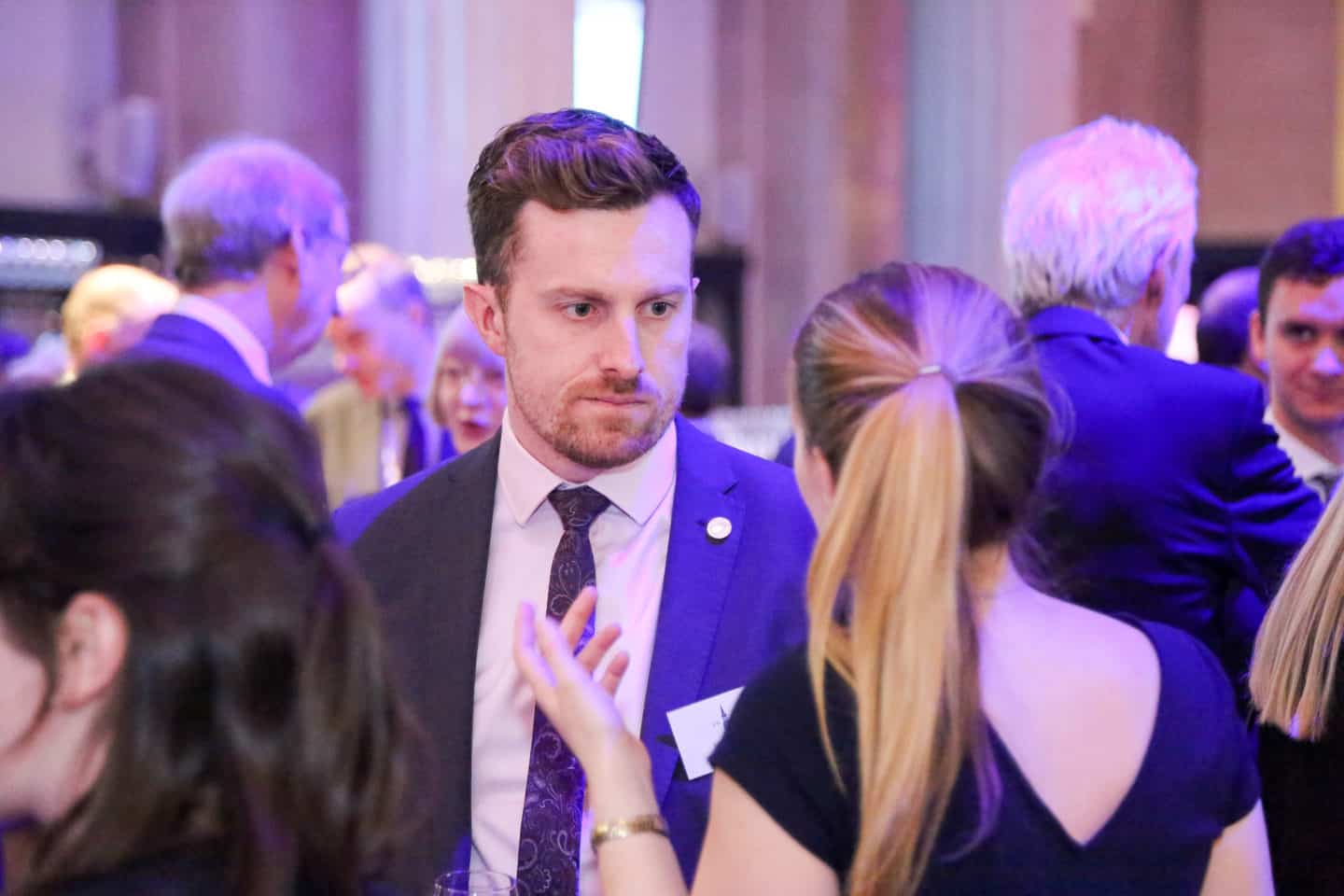 Speak to students about your career
We regularly invite alumni back to College to speak to current students about their career and the sectors they have worked in. If you are interested in speaking to our students, please contact the Development Office.
Host an event or provide a venue
We run a large number of social and networking events for alumni, many of which are generously hosted by alumni at offices, restaurants, and Clubs. We have been able to arrange private tours of museums and galleries, as well as visits to the House of Lords and Kew Gardens, all thanks to alumni volunteers.
If you have a venue which would suit a networking event, informal drinks, or a dinner we would be delighted to hear from you.
Talk at an event
During Hilary term, the MCR organises a lecture series called Lincoln Leads. Each week a panel comprised of a Fellow, student, and old member respond to a topical question relating to their academic or professional experience, before opening the conversation to the audience for questions and debate. If you would be interested in being involved, please contact Jane Mitchell.
We also occasionally require after-dinner speakers for alumni events. If you would like to be considered, please contact the Development Office.