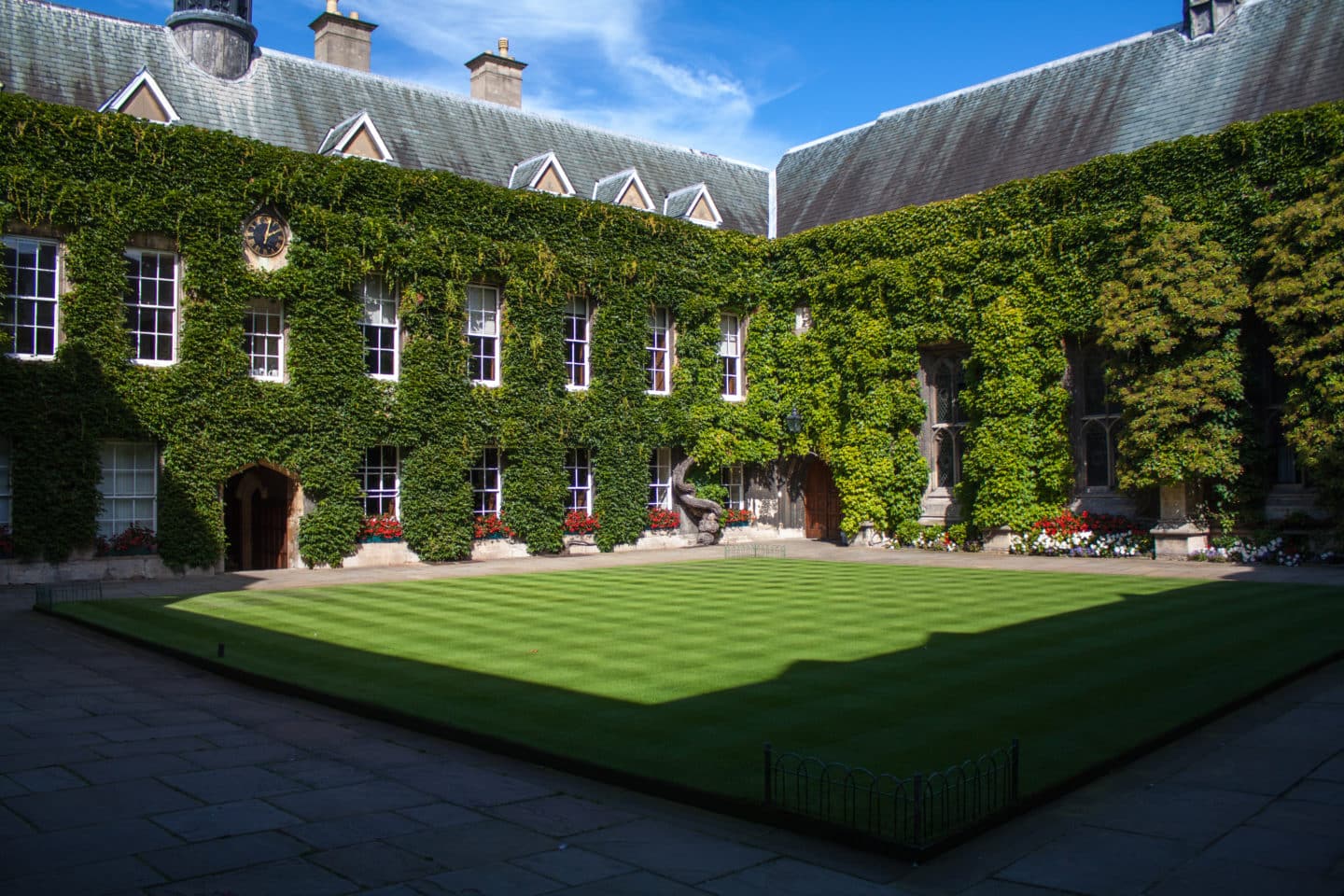 The MCR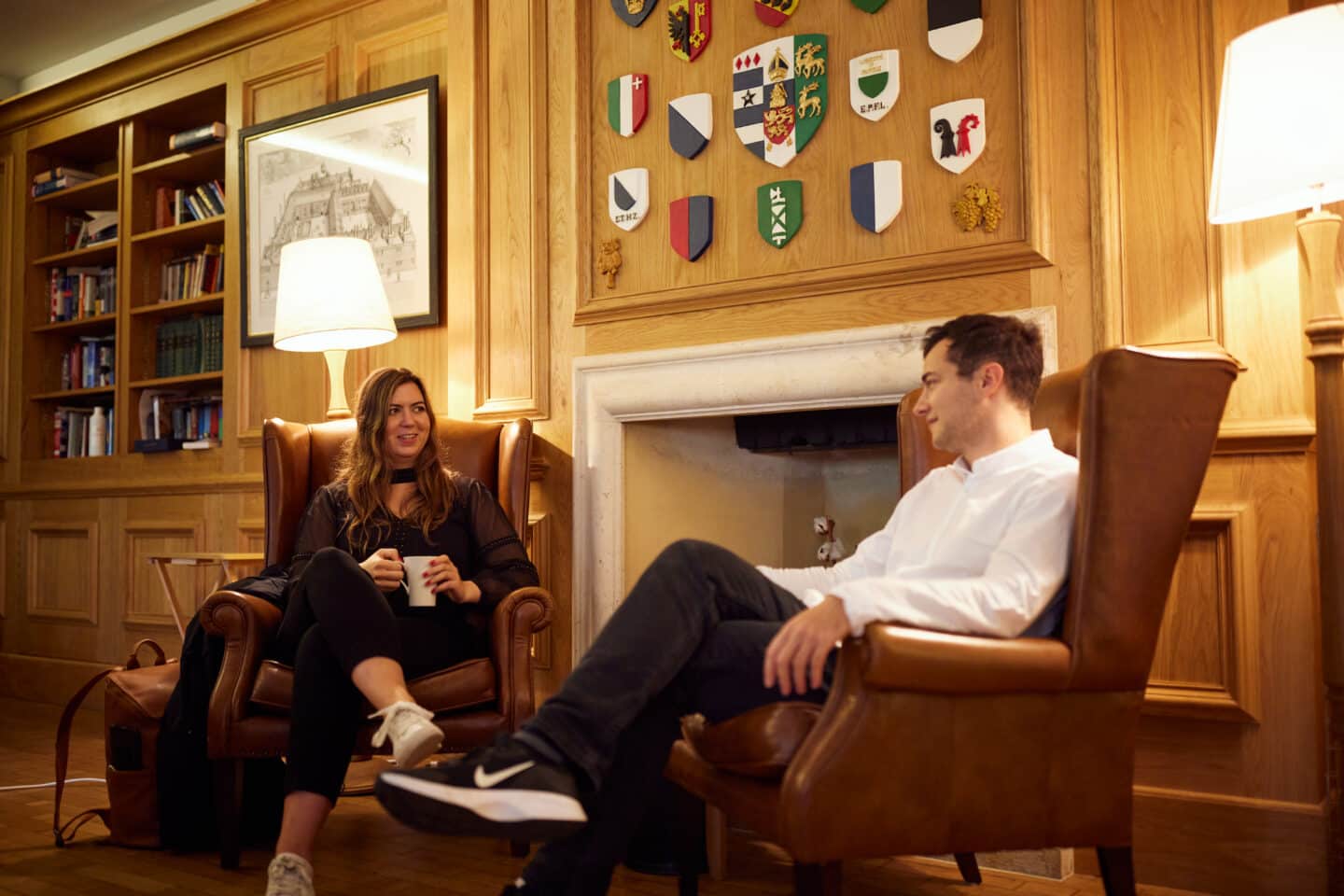 The Middle Common Room (MCR)
Lincoln College MCR proudly boasts the oldest MCR in Oxford, providing a welcoming home and vibrant community for around 300 graduate students with a variety of degrees and interests. We have a dedicated social space in the Berrow Foundation Building which is at the epicentre of graduate life in College.
Our graduate community is a beautiful melting pot, welcoming people from different nationalities, cultures, and interests. We are an inclusive and highly active common room which thrives both academically and socially. The MCR organises a number of events including the Lincoln Leads seminar series, charity auction and casino nights, college exchange dinners, and 'Lincoln Unites' (an annual equality and diversity week), as well as termly cultural events, including Indian classical music nights and Thanksgiving potlucks. All of this and so much more!
Lincoln is a special place, with the best MCR in Oxford! Visit the MCR website here.