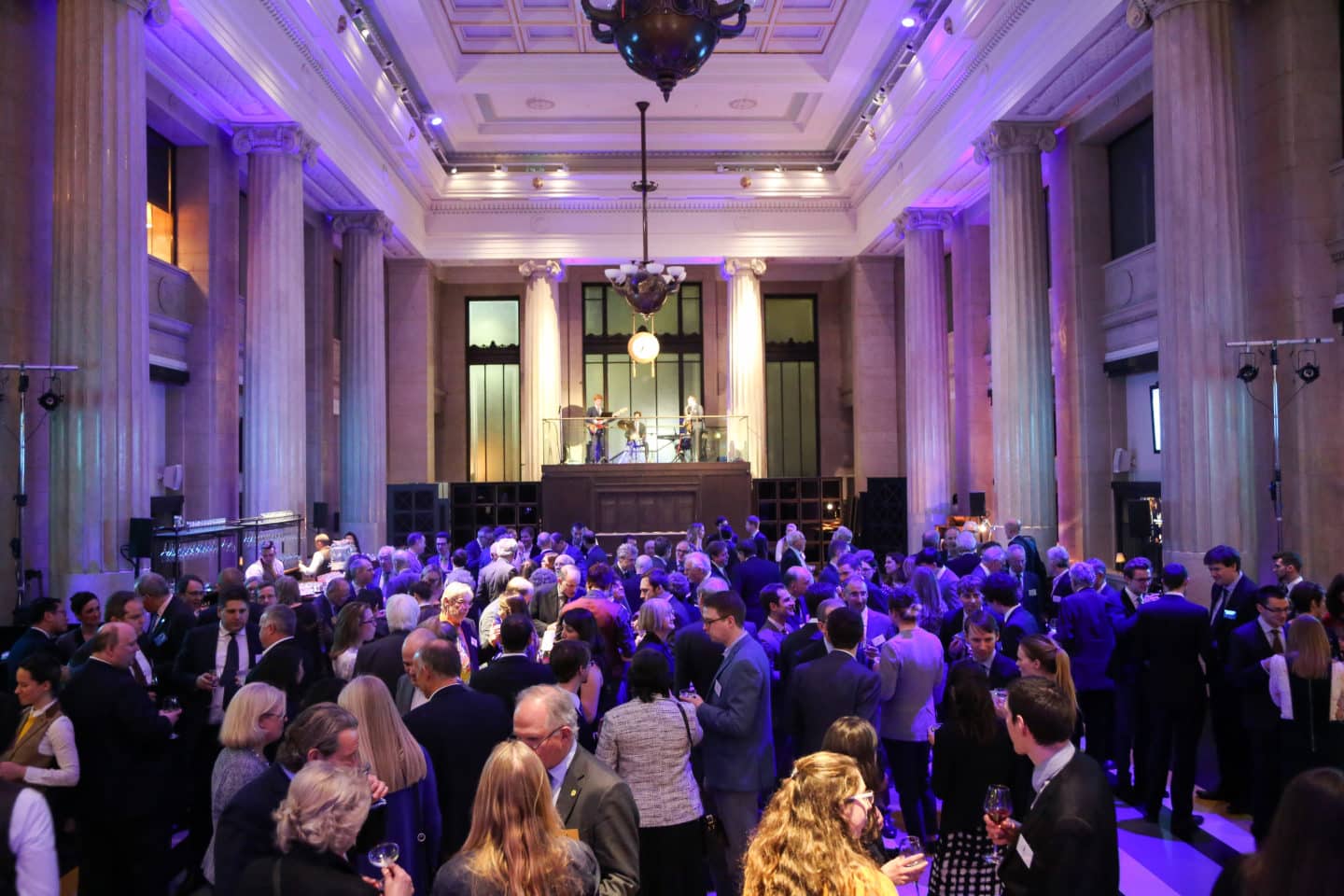 Get Involved
E-mentoring
Learn about our mentoring programme, Linc Up.
LEARN MORE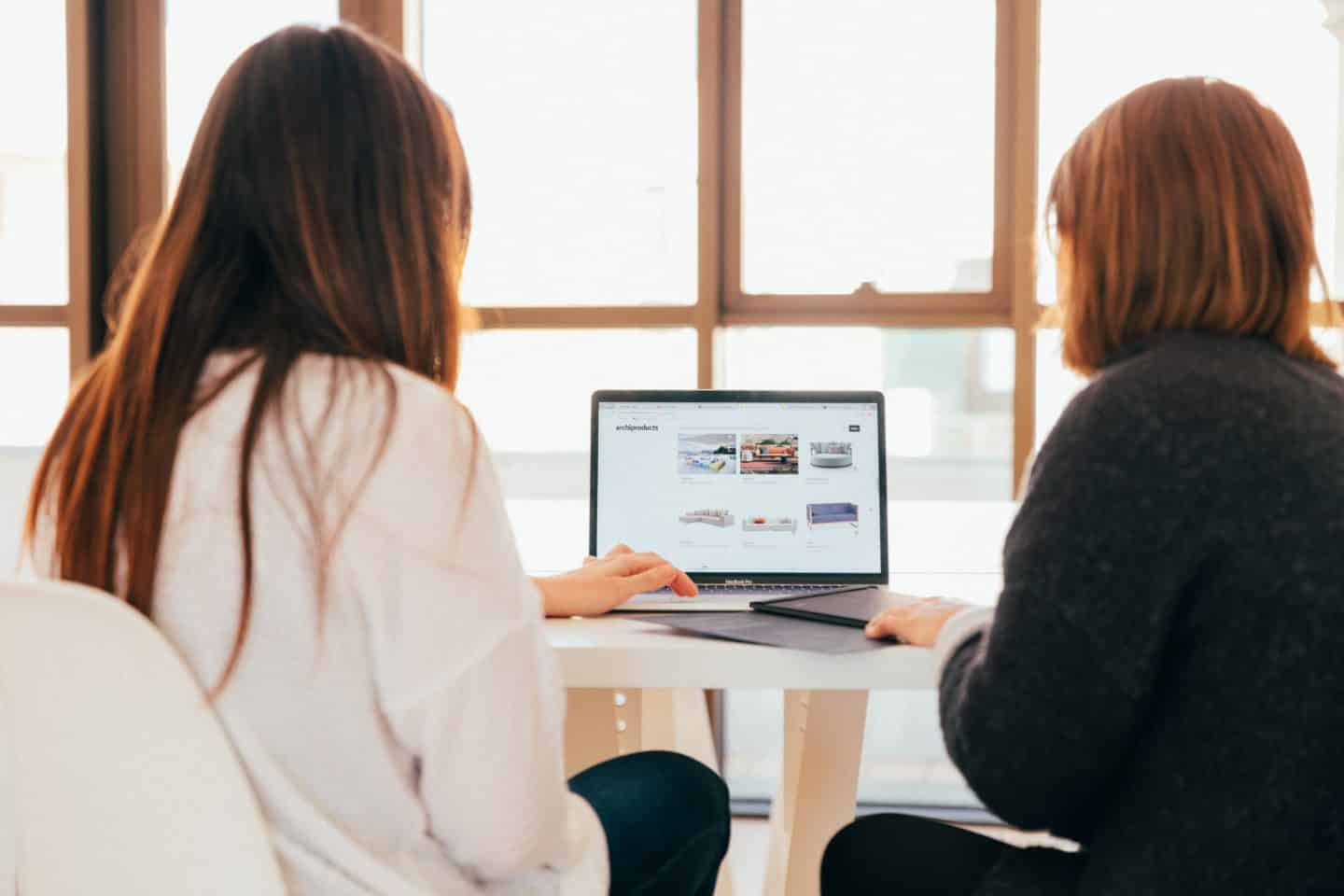 Regional Alumni Groups
Discover our global community of alumni with regional chapters around the world.
LEARN MORE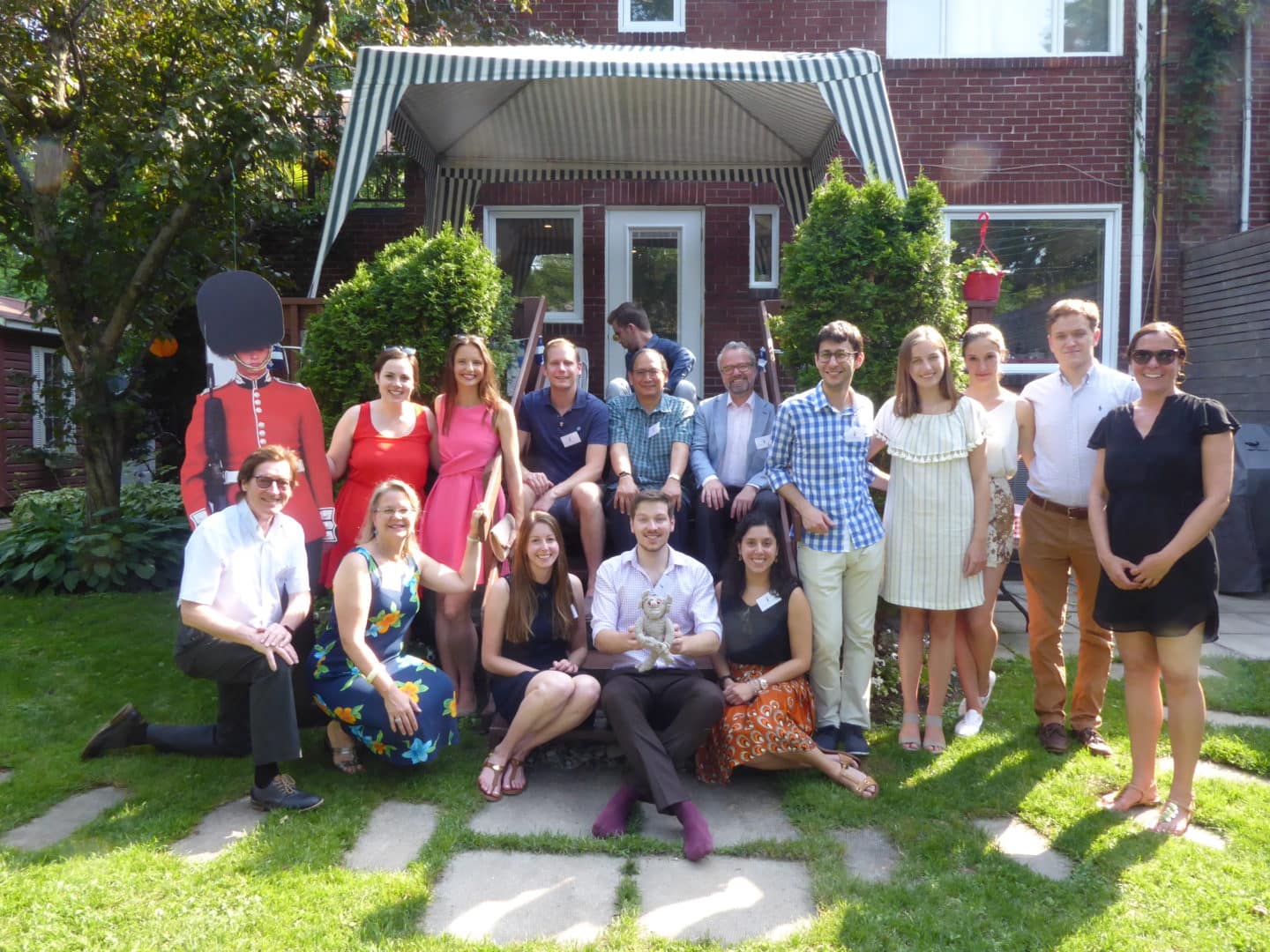 Lincoln for Life
Stay connected to the College through Lincoln for Life, a group for young alumni.
LEARN MORE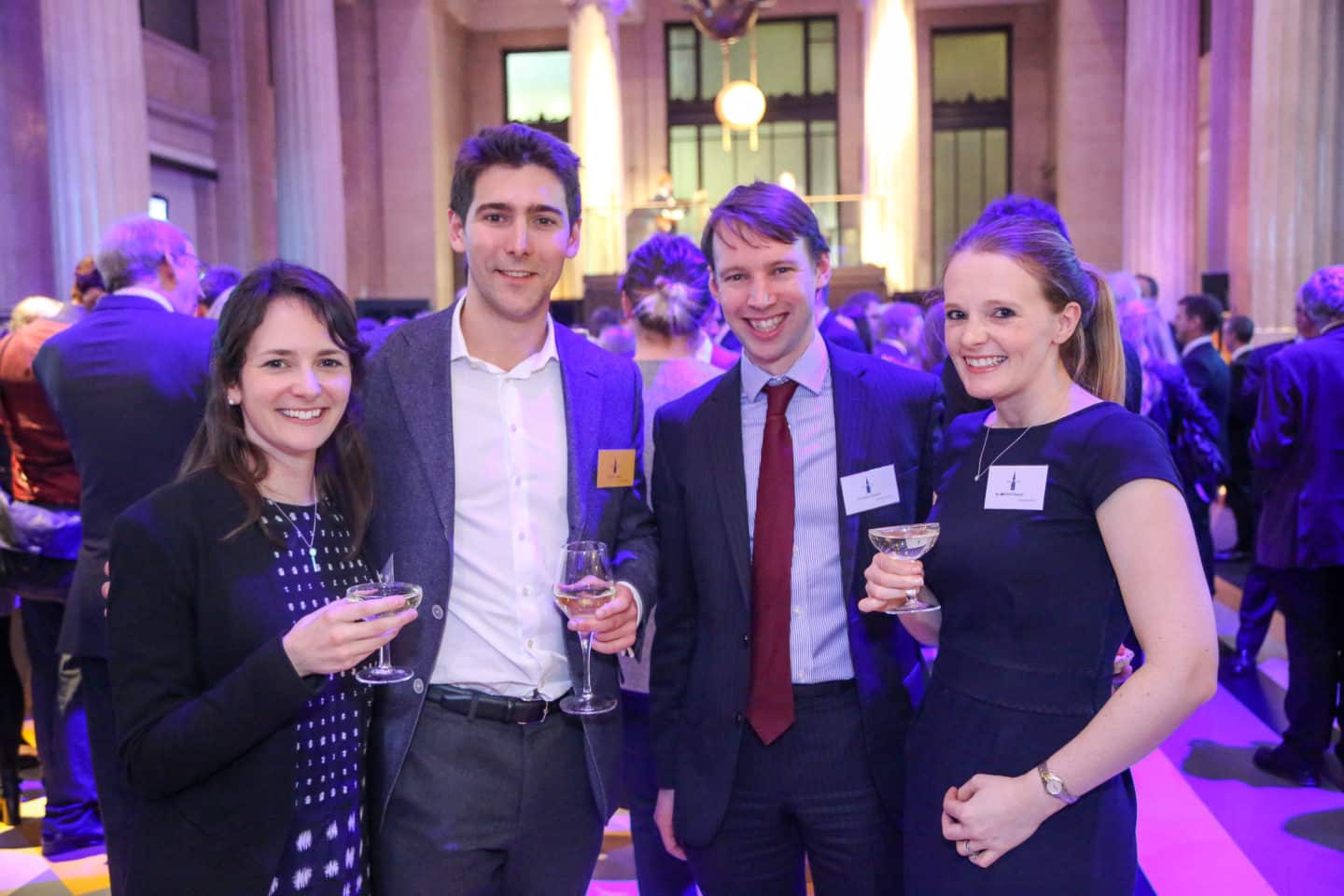 Volunteer
Get involved by speaking at an event, coming to talk to our students, or providing a venue.
LEARN MORE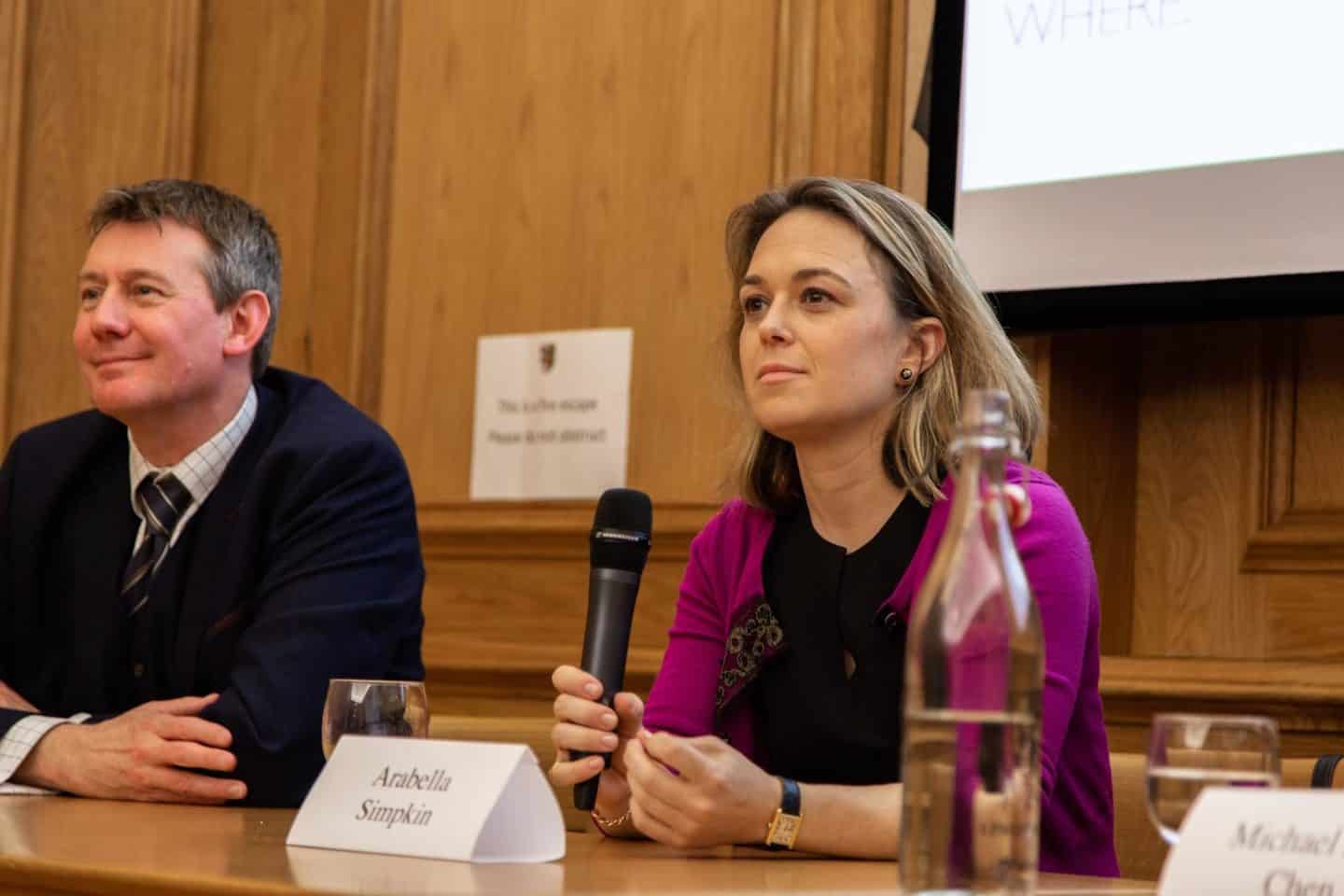 Contribute to a Publication
Do you have news or a story to share? Submit your ideas for a chance to be featured in one of our alumni publications.
LEARN MORE