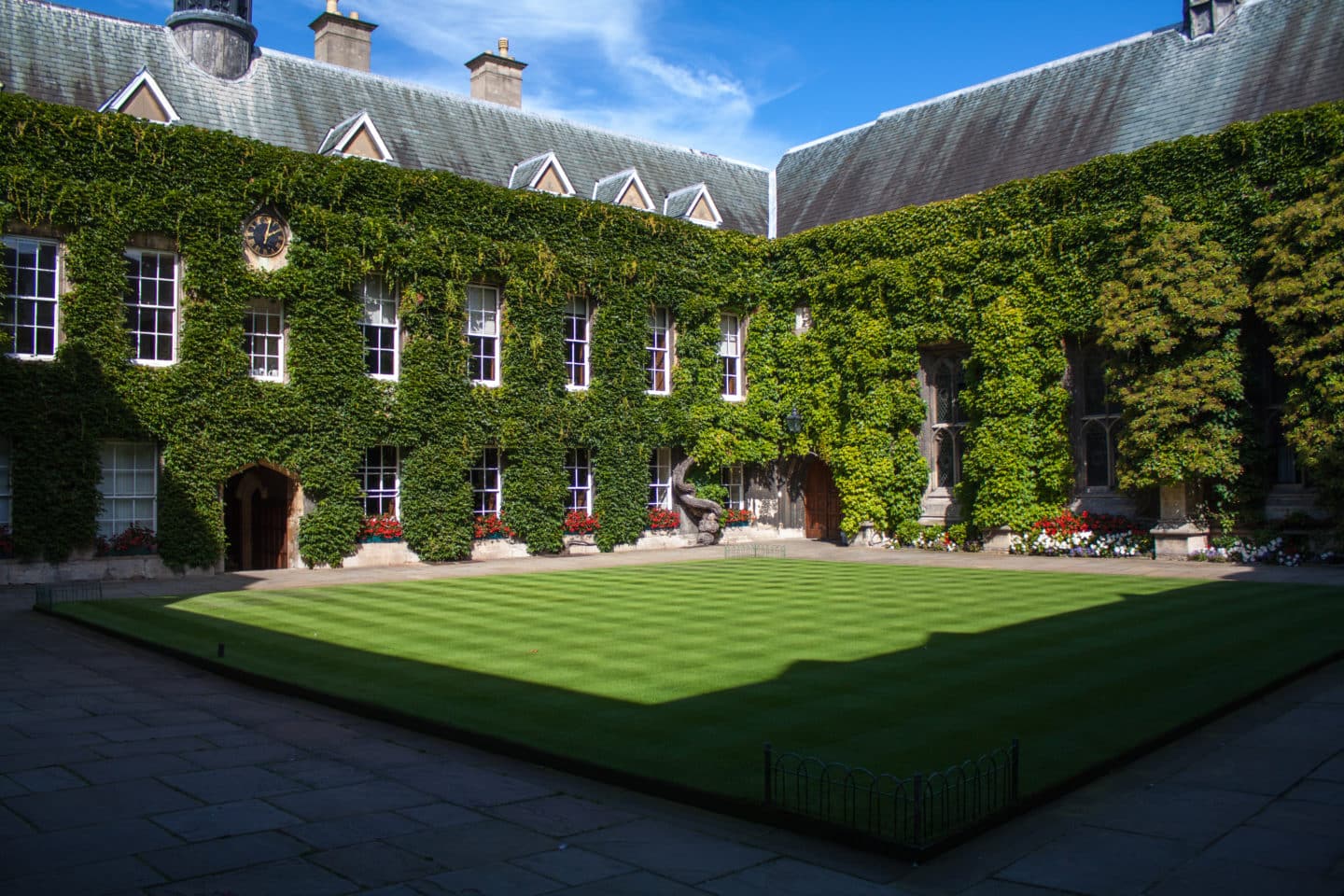 The Archive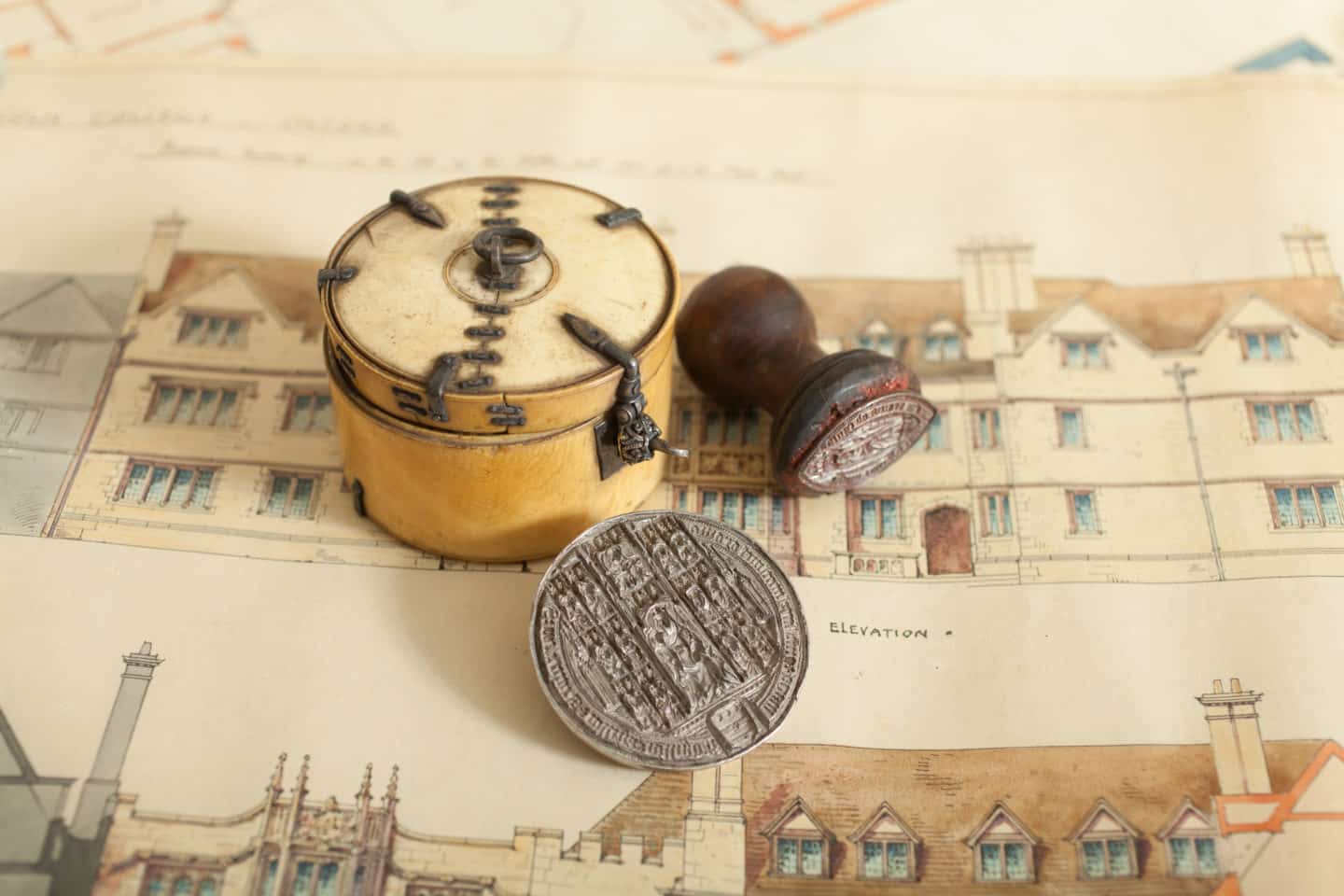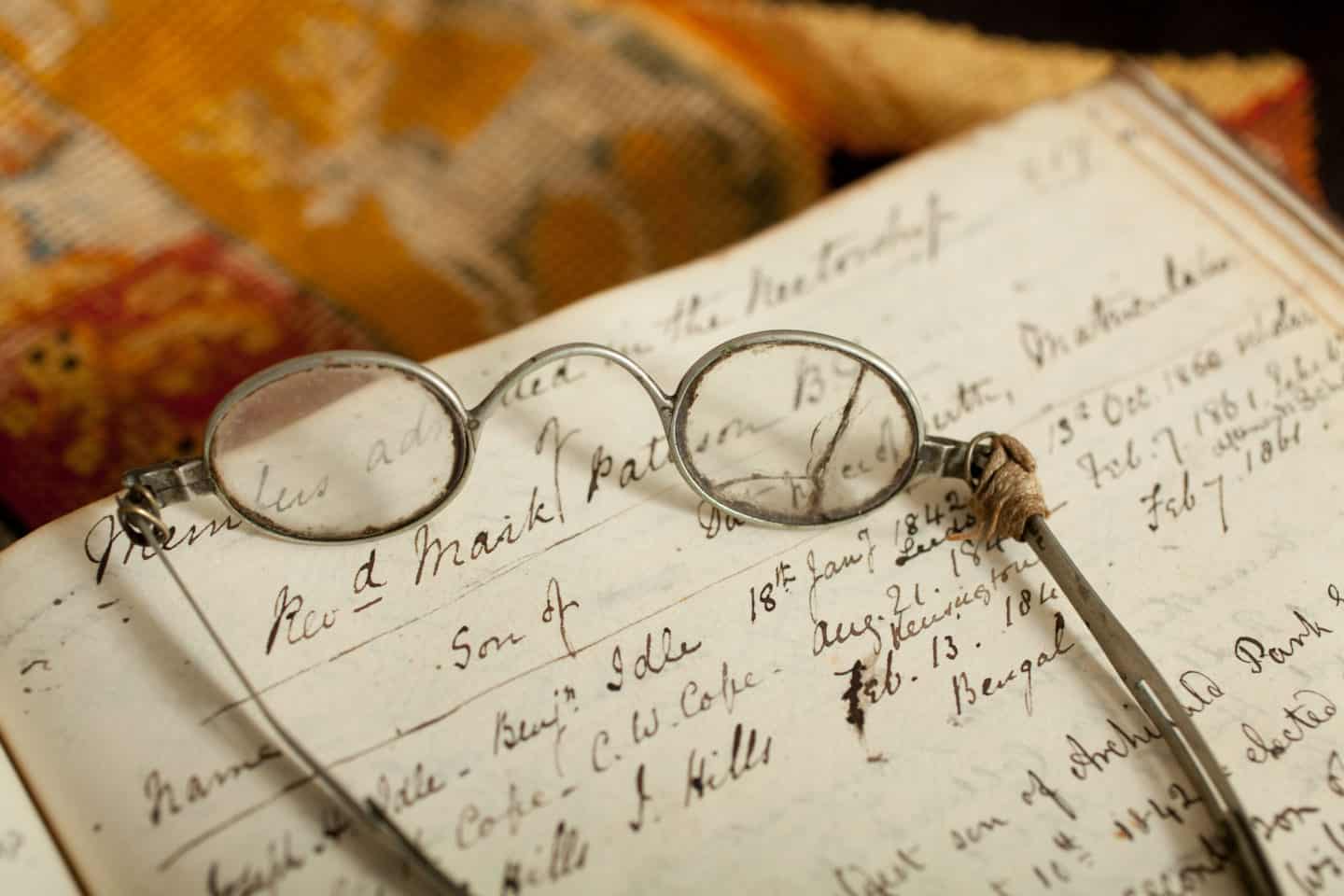 The Archive Collections
The core collection – primarily charters, accounts, battels books, and documents relating to College estates and livings – is small and streamlined. But it also constitutes a rare, largely unbroken, run of Oxford college administrative records from the fifteenth century to the present. College registers, which document governance of the College by the Rector and Fellows, cover the period 1472-1980s when they are succeeded by a more complicated series of modern administrative records. None of these records have been published.
Student records begin in 1673, in the form of matriculation registers. These give the student's place of birth and father's name and status or profession, and from 1864 the sending school is frequently included. In the medieval and early modern periods, some minimal biographical information about students may also be gleaned from the registers, charters, or benefactions, particularly if they held endowed scholarships or made gifts to the College. From the nineteenth century onwards there are incomplete series of photographs of students and Fellows, College societies, and sports teams. The Archive also holds runs of twentieth-century College publications.
The College collects private papers from alumni. The most significant relate to Fellows and Rectors, including John Wesley, Mark Pattison, Nevil Sidgwick, and William Warde Fowler; and some distinguished alumni, including Osbert Lancaster, Edward Thomas, and Gavin Selerie.
Lincoln College supports the Oxfordshire Record Society, the British Records Association, and the Oxford Historical Society.
A fully searchable catalogue of many of the archives is available here and works of art in Lincoln's collections are accessible on the catalogue and also via Art UK. A digitised version of the first two College registers and a beautiful series of glass plate negatives of Lincoln and its estates are available from Digital Bodleian. A small catalogue of ceramic Wesleyana is available on the Wesleys Oxford website.

Many questions about the past life of the College can be answered by consulting V. H. H. Green, The Commonwealth of Lincoln College 1427-1977 (Oxford, 1979).

Information on and links to other sources for the history of the University and of Oxford generally can be found here.

The Archivist is available three days a week and will undertake short enquiries. Access to the archives is by appointment. Her contact details can be found below.