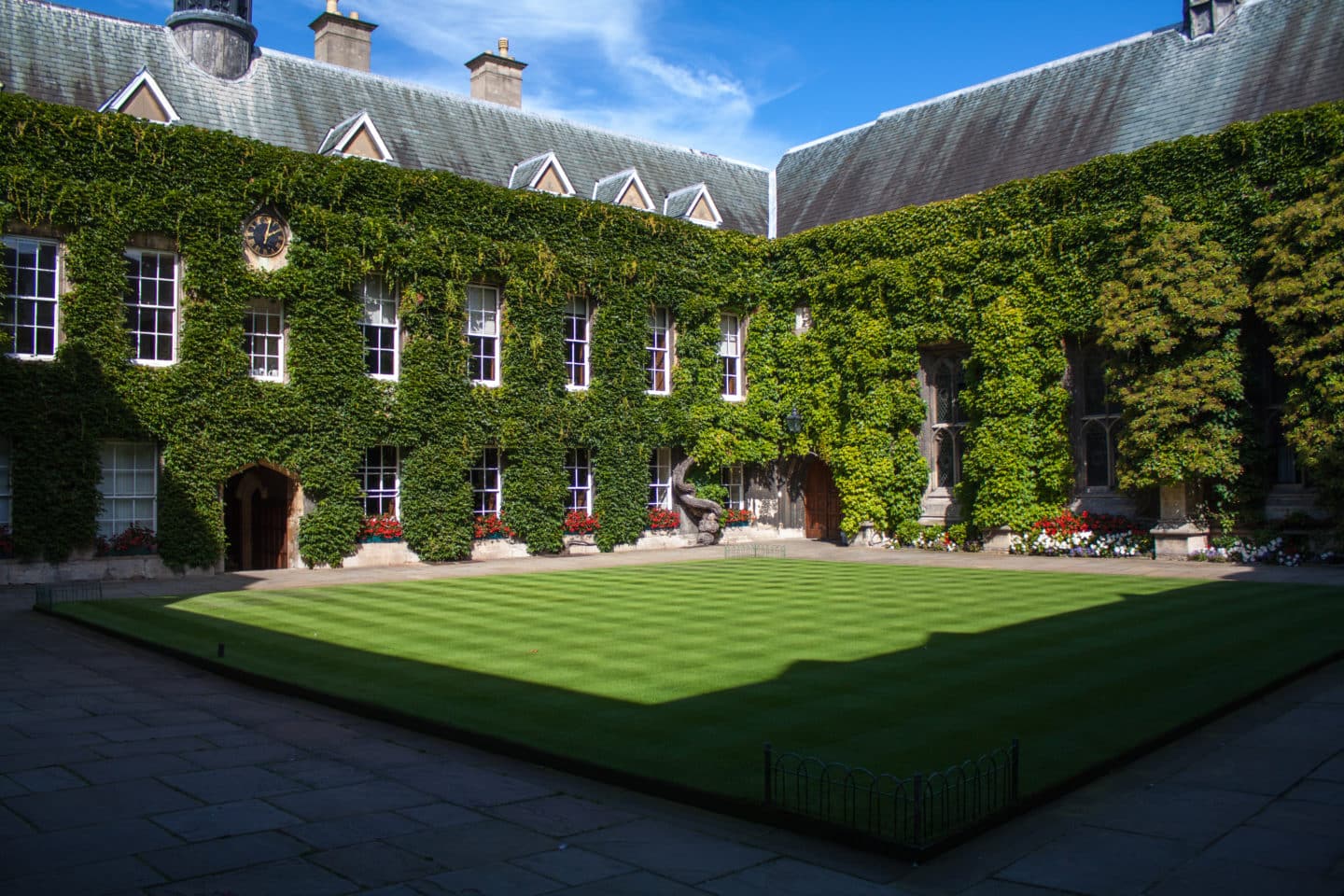 Regional Alumni Groups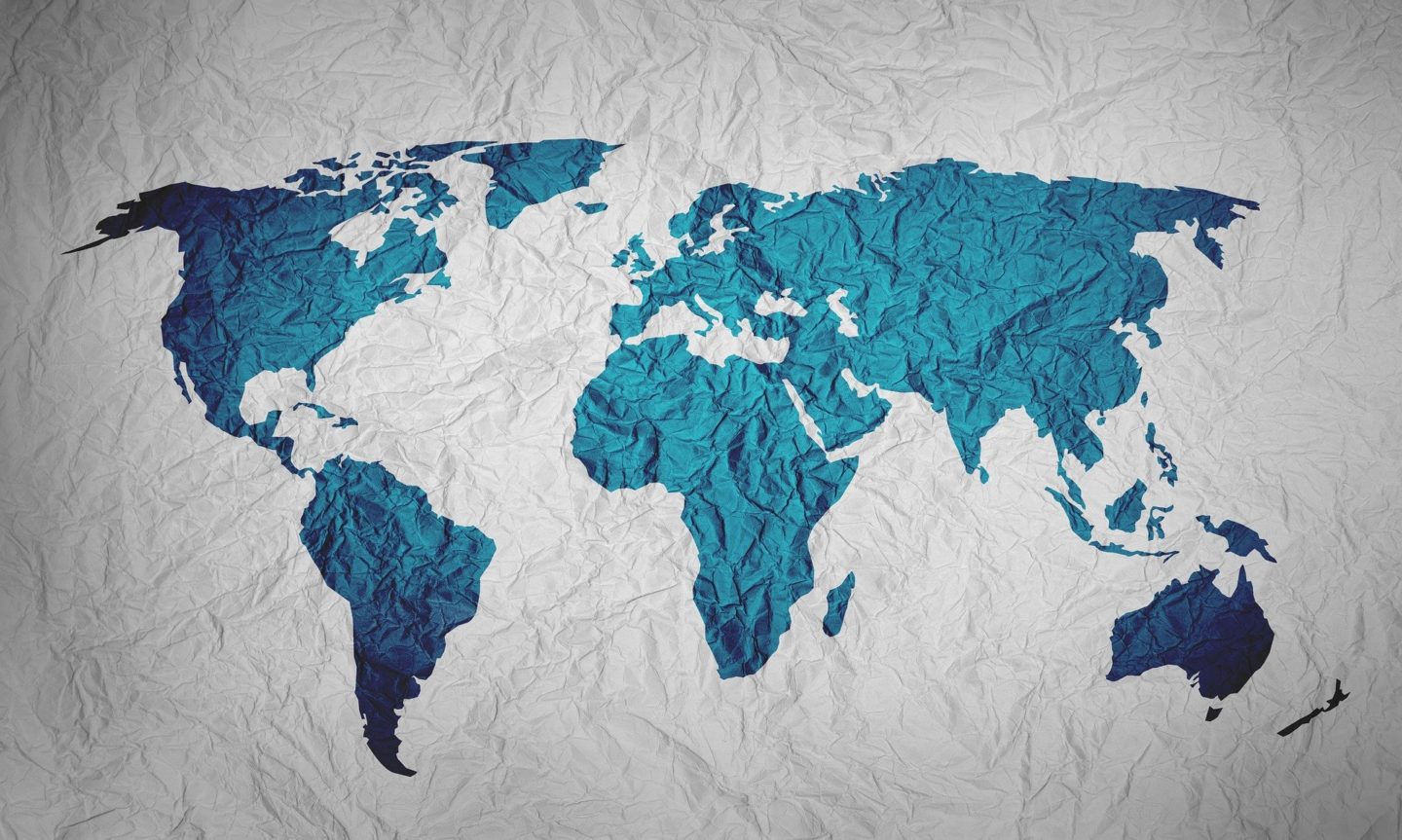 Our regional alumni groups are a great way to meet other Lincoln alumni in your city. Recent events have included drinks receptions, hikes, and private exhibition tours.
To get in touch with one of our Chapter Leaders or to find out more about events in your area, please contact Jane Mitchell. If you are interested in starting a regional group in your city, please also contact Jane Mitchell.
A full list of our regional chapters can be found below:
Cambridge - Daniel Watts (1999)

Edinburgh - Sarah Aitken (1989), Helen Wright (1988)

London - Pilar Bertuzzi Rivett (1995), Amit Burman (1999), Kevin Dean (1973)

Oxford - Linxin Li (2010)

Chicago - Marc Weinberg (1996)

Denver - David George (2014)

Los Angeles - Shawn Landres (1996)

New York - Darren Marshall (1984)

Philadelphia - David Sorensen (1978)

San Diego - Diana Steel (1985)

San Francisco - Cecilia Ng (2011)

Seattle - Shawn Anderson (2008), Michael Barnes (2005)

Washington, DC - Chelsea Souza (2012)

Montreal, Canada - Jordan Matte (2016), Alexandre Mercier-Dalphond (2011)

Toronto, Canada - Simon Clements (1986)

Vancouver, Canada - Susie Benes (2009)

Amsterdam, The Netherlands - Marieke Driessen (1996)

Berlin, Germany - Marina Kolesnichenko (2006)

Brussels, Belgium - Aurelia Sauerbrei (2016), Ward Yperman (2016)

Dublin, Ireland - Kathryn Segesser (2008)

Paris, France - Tobias Nevin (1998)

Switzerland - John Rolley (1979), Luc Henry (2008)

Johannesburg, South Africa - Tatenda Nyamuda (2008)

Hong Kong - Daniel Pascoe (2008)

Mumbai - Dhruv Lakra (2007)

New Delhi - Gopal Jain (1989)

Singapore - Natalie Hui (1996), Kimberly Tan (2001)

Melbourne, Australia - Jillian Williams (2012)

Sydney, Australia - Matthew Cunningham (2002)
Participating in a Lincoln College regional alumni group has been an incredibly rewarding experience. It has allowed me to stay connected to the College and understand the ways in which I can help the meaningful and important work that it does. Most importantly, it has afforded me the opportunity to meet interesting alumni and new friends in Washington, DC, all with a shared love of Lincoln.
Chelsea Souza
Chapter leader, Washington, DC
View Profile