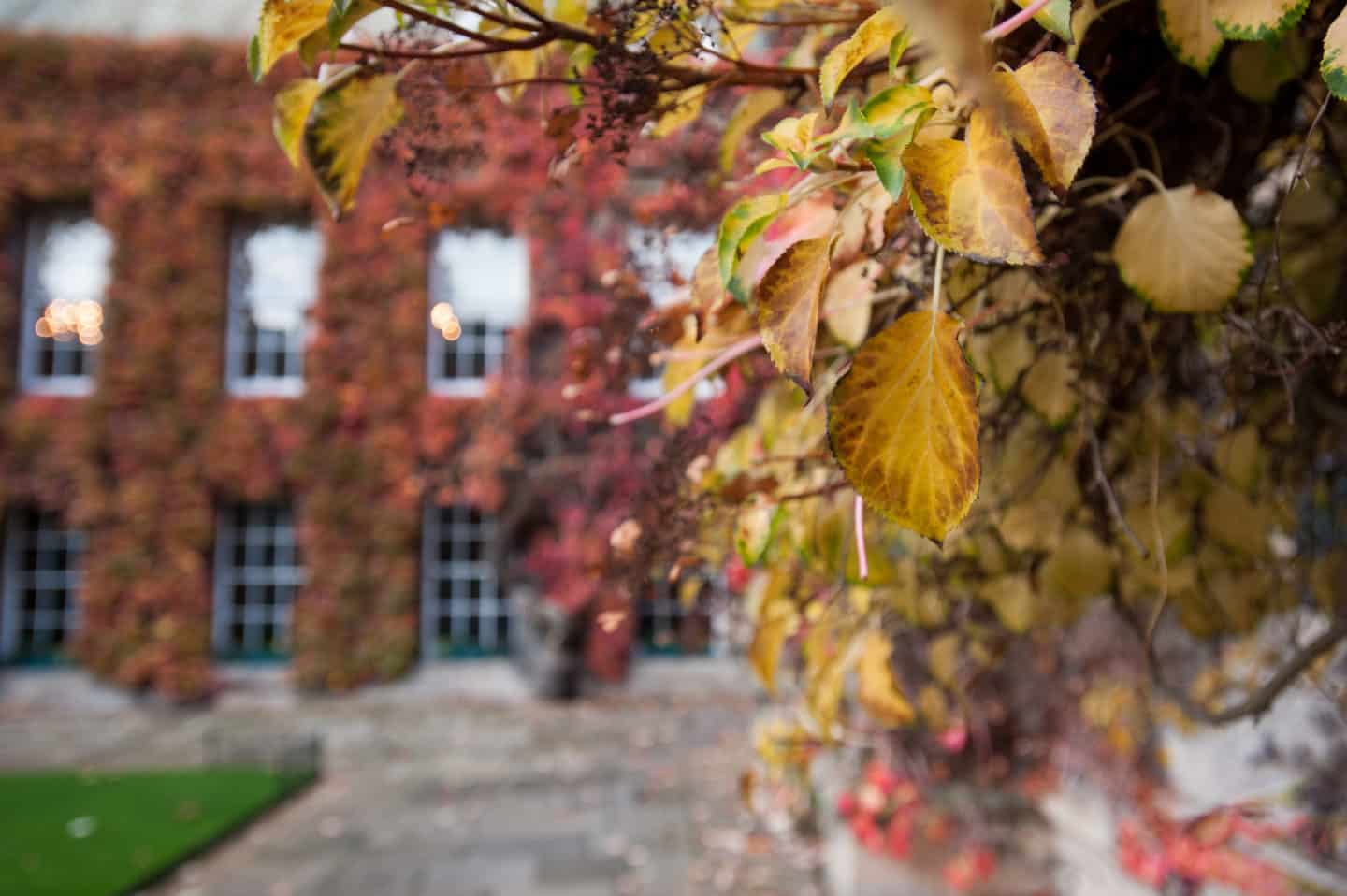 Benefits and FAQs
We often get questions from alumni who would like to book accommodation in College or who require a transcript of their degree - this page is designed to answer some of the most common queries we receive. If your question is not answered below, please contact the Development Office.
You can easily update your details at any time using this online form.

An alumni guest room is available in the Turl Street Mitre and can be booked by contacting the Development Office by email or by phone (01865 287421). The room is a double and has an additional pull-out sofa bed.

Check-in is at 2pm on the day of arrival, and check-out is 10am the following day. There is a luggage room available for storing bags.

Single occupancy: £75.65

Double occupancy: £94.66

Family occupancy: £132.50

The maximum length of stay is four consecutive nights.

During the vacations, additional rooms may be available through our B&B service while other rooms are available in the Turl Street Mitre and can be booked through the website. Lincoln alumni are entitled to a discount on these rates; please ask the Development Office for your promotional code when booking.

If you are attending a dinner organised by the Development Office, there is often accommodation available which can be booked through the online event booking system.

Please note: due to Covid restrictions, it is not currently possible to dine on High Table.

Alumni are entitled to dine on High Table once a term, with one guest, provided they are no longer students at the University.

It is only possible to dine in full term, Monday to Friday, and some days (including most Wednesdays and some Fridays) are unavailable due to special events. There can only be two alumni dining on any night and, in order for High Table to go ahead, there needs to be at least one Fellow signed up to dine.

A three-course dinner with coffee currently costs £25. Aperitifs, wine and other drinks are charged separately. Before dinner, people assemble in the Lower SCR from 7pm and then process to High Table at 7.15pm.

Bookings should be made by contacting the Development Office by email or by telephone (01865 287421). Places can be booked in advance but bookings on that day must be made before 10am.

Alumni who would like to visit the Library, should contact the Development Office, preferably in advance of their visit. Unfortunately we are unable to show alumni into the Library at weekends; visits should be arranged between 9am-5pm, Monday to Friday. It is not possible to visit the Library during Trinity term as we do not want to disturb students when they are revising.

We cannot routinely offer access to the Library for alumni, as it functions primarily as a student workspace. If you have a special reason for wishing to use the Library, or feel your case deserves extra consideration, please contact the Development Office.

If you would like to get back in touch with a Lincoln classmate, please send an email or a letter to the Development Office (Turl Street, Oxford, OX1 3DR) to forward.

Lincoln College provides a good degree of accessibility for visitors. The main entrance and the Porters' Lodge have level thresholds, and there are ramps between the quads on the main site. The Hall has a reasonably level entrance, as does the ante-chapel. The main Chapel has one step, and can be accessed via a portable ramp; please speak to the Porter on duty. The Wesley Room is on a first floor, and can be reached via a single flight of steep stairs with hand rails on both sides. The Oakeshott Room and Langford Room where a number of external events are held, can be accessed by a lift, as can Deep Hall.

If you are attending an event and have mobility issues, please contact the Development Office. They will be able to allocate you a ground-floor room (if required) and will make appropriate arrangements for dining. 

The University's central alumni office supply these cards; please visit their website to request one. The alumni card will give you a number of benefits across Oxford, including discounts at local shops, restaurants, and museum exhibitions. Your alumni card will also give you access to other Oxford colleges and libraries.

If you have completed a BA you will be eligible to take an MA in or after the 21st term since you matriculated (i.e. seven years after matriculation). It isn't an automatic process, so you must apply to graduate at a degree ceremony (either in person or in absentia).

There is an MA degree fee of £50.00 payable to Lincoln College. To make arrangements to have your MA conferred, please contact the Rector's PA, Sally Lacey, on 01865 279804 or by email.

A transcript is an official summary of your academic performance and progress to date.

All students who commenced their studies on or after Michaelmas Term 2007 will automatically receive one copy of their final transcript from the Examination and Assessments section of the University upon completing their degree. This will be sent to the home address listed in your Student Self-Service account.

Alumni who commenced their studies before Michaelmas term 2007 should request a transcript from the College Office, as should all those who studied for a BA in Medical Sciences, a BA in Physiological Sciences, or a Bachelor of Medicine and Bachelor of Surgery.

We will endeavour to process requests by the required deadline, but this cannot be guaranteed if less than two weeks' notice is given.

We have a range of Lincoln branded merchandise that can be purchased in person from the Lodge and the Development Office.

If you are thinking of making a donation of books to the Library, please contact the Librarian. We are always keen to receive donations of books by and about Lincoln alumni. We may be able to accept donations of other books at the College's discretion and on the understanding that the Library may dispose of unwanted material. For guidance: we usually only accept the current editions of academic texts and we are unable to accept books that duplicate our existing holdings, less academic works, or books in poor condition. Unfortunately due to space constraints we are often unable to accept donations of large book collections.

Financial donations to support the work of the Library, including support for the Senior Library and its preservation and conservation are always welcome. If you are interested in giving to the College Library, please contact the Development Office.