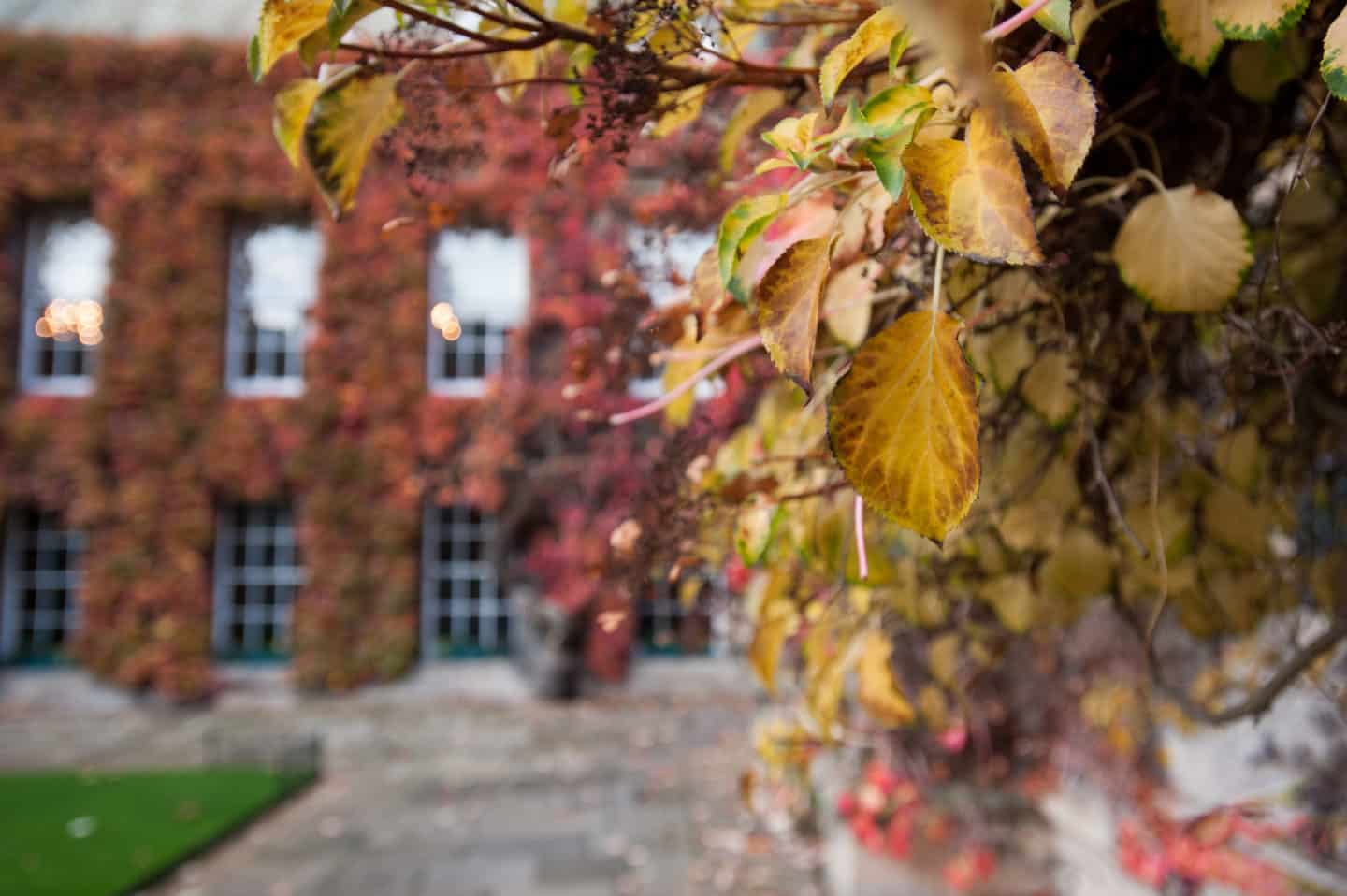 Benefits and FAQs
We often get questions from alumni who would like to book accommodation in College or who require a transcript of their degree - this page is designed to answer some of the most common queries we receive. If your question is not answered below, please contact the Development Office.
How do I update my details/contact preferences?

Can I stay overnight in College?

Can I dine on High Table?

Can I visit and/or use the Library?

How do I contact a classmate?

What arrangements are in place for those with mobility difficulties?

How do I get an Oxford alumni card?

How do I take my MA?

Can you send me a transcript of my degree?

How do I purchase Lincoln College merchandise?

Am I able to donate books to the Lincoln Library?