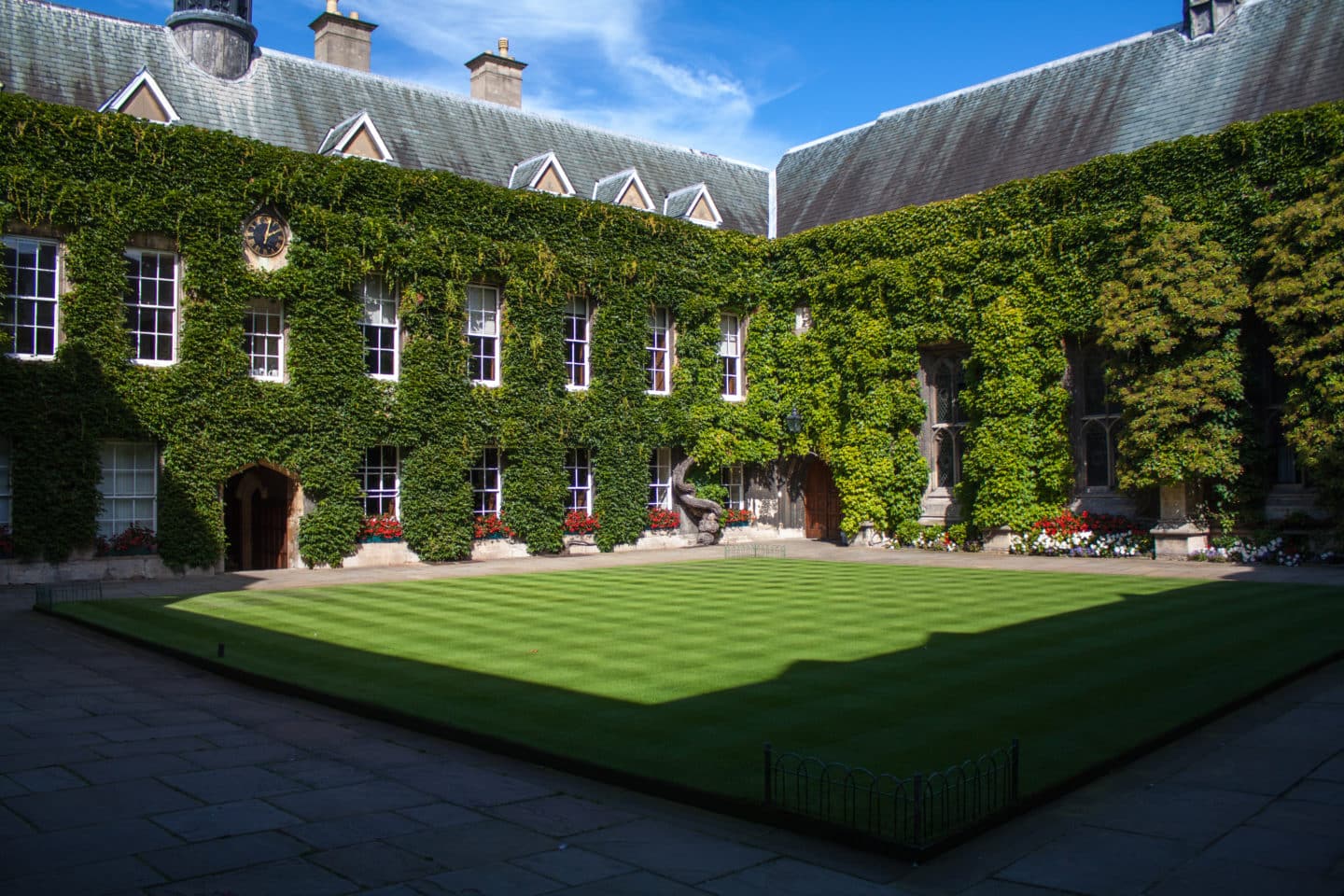 International Students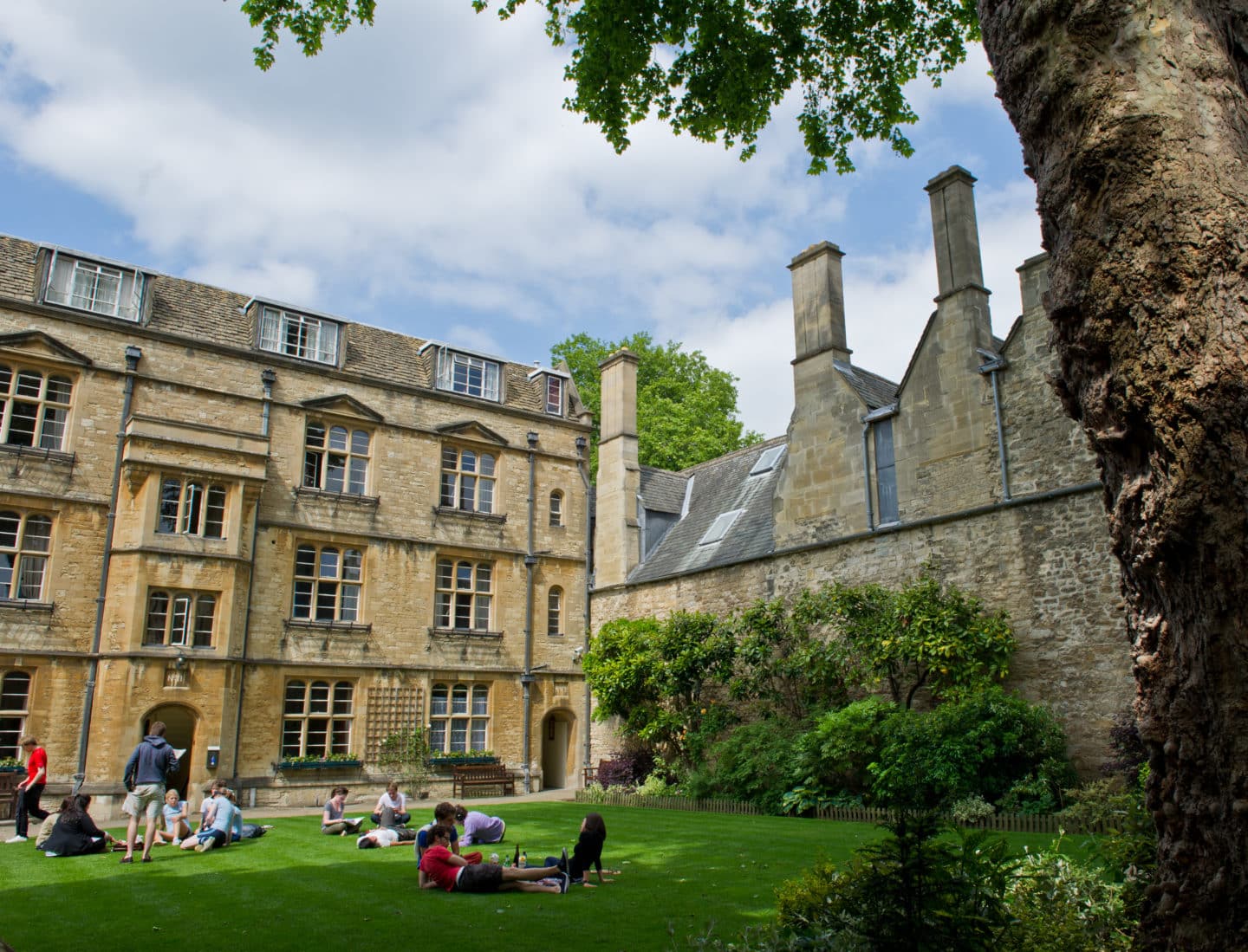 Getting Here
When travelling to Oxford from overseas, you must follow the most recent Government regulations for international travel. See the University advice here (Travels and visas). For Lincoln-specific information, please see the 'Getting to Lincoln' page.
Opening a Bank Account
Please visit the University's website for International Students for information on how to open a bank account.
Some international students have encountered difficulties in opening a bank account in the UK before they arrive. For information before you leave your home country, please visit the website for UKCISA, the Council for International Education: www.ukcisa.org.uk. Alternatively, if you are a student managed by the British Council, you should contact your local office or their website: www.britishcouncil.org for general guidance.
If you have to wait until you arrive in Oxford to open an account, the first step is to choose which bank you hope to use. If you have already registered online, you should be able to download a 'letter of certification' from the University's website, which will introduce you as a bona fide student at Oxford. If the bank that you have chosen will not accept this letter as sufficient proof of your identity and residence in Oxford, graduate students should contact the Graduate Officer, and undergraduate students should contact the Administrative Assistant to organise a letter of introduction addressed to the bank you have chosen.
We would encourage you to visit the University's webpages for International Students for further information.
Visas
All overseas students require a visa. Please read through the immigration advice on the University's website. Overseas students must bring their passport and Biometric Residence Permit/Share code to registration in order to be scanned for the College records, or they will not be allowed to enrol.
Medical Care
UK and EU/EEA students, are entitled to medical care under the National Health Service, including hospital care. Students from outside the EU are also entitled to NHS treatment if they are studying full-time on a course lasting 6 months or more, but must pay the immigration health surcharge as part of their visa application.
You will need to register at the King Edward Street at the Northgate Medical Practice - information about doing this is on the forms to complete section. If you have a long-term medical condition which is likely to need ongoing support during your time in Oxford, please arrange an appointment with the surgery as soon as possible after arrival. This will help to ensure that all the appropriate arrangements are in place quickly.
The following vaccinations are essential:
Measles
Mumps
Rubella
Meningitis
All students coming to Oxford must have had the following vaccinations before arrival:
MMR1
MMR2
Meningococcal Group C