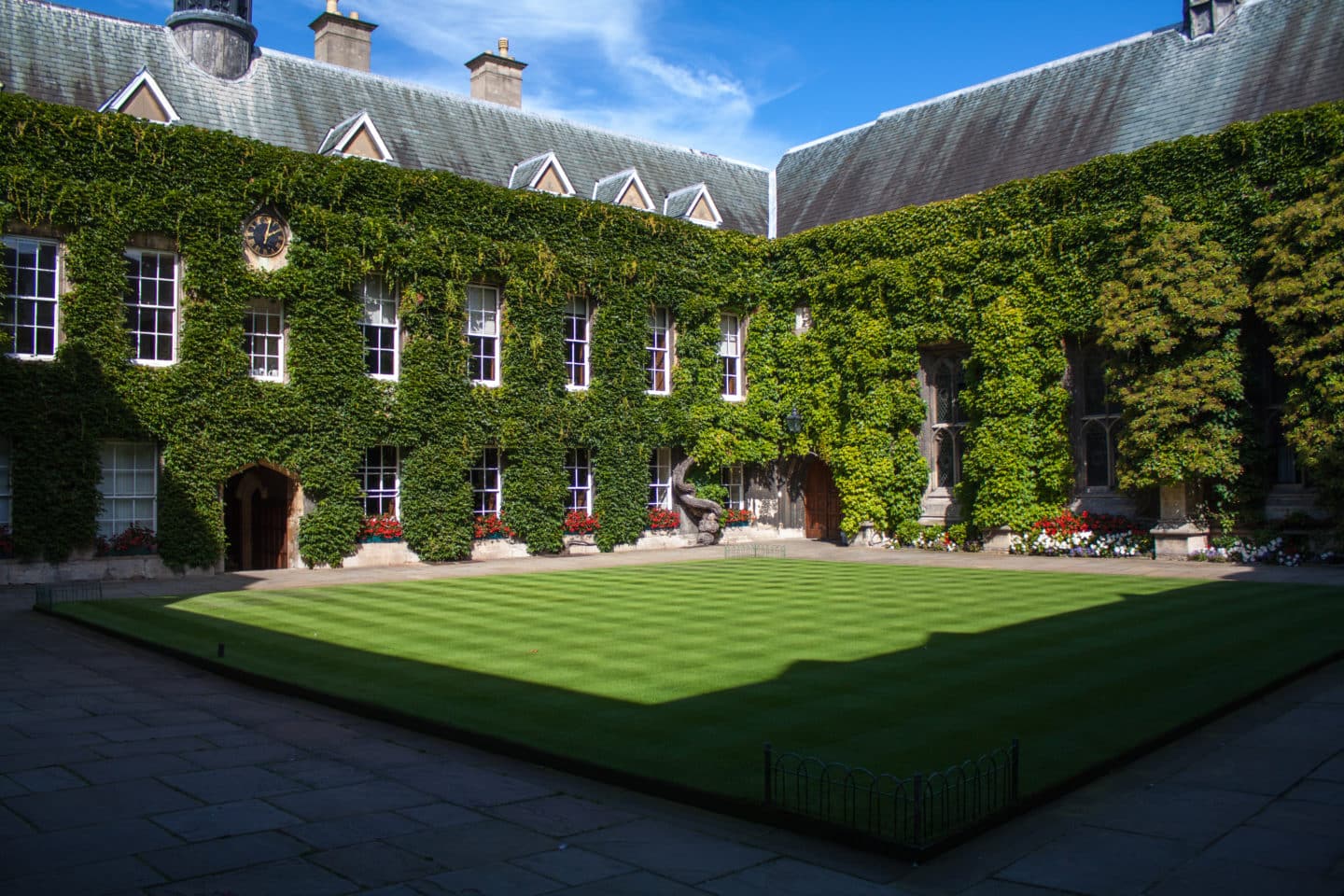 Getting to Lincoln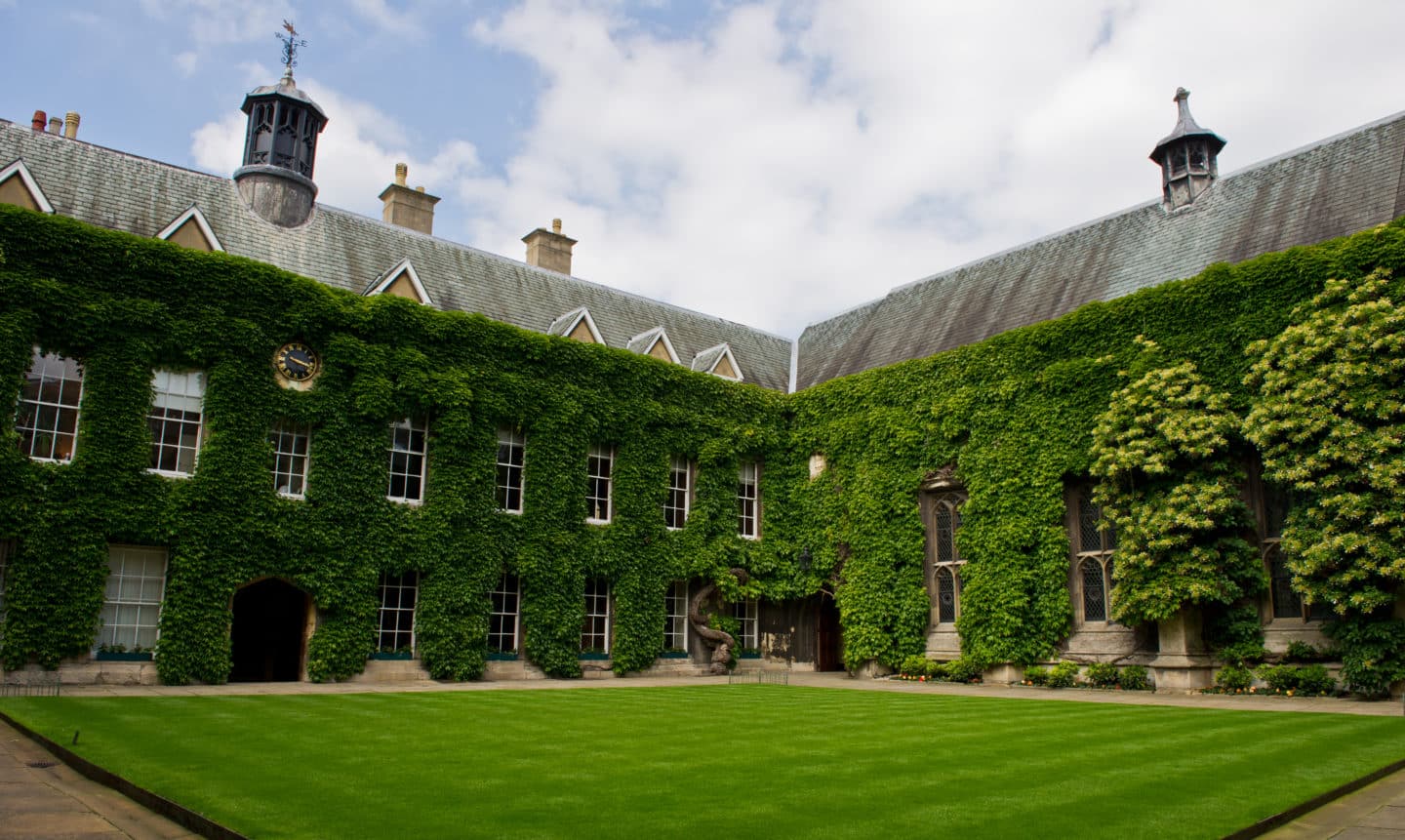 Lincoln College is one of three colleges on Turl Street in the centre of Oxford. The address is Lincoln College, Turl Street, Oxford, OX1 3DR. The front entrance is roughly at the midpoint of the street, opposite the 'Missing Bean' café. The College is on your right if coming from Turl Street, and on your left, past Brasenose Lane, if coming from Broad Street. You may also find our location on an interactive online map.
The first thing inside the College is a reception desk known as the Lodge.
For those arriving by car, please collect a temporary parking notice from the Lodge. This should be displayed in the windscreen of your car while you unload and move into your accommodation.
Oxford lies just to the west of the M40 motorway, which connects London with the Midlands and North of England. The A34 also connects Oxford with the South of England, and provides a route to the M4 and the West.

Driving in Oxford can be difficult and parking is not usually available at College. However, for students arriving at the start of term, there is limited parking available on Turl Street, directly outside the College. Temporary parking permits can be collected from the Lodge on Turl Street (the College reception) when you arrive.

We also recommend using one of Oxford's Park & Ride services, conveniently located on the outskirts of the city. They are: Pear Tree (no. 300) and Water Eaton (no. 500) to the north; Seacourt (no. 400) to the west; Redbridge (no. 300) to the south; and Thornhill (no. 400) to the east.

If you are planning to drive into Oxford city centre, please be aware of the travel restrictions. The High Street is closed to private vehicles between 7.30am and 6.30pm daily.

Information about parking for Blue Badge holders can be found here.

There are regular services to Oxford station from London, the Midlands, the North West, and the South coast. National Rail Enquiries can help you plan your journey. If arriving by train, the College is a 15 minute walk from the station. The 280 bus leaves from the station (Stop R5) every 15 minutes and stops on the High Street (Stop T1), next to Turl Street. The number 1 and number 5 buses leave from the station (Stop R2) every 5 minutes and stop on St Aldate's (Stop G5). From there it is a 3 minute walk to Lincoln College.

Coach services run to Oxford from many parts of the UK. The city's coach station is located in Gloucester Green, a 7-8 minute walk from the College. The Oxford Tube coach service connects Oxford and London, and runs every 10-15 mins during the day. For visitors from overseas, the Airline bus service offers frequent coach services from London Heathrow and London Gatwick airports. The National Express 757 coach runs between Oxford and London Stansted.