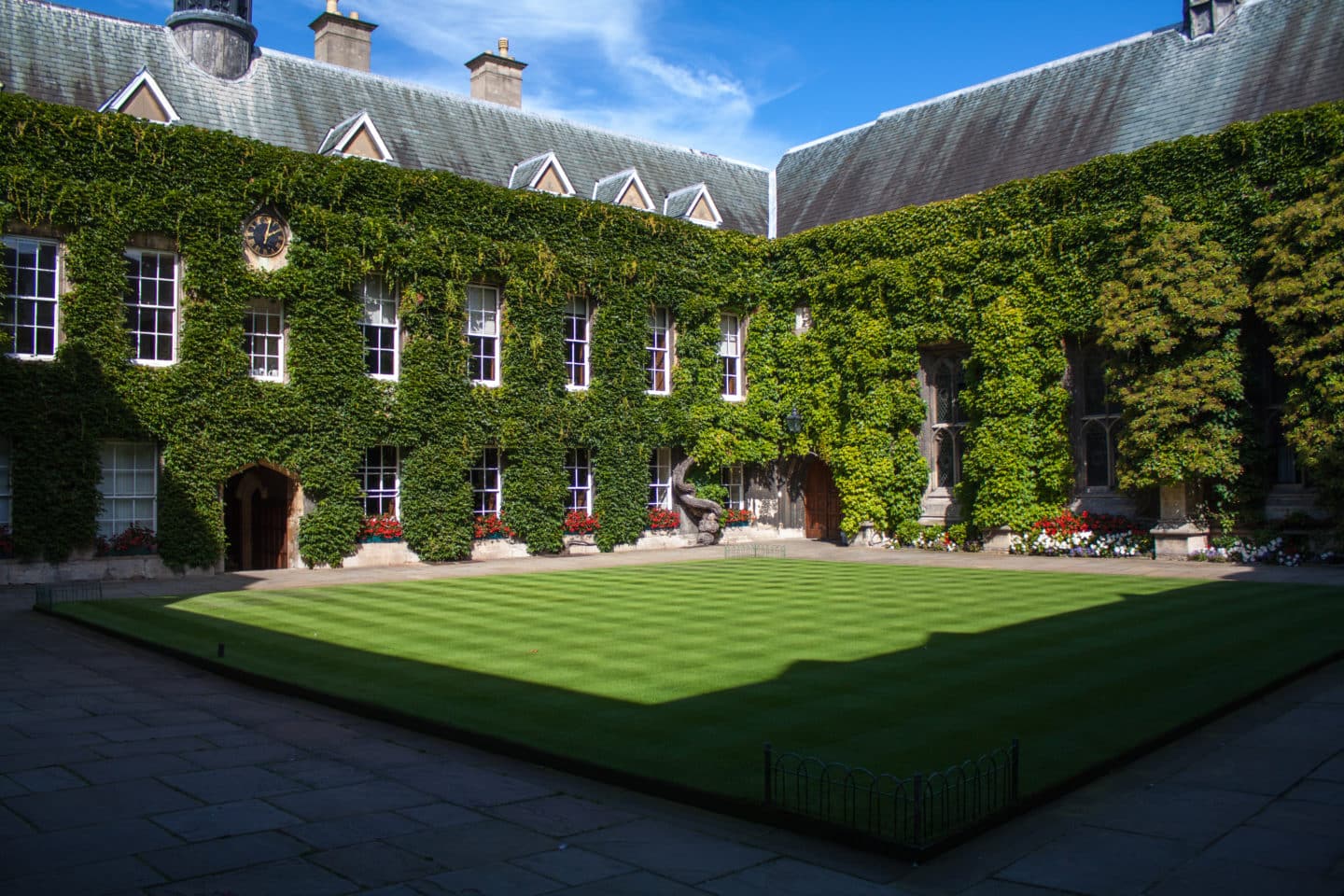 Accommodation
Undergraduate Accommodation
All undergraduate freshers are provided with accommodation in College: you do not need to make an application. Rooms are allocated at random, unless you have specific requirements (e.g. for disability, health, or religious reasons). There is a section for making such requests on the registration form, or you can contact the Student Support Officer directly. Freshers will be informed of their room number on arrival.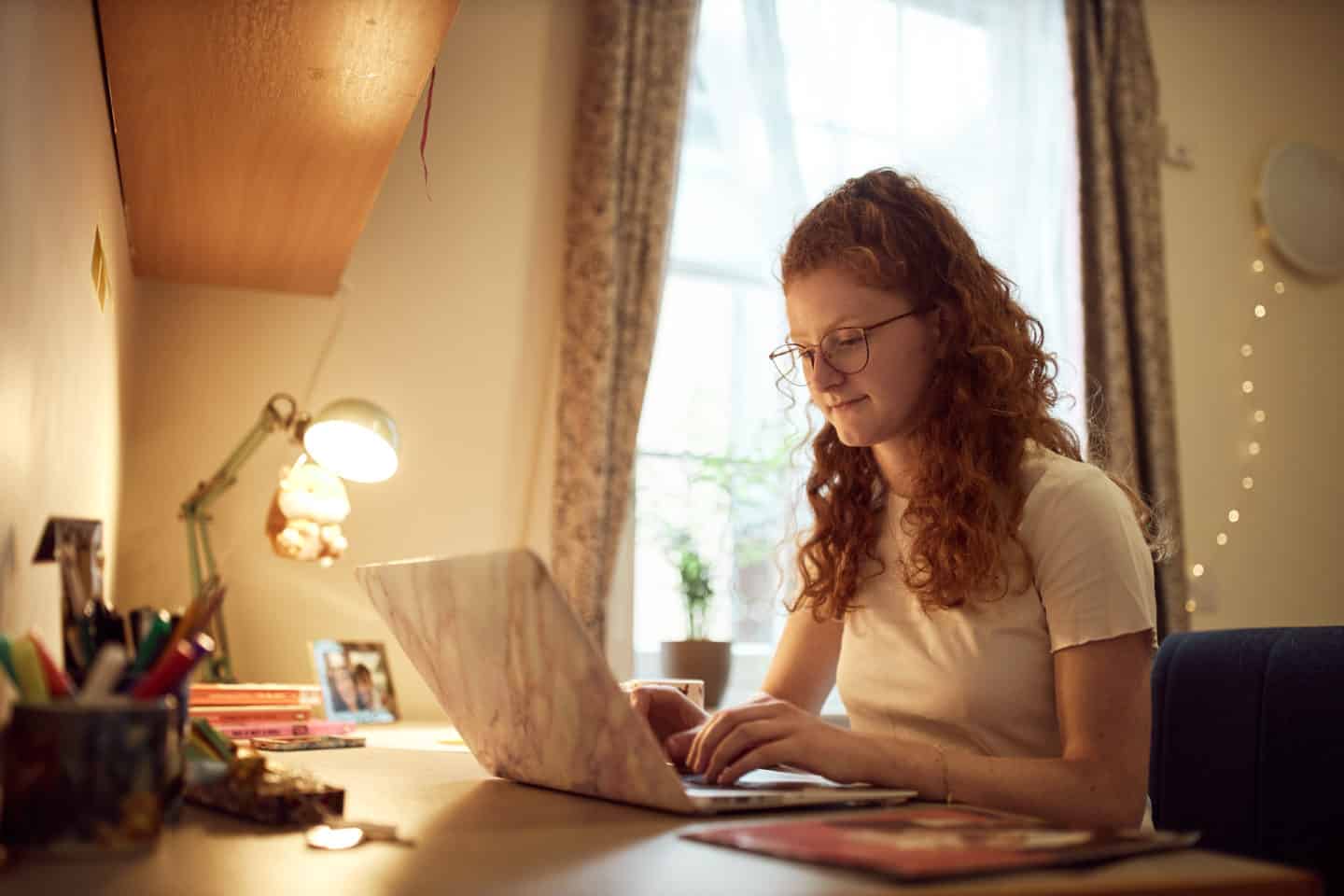 Location
All first-year undergraduates will have accommodation in Main College, or across the road on Turl Street. All of our first-year rooms have en-suite bathrooms. In subsequent years, you will be housed in either the Mitre (two minutes' walk from main College), Bear Lane, or Museum Road (10 minutes' walk). Third and fourth years usually have access to a kitchen.
After your first year, your room will be allocated through a housing ballot, run by the JCR.
Cost
We try to keep accommodation costs reasonable, and you'll only pay rent during term-time (unless you have applied to stay in your room over the vacation period or are on a 37 week contract).
There are two types of accommodation plans, 'In College' and 'Out of College'. The 'In College' plan allows for just over 25 weeks in residence (i.e. three full terms plus a few days on either side).  Most undergraduates will be on this plan. Students living in Museum Road and Bear Lane houses are on the 'Out of College' plan, which allows for 37 weeks in residence (i.e. three full terms plus Christmas and Easter vacations).
As of 2022-23, the prices for undergraduates are as follows:
First year = £27.05 per day / £4,787.85 per year (based on a 177 night contract)
Second year = £27.05 per day / £4,841.95 per year (based on a 179 night contract)
Third year = £26 per day / £6,734 per year (based on a 259 night contract)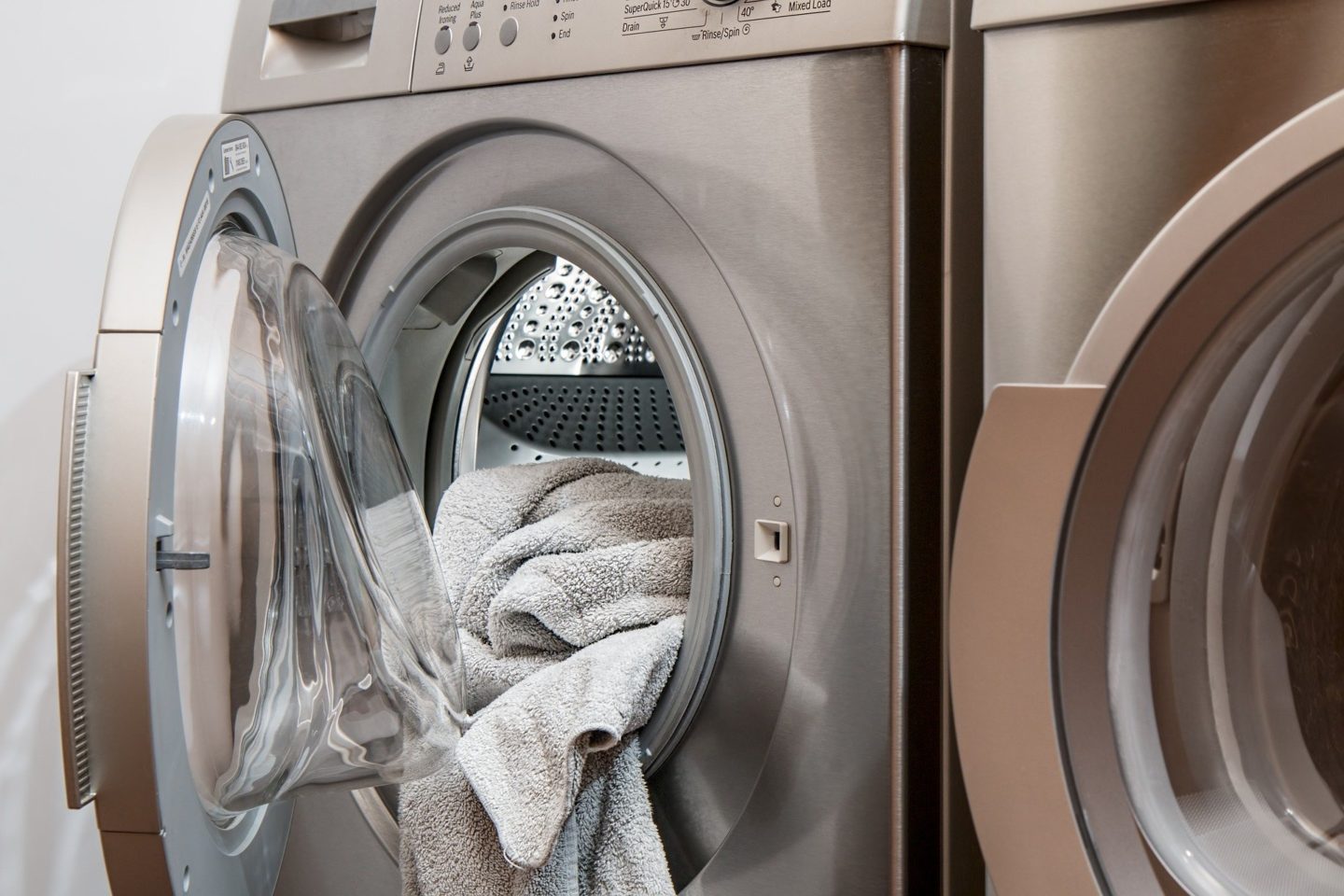 Laundry
There are a number of laundry rooms available to use. They are located in main College, the Mitre, Staircase 15, Bear Lane, the EPA Centre on Museum Road, and Little Clarendon Street. These laundry rooms are managed by a company called Circuit.
Prices for 2022-23:
£2.00-£3.00 for a wash and £1.50 for a dry
You can purchase laundry cards from the Lodge for £2. These cards can be topped up online here, either by credit/debit card or PayPal.
Our accommodation sites on St John Street and Divinity Road have washing machines and tumble dryers built in and these are free to use for residents.