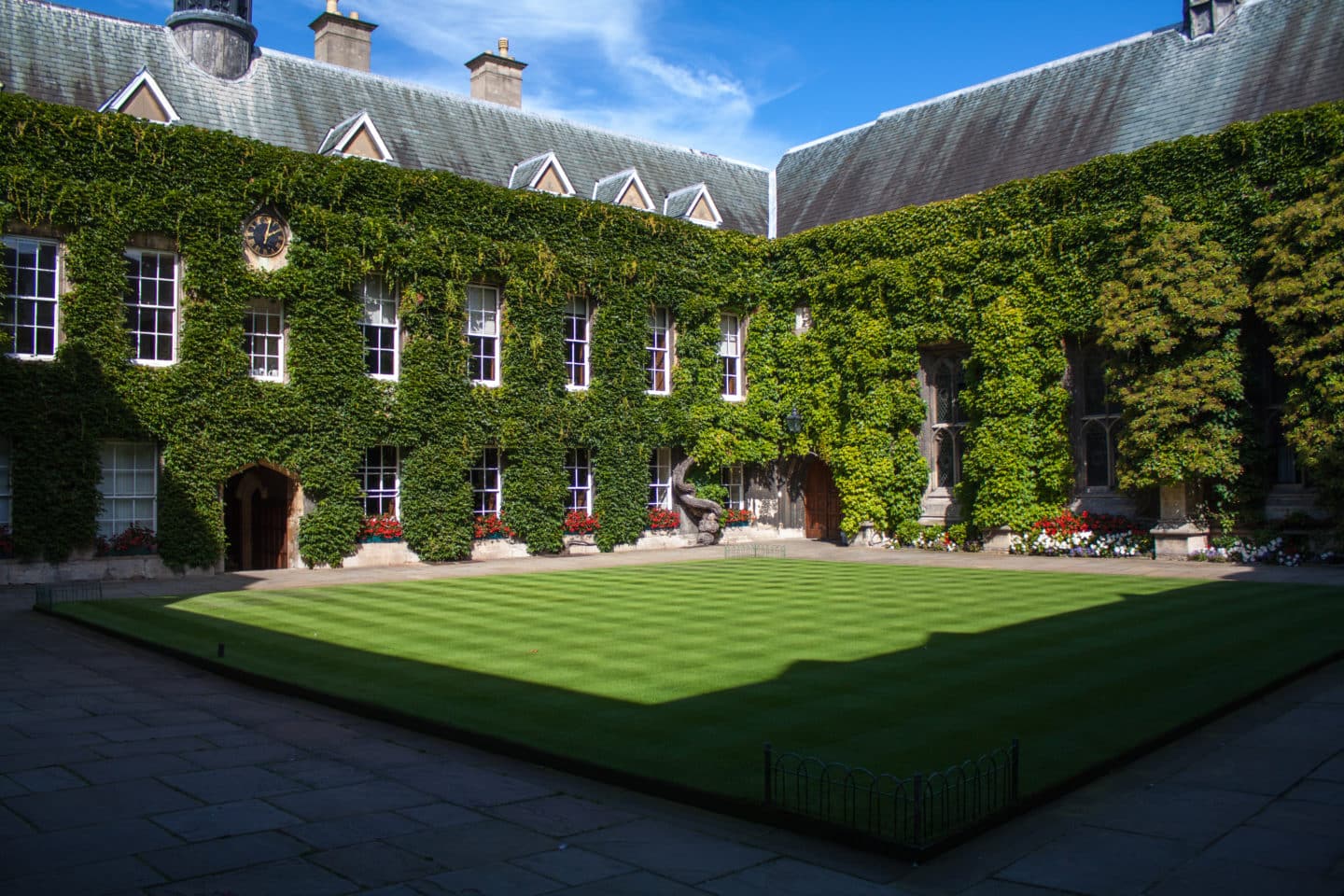 Forms to Complete
Before you start at Lincoln College, you will need to enroll. Enrollment consists of your College Registration and your University Registration (both completed online before your arrival) and your In-Person Verification, completed in person upon your arrival at College.
College Registration
There are a number of college forms that must be completed and returned before you join us as a new student. Your college forms must be submitted by Friday 1 September 2023 at the very latest. Please follow the step-by-step guide below to ensure you've completed all pre-arrival activities:
Please save this as a PDF and upload to the College Form (step 6).
Please save this form as a PDF file and upload to the College Form (step 6). You will also be required to upload a passport-sized photo. Please note that only written signatures (either ink or electronic) are accepted – typing your name is not sufficient.
Step 3: Pay the College Deposit of £400
Information about making this payment is available here. You can choose to pay deposit pre-arrival. If you do not, it will be added to your Michaelmas term battles.
Before registering, please read the following documents:
Step 6: Complete the College Form online
The College Form requires the following to be uploaded: the signed declaration of your Student College Contract, your completed University Card form, a passport-sized photo, and email confirmation of your registration for the King Edward Street at the Northgate Medical Practice.
Step 8: If you are an international student, upload copies of your passport and visa to our secure visa portal.
Please see our international students page for further info.  If you have not received your visa documentation by 1 September, you should complete steps 1-7 above by the deadline, and then upload your visa documentation as soon as it is available.
Please complete all of the above steps by Friday 1 September 2023; they are essential to you registering as a student and starting at Lincoln College.
University Registration
The University uses an online registration system. They will contact you directly with instructions following the completion of your College Registration. You should complete your University Registration as soon as possible after receiving the email. Please see the University registration guide for more details.