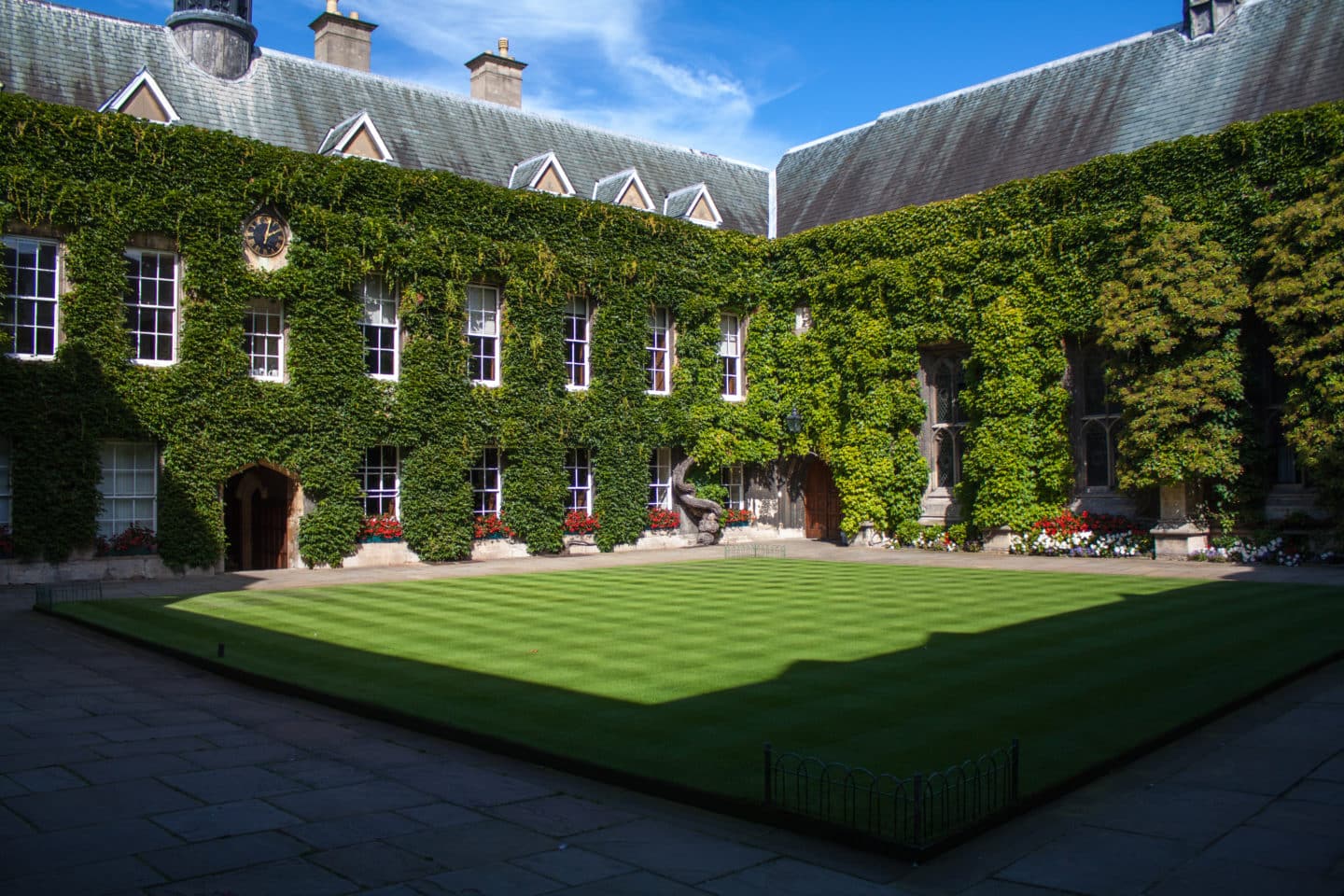 Forms to Complete
Before you start at Lincoln College, you need to complete and submit a selection of forms as part of the new student registration process. Please submit your forms as soon as possible. The very latest we can receive them is Sunday 18 September 2022. To make this easier, we've created a step-by-step guide to do this:
Please save this as a pdf and upload to the Student Registration Form (step 6).
Please save this form as a pdf and upload to the Student Registration Form (step 6). You will also be required to upload a passport-sized photo. Please note that only written signatures (either ink or electronic) are accepted – typing your name is not sufficient.
Step 3: Pay the College Deposit of £400
Information about making this payment is available here. Please note that this deposit will be returned to you upon completion of your studies at Lincoln College.
Before registering, please read the following documents:
Step 5: Read the University Vaccination Letter (this contains information about Covid-19 vaccinations)
The undergraduate registration form requires the following to be uploaded: the signed declaration of your Student College Contract, your completed University Card form, a passport-sized photo, and email confirmation of your registration for the King Edward Street at the Northgate Medical Practice.
Please complete all of the above steps; they are essential to you registering as a student and starting at Lincoln College.