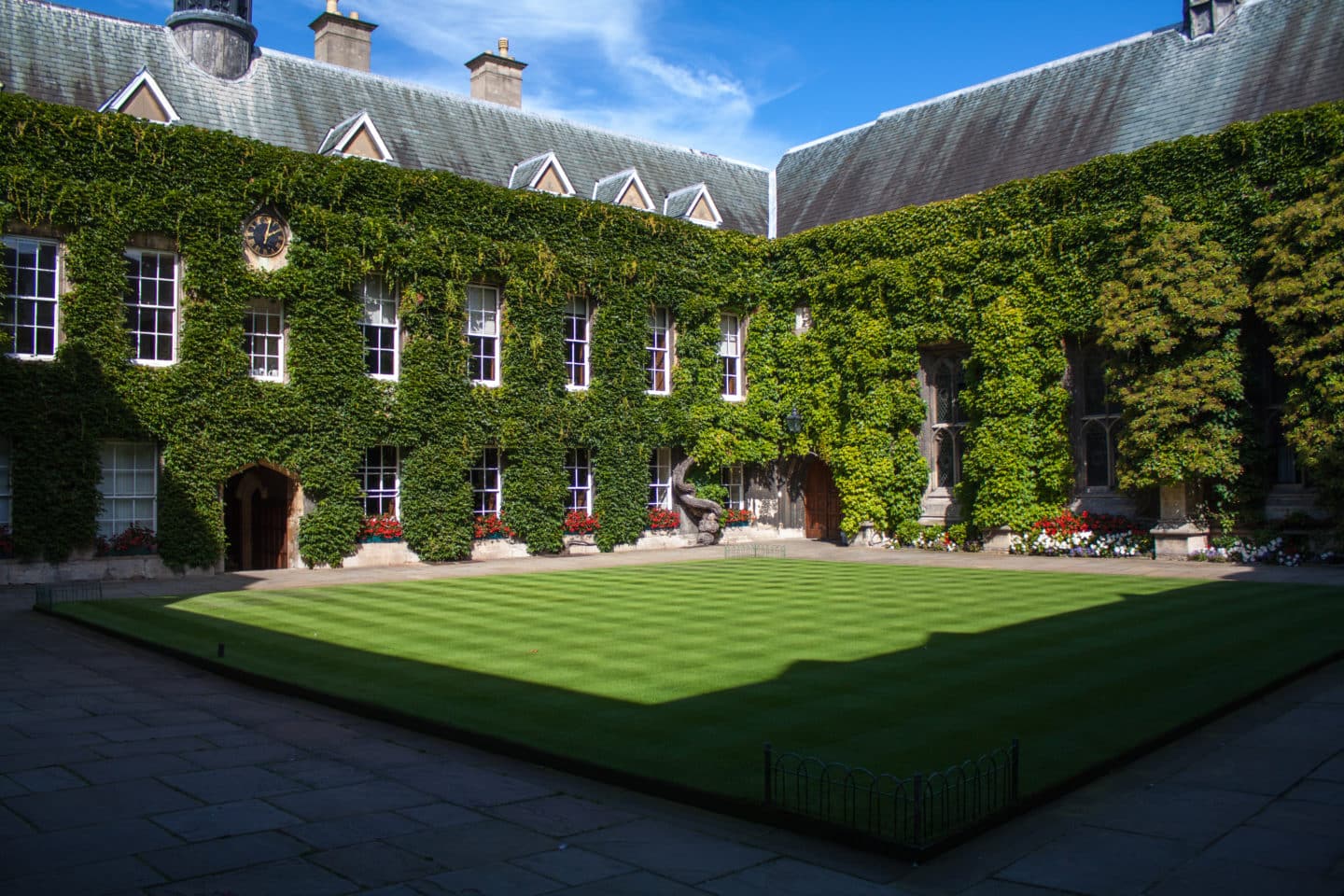 The JCR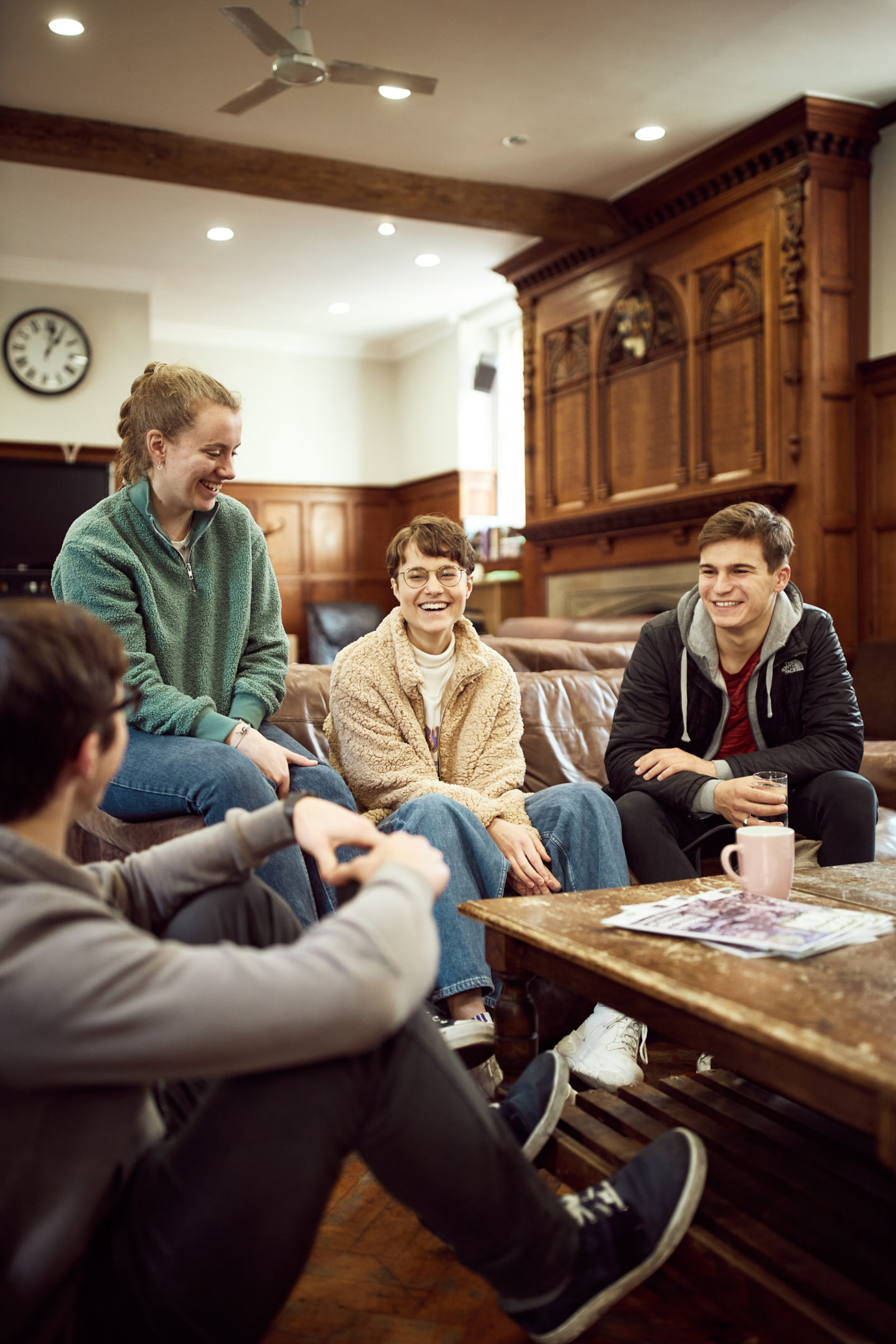 The Junior Common Room (JCR)
Lincoln's JCR was founded in 1854 and still plays an important role in student life today. You can find the physical JCR at the bottom of staircase 5, overlooking both Chapel Quad and Turl Street. It is equipped with a full AV system, sofas, workspaces, and a communal kitchen.
The JCR is a wonderful mix of all the wider University has to offer. We have JCR sports events, social 'entz' events (including our legendary end of term parties, known as bops), and plenty of arts events too. We also hold many events run by the LGBT, CRED (Cultural, Religious, Ethnic, Diversity), Disability, International and Gender representatives. These events cement our reputation as one of the friendliest and most inclusive colleges in Oxford.
Lincoln JCR is a truly special place, and a fabulous community to be a part of! Visit the JCR website and have a look at this common room guide.
JCR Freshers' Guide
Make sure you read the JCR Freshers' Guide 2023-24, a comprehensive guide to everything you need to know about coming to Lincoln as an undergraduate.