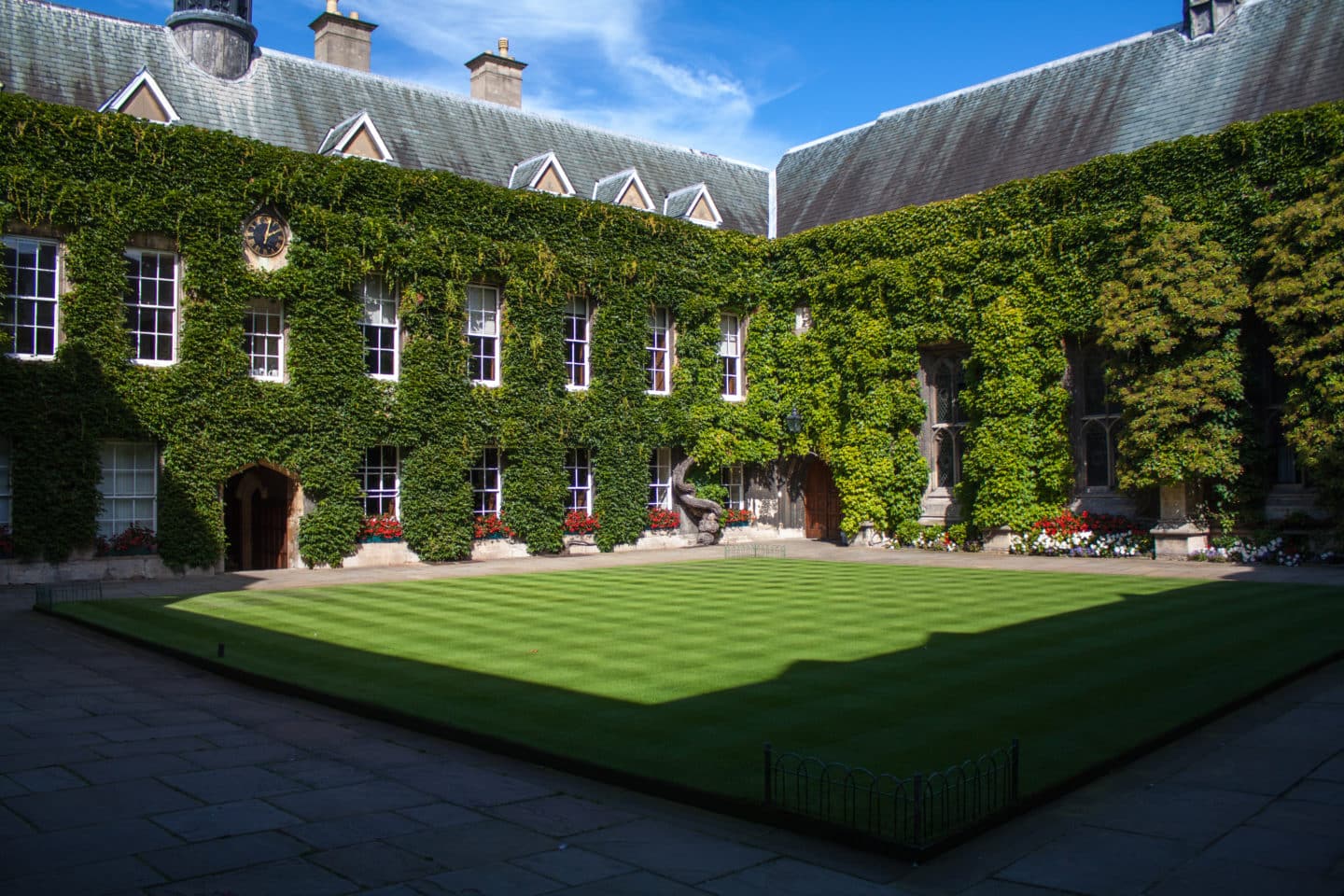 News
International Women's Day Lecture-Recital premieres on YouTube
25 Mar 2022
In celebration of International Women's Day, Dr Samantha Ege gave a lecture-recital on the life and music of the African American composer Florence Price. Dr Ege discusses her new album project, Black Renaissance Woman. During this event, she performed the UK premiere performance of Price's Piano Concerto in One Movement arranged for two pianos, performed with Dr Nicole Panizza.
Dr Samantha Ege is the Lord Crewe Junior Research Fellow in Music at Lincoln College, University of Oxford. She holds a PhD in Musicology from the University of York and a BA with honours in Music from the University of Bristol. She spent her second undergraduate year at McGill University as an exchange student. She taught music internationally for almost a decade after graduating from Bristol. She joined Lincoln College in 2020.
This event was sponsored by Lincoln College, Oxford, the Faculty of Music, and TORCH as part of the Humanities Cultural Programme. The lecture-recital was recorded on Tuesday 8 March 2022 at the Holywell Music Room.