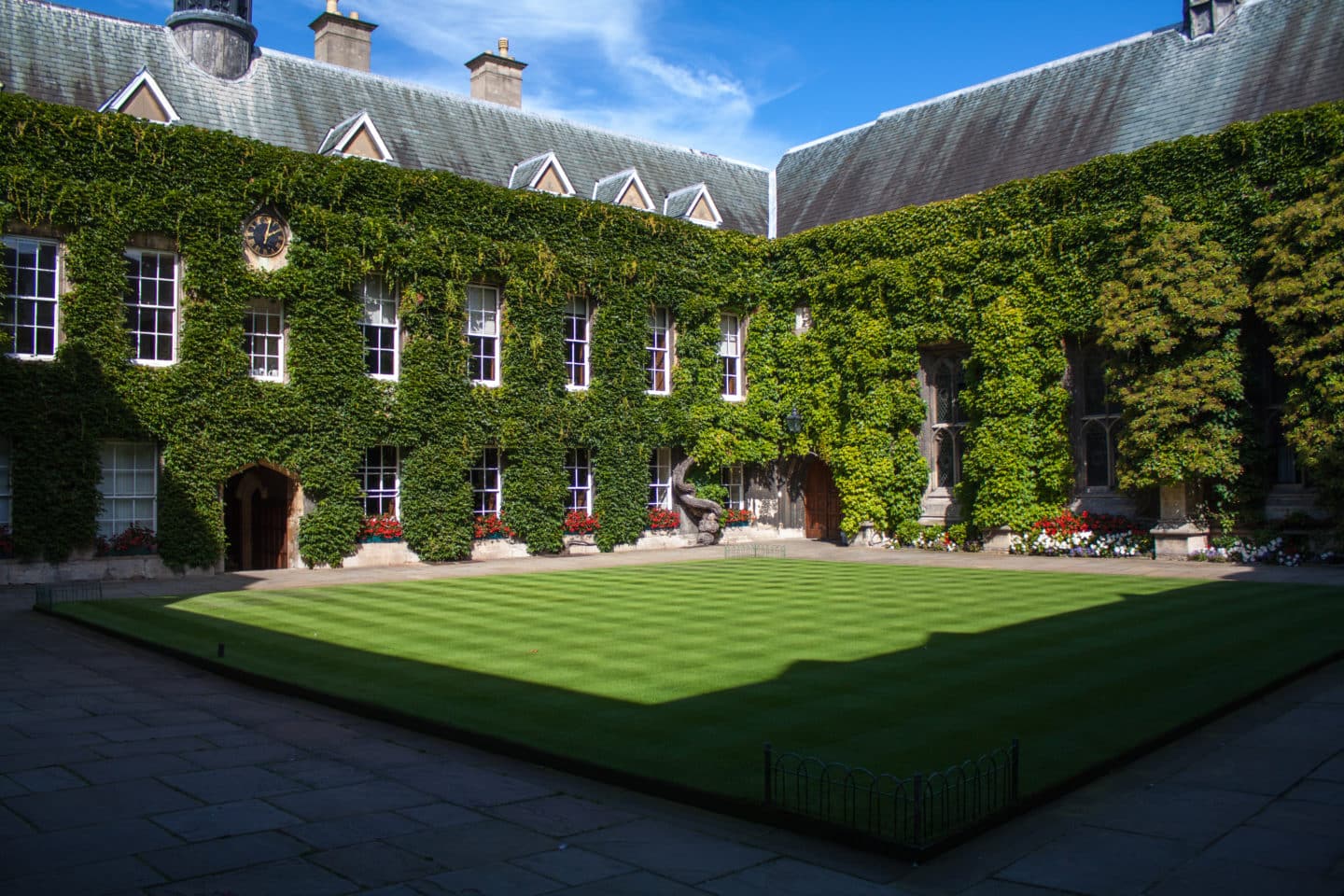 Dr Samantha Ege
Dr Samantha Ege
Lord Crewe Junior Research Fellow in Music
Profile
I am a musicologist-pianist who holds a PhD in Musicology from the University of York and a BA with honours in Music from the University of Bristol. I spent my second undergraduate year at McGill University as an exchange student. I taught music internationally for several years after graduating from Bristol. My most recent appointment was at the United World College of South East Asia, Singapore. I joined Lincoln College as the Lord Crewe Junior Research Fellow in Music in 2020.
College teaching
I am an Americanist who specialises in early twentieth century music, the aesthetic trends of African American composers, and the musical activity of women across the colour line at that time. At Lincoln, I teach the following: Foundations in the Study of Music, Musical Thought and Scholarship, Women and Music in the Nineteenth Century, and Women in Popular Music.
Research

My research and repertoire look at music as a site for community building, intellectual practice, racial uplift, and gendered empowerment. My book projects focus on composer Florence B. Price and her involvement in a black female intelligentsia. My album projects bring these networks to life through performance. In 2019, I was awarded the Society for American Music's Eileen Southern Fellowship and a Newberry Library Fellowship for my work on women composers in interwar Chicago.

Select publications

'Chicago, the City We Love to Call Home: Intersectionality, Narrativity, and Locale in the Music of Florence Beatrice Price and Theodora Sturkow Ryder', American Music 39, no. 1. (forthcoming).

'Composing a Symphonist: Florence Price and the Hand of Black Women's Fellowship', Women and Music: A Journal of Gender and Culture 24. 2020. 7-27.

'Florence Price and the Politics of her Existence', Kapralova Society Journal: A Journal of Women in Music 16. 2018. 1–10.