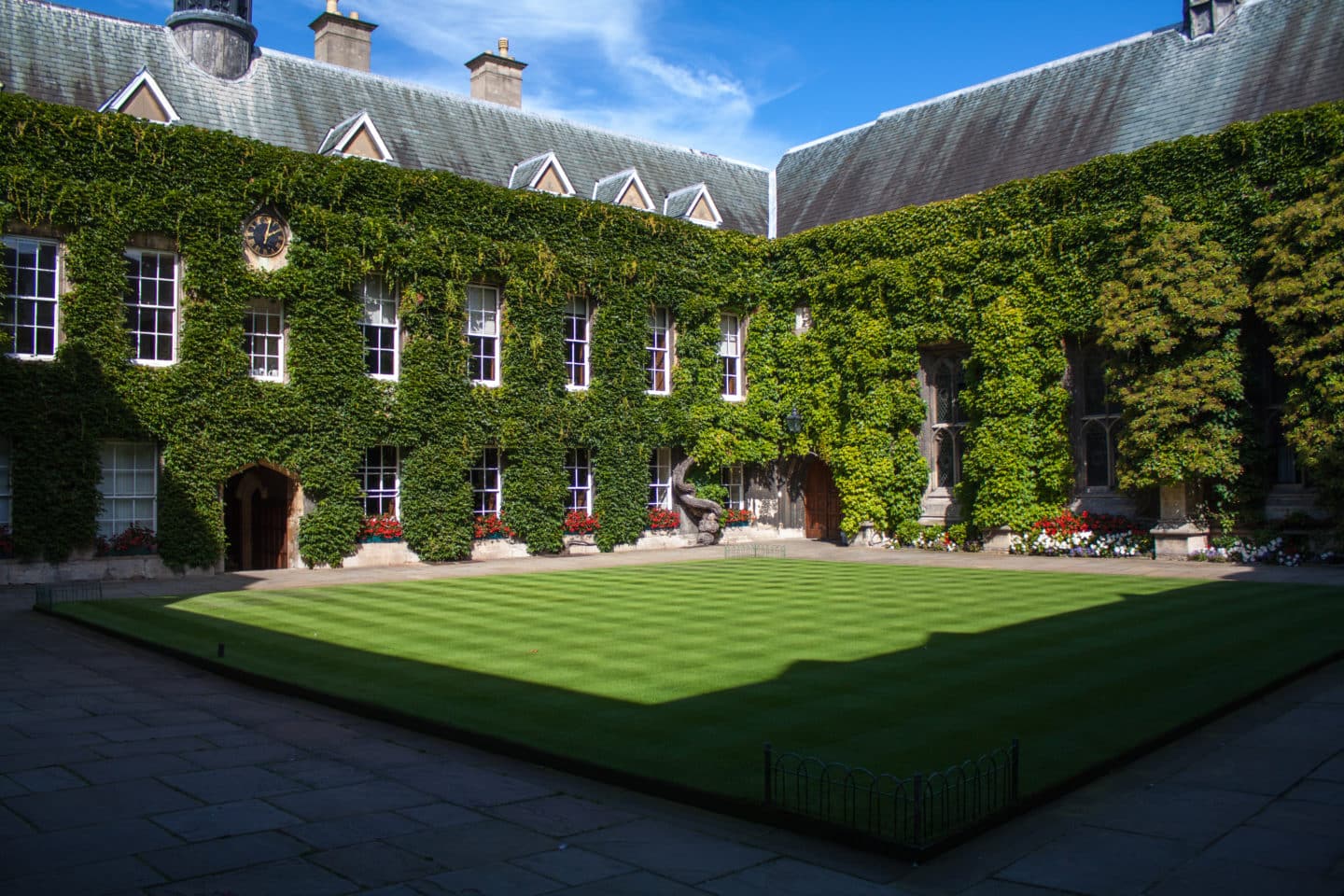 Dr Samantha Ege
Dr Samantha Ege
Lord Crewe Junior Research Fellow in Music
Profile
I am a musicologist-pianist who holds a PhD in Musicology from the University of York and a BA with honours in Music from the University of Bristol. I spent my second undergraduate year at McGill University as an exchange student. I taught music internationally for several years after graduating from Bristol. I joined Lincoln College as the Lord Crewe Junior Research Fellow in Music in 2020.
College teaching
I specialise in 20th century music with research interests relating to women, gender, and race in the United States. At Lincoln, I teach the following: Foundations in the Study of Music, Musical Thought and Scholarship, Women and Music in the Nineteenth Century, and Women in Popular Music.
Research

I am writing a book called South Side Impresarios: Race Women in the Realm of Music (University of Illinois Press), which highlights Black women's music-making during the Black Chicago Renaissance. I have been contracted as co-author alongside Douglas Shadle for a biography on Florence Price (Oxford University Press) and co-editor alongside A. Kori Hill for The Cambridge Companion to Florence B. Price (Cambridge University Press).

Recordings

Four Women: Music for solo piano by Price, Kaprálová, Bilsland and Bonds (Wave Theory Records, 2018)

Fantasie Nègre: The Piano Music of Florence Price (Lorelt, 2021); Black Renaissance Woman (Lorelt, 2022).

Select publications

'Restaging Respectability: The Subversive Performances of Josephine Baker and Nora Holt in Jazz-Age Paris', After Modernism: Women, Gender, Race, ed. Pelagia Goulimari. Routledge, forthcoming.

'Nora Douglas Holt's Teachings of a Black Classical Canon', The Oxford Handbook of Public Music Theory, ed. J. Daniel Jenkins. Oxford University Press, forthcoming.

'The Heart of a Woman: The Life and Music of Florence B. Price by Rae Linda Brown', Journal of the American Musicological Society 72, no. 1. 2021. 427–431.

'Chicago, the 'City We Love to Call Home!': Intersectionality, Narrativity, and Locale in the Music of Florence Beatrice Price and Theodora Sturkow Ryder', American Music 39, no. 1. 2021. 1–40.

'Composing a Symphonist: Florence Price and the Hand of Black Women's Fellowship', Women and Music: A Journal of Gender and Culture 24. 2020. 7-27.