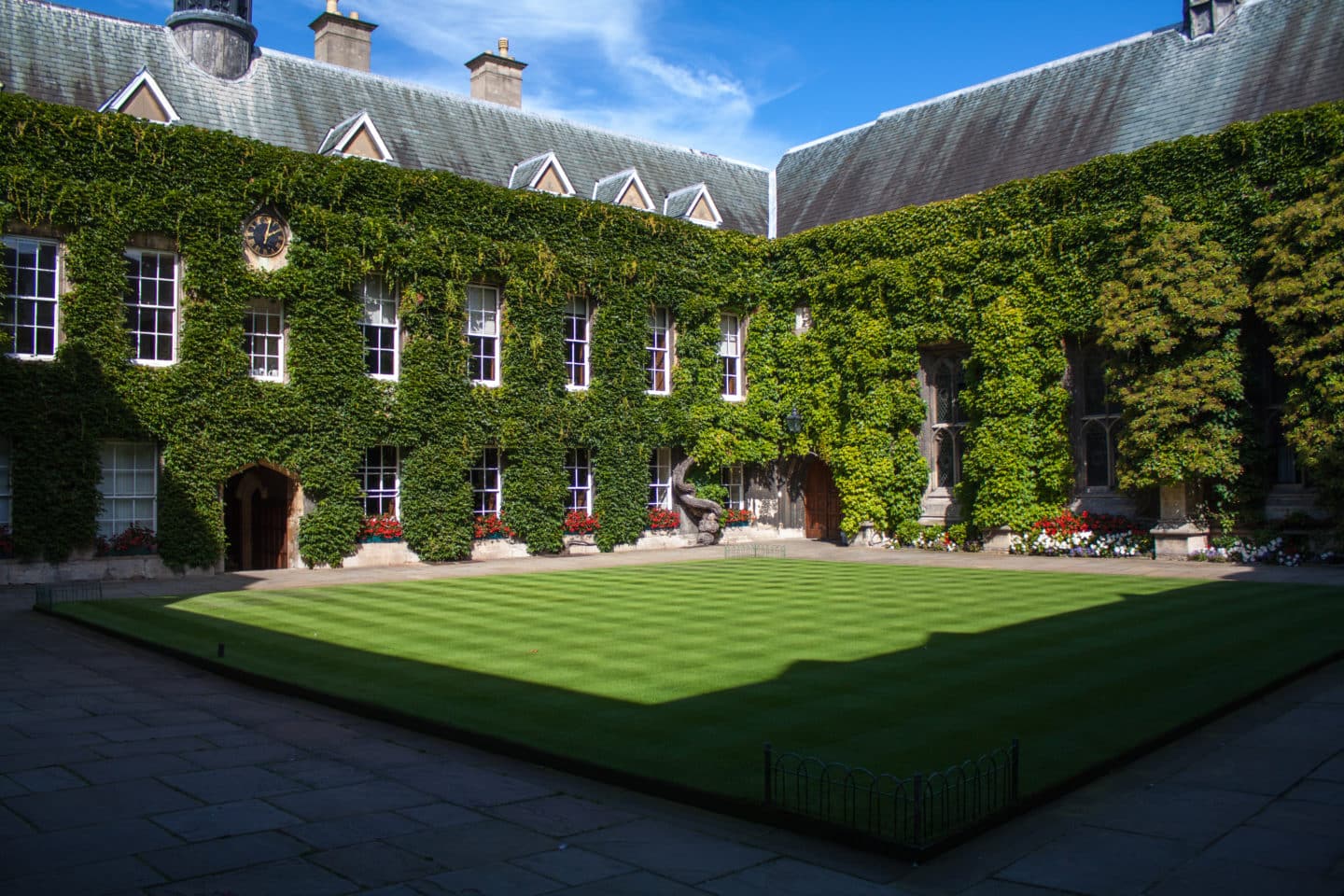 News
Dr Samantha Ege to co-author biography on Florence Price
4 Jun 2021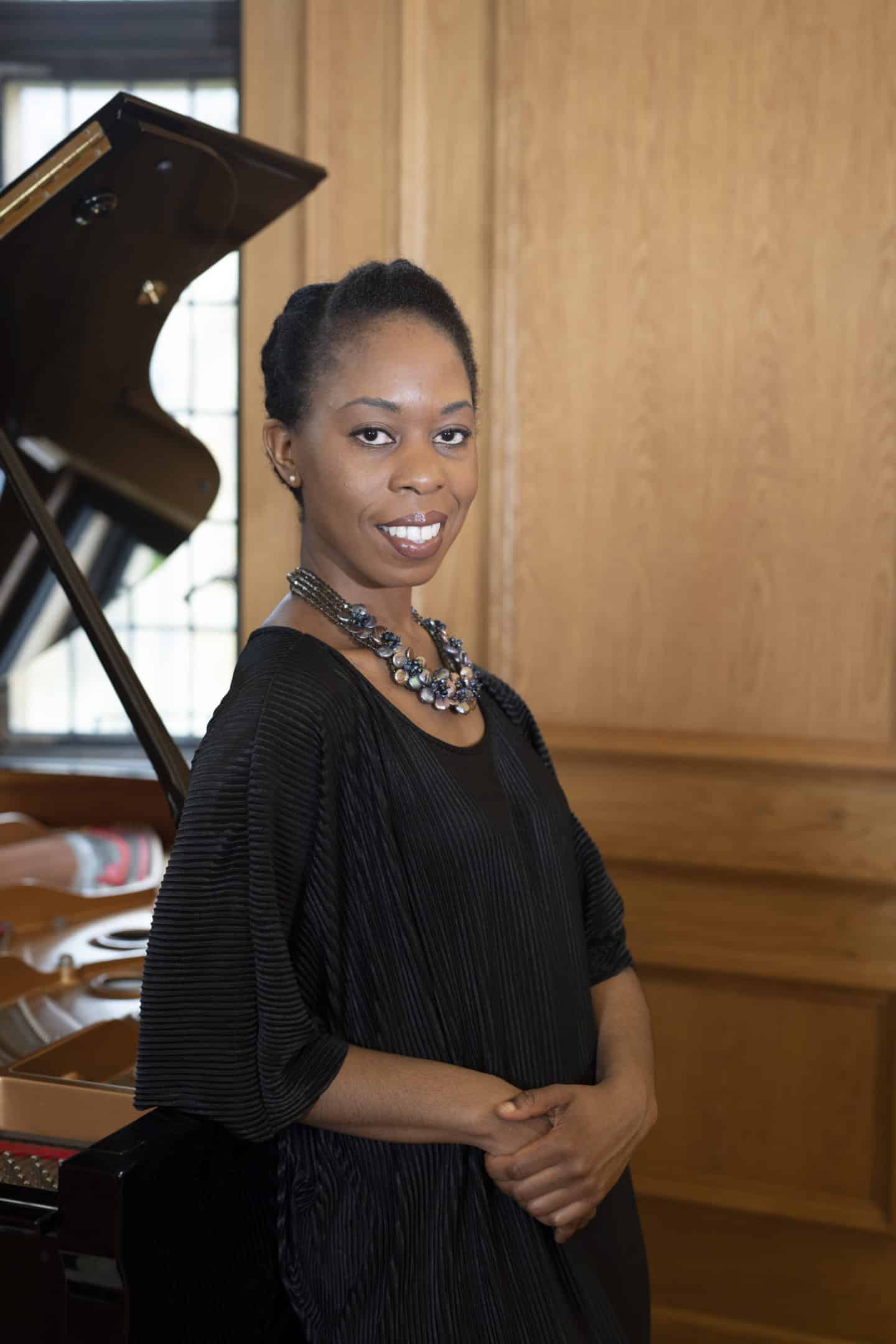 Dr Samantha Ege (Lord Crewe Junior Research Fellow in Music) will be co-authoring a biography on the trailblazing African American composer Florence Price. This work will form the latest addition to the signature Master Musicians Series from Oxford University Press. In collaboration with Professor Douglas Shadle (Vanderbilt University), this biography will build upon the pioneering work of Price biographers such as Rae Linda Brown and Barbara Garvey Jackson, while also engaging with previously lost manuscripts. Ege and Shadle's collaboration represents a new and exciting chapter in Price scholarship.
Dr Ege has also recently released a Fantasie Nègre, an album of piano music by Florence Price. The album includes a recording of Fantasie Nègre No. 3, a piece of music recreated by Dr Ege from fragments discovered at the former summer residence of Price. To watch a video of Dr Ege performing the piece in the Oakeshott Room at Lincoln, please see below:
For more information and to order Fantasie Nègre, please see here.