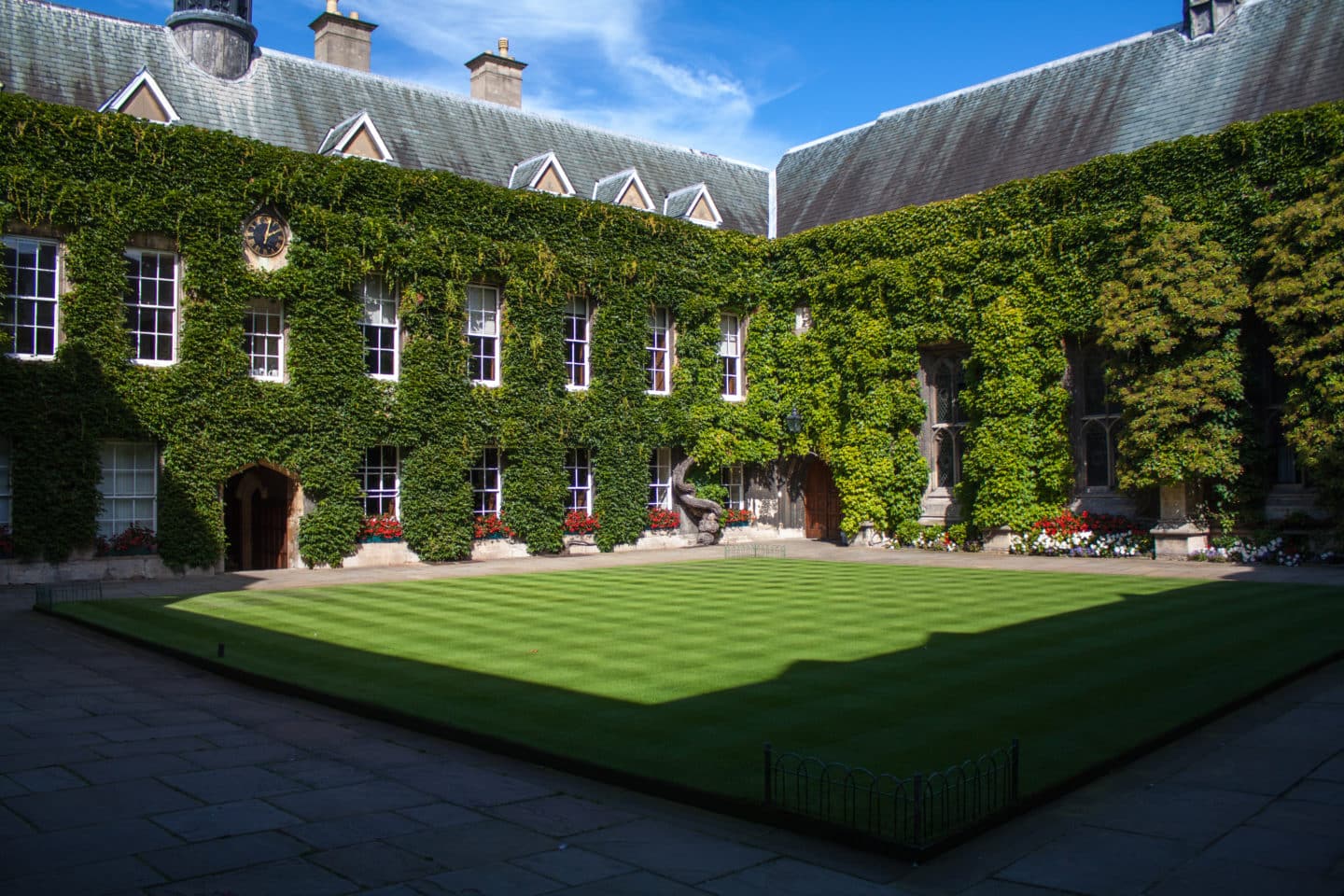 News
Covid-19: Latest advice
17 Jun 2020
Lincoln takes the health, welfare, and safety of our collegiate community very seriously and has established a Covid-19 planning group to manage our response. Our approach is to follow public health advice from Public Health England (PHE) and travel advice from the Foreign and Commonwealth Office (FCO). Updates from the University of Oxford, with links to relevant webpages, can be followed here.
NHS advice can be found here.
Students
Current students can find an information and FAQs section here.
Offer holders
The College looks forward to welcoming incoming undergraduate and graduate students in the autumn. We would like to reassure our offer holders that we are aware that many of you will have had your education disrupted by the pandemic. You can find more information and advice for applicants and offer holders here.
Undergraduate offer holders:
We know that across the world many schools have had to close and that, for many of you, the exams that you were expecting to sit to meet the conditions of your offer have now been cancelled. We will therefore be accepting the grades issued this summer by the relevant recognised authority. Providing you meet all of the conditions of your offer with us by the deadline stipulated by UCAS (currently 31 August), your offer will be confirmed and you will be accepted onto your course of study. This applies wherever you are studying in the world.
Follow us on Twitter @LincolnOutreach for regular study tips and links to free online resources. Also, take the time to look at Oxplore, which is home to a huge range of questions and resources to take you beyond the school curriculum. If you want to familiarise yourself with the College, a virtual tour is available. Reading lists will be circulated in due course.
Graduate offer holders:
Departments and Faculties will be in contact with offer holders over the coming months, giving more details of the arrangements for courses next year. Graduate offer holders should contact their department if they have any questions about meeting the conditions of their offers. The College will continue to offer substantial funding packages for graduate students, from full scholarships to generous grants and bursaries.
If you want to familiarise yourself with the College, a virtual tour is available.
Alumni
Lincoln has now cancelled all alumni events up to the end of September. We hope to be able to rearrange some of these events for the following year. We will review other events shortly. If you have any questions, please contact the Development Office.
Research
Researchers across Oxford are at the forefront of global efforts to understand the coronavirus (Covid-19) and protect our communities.
For more information visit the University's research hub, which has regular updates about the latest research taking place and the many ways in which researchers at the University are approaching this pandemic.