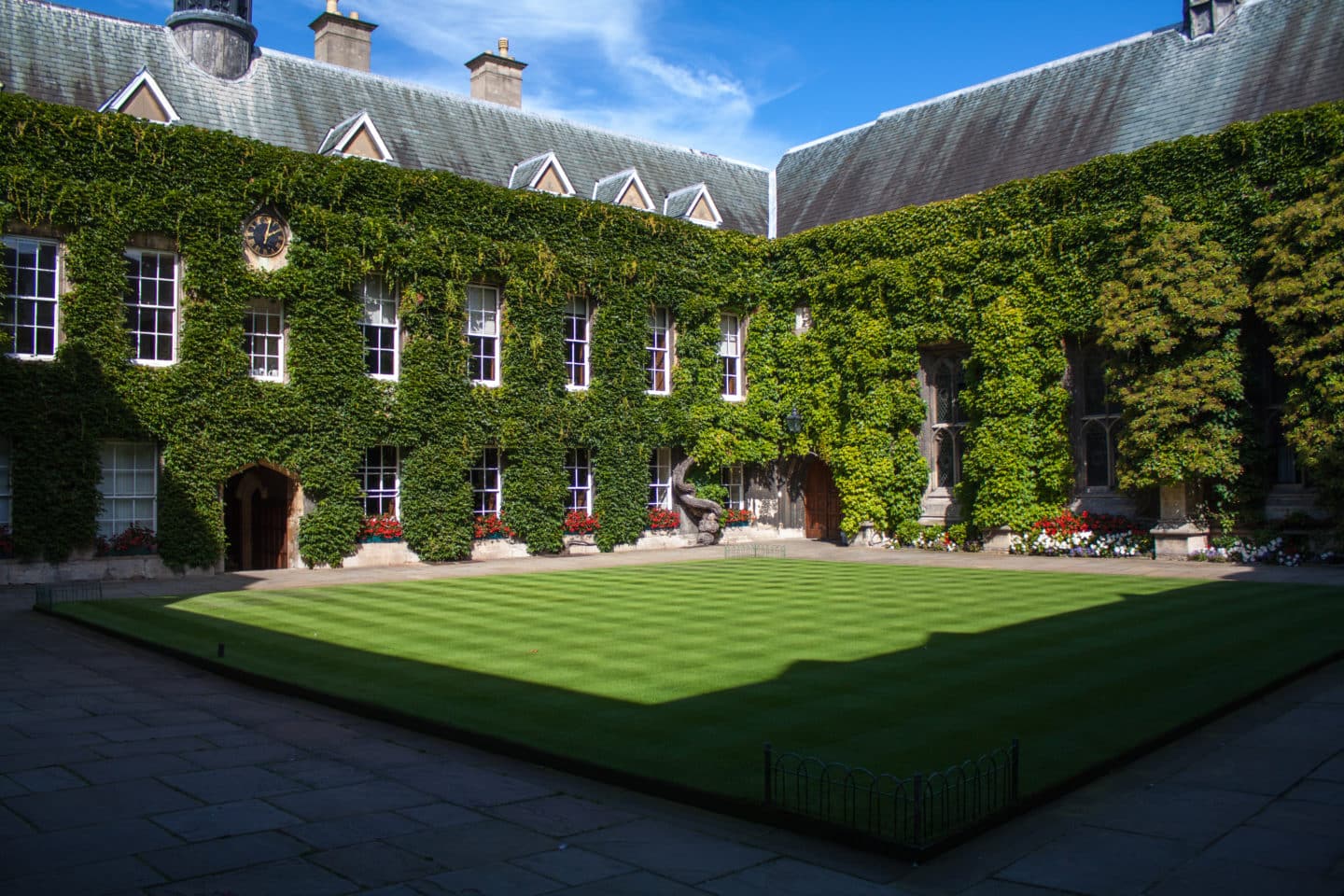 Blog
The JCR: Coming together in a crisis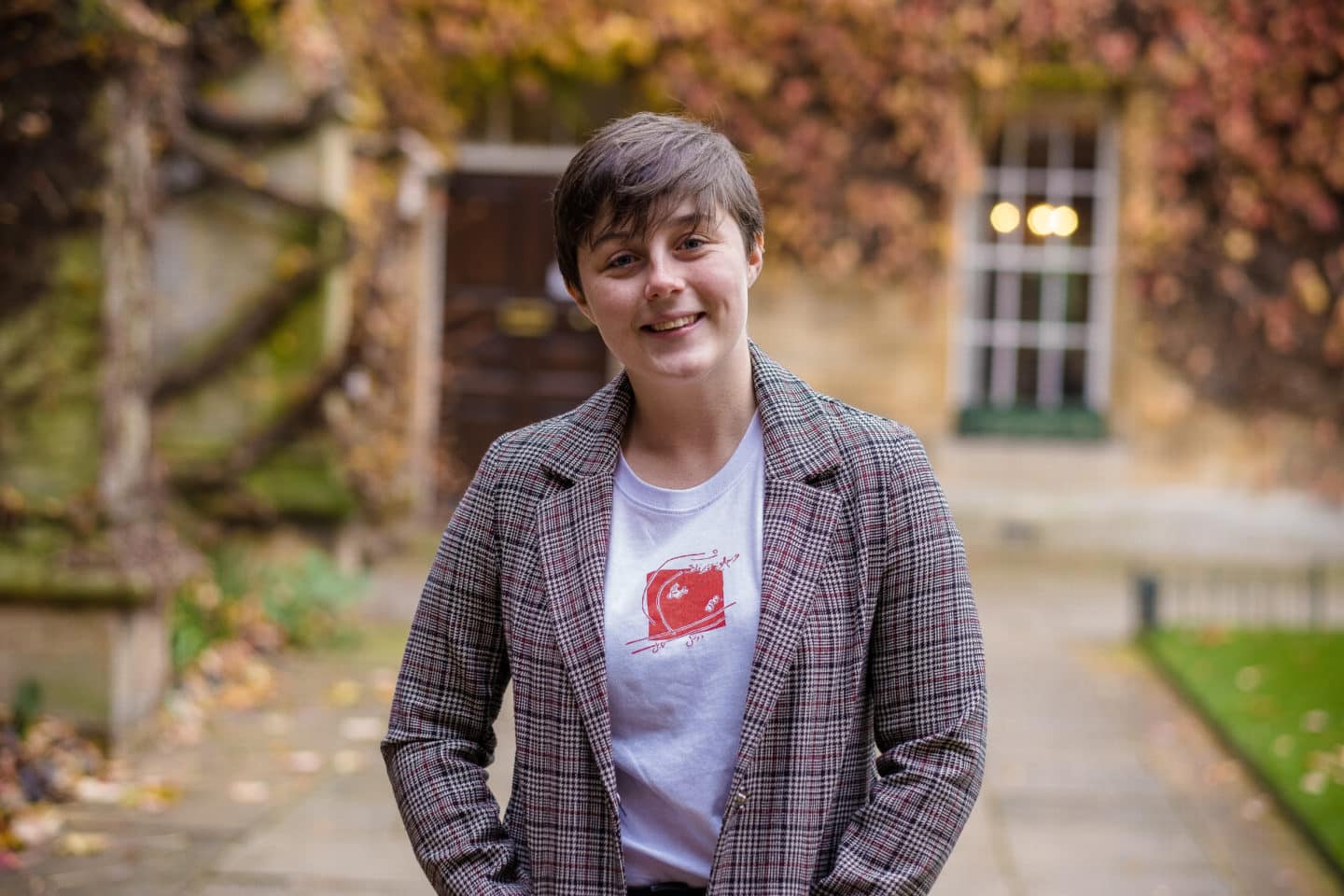 I think it is safe to say that Trinity 2020 isn't what any of us expected. Right about now I expected to be punting, drinking Pimms, and throwing pennies at small children from Lincoln tower. Instead, I am trying to complete an Oxford term load of work from my parents' house in Stockport whilst still trying to keep my spirits up, not miss my loved ones too much, and stay hopeful for at least some of my Year Abroad next year. However difficult things have been, Lincoln has helped me no end over the last few weeks. Although we are now scattered across the globe, I think we have still managed to maintain a real sense of community. As JCR President, I was absolutely determined to do whatever I could to keep the people of Lincoln happy and well supported during this time, and my committee have definitely succeeded in doing the same.
Our first ever Zoom JCR meeting was held on Sunday of 2nd week. Despite the lack of free pizza, turnout was still great and we managed to pass motions donating to Refuge and the Coronavirus Tutoring Initiative, a wonderful scheme which was set up by our very own Jacob Kelly. Other than this, we voted to sign the Oxford Rough Sleepers' Charter and also to fund Headspace subscriptions for all JCR members. These subscriptions have now been fully rolled out, and already a significant number of us are benefitting from the mental health, mindfulness, and exercise resources that they include. A huge thank you is owed to the College for helping us fund this.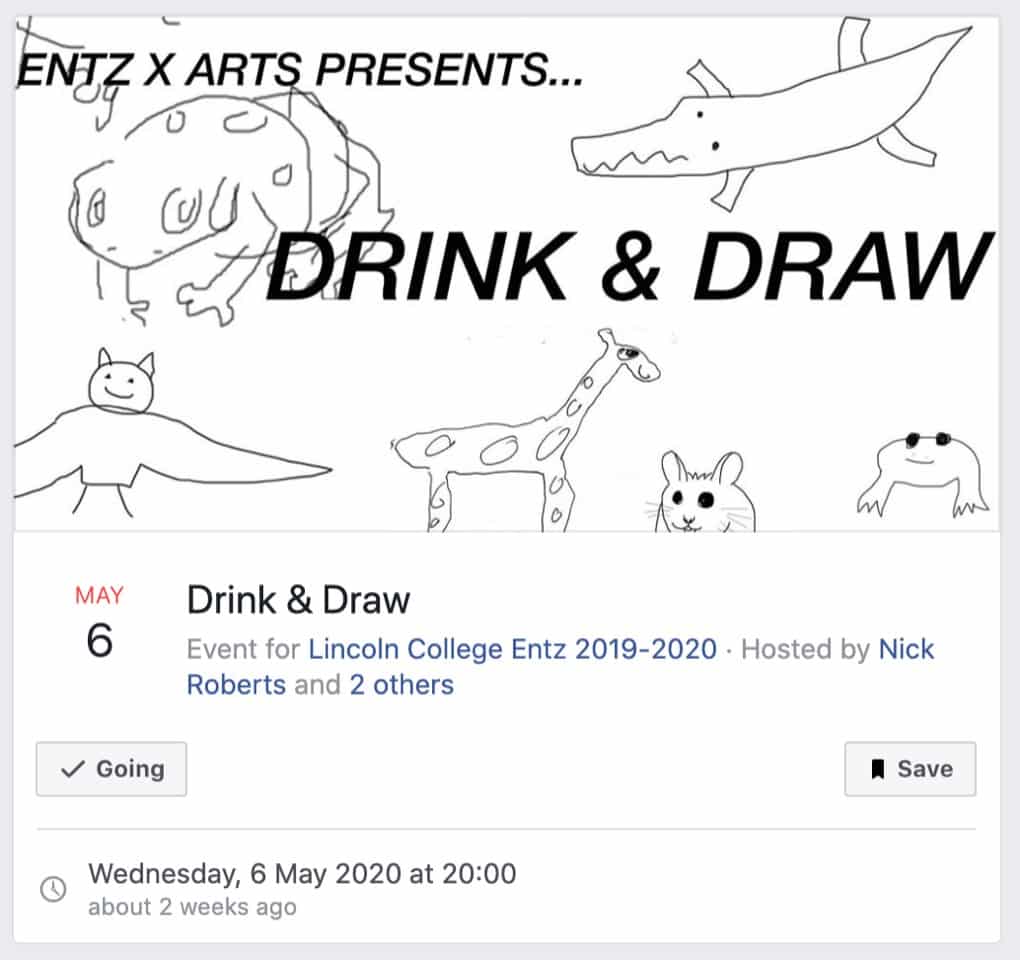 To keep spirits up we have created a virtual entertainment term card. Over the coming weeks we have challenge days, virtual quizzes, and movie nights scheduled. We hope that by providing as many events as possible we can help combat the feelings of isolation that so many of us are currently dealing with. A huge part of this is thanks to social media, and we have been keeping people up-to-date over on the JCR Instagram, as well as creating our very own Facebook Social Space for people to post recipes, activities, and general thoughts.
In terms of more general welfare provisions, we have attempted to keep things similar to how they would be in Oxford. Our fabulous team of peer supporters who are trained in active listening are running phone-in sessions for those who are finding the current situation particularly difficult. Period products are now being mailed to those members who may struggle to afford them otherwise, thanks to some logistical mastery from our gender reps. We are also continuing to run the Financial Support Fund for those who have come upon monetary difficulty due to the pandemic.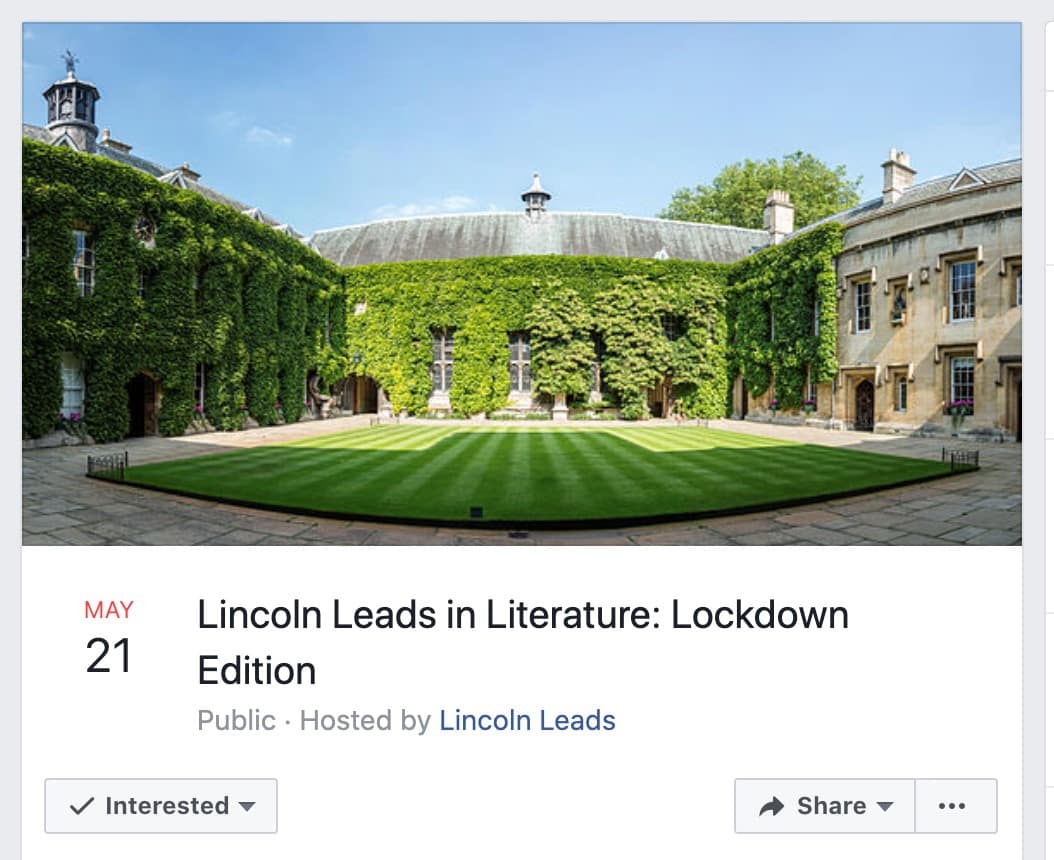 The JCR has also seen its fair share of cross-common room activities. Alongside the MCR, we have been hosting virtual library sessions in order to help with motivation and accountability. These have been super successful, and you can even trick yourself into believing they're the real deal – especially if you use a stock image of LincLib as your Zoom background! Thanks to the legendary work of Jane Mitchell in the Development Office, we have succeeded in keeping in close contact with the Lincoln alumni network. The alumni partnering scheme has been a huge success, with many students receiving not only practical advice from their partners, but also making some genuine friendships too. Alongside this, Dr Maryam Ahmed has generously been providing Python seminars for those of us interested in learning a new skill in computer programming, so a massive thanks to her too. Since Lincoln Leads was unfortunately cut short last term, a committed team have worked to arrange a whole number of online events. Wherever possible, a huge effort has been made to move things to an online forum, and so are also looking forward to many of these (including a commemoration of 40 years of women at Lincoln) in the coming weeks.
All in all, Lincoln JCR is doing whatever it can to make sure we are all looked after, supported, and in the best spirits possible. With some key elections now being held online, as well as many more events to look forward to, I am actually pretty excited to see what the rest of Trinity might bring!