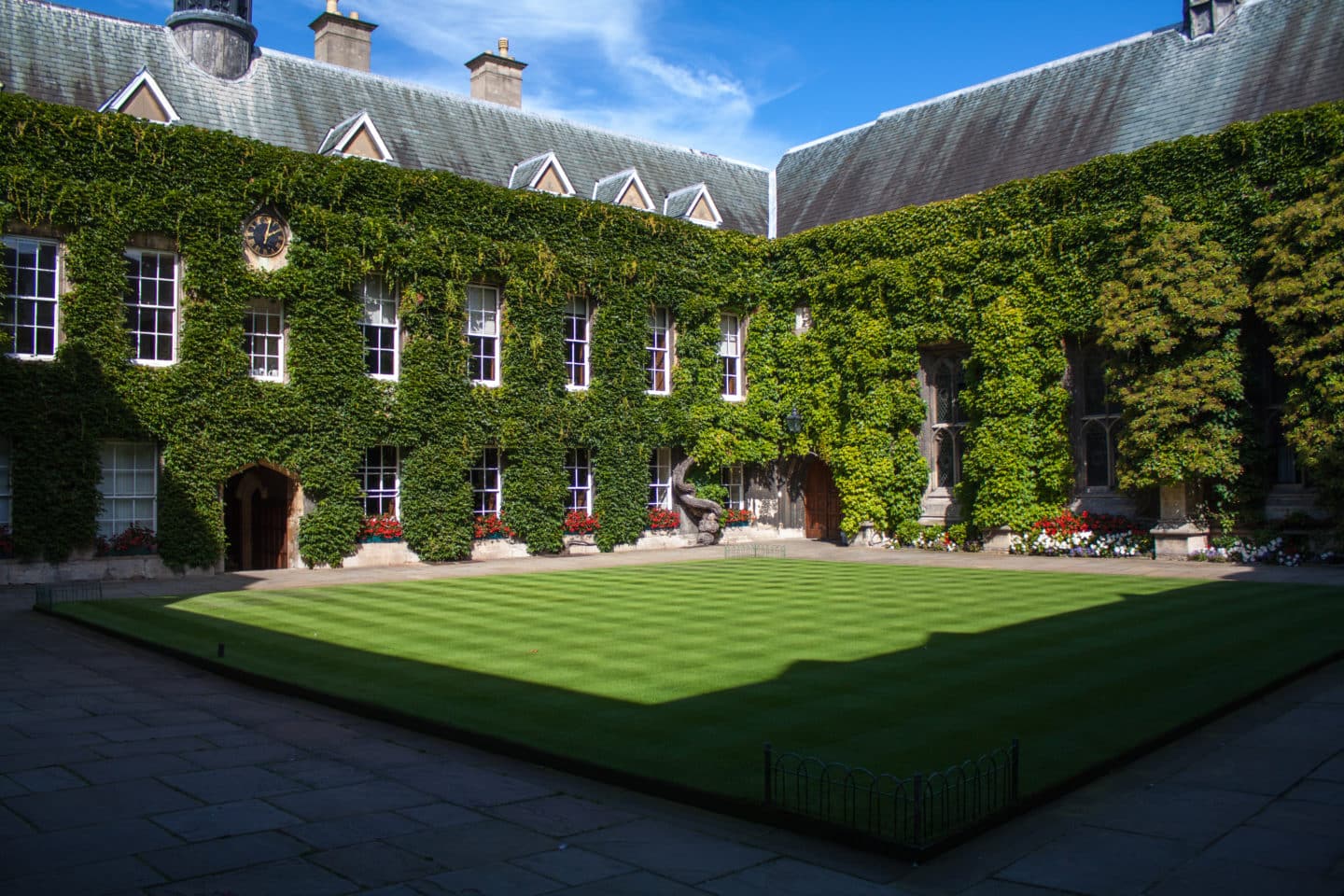 Faith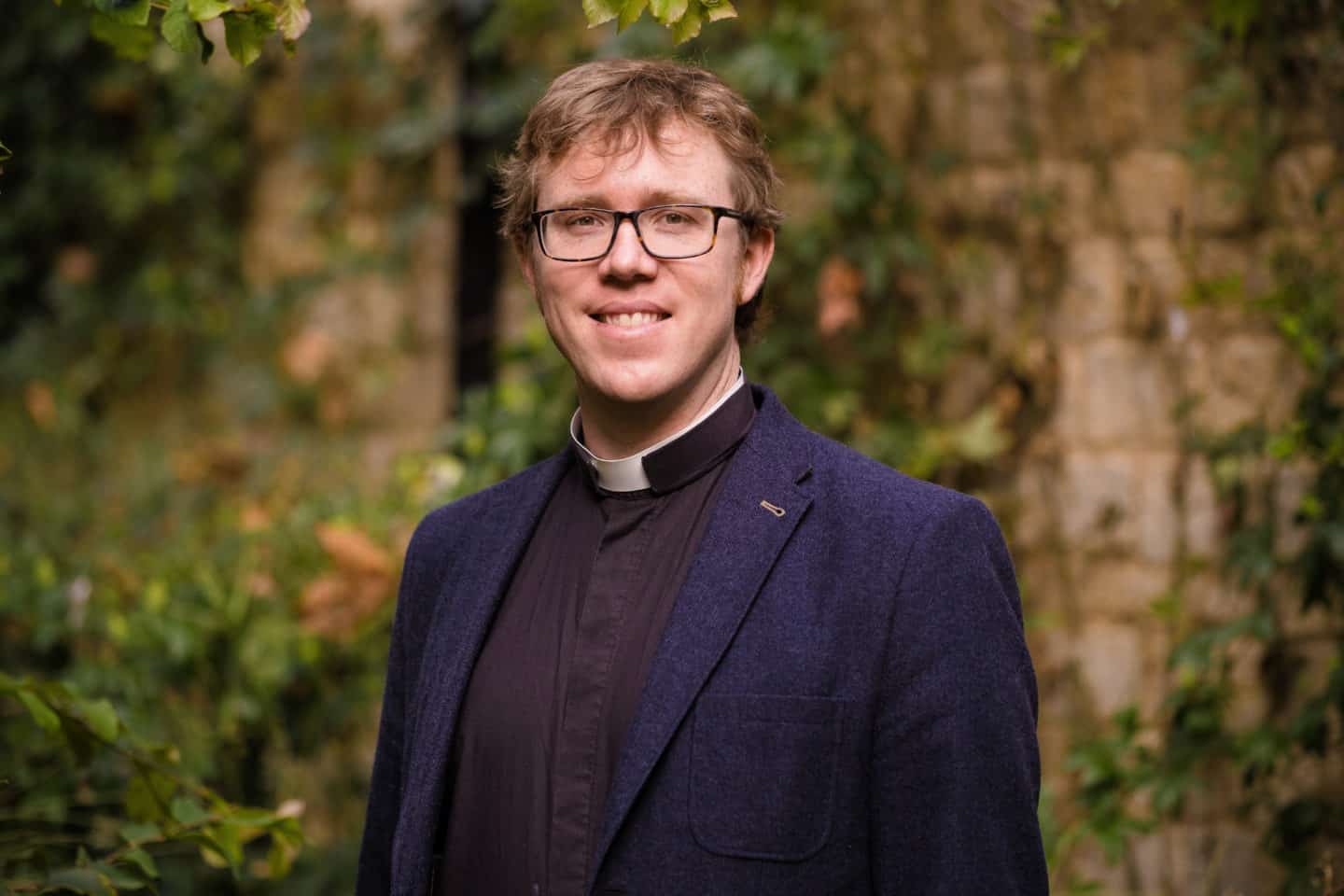 Welcome to Lincoln!
As Chaplain and Student Welfare Co-ordinator, I have the pleasure both of overseeing the life of the Chapel and of making sure that you receive all of the welfare support that you need. I am an Episcopal* priest and a trained pastoral counsellor, and I am here for you, ready to listen, to commiserate or laugh with you, to be someone you can vent to. While the history of the College means that we have a Christian chapel and a Chaplain who is a priest, I can assure you that all that we do is open to everyone and I will only ever take things in a faith- or religion-oriented direction if you do. I coordinate with the many avenues of support available to you at Oxford, from your College peer supporters to the University Counselling Service and the many religious gatherings and societies that can be found here, and I am always very happy to answer questions and point the way to the best avenues of support.
Come by anytime for a cup of tea or coffee and a chat. I would love to get to know you!
Very warmly,
Andy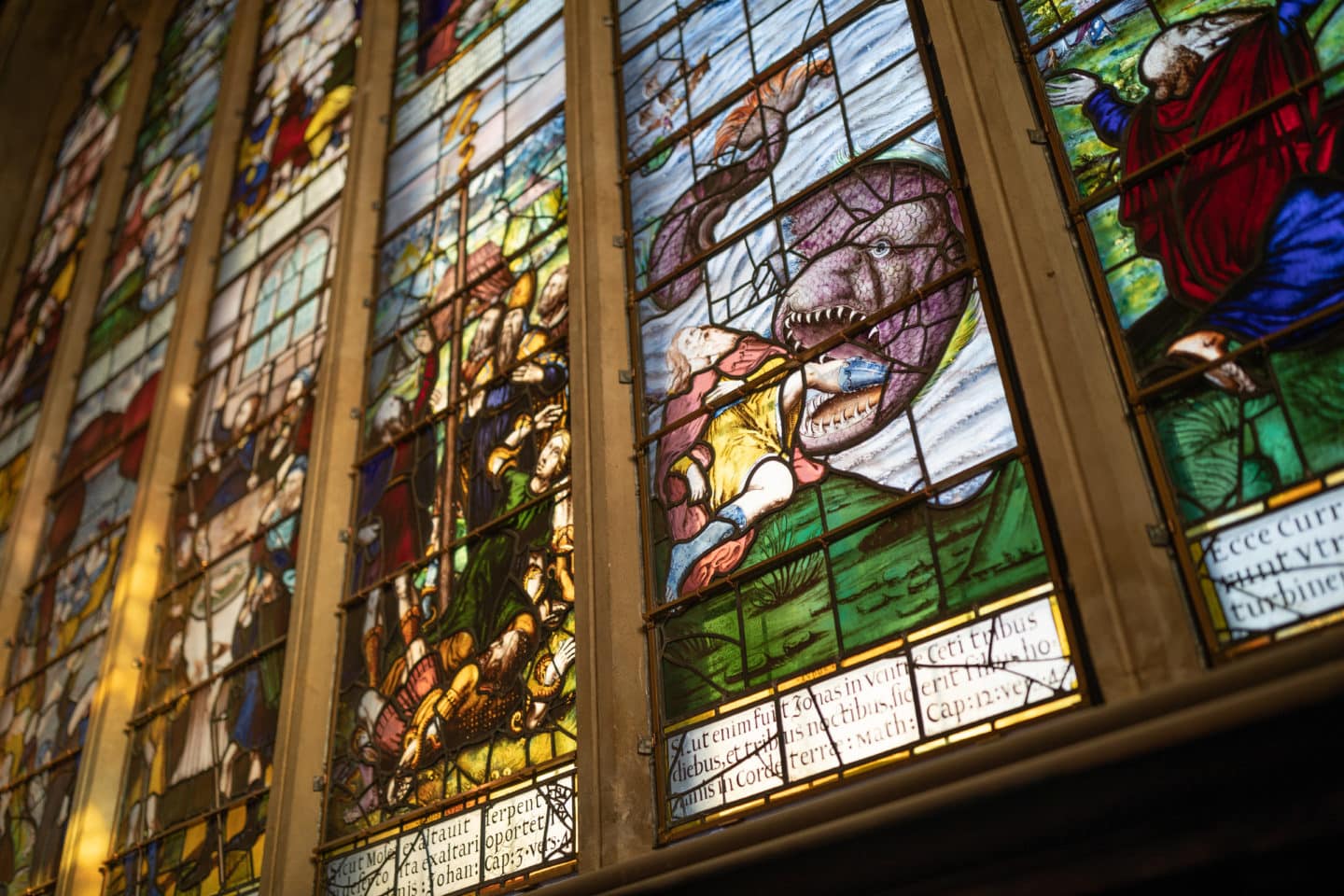 Chapel
We hold regular services during full term to which all members of the College and their guests are welcome. The Chapel is a beautiful, peaceful space and is usually open to students, Fellows, and staff for quiet reflection and prayer.
Services
During term time, there are normally many opportunities to attend a service at the Lincoln Chapel.
Sunday 9am - Holy Eucharist (a service of Eucharist or Communion, with coffee and tea and snacks to follow)
Sunday 6pm - Choral Evensong (a sung service of Evening Prayer, featuring the College Choir, Organ Scholar, and often guest preacher)
Monday-Friday 9:00am: Morning Prayer (a short service of readings and prayers)
Friday 12.15pm: Holy Eucharist (a short Communion service)
Multi-Faith Prayer and Quiet Room
This space has been provided for Lincoln College students of all religious viewpoints or of agnostic views. It can be used for private prayer of all faiths, and for peaceful contemplation, meditation, and healthy quiet time.
The room is located in Fellows' Guest Room C and is a silent, mixed-gender, and mixed-faith space for all students of the College. Please note that a maximum number of four students may use this space at the same time. It can be accessed with a special fob from the Lodge 24/7 in exchange for your Bod card. By using the space you agree to comply with these regulations.