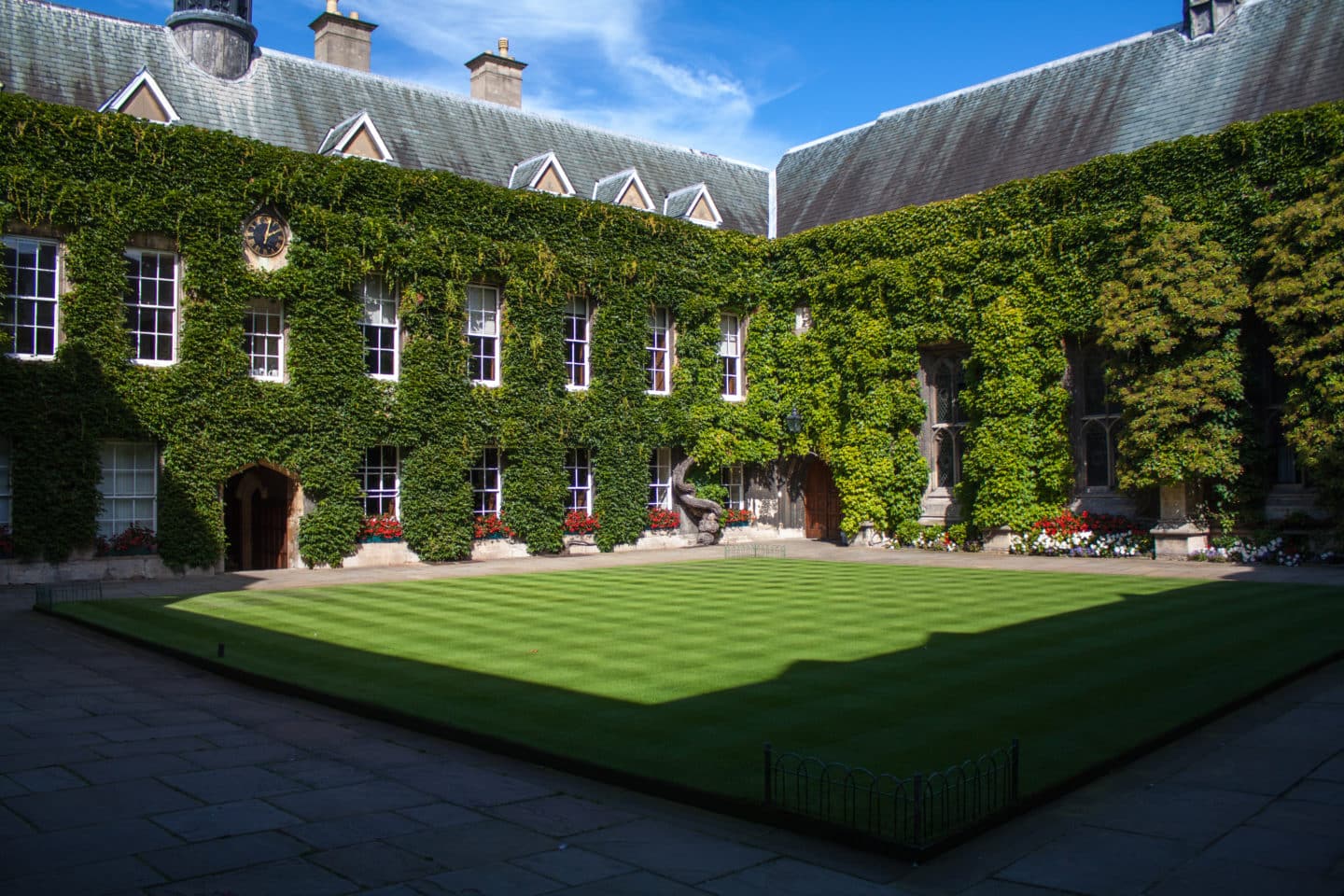 Arriving at College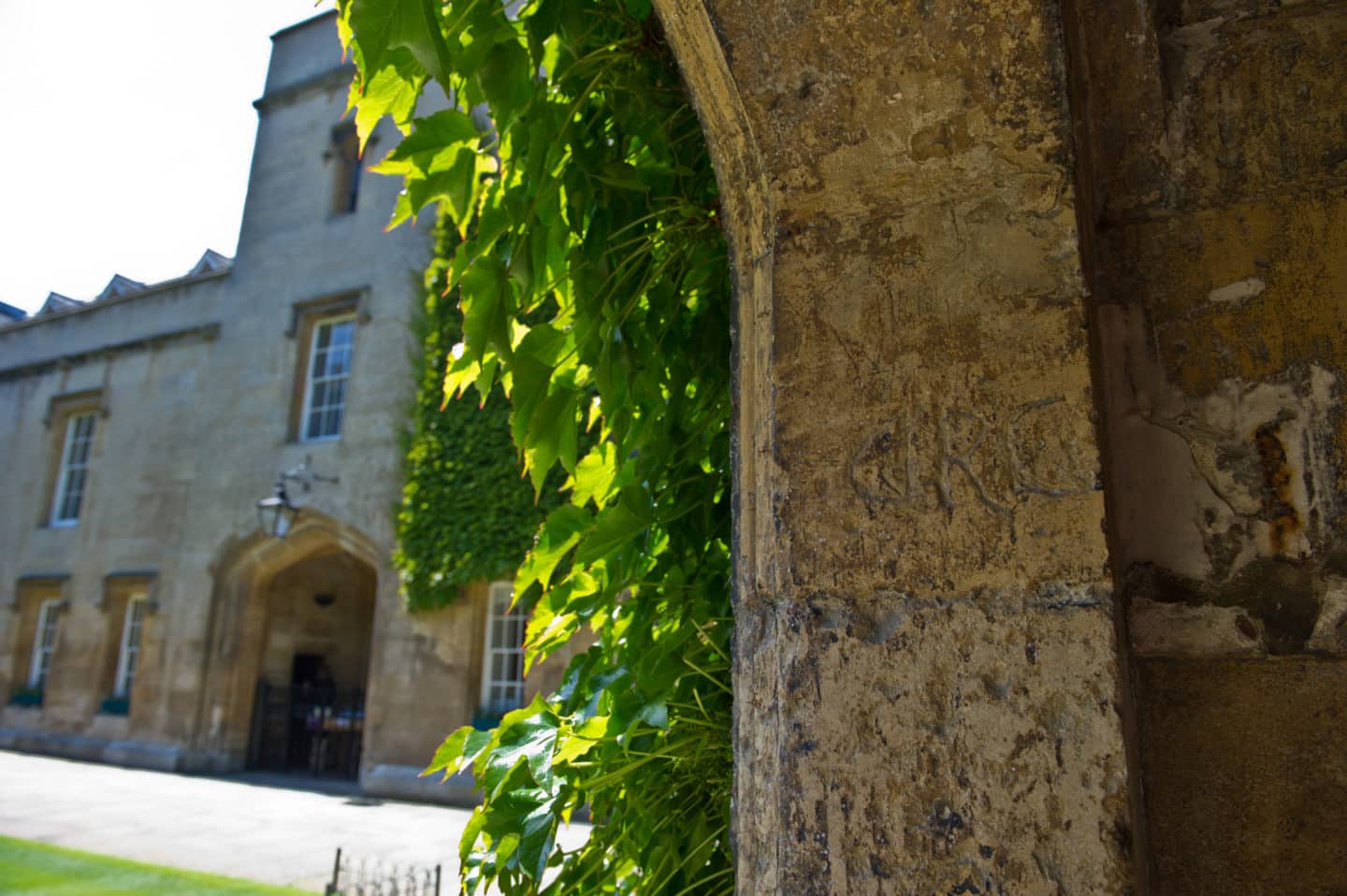 We are looking forward to your arrival at Lincoln College. The scheduled arrival date is Sunday 1 October 2023, which is also when your accommodation contract begins.
You will be asked to select an arrival slot in order to help us to manage arrivals at college. These will be circulated to you later in August.
If you are travelling from overseas and are unable to arrive on Sunday 1 October, you must contact the Administrative Assistant, Ms Tiffany Ng, as soon as possible to discuss alternative arrangements. You may request early arrival from 29 September, but please note that this is not guaranteed and is subject to availability. Students with extenuating circumstances will need to complete an application form and return it to the Accommodation Office by 1 September.
If you are travelling from abroad, please, make sure to check the International Students section.
In-Person Verification
Undergraduate In-Person Verification takes place Monday 2 October 2023. You will be emailed a time slot. This is the final stage of the enrollment process, and you will be able to collect your Bod Card, IT information and arrivals pack. Your In-Person Verification can only be carried out if your admission is complete and you have returned all of the required College and University documentation.
Overseas students must upload copies of their passport ID page and Biometric Residence Permit (both sides) / visa / share code to the College's secure visa portal prior to arrival. If you have an online eVisa, or pre-settled/settled status, you should be able to obtain a share code from the Government website. You should then bring the original documents to your In-Person Verification session to be verified. Overseas students are not permitted to enroll until this process is complete.