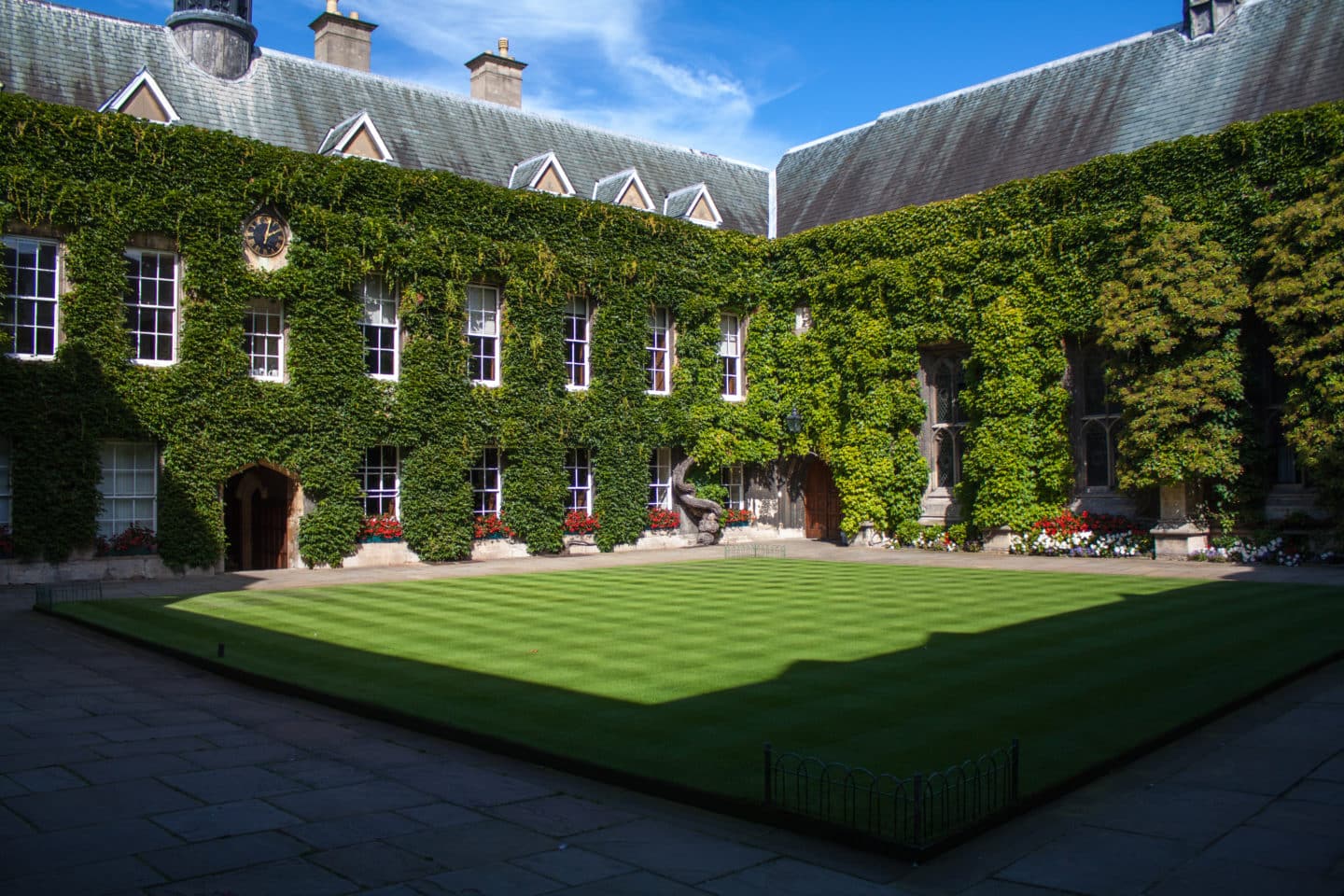 News
Undergraduate admissions and access
11 May 2021
Over the last six months the College has conducted a full review of its access and outreach work. In this review we scrutinised the previous six years' worth of admissions statistics and examined our outreach provision and governance structures. From our Access and Outreach Review we have identified a number of areas for improvement, and our conclusions have been reinforced by the University's recent Annual Admissions Statistical Report.
We are committed to increasing the number of applications from state school candidates and have identified a number of concrete steps that we are already taking to help us realise this goal. In partnership with other Oxford colleges, we have recently launched Oxford NextGen in our link region of the East Midlands, an initiative designed to target state school students from underrepresented backgrounds. We are also in the process of developing our own flagship programme.
The University Admissions Report also highlights a low number of BAME admissions to Lincoln. The Lincoln College Anti-Racism Commission has been examining our application rates and our approach to student recruitment; it will compile a report with recommendations to be considered in detail ahead of our next admissions cycle.
As a result of the findings documented in our Access and Outreach Review, the College is significantly increasing its investment in this area and we are currently recruiting a new Access and Career Development Fellow. The Fellow will contribute to strategic leadership and will work alongside the full-time Access Officer and our Tutor for Admissions to develop our provision in this area. This work will complement our existing programmes which target our link regions, including Oxford for East Midlands and Oxford for North East.
As a small college, we expect some annual variations in our admissions figures, but we clearly have work to do to achieve our core goal: to attract and recruit the best applicants from any and all backgrounds. With a welcoming environment, generous provision of bursaries and welfare resources, and many opportunities for academic and personal development, we strongly believe that Lincoln College has a lot to offer all students.