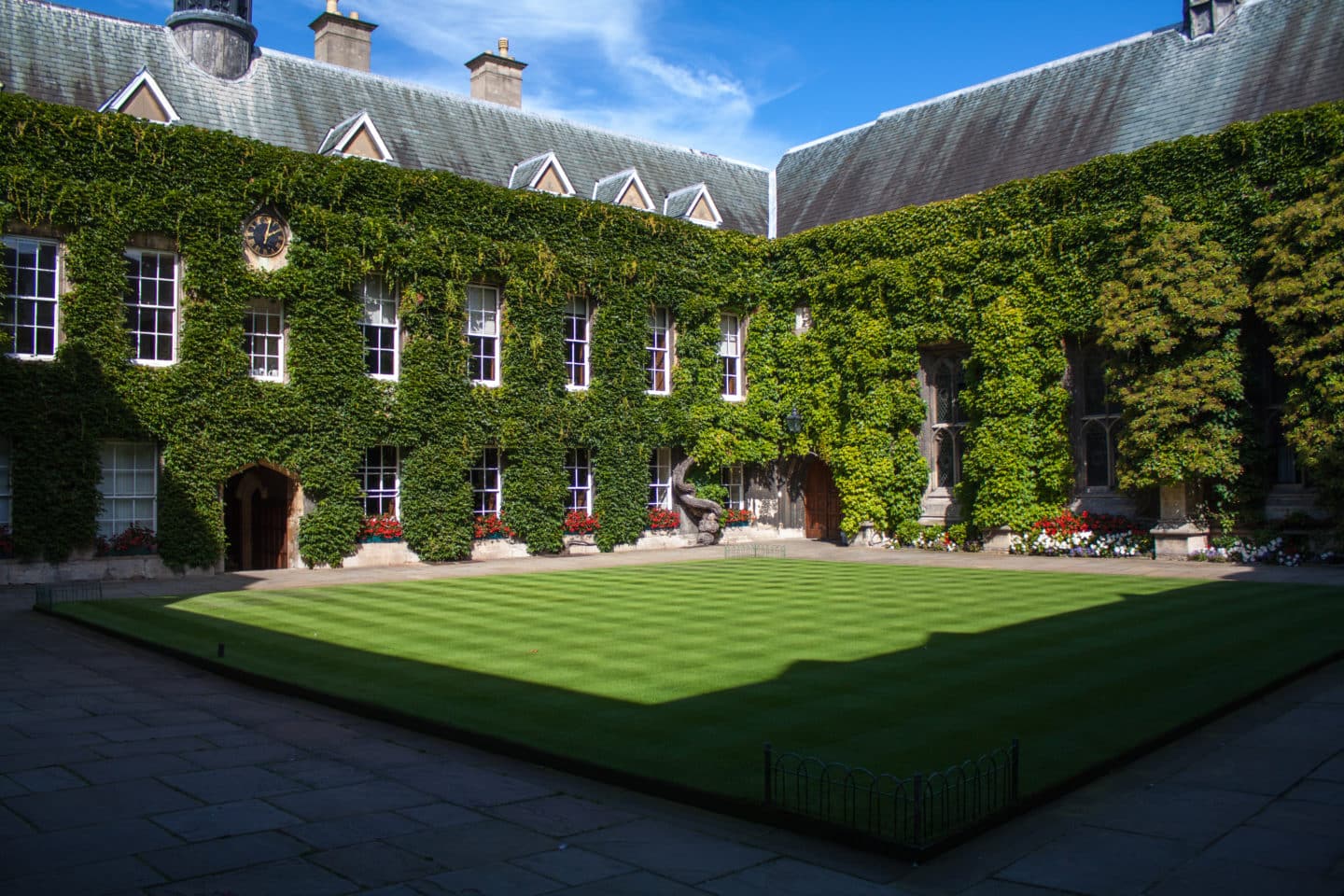 News
Lincoln College holds second annual TVS Gordon Moot
30 Aug 2022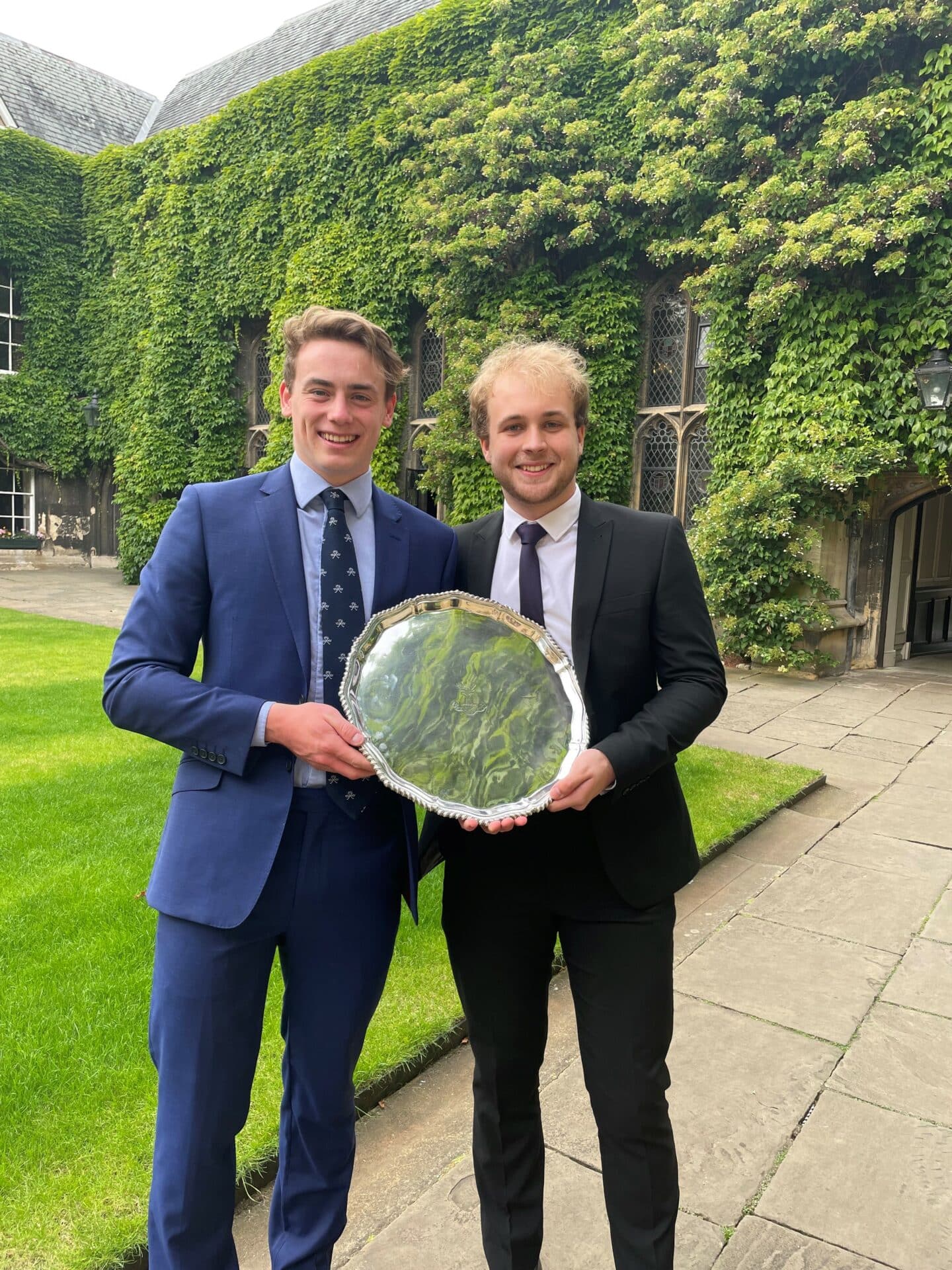 On 16 June 2022, Lincoln College held its second annual TVS Gordon Moot and the first to take place in person following the Covid-19 pandemic. The College is most grateful to James Gordon, who established the moot in memory of his father, Thomas Vernon Strachan Gordon (1934-2014), who matriculated to read Law at Lincoln College in 1954.
A moot court competition simulates a court hearing (usually an appeal against a final decision), in which participants analyse a contentious issue, research the law, draft written submissions, and present oral arguments. Moot problems are typically set in cutting-edge areas of law that are unsettled or have been subject to recent developments (this year, in Criminal Law). Mooting has been part of the process of training lawyers for centuries and plays a key role in legal education at Oxford. The Lincoln Law community is delighted that the TVS Gordon Moot has become an established event in its academic calendar.
The moot was organised by Dr Gabrielle Watson, Shaw Foundation Fellow in Law, and Ted Bennett-Cronk, President of the Lincoln Law Society. Zirui (August) Chen and Ruby Firth appeared for the appellant and Ted Bennett-Cronk and Toby Robinson appeared for the respondent. The moot was judged by distinguished Lincoln alumnus, Sir Andrew Longmore, former Lord Justice of Appeal.
Sir Andrew Longmore was called to the Bar in 1966, took Silk in 1983, was Chairman of the Law Reform Committee, Bar Council, from 1987 to 1990, and elected a Bencher in 1990. He was appointed a Recorder in 1992, a Judge of the High Court (Queen's Bench Division) in 1993, and a Lord Justice of Appeal in 2001.
Ted Bennett-Cronk and Toby Robinson were named this year's winners and congratulated on their persuasive advocacy. The College expresses its sincere thanks to Sir Andrew Longmore for the invaluable feedback he provided to both teams on their performances and for his continued support of the Lincoln Law community.
Photo: Toby Robinson (left) and Ted Bennett-Cronk (right)