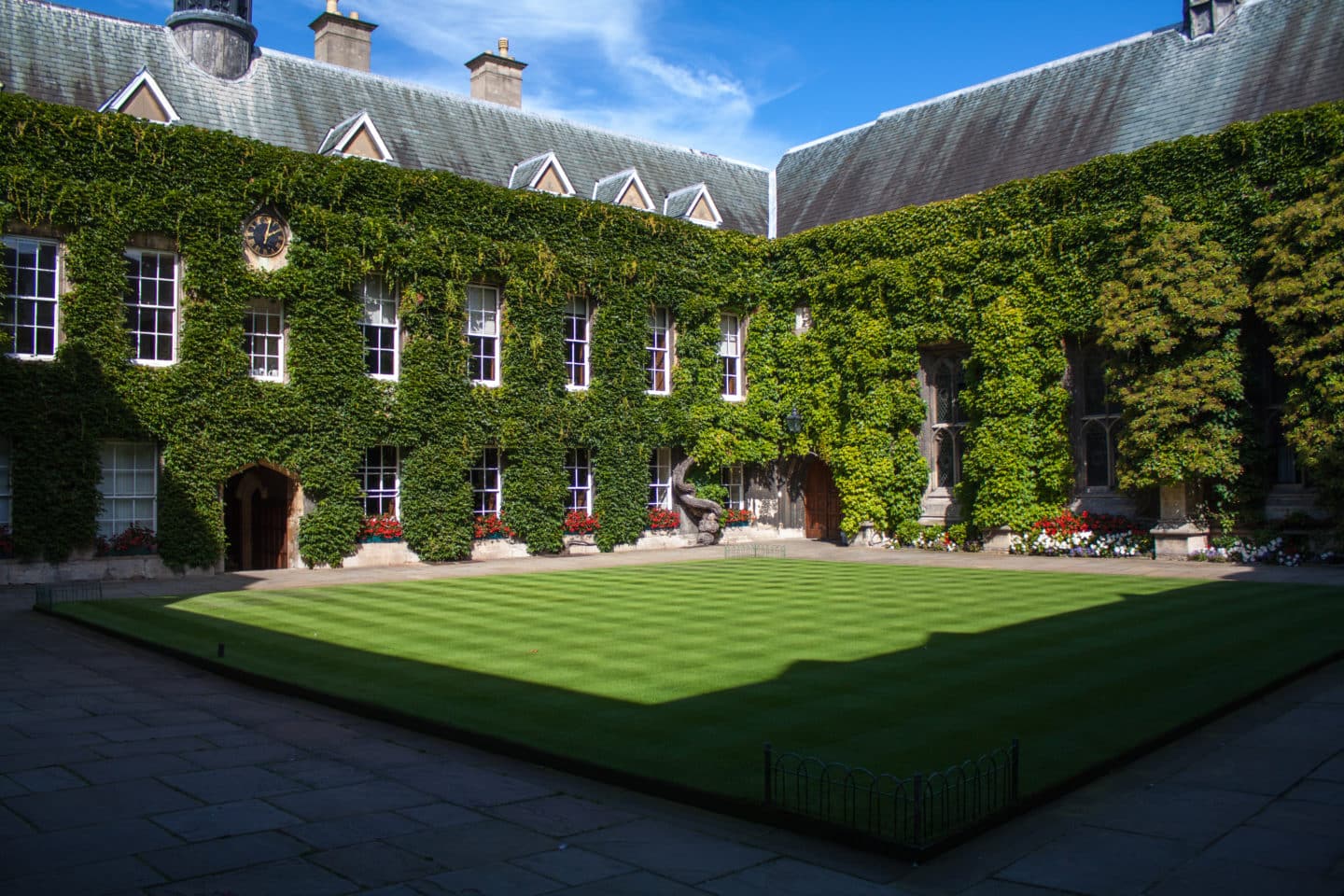 Dr Gabrielle Watson
Dr Gabrielle Watson
Shaw Foundation Fellow in Law
Profile
I am the Shaw Foundation Fellow in Law at Lincoln College, Oxford. I was formerly a Leverhulme Early Career Fellow in the Faculty of Law and Postdoctoral Research Fellow in Law at Christ Church, Oxford. I hold an LLB (First Class) from the University of Edinburgh and MSc (Distinction), MA (Honorary), and DPhil degrees from the University of Oxford. I have held Visiting Fellowships in Law at the Cambridge Centre for Criminal Justice and at Downing College, Cambridge.
College teaching
Introduction to Law; Criminal Law; Constitutional Law; Jurisprudence
Research

I am the author of the award-winning Respect and Criminal Justice, published by Oxford University Press in 2020. The book offers the first sustained analysis of 'respect' in criminal justice in England and Wales, where the value is elusive but of central and enduring significance. I am currently writing a second book entitled Just Words? Ethics and the Language of Criminal Justice, and a series of peer-reviewed journal articles on topics in Criminal Law, Criminal Justice, and the Philosophy of Punishment.

I provide background briefings to the media as part of the University of Oxford's Find an Expert scheme and, in 2022, I was appointed Research Advisor to the Sentencing Academy, a London-based institute dedicated to developing expert and public understanding of sentencing in England and Wales.

Select publications

G Watson, Respect and Criminal Justice (2020). Oxford and New York: Oxford University Press.

For a complete list of publications, please see my Oxford Law profile.