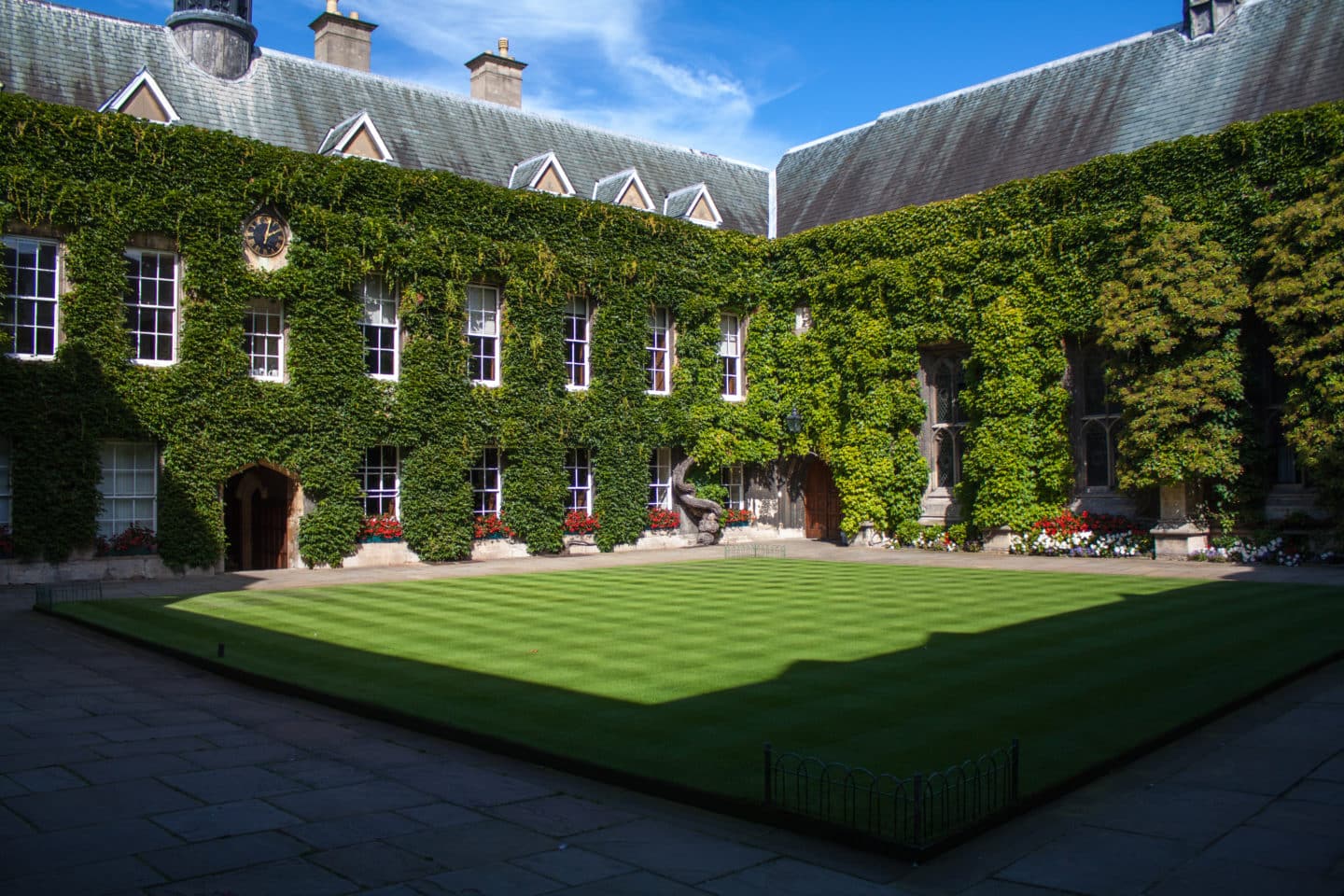 Dr Gabrielle Watson
Dr Gabrielle Watson
Shaw Foundation Fellow in Law
Profile
I am the Shaw Foundation Fellow in Law at Lincoln College, Oxford. I was formerly a Leverhulme Early Career Fellow in the Faculty of Law and Postdoctoral Research Fellow in Law at Christ Church, Oxford. I hold an LLB (First Class) from the University of Edinburgh and MSc (Distinction), MA (Honorary), and DPhil degrees from the University of Oxford. I work on topics at the intersection of Criminal Law, Criminal Justice, and the Philosophy of Law.
In Spring 2019, I was elected to the Inaugural Visiting Fellowship in Law at the newly instituted Cambridge Centre for Criminal Justice. In Autumn 2021, I returned to Cambridge as a Visiting Fellow in Law at the CCCJ and at Downing College.
College teaching
At Lincoln College, I teach the core papers in Criminal Law, Constitutional Law, and Jurisprudence. For our first-year undergraduates, I also convene an extended Law induction programme of my own design. In the Faculty of Law, I convene the optional paper in the Philosophy of Punishment.
I am strongly committed to access and outreach activities at Oxford, and welcome enquiries from Law applicants from non-selective state schools and colleges and those with no prior exposure to higher education.
Research

My book, Respect and Criminal Justice, was published by Oxford University Press in 2020 and was the winner of the Policing Book Prize of the European Society of Criminology 2021.

My current research has two strands. The first is a project, funded by the Leverhulme Trust, entitled Just Words? Ethics and the Language of Criminal Justice. The second is a project on the ethics of the guilty plea for Hart Bloomsbury. I am also consultant to the Sentencing Academy, a London-based institute dedicated to developing expert and public understanding of sentencing in England and Wales.

Select publications

G Watson, Respect and Criminal Justice (2020). Oxford and New York: Oxford University Press.

For a complete list of publications, please see my Faculty profile.