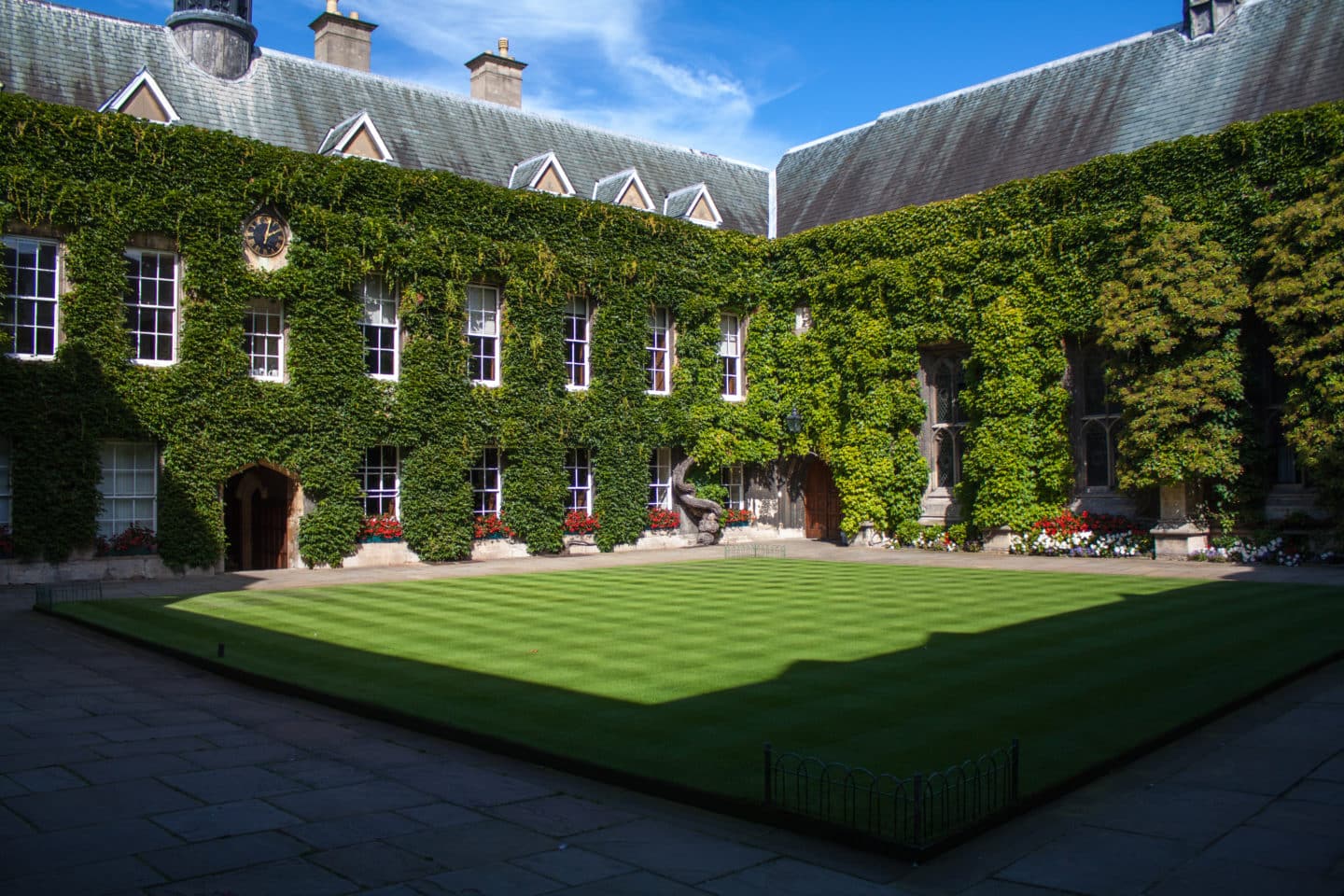 News
Herman Waldmann receives Royal Society Award
31 Aug 2023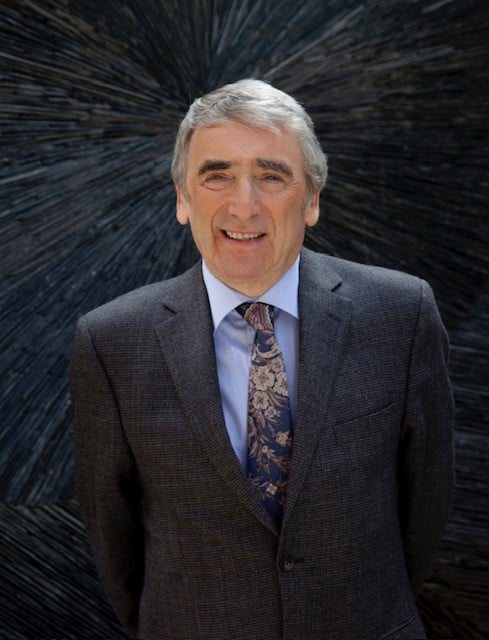 We are delighted that Professor Herman Waldmann FMedSci FRS has received the Royal Medal (biological) for pionering monclonal antibodies for human therapy. Royal Society awards recognise exceptional research achievements and Professor Waldman was one of four Oxford University researchers honoured for outstanding contributions to science and medicine.
A Supernumerary Fellow at Lincoln and Emeritus Professor of the Dunn School of Pathology (where he was the Head of Department from 1994–2013), his research has focused on how cells of the immune system interact to mount immune responses, and how this can be regulated for therapeutic purposes. His studies in the 1980s were the first to demonstate that short courses of CD4 antibodies could induce long-term immuniological tolerance to foreigh proteins. This high impact work led to the first demonstration of transplant acceptance from short-term antibody therapy.
Since then, Professor Waldmann's work has focused on developing therapeutic monoclonal antibodies, particularly to control autoimmune responses. At Oxford, he and Professor Geoffrey Hale were the first to develop a licensed academic manufacturing facility for clinical-grade antibodies for therapeutic studies. Many of these have since been transferred to the pharmaceutical industry, including Campath-1, now licensed as Lemtrada to treat Multiple Sclerosis.
Professor Matthew Freeman, Lincoln Fellow and Head of the Sir William Dunn School of Pathology, said, "I am thrilled to see Herman receiving such well-deserved recognition. His work on developing the first therapeutic antibodies set the stage for a revolution in new therapies for many types of disease including cancer, MS and other immune disorders. He was an inspiring and popular leader of the Dunn School. When I arrived in Oxford to succeed him, he was a kind and greatly valued adviser. Since then he has become a friend. His award of the Royal Medal just confirms what I already know: he's a hard act to follow."
Although Professor Waldmann stepped down as Head of the Dunn School in 2013, he remains an Emeritus Professor with an active research programme.
For more information about Professor Waldmann and his work, please visit the Dunn School of Pathology website.
Image credit: Cambridge Jones