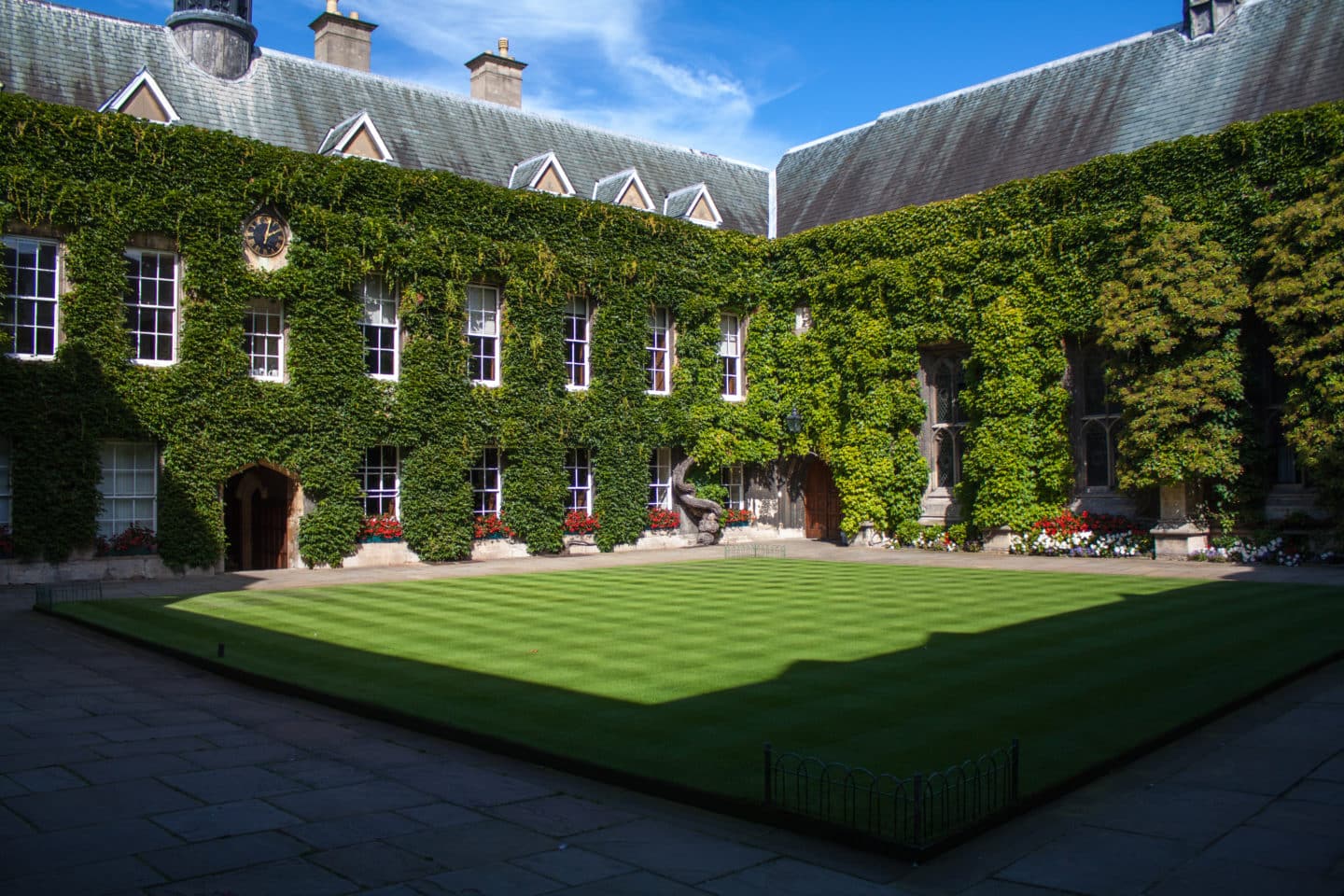 News
Helena Hamerow elected Fellow of the British Academy
21 Jul 2023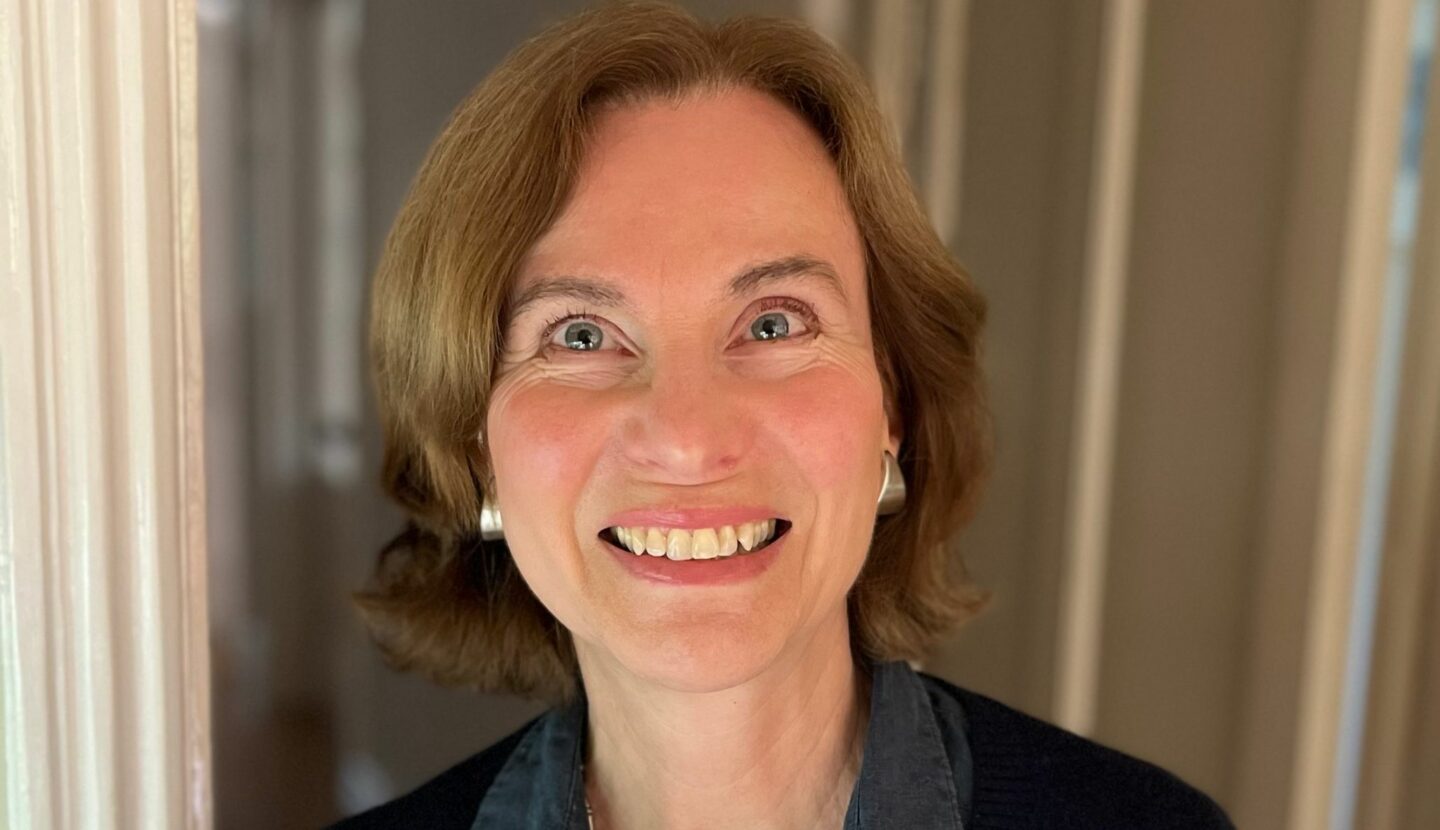 We're delighted to announce that Professor Helena Hamerow has been elected as a Fellow of the British Academy. There were 86 Fellows elected this year, with 52 elected from 29 universities across the UK. Fellows represent a range of specialisms across the arts, humanities and social sciences. A Professor of Early Medieval Archaeology and Director of the Institute of Archaeology at the University of Oxford, Helena is an Honorary Fellow of Lincoln College.
Helena said, "It is a great honour to be recognised in this way by the British Academy. Medieval archaeology, indeed, the discipline of archaeology as a whole, lies at the interface of the humanities, social sciences, and natural sciences. It is therefore particularly pleasing to be joining a community of such distinguished scholars whose work encompasses an exceptionally wide range of subjects and approaches."
Helena's research focuses on the archaeology of early medieval Europe, especially of rural communities. Her recent work examines the bioarchaeological evidence (preserved grains, animal bones and pollen) for the spread and impact of the so-called medieval 'agricultural revolution', which involved the widespread use of the mouldboard plough, systematic crop rotation, and extensive arable regimes, and supported the rapid growth of populations and markets.
Helena is the Principal Investigator of a five-year project called 'Feeding Anglo-Saxon England: The Bioarchaeology of an Agricultural Revolution' (find out more at FeedSax). Using preserved cereal grains, faunal remains, pollen and other data, FeedSax traces the emergence and spread of innovations that enabled medieval farmers to feed a rapidly growing population. These innovations include crop rotation, widespread adoption of the mouldboard plough, and low-input, extensive cultivation.
Congratulations, Helena, for this well-deserved honour!
Where next?
Two Lincolnites Receive Kennedy ScholarshipsRead more