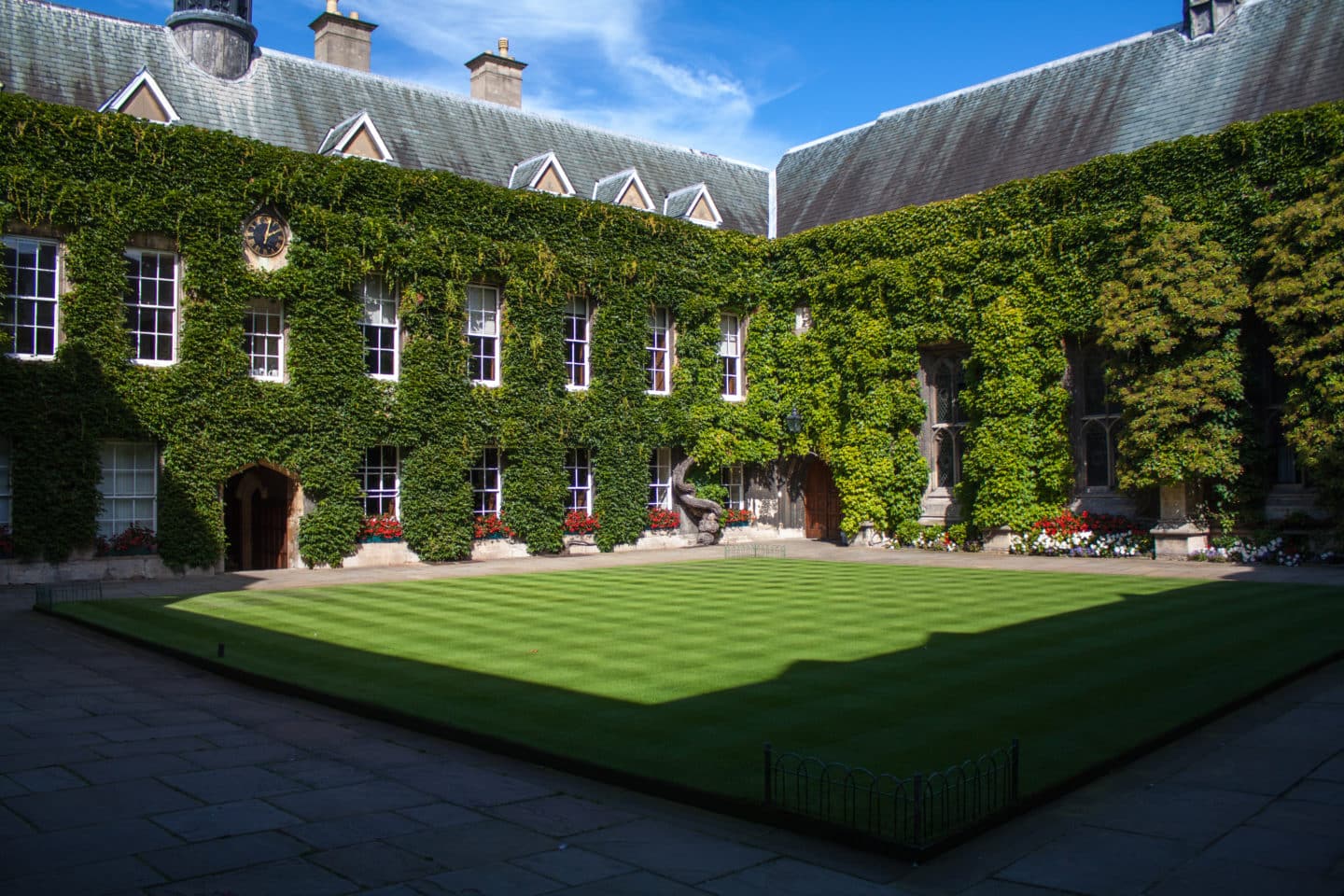 News
Dr Samantha Ege stuns in Barbican debut
3 Dec 2021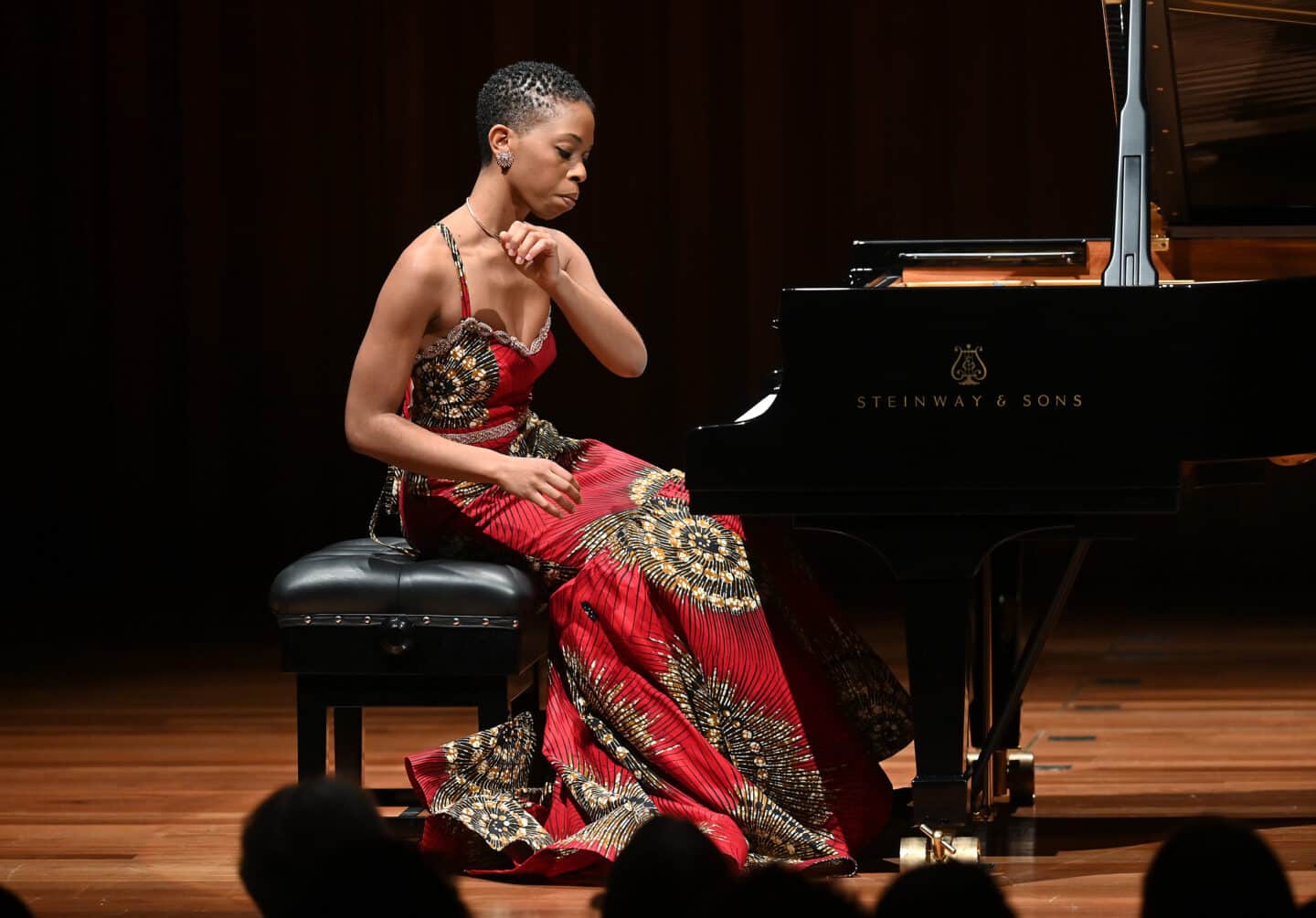 A leading authority on the African American composer Florence Price (1887-1953), Dr Samantha Ege's (Lord Crewe Junior Research Fellow in Music) research has resulted in a universally acclaimed album, Fantasie Nègre: The Piano Music of Florence Price, a prestigious Noah Greenberg Award from the American Musicological Society, and, now, a Barbican debut.
On the evening of 24 November 2021, Dr Ege took to the stage at Milton Court, London, to showcase Price's four Fantasies Nègres, along with Spiritual Suite by Margaret Bonds and the UK premiere of Sonata Appassionata, Op.6 by Czech composer Vítězslava Kaprálová.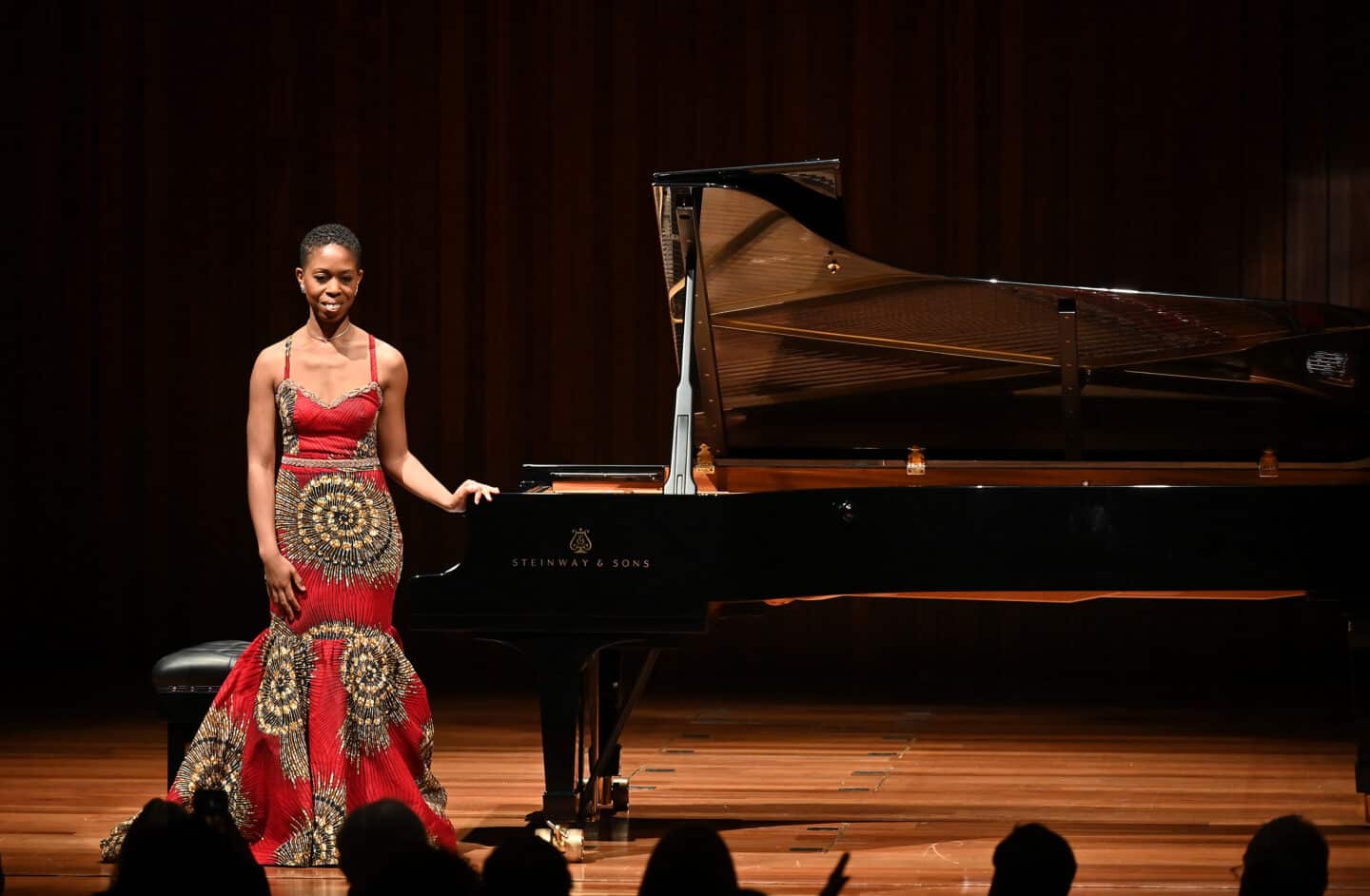 Commenting after the concert, Dr Ege said: 'When I first started playing this music a few years ago, I could not have imagined that it would lead a Barbican debut. After I played my final piece and took a bow, I remember seeing a couple in the centre rise from their seats. A standing ovation seemed to ripple out from there, which was just incredible. I met with members of the audience afterwards, and I will never forget the little girl of African descent (and aspiring pianist) who presented me with the most beautiful bouquet as her mother called me an inspiration'.
Congratulations to Dr Ege for such a wonderful performance. She will be performing numerous concerts in 2022, including at least one at Lincoln College, so keep an eye on our website for further details.
Photos by Mark Allan/Barbican.