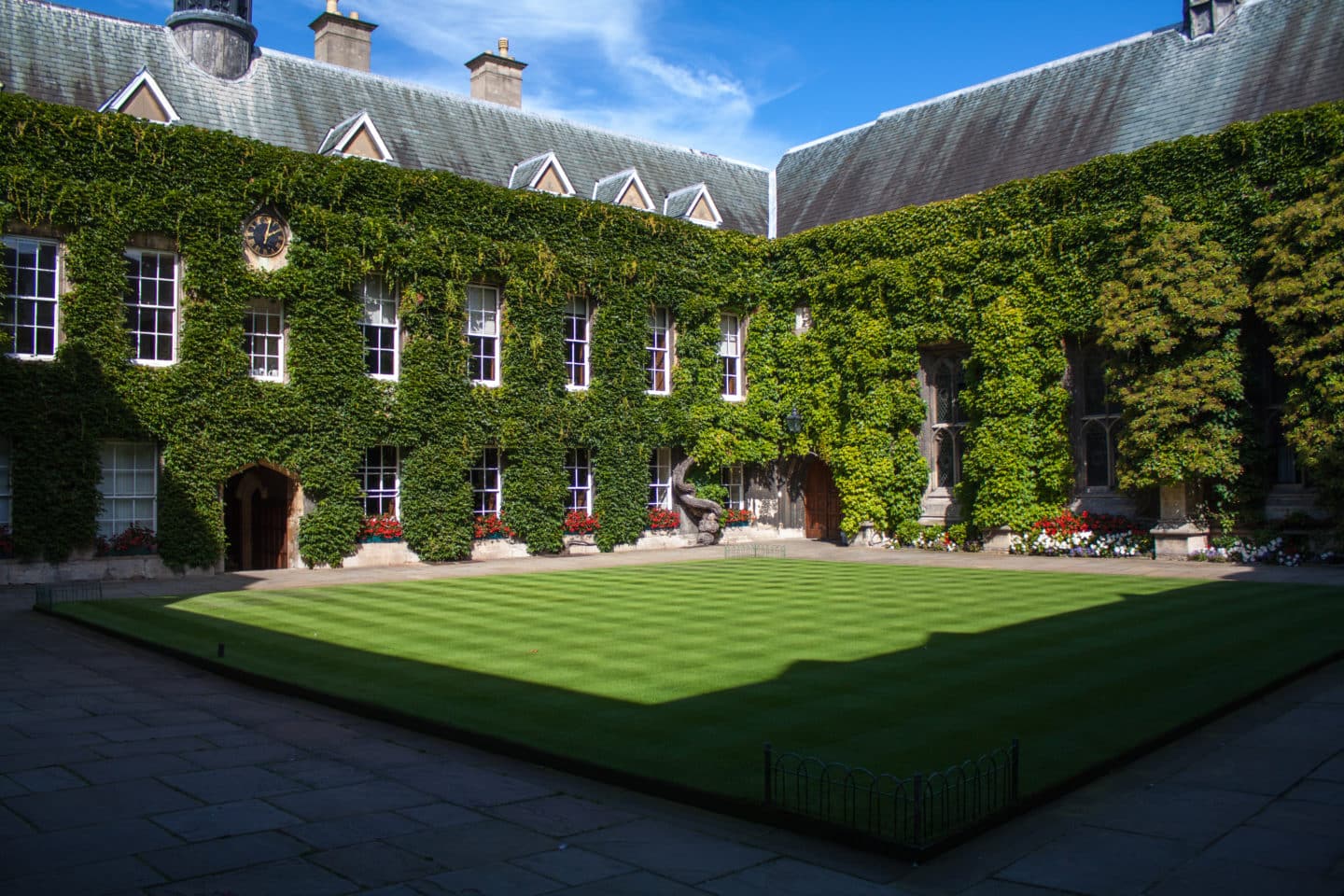 Blog
Undergraduate admissions: How to write a personal statement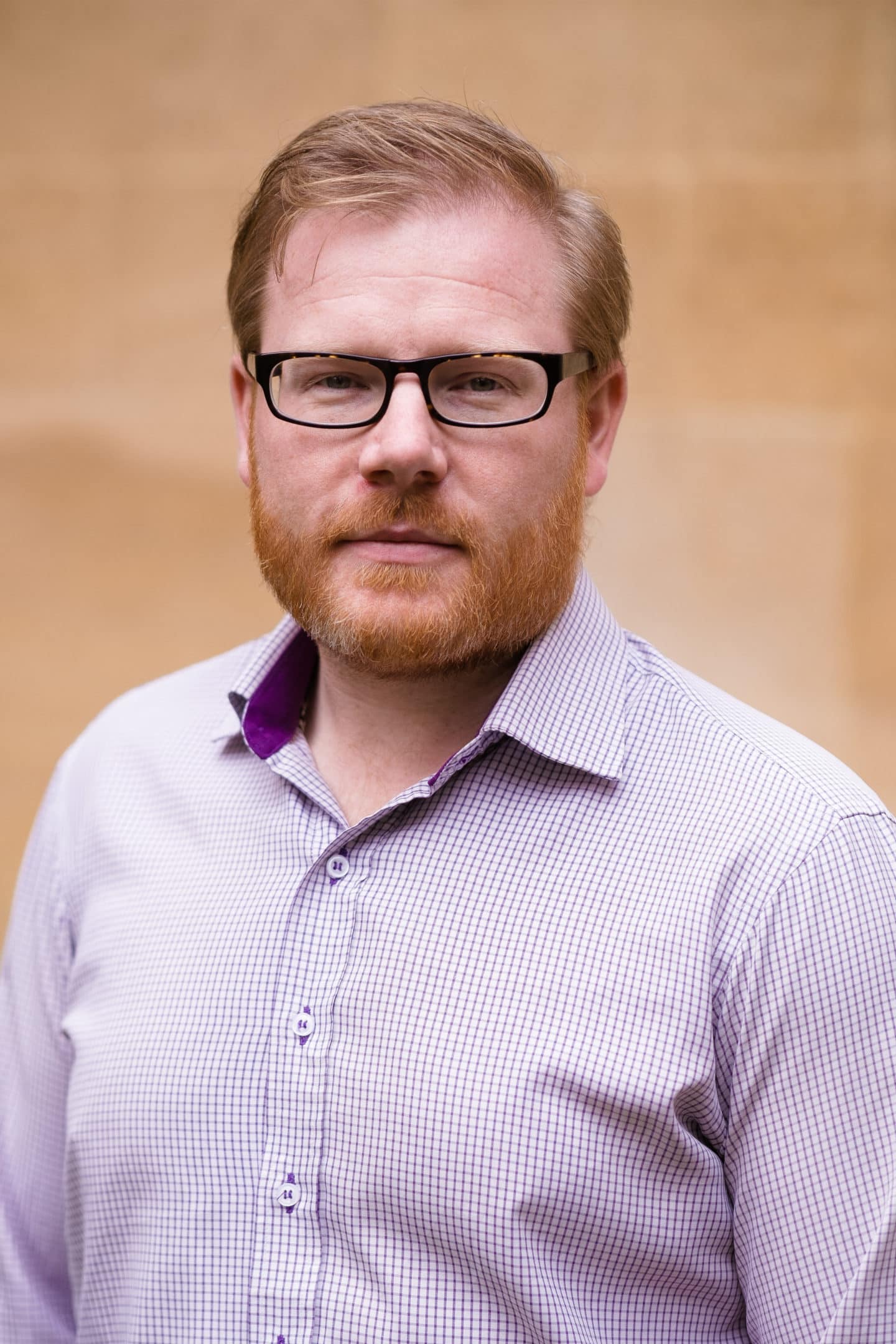 What is a personal statement?
Let's start with the basics. A personal statement is the supporting statement that you send along with your UCAS application. It is your chance to tell universities, in your own words, why you will be a great student in your chosen subject. Your personal statement should demonstrate your interest in, and suitability to, your subject. It is limited in length to 4000 characters, which translates to around 500-600 words.
What do Oxford look for in a good personal statement
At the University of Oxford we read every personal statement, multiple times, so it is definitely worth spending a good amount of time writing it. We are interested in your potential in your chosen subject, so we are very keen to hear about anything academic. This means that were interested in what you have done/are doing at school, but also in anything that you have done above and beyond your school curriculum that can be linked to your chosen subject of study. We refer to these as super-curricular activities.
Super-curricular is different to extra-curricular, as extra-curricular is not related to your academic interest. Super-curriculars can be things you've read, listened to, watched or visited, or any number of combinations. However, this should not just be a list of things. We also want to know how these things support you academic ambitions. Why did you choose these activities? What impact did it have on you? What did you do next? You can use all of this as specific evidence of your interest in, and commitment too, your subject.
For some ideas you could start with some suggestions from the University of Oxford here.
Basic structure
As a base line, around 80% of your personal statement should focus on your academic and super-curricular activities:
You should have an opening paragraph explaining why you want to study the course
Followed by 3 or 4 paragraphs analysing your academic and super-curricular activities
Finally, a short closing paragraph about your extra-curricular interest, focusing on transferable skills, and future aspirations/career plans
Pitfalls to avoid
An important thing to remember is that if we invite you to interview we could use your personal statement as the starting point of your interview. This means it is a good idea to re-read your personal statement beforehand. It also means that you should not be tempted to embellish your personal statement with things you haven't read or done because you think they sound good. If we ask about those things in interview it can get very awkward very quickly!
Likewise it is important that the personal statement is in your own words and not copied from anywhere else. You also do not need to be entertaining or funny, you just need to get to the point about your academic interests and your evidence for why you will be a good scholar.
Finally, please take care with spell-checking and use whatever opportunity you can to have someone (teacher, parent, etc.) proofread for you. Most schools will want to do this for you, so please listen to your teachers.