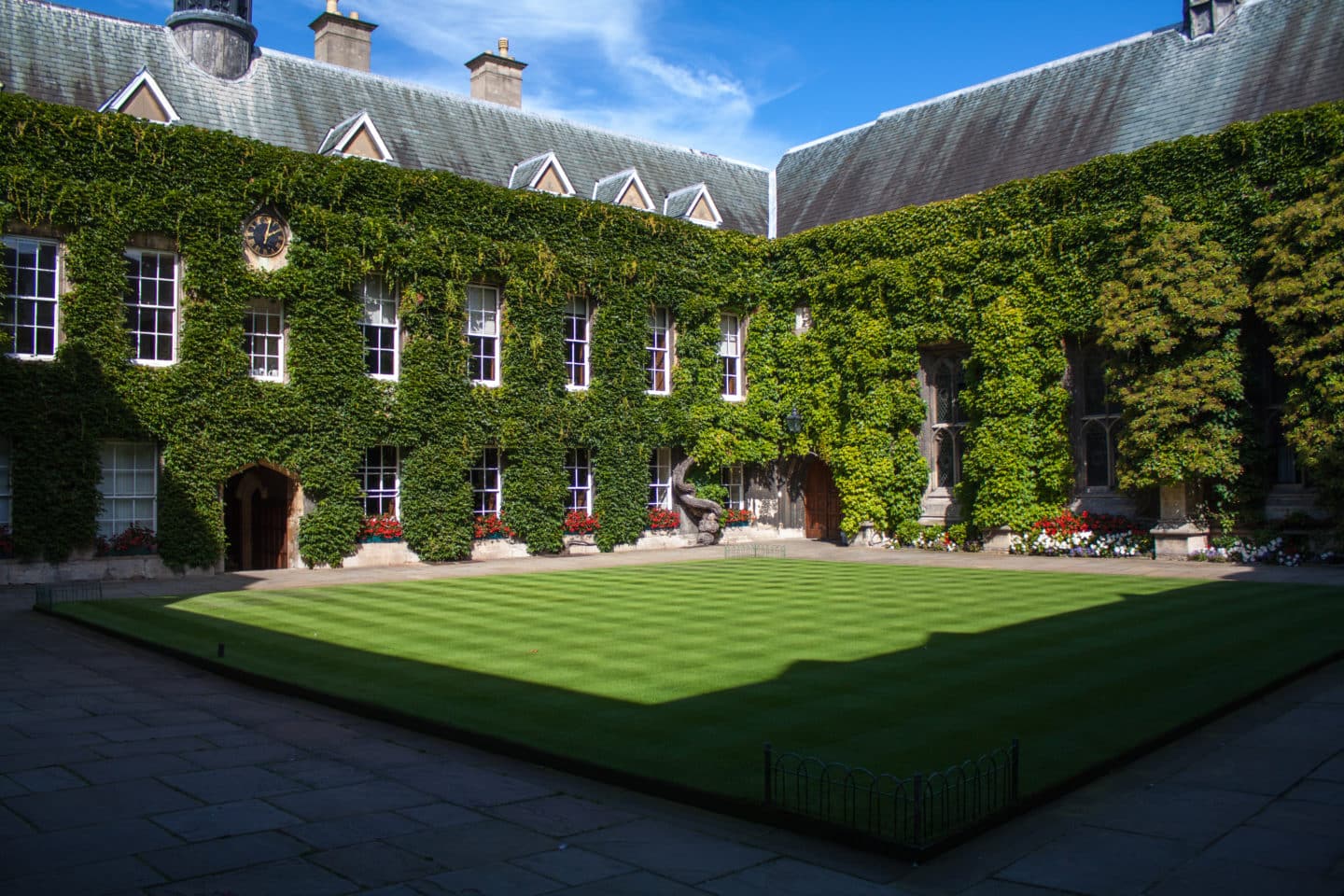 Blog
Undergraduate admissions: How to choose your subject
Dr Maryanne Saunders
Access and Career Development Fellow
View profile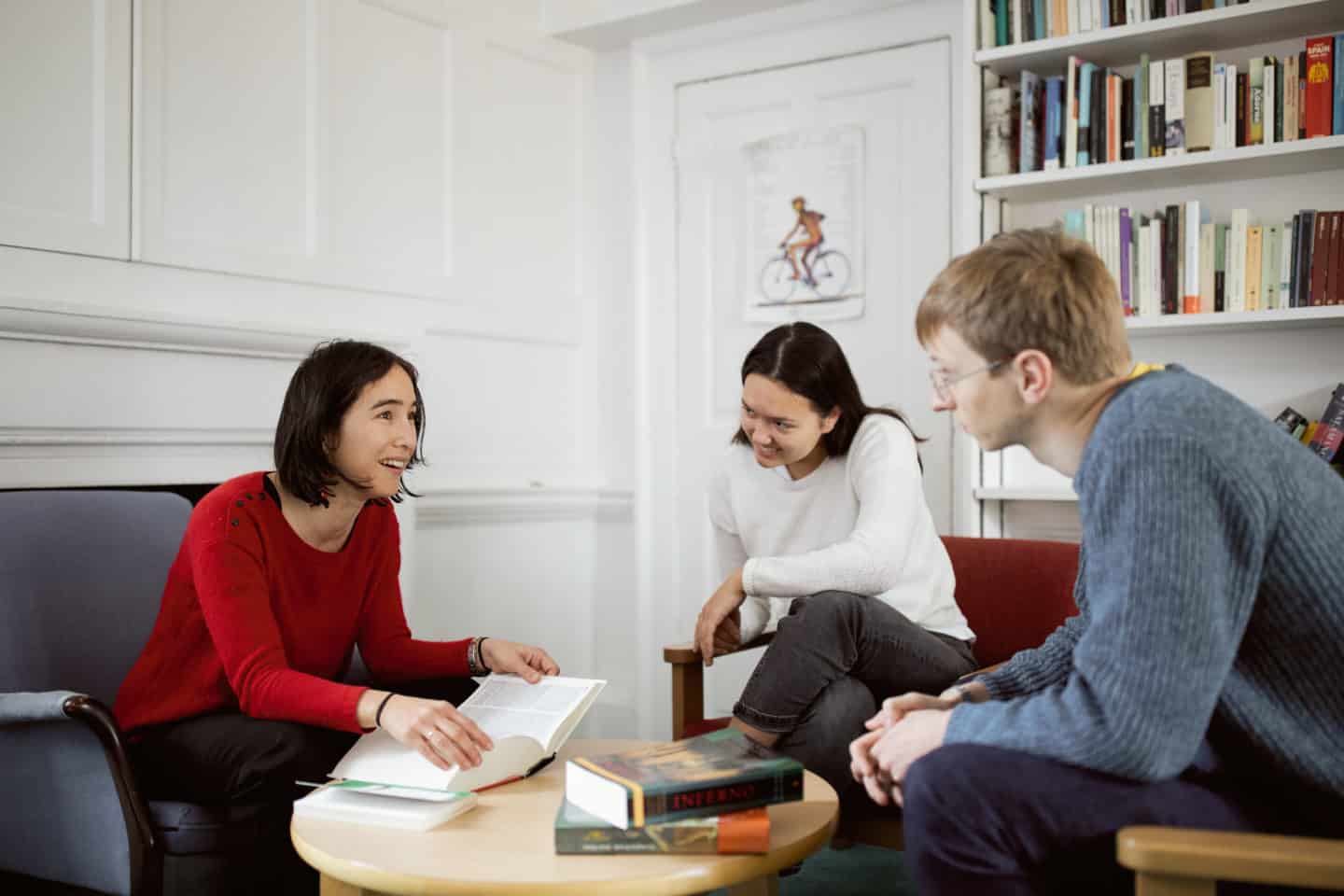 Where to start?
Even if you have a very good idea of what degree course you wish to apply for, it is worth exploring all the options Oxford has to offer!
Start by writing down the subjects you enjoy at school, the kind of books you like to read or documentaries and films you watch in your spare time. You may be able to see a pattern – whether this is an interest in human behaviour, storytelling, technology, or investigating the past. It is important that you apply for a degree that you truly want to do, not a degree you have been told to do or think will lead to a specific job. (With exceptions: see below.) You'll spend 3+ years intensely studying your subject alongside peers and academics who are passionate about their field, so it is essential you pursue a degree you have a genuine curiosity about and interest in. All the university degree courses can be found in the online prospectus, and a list of subjects offered by Lincoln College can be found here.
What are the entry requirements?
This is important! Check what qualifications You may need (some may surprise you) – for example to study Medicine, you do not need to have an A Level in Biology, but you do need an A Level or equivalent in Chemistry. Depending on what stage of your education you are in, you can narrow down your choices of course according to the subjects you are undertaking at school or college.
Shop around!
Oxford offers many subjects that are rarely or not taught in schools as well as degree courses unique to the University. Use your favourite subjects as a starting point for example, if you enjoy Biology and Sociology you may want to look at Human Sciences or Archaeology and Anthropology.* If you enjoy English and History, you may want to look at CAAH or History of Art. Related subjects are listed on the right-hand side of the course profile pages.
What would you learn? How would you be assessed?
The content, structure, and modules of a course will differ from university to university even if the course has the same name.
Oxford assesses students predominantly through written exams and often coursework in the form of an extended essay, research project or dissertation. Find out how your subjects of interest are assessed on the course pages and consider if that style suits you.
Joint honours
Some subjects can be studied together e.g., History and Politics, Mathematics and Statistics and many more. However, these degrees are more than just doing 'half and half' of each subject. Instead, the modules are chosen to complement each other and develop interdisciplinary subject knowledge. A few subjects are only available as part of a joint course, for example Philosophy or Politics.
Employability
Some courses are directly related to a career path (e.g., Medicine) and others lend themselves to a specific sector (e.g., Computer Science or Fine Art). Most graduate jobs do not have a specific degree subject requirement so the skills you develop such as critical thinking, time management, essay writing etc. along with the lifelong advice and opportunities from the Careers service mean that any Oxford degree will put you in an excellent position to find employment after university.
Check the admissions timeline!
Don't let all your research go to waste by missing the admissions deadlines. Oxford applications are due earlier than most other universities and may include an admissions test and/or the submission of written work. Keep up to date on these deadlines here.
*Human Sciences and Archaeology and Anthropology are not currently offered by Lincoln College.