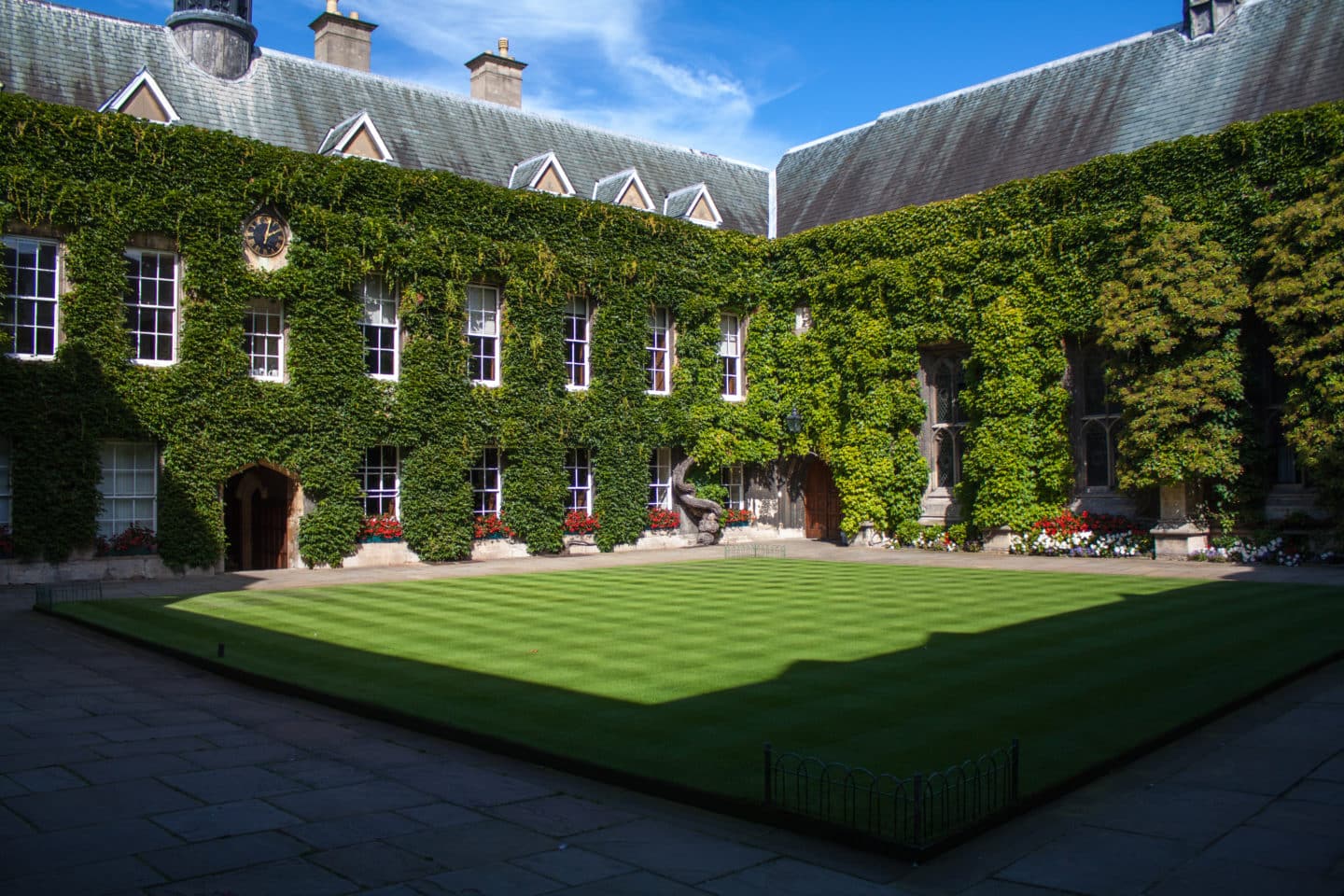 Blog
Undergraduate admissions: UCAS and applying to Oxford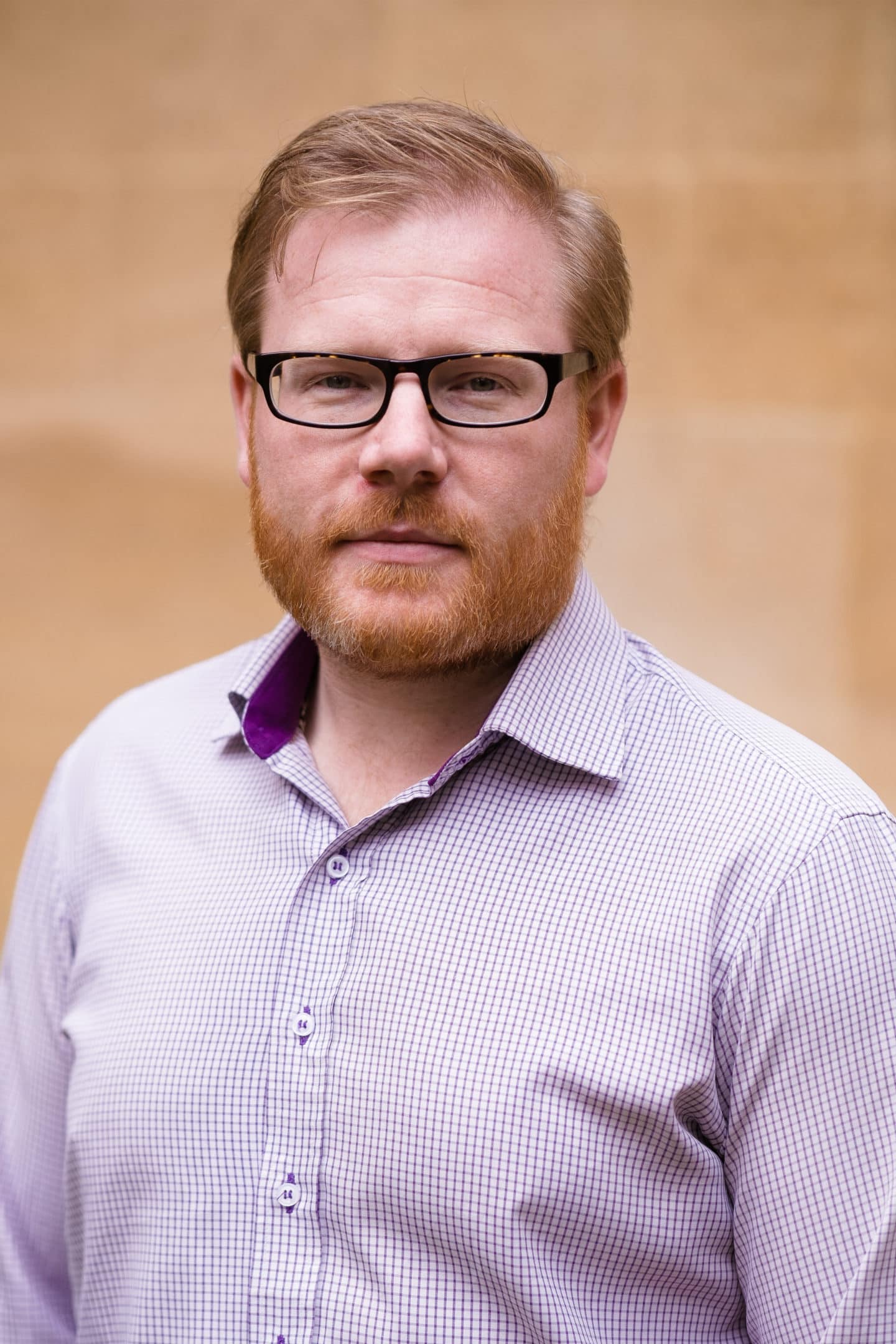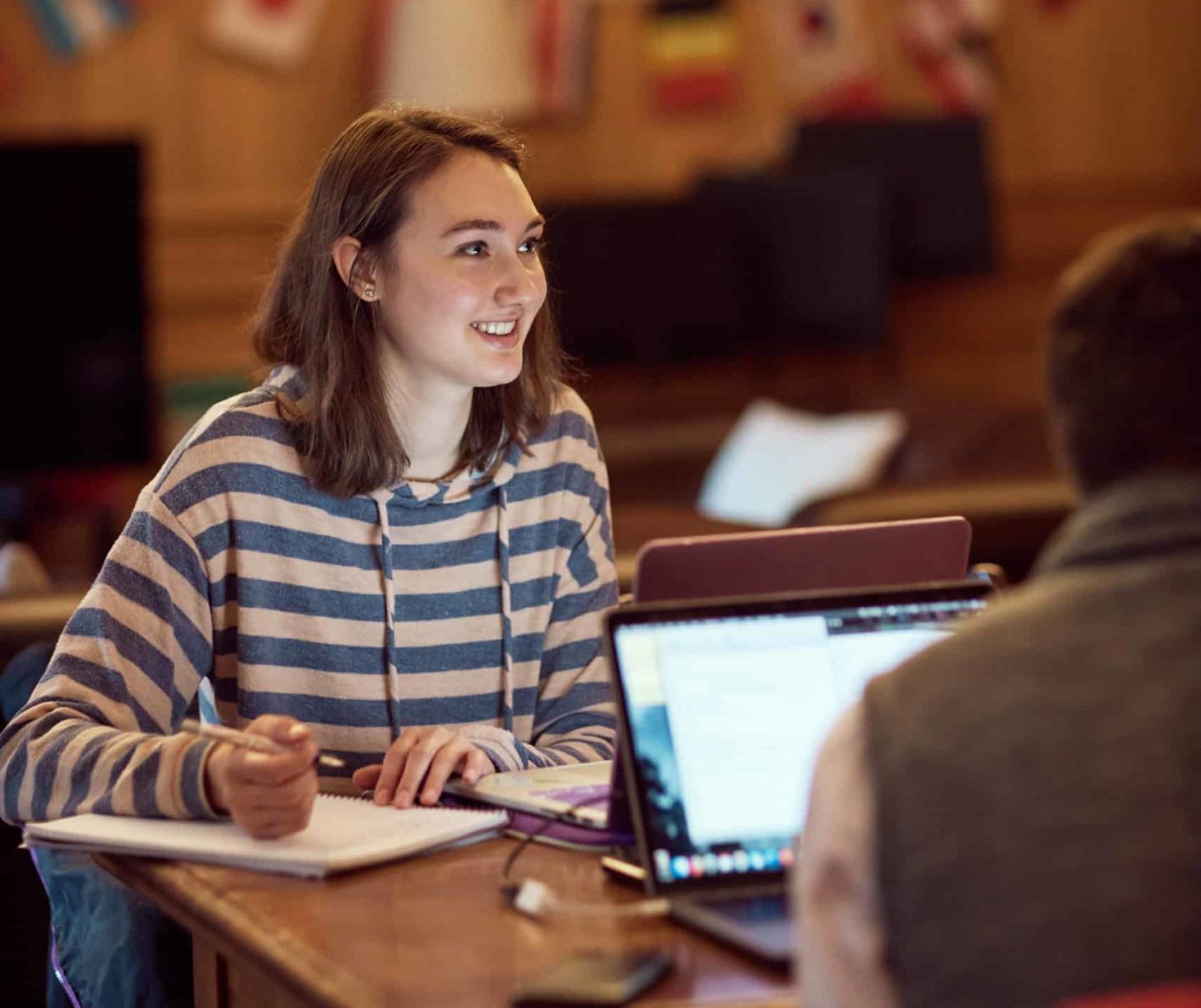 What is UCAS?
UCAS (Universities and Colleges Admissions Service) is the means by which you can apply for university. UCAS handle and process applications for higher education, as well as maintaining a list of all universities and courses available in the UK. When you want to apply for university, you will complete your application through UCAS.
Step by step – The UCAS form
Firstly, you need to create an account on the UCAS website and follow the on-screen instructions. The application form will be available in the summer before you want to apply. Most students want to apply to start university the year after they finish school, which means applying to university during Year 13.
Step by step – What goes in the form
You need to add your personal information and contact details to the form. You will need to supply an email address and we recommend that you do not use your school email address (in case you lose access to this account at the end of Year 13). Please make sure the email address you use/create is sensible and easy to remember. Next, you need to enter your exam results and qualifications. For most people this will be your GCSEs, but can also include Music or Drama qualifications or the Duke of Edinburgh Award. You should also add the subject that you are currently studying at A-level (or IB or similar).
The UCAS form is also where you add your personal statement. This is a supporting statement that demonstrates why you would be a good student in your chosen subject. We will look at this in more detail in another post, but your personal statement should show your interest in your subject, along with any skills/experience you have that makes you a suitable candidate. UCAS have some helpful information on their website about what makes a strong personal statement.
The final stage is the teacher reference. This may include your goals and ambitions, your achievements and performance in school, and/or any extenuating circumstances. It can be a good idea to have a conversation with your referee about your ambitions and what you've done to support them beyond the school curriculum.
Step by step – Deadlines
In UCAS there are two deadlines, early and main, depending on what and where you choose to apply. Oxford uses the early deadline of 15 October.
Early – 15 October – Oxford, Cambridge, plus medicine, veterinary and dentistry at all universities.
Main – 15 January – everything else.
The dates never change, and the deadlines are the same every year. So remember 15 October for Oxford! We do, however, recommend trying to submit your application before the deadline! Your referee will need a chance to upload your reference and add your predicted grades after you press 'send'. So pay close attention to any deadlines that your school may set you.