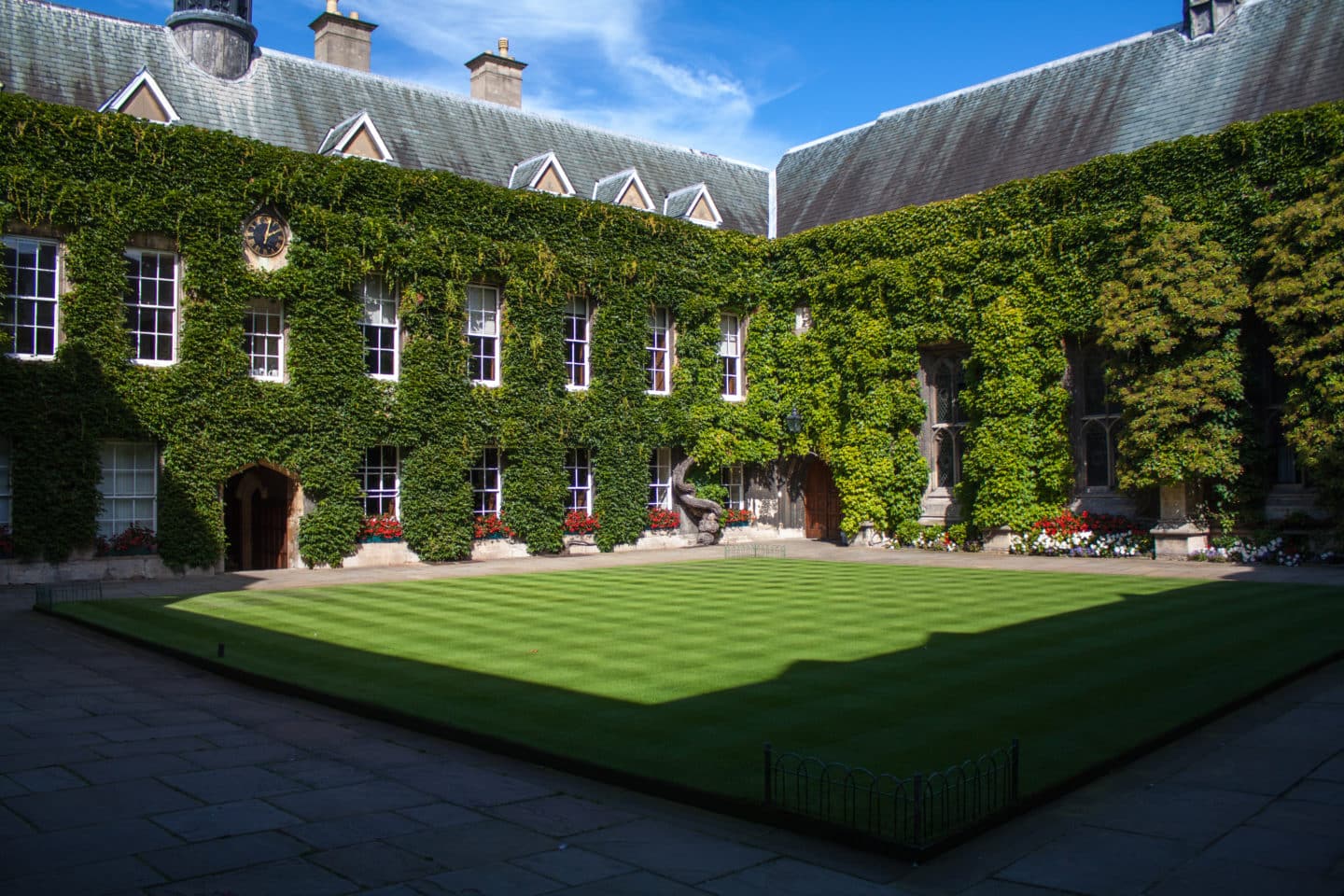 Medicine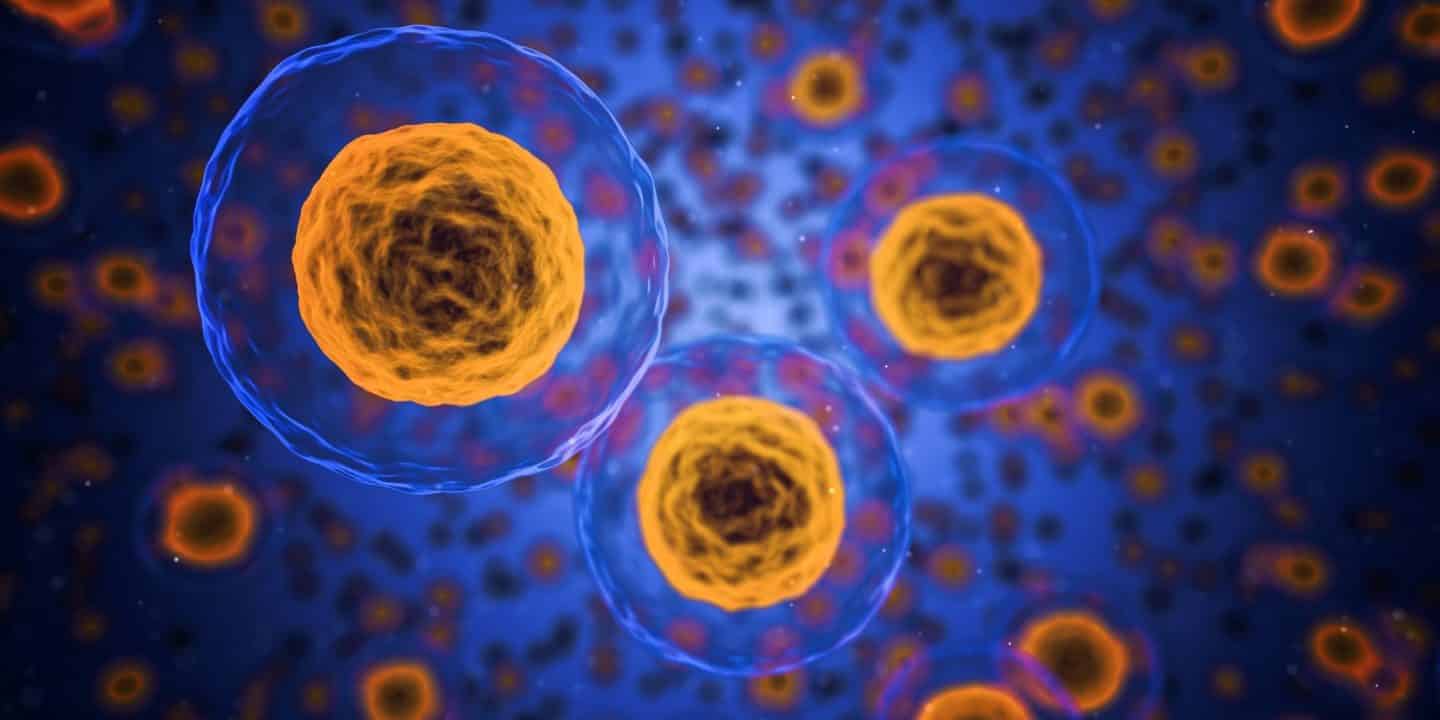 Years

3

Places

6

Tutors

2

Ucas code

A100

Grades

A*AA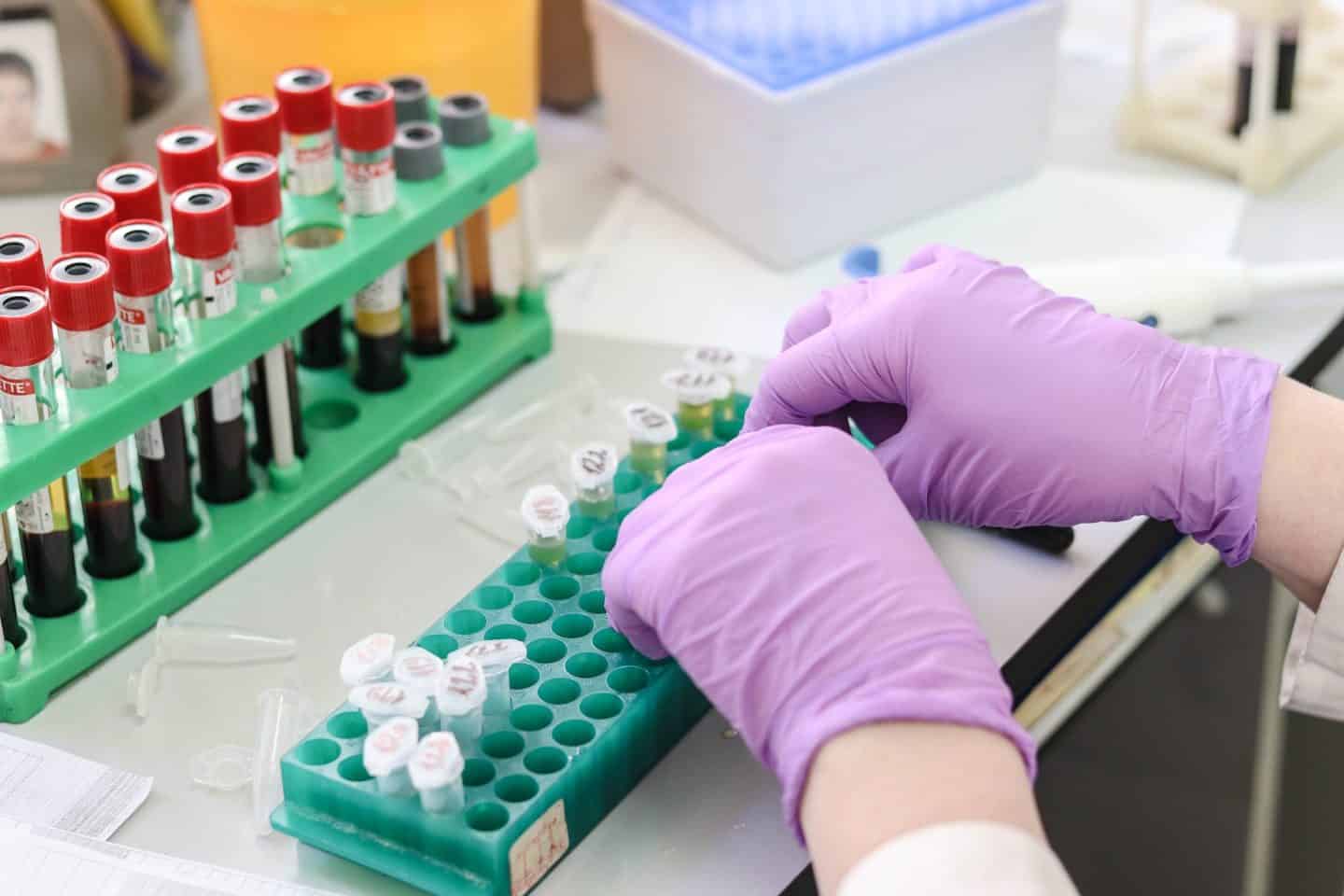 Studying Medicine offers a wide breadth of experiences, from interacting with patients to applying research findings and engaging in novel laboratory work. However, practising Medicine can be arduous and stressful, and not suited to everyone. Thus, your motives for studying Medicine need to be well-reasoned.
Pre-clinical teaching at Lincoln, in the first year, is made up of small group tutorials in physiology, pharmacology, anatomy, cell biology, and biochemistry. The Faculty of Medicine supplements these tutorials by organising lectures and practical classes. In the second year, modules in neuroscience, immunology, microbiology, and pathology are taught by a similar combination of tutorials, lectures, and practical classes. You will be able to specialise in areas that interest you the most during the third year, and you will also undertake a research project in an active research lab.
Why study Medicine at Lincoln?
Lincoln enjoys a strong tradition in Medicine, and our tutors are leading researchers at the Dunn School of Pathology, Pharmacology and Psychology departments, among others. We admit six students a year in Medicine, creating a strong medical community in the College. You will also be part of a larger life-sciences group at Lincoln, which includes students in Biomedical Sciences and Biochemistry. The College is also in close proximity (a 10-minute walk) to Oxford's science area, where the Medical Sciences Teaching Centre and the research departments are located.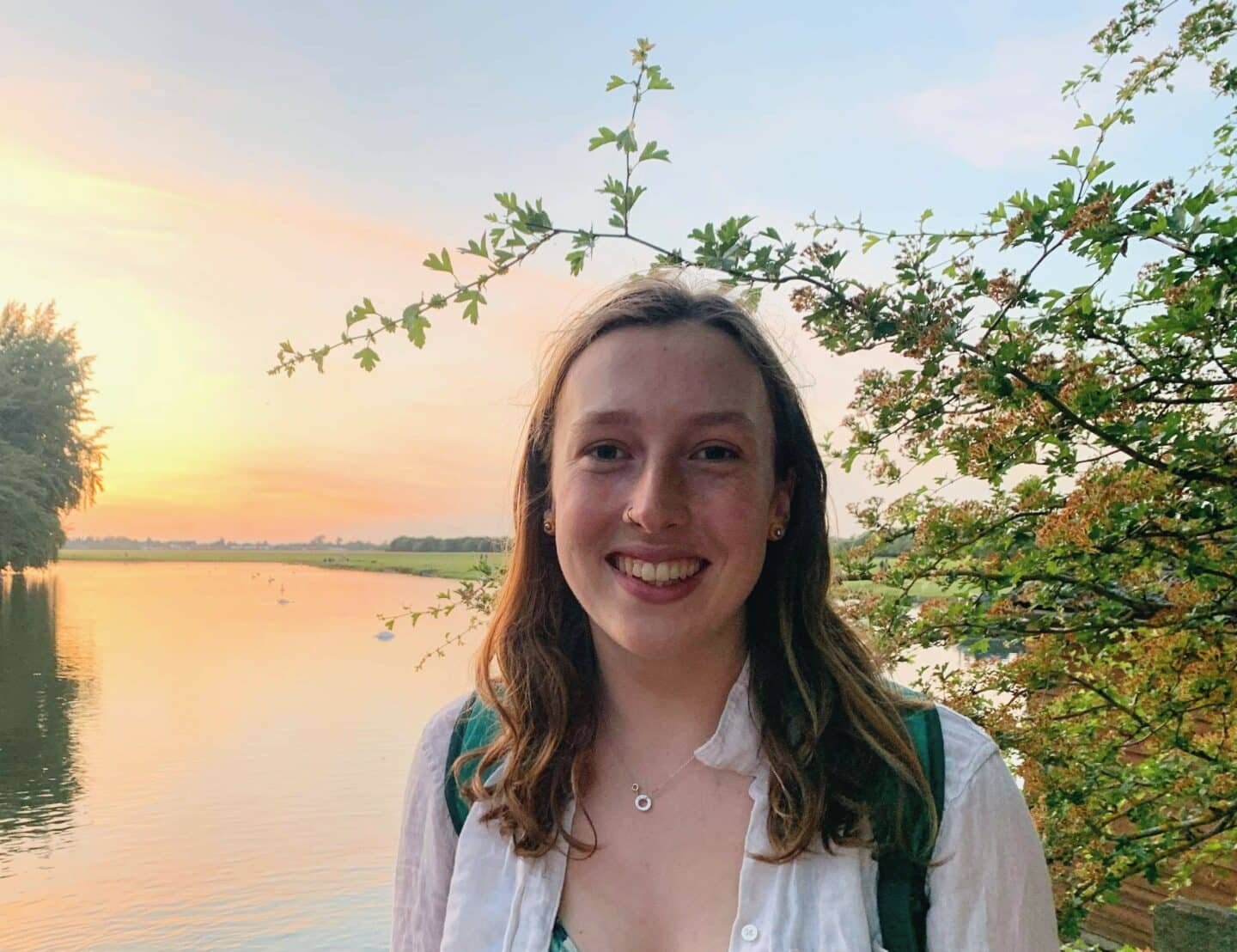 I applied to Medicine at Oxford because I liked the idea of having a strong scientific basis and understanding of the working of the body before diving into the practical treating of patients.
Rosie Allwood
Fourth-year undergraduate, Medicine
View Rosie Allwood's profile
Professor David Vaux

Tutorial Fellow in Medicine
Nuffield Research Fellow in Pathology
Professor of Cell Biology
Deputy Head (Education), Medical Sciences Division

View profile

Professor Nigel Emptage

Nuffield Research Fellow
Tutor in Physiology and Pharmacology
Professor of Neuropharmacology
Head of the Department of Pharmacology
Sub-Rector

View profile

Medicine at Lincoln has no special requirements aside from those set by the University: A*AA in three A-levels, with at least a grade A in both Chemistry and one of Biology, Physics, Mathematics or Further Mathematics. Or A-level equivalent qualifications.

All candidates must also take the Biomedical Admissions Test (BMAT) as part of their application. More information about this can be found here.

Find out how to apply here.